Why is Technology Vital for Business Communication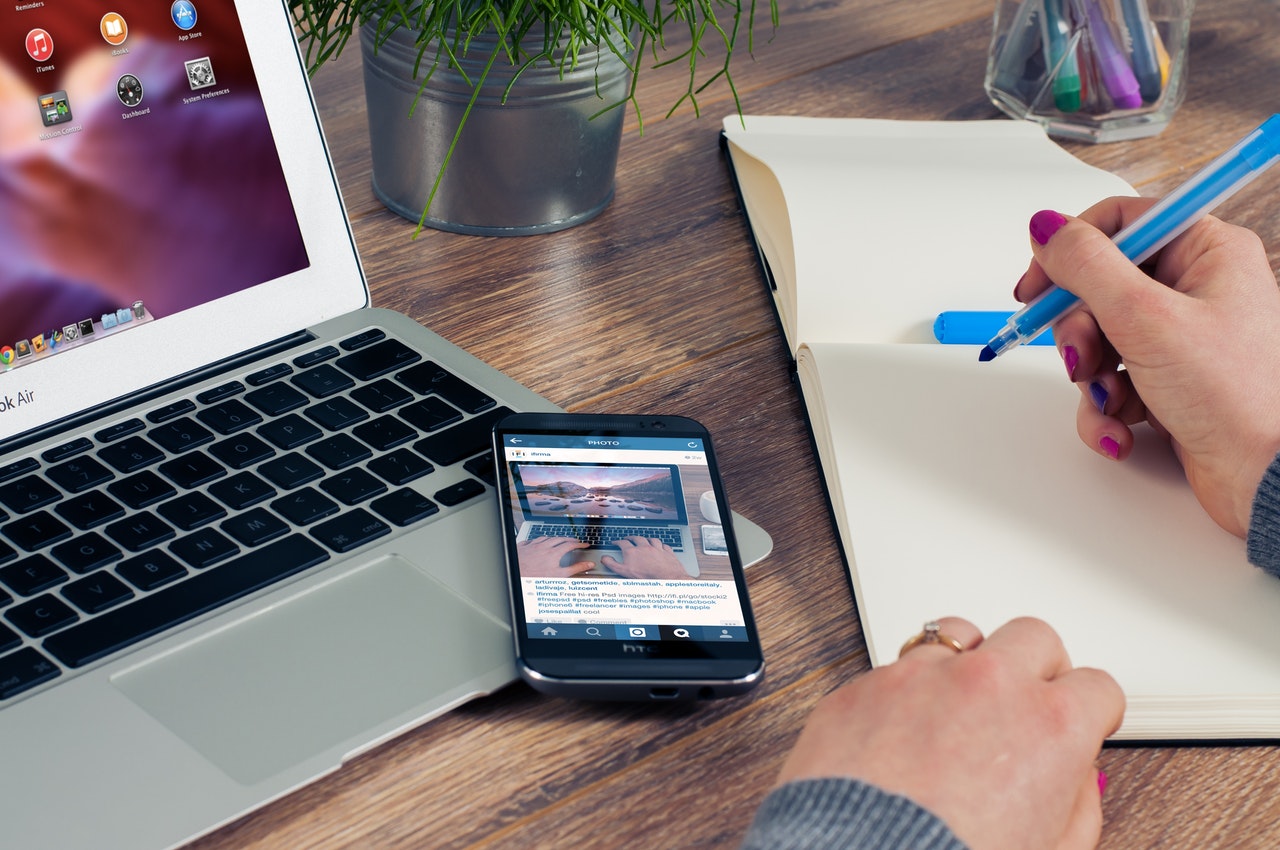 Studies show that effective business communication results in a 50% lower employee turnover. Not only that, but your employees spend about 74 minutes a day trying to contact their customers or coworkers.
So, what do these astonishing digits tell us?
Business communication is like breathing. Without it, your company wouldn't survive. This is exactly why you need to constantly invest in it, making it faster, more reliable, and above all, fully synchronized. Fortunately, with the help of technology, this has never been simpler. Namely, the ever-growing IT landscape has already altered the way we communicate with both our team members and target audience.
Let's see how the implementation of technology can boost your overall business communication.
Simple and Safe Data Transmission
Cloud computing is evolving at an astonishing pace, changing almost every aspect of our lives. One of the greatest shifts we've experienced so far is moving both our teams and projects online. With the help of cloud storage platforms, such as Box, Dropbox, OneDrive, Google Drive, and Amazon, your employees will be able to safely store and share massive amounts of sensitive data via multiple devices.
You should also pay attention to project management tools like Basecamp, Asana, Podio, and Trello. These intuitive platforms help project managers monitor and organize their projects and employees in real time, while team members are able to access and comment on their assignments instantly, irrespective of their location and time of day.
Real-Time Workplace Communication
We live in the era of hyperconnectivity, which has significantly raised the bar in terms of business communication. Today's employees are tech-savvy. They expect you to provide them with a highly interactive environment that enables them to communicate in real-time, via multiple channels and devices.
This is exactly when instant messaging (IM) software steps in. Offering a plethora of advanced features like group chats and video conferencing, business chat tools like Skype for Business, Slack, HipChat, Stride, and Google Hangouts allow your employees to multitask, share business- related information almost instantly, and work on their projects and ideas simultaneously.
Flexible Working Arrangements
The main aim of the leaders in the tech industry is to make technology available and understandable to laymen. Traditionally, the use of sophisticated technologies in business was monitored and managed by a team of IT specialists. But, the times have changed and today, your workers can run complex tasks without any IT help or support.
Together with simplified communication and faster data transmission, the ease of use of modern communication tools has inspired numerous small businesses to employ some unconventional working arrangements, such as hiring remote employees. By choosing the right set of tools to support your business and outsourcing your projects instead of building a team of in-house experts, you will manage to minimize your costs and maximize revenue. According to some recent studies, work-from-home programs help businesses save on up to $11,000 a year.
Outstanding Customer Services
Today's customers are well-aware of how important they are for your business and want you to treat them accordingly. What they expect from you is outstanding customer services, real-time feedback, and availability. Surveys show that 51% of customers expect a company to answer their questions 24/7. This is exactly why the number of businesses using live chats, message support, and chatbots on their sites and social media profiles is constantly rising. With the help of these tools, you will manage to cut your expenses, offer personalized customer experience, and above all, gain a competitive edge over your competition.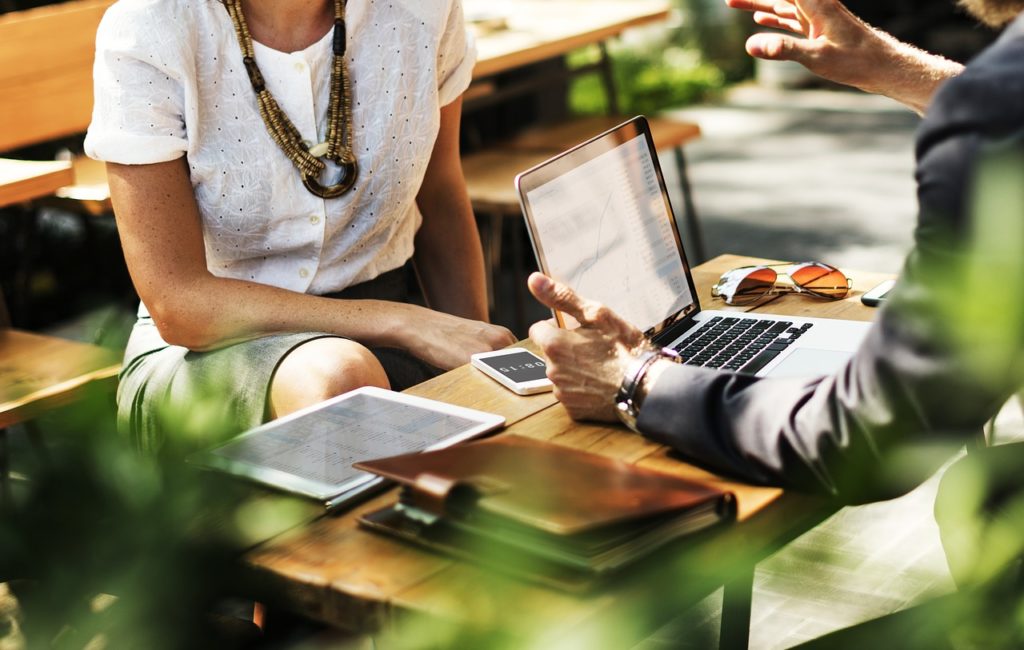 To improve your approach, you could even ask your customers to rate your customer services, either via your site, email or social networking channels. Additionally, by keeping track of your brand and product mentions on social media, you will gain an invaluable insight into the strengths and weaknesses of your customer services. Only by tailoring your business goals to your consumers' needs will you be able to build stronger relationships with them.
Authentic Event Presentations
When it comes to delivering a killer corporate presentation, you need to maximize the visual appeal of your content, making it easy to follow and memorize. In other words, you need to engage your listeners and gave them a reason to come back.
PowerPoint is probably the most popular presentation resource. Following your storytelling, it contextualizes your content and makes it simpler to understand and remember. To learn more about PowerPoint's advanced features and find out how to create and deliver presentations relevant to your audience, you should even consider investing in a presentation skills course for you and your employees.
Apart from PowerPoint, you could also take advantage of the latest IT trends and take your event presentations to a whole new level. For instance, with virtual reality, you will inspire your listeners to participate through gamification, allowing them to see distant places and experience different products without leaving a conference room. There are also some cute gadgets that are designed to boost people's engagement and simplify communication during the presentation, such as Catchbox, a soft throwable wireless microphone.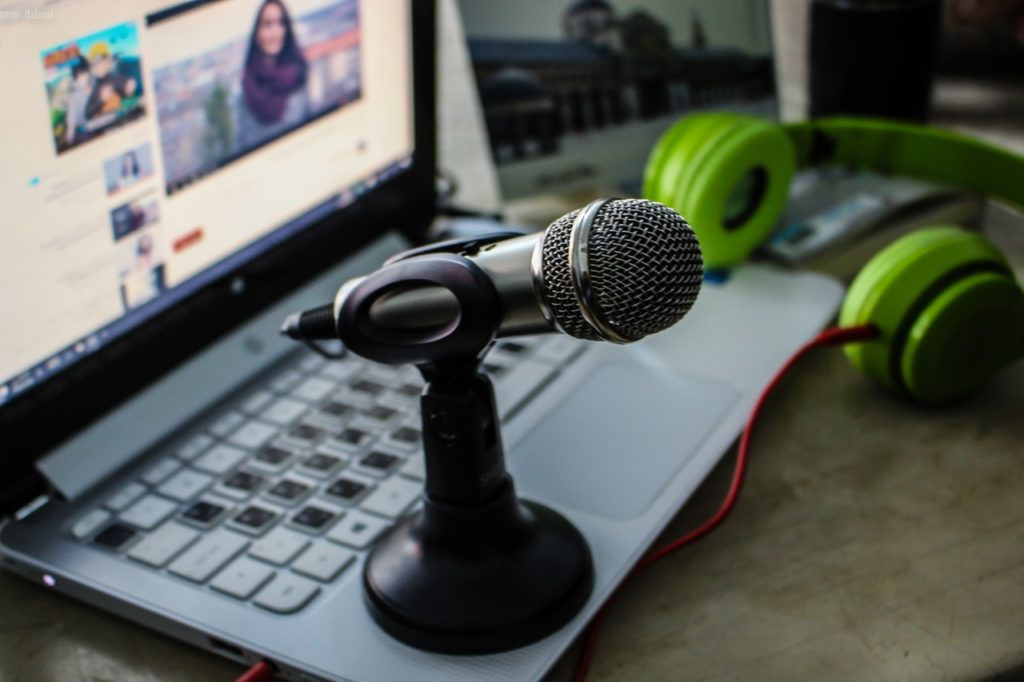 To Wrap it Up
Technology is evolving tremendously fast, changing the face of business communication we know. It is the most important cog of your well-oiled machine, ensuring that it is running smoothly. Only by keeping pace of the innovations in the IT world and implementing them on time will you be able to establish a friendly corporate culture, building unbreakable bridges of trust between your employees and customers.
About the Author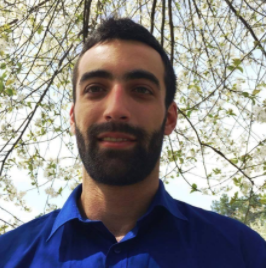 David Webb is a Sydney-based business consultant, online marketing analyst and a writer. With six years of experience and a degree in business management, he is driven to help people to better understand this new digital age. In his free time, David enjoys writing, travelling, basketball and an occasional night out with his friends.
---