Ten Golden Rules You Need To Follow Before Renting Anything in Dubai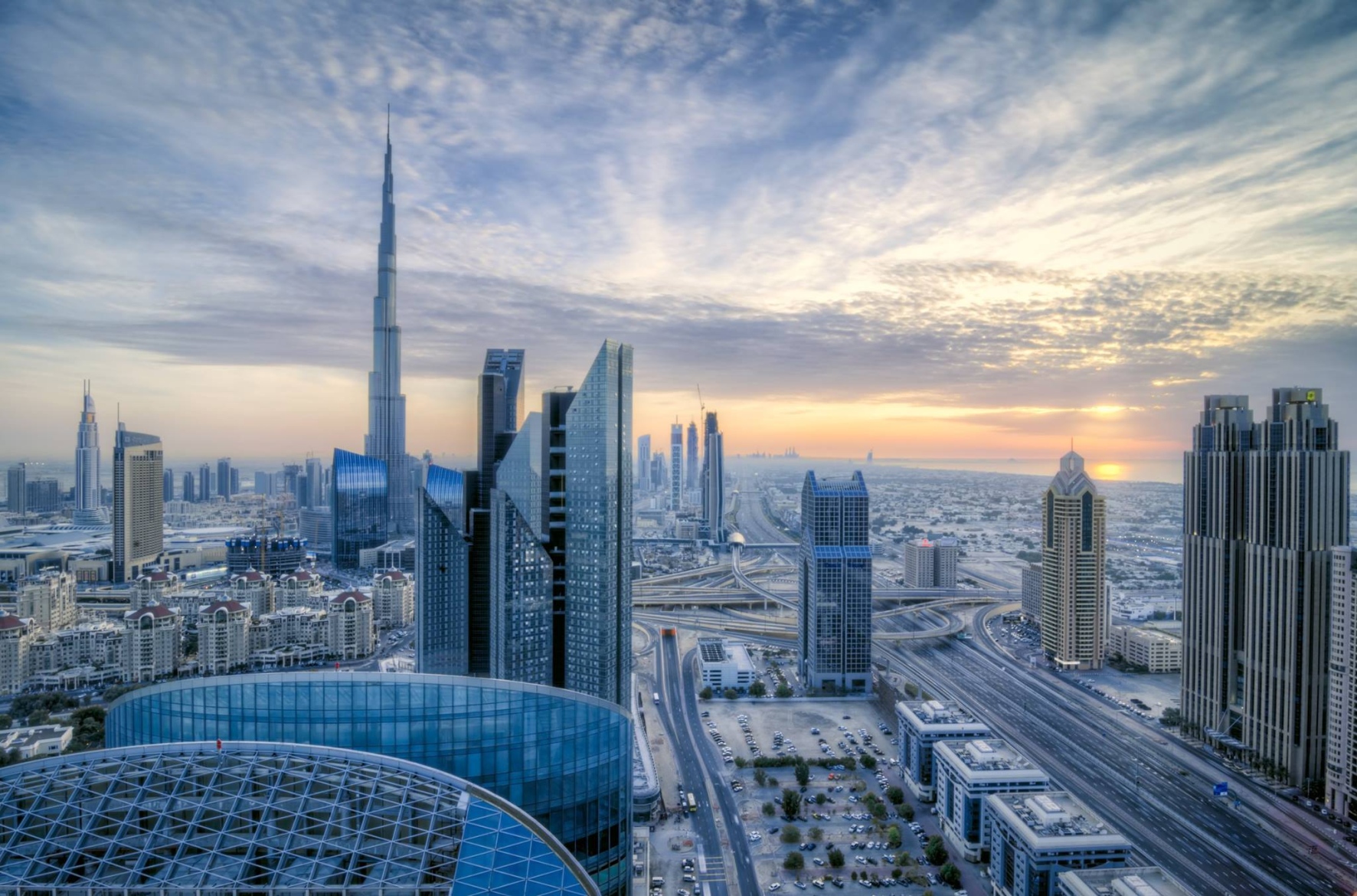 Are you an expatriate in Dubai and looking for a property?
Of course, you need a whole load of money for buying a new one, renting can be another option to save a little. However, renting in Dubai is also going to hamper your pocket.
If you have plans to close a deal on the rental property, have a look at the top golden rules you should follow:
Location in Dubai:
Dubai features one of the top-notch businesses, and the property prices here are skyrocketing. Since it's a part of GCC state of United Arab Emirates, it features one of the most prominent business places and is also a top-notch investment destination.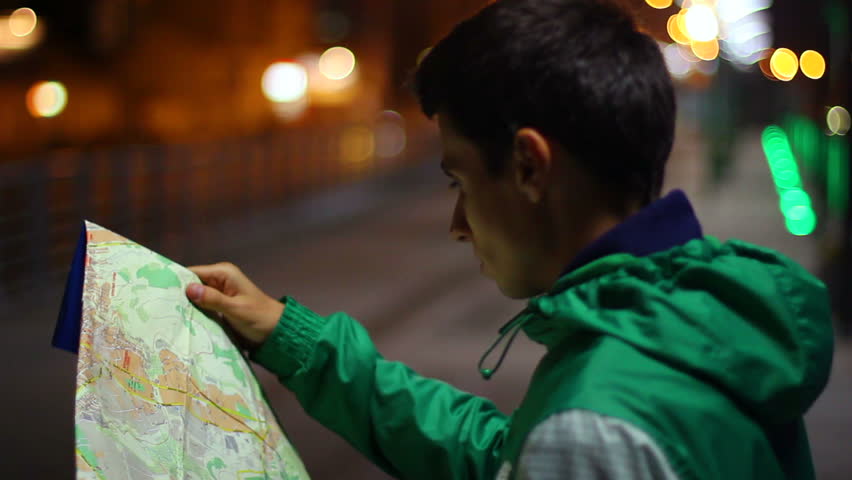 So, find your location carefully as you wouldn't want to be at a place that would cost you high. Be a little smart and you can rent anything in Dubai with ease.
Look For Registered Brokers:
When looking for a property in Dubai, make sure to only look for agents or brokers that are registered with the Rera (Real Estate Regulatory Agency) with the Dubai Land Department. Tell your broker to show you his broker ID card before making the deal. If he is putting up excuses like his ID card is under process, or he has lost the one, he has plans to dupe you.
Keep An Eye On The Contract of The Lease:
You should register your lease contract with Ejari if you are planning to have a rented house in Dubai. With this, you will get the rights to check your property legally plus, you will be able to audit all your transitions if any dispute occurs.
Read Your Contract Thoroughly: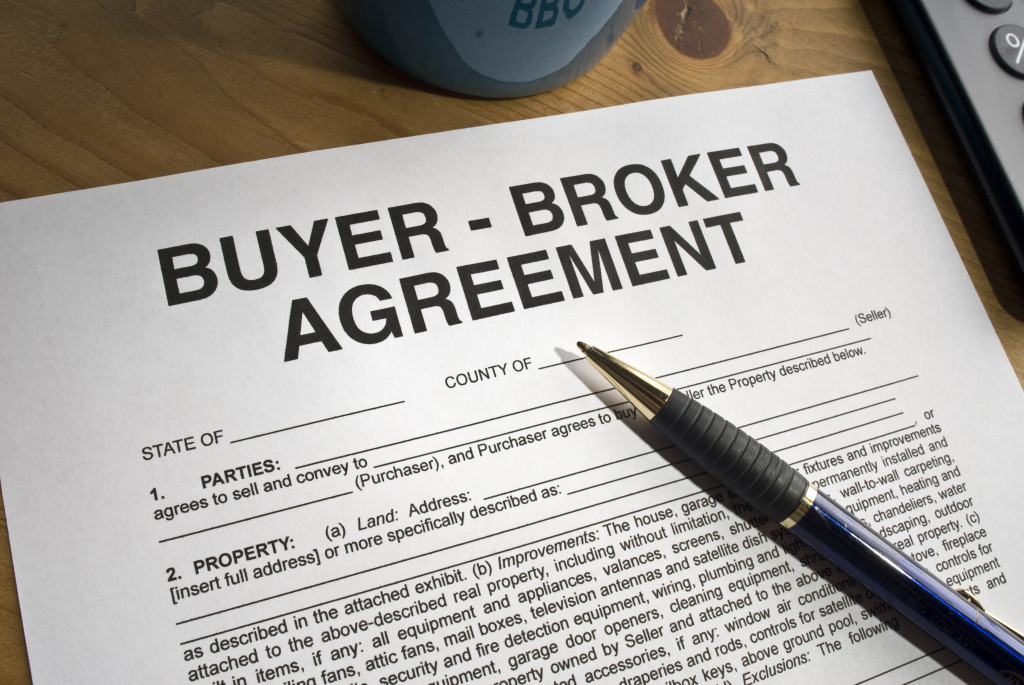 Make sure to read your agreement papers carefully, as it should have every detail about the security deposits.  As per the law, the amount mentioned in the deposit should be refundable, and it should be mentioned in the lease paper. For instance, if you are buying old stuff in furniture rental in Dubai, make sure your lease papers have everything discussed clearly.
Read The Eviction Documents:
If your contract expires or the owner wants to sell the property, he can evict you without any prior notice. However, these changes require legal notice from a notary or registered notice a year before. So, make sure your documents mention everything prior.
Don't Bring Families; Overcrowding Is Prohibited!
As per Dubai's law, overcrowding is illegal in flats. Moreover, families cannot share the same villa. The country's regulatory agency only allows one person per 200 sq feet in an apartment or maximum of three renters in a studio. Also, there can be five persons in one-bedroom flat and seven members in a two-bedroom apartment. More than these are prohibited in Dubai.
Do Check Different Sites:
Before finalizing any property, make sure to check other property sites as well. Don't stick to one property; many brokers offer same deal at different prices. Go for the one you find more reasonable and trustworthy.
Keep All Records Of Rent:
Maintain all records of your transactions. Since the evidence showcased without proof are not acceptable in the court, you can document as a proof to settle all disputes. If you have gone to photography equipment rental service in Dubai to have anything on rent, make sure to collect all rented papers from the provider.
The Owner Can Evict You:
Not only the buyers have all rights, landlords do also have some! They can evict you before the rent contract expires; however, they have to provide specific reasons. Some of the reasons include failing to pay the rent after repeat notices, subletting the house without landlords permission, using the property for illegal purposes, damaging or hampering it.
Have A Valid Residence Visa:
Renters should have valid residence visa before signing the contract. If the visa process is under processing, the tenant should provide a written proof stating this.
So, those were some of the golden tricks you should keep in mind if you are heading to Dubai and have purchased property for rent.
---