The Best Infrared Sauna Tips You Need When Purchasing This Autumn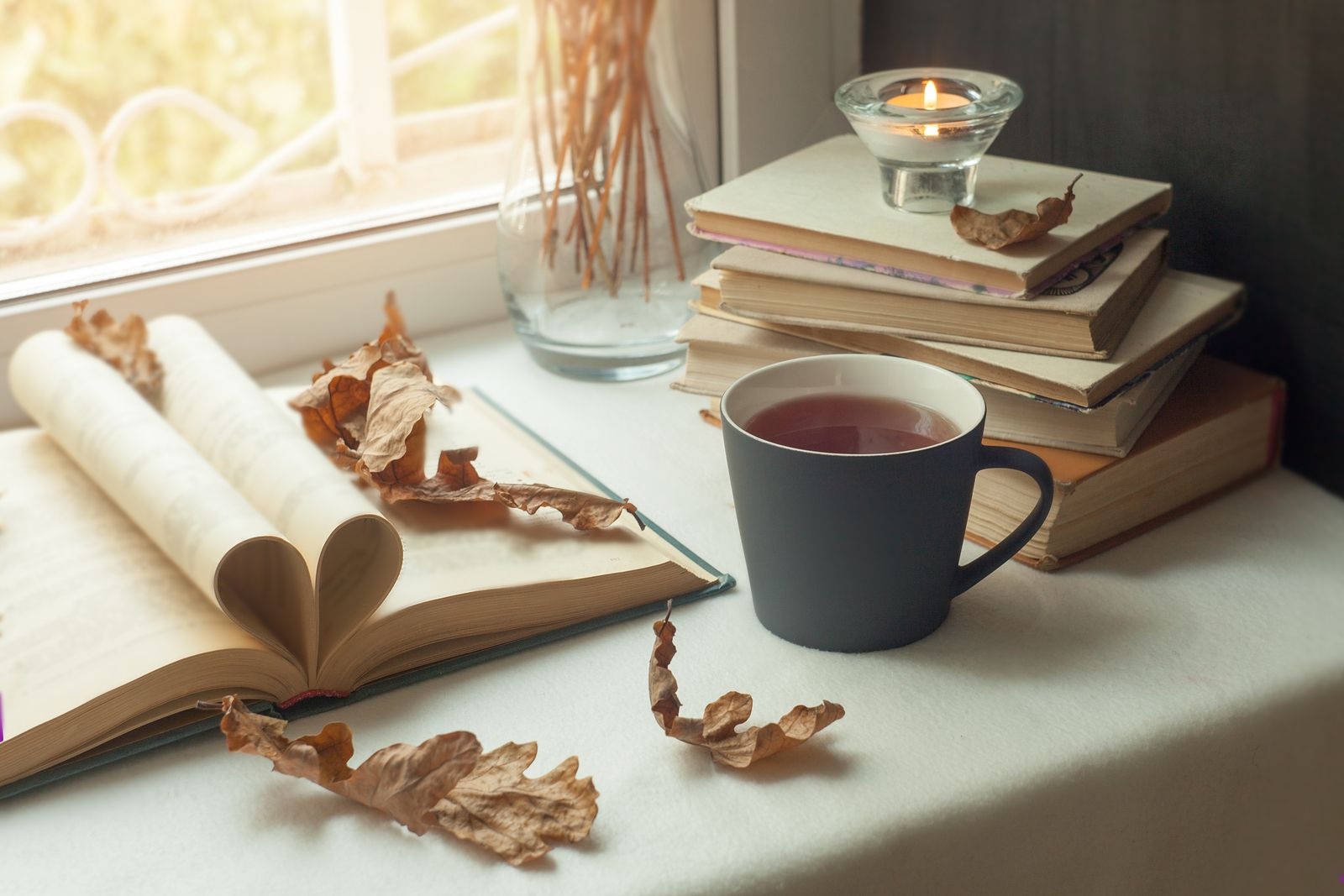 For the best infrared sauna experience this autumn, you need to have a well-thought-out plan. While it is easy to purchase any set for your home, how you will maximize its use also counts.
Being a long term investment, your home sauna has to cover all your wants and needs upon your purchase of it. You also need to study the vendor carefully, as they are supposed to guide you in the purchasing process. With that in mind, here are the best tips in selecting a far infrared sauna for your home.
Pick the facility that gives you better and safer heat coverage.
Not all home saunas are equal when it comes to heat production: some come with ceramic rod heaters; others have carbon fiber heaters.
Ceramic heaters produce heat at an optimal wavelength; however, they have a small emission surface and are uncomfortable when you lean back against them. Carbon fiber heaters, meanwhile, operate at low temperatures (around 100-200 degrees Fahrenheit), and emit heat distributed over a larger surface area, which is more soothing for a lot of people.
Knowing these facts, you should be able to choose the sauna with the heating method that will give you a better experience and will benefit your body in the long run.
Your choice in wood for sauna is not only for the appearance.
Apart from how good your sauna would look, the benefits the wood gives the sauna set also has to be considered. It may seem a small deal, but if you want a sauna for the long haul, the wood material should also be part of the thought process.
For example: the most common types of wood used for infrared saunas are Canadian hemlock and Canadian western red cedar. While both help in the sauna's detoxifying function, cedar also gives off an aromatic scent when heated; and this can be more palatable to certain users.
Pick accessories that will complement your usage of the sauna.
Infrared saunas usually have add-ons, like foot warmers or ionizers, which could help in making the sauna benefits better for you. They are either part of the sauna package or sold separately.
When purchasing an accessory, you think "well this is just an extra cost; I already have a sauna…" this shouldn't be the case. Extra amenities can actually greatly help in making the sauna experience better, and worth the expense. For example, the ionizer can get rid of bacteria that accumulate in the sauna after frequent use. On the other hand, the foot warmer can help you obtain focused heat for your feet, speeding up the healing of pain in that specific area of your body.
When in doubt, contact the customer hotline.
All saunas have their best traits and should fit any discerning user. Should you, however, need an expert opinion on which would suit you best, you can call the sauna seller's customer hotline.
Being sellers of a product that promotes wellness, sauna vendors put great effort in their customer support to complement their wellness mission. Agents are thus required to know the nuances of the sauna they are promoting. As a result of the sauna company's service, you can expect a trouble free purchase and installation of the sauna.
Get a Good Headstart on Your Sauna Experience
Just like any other investment, a home sauna purchase needs careful and thorough thought. It could spell the difference between a white elephant at your house or a facility that fits right in with your home and adds to its appraisal value.
With the right guidance, you will be able to set up your home sauna properly. You will also experience infrared sauna benefits to keep you healthy this autumn.
---