The Effects of Technological Changes on Education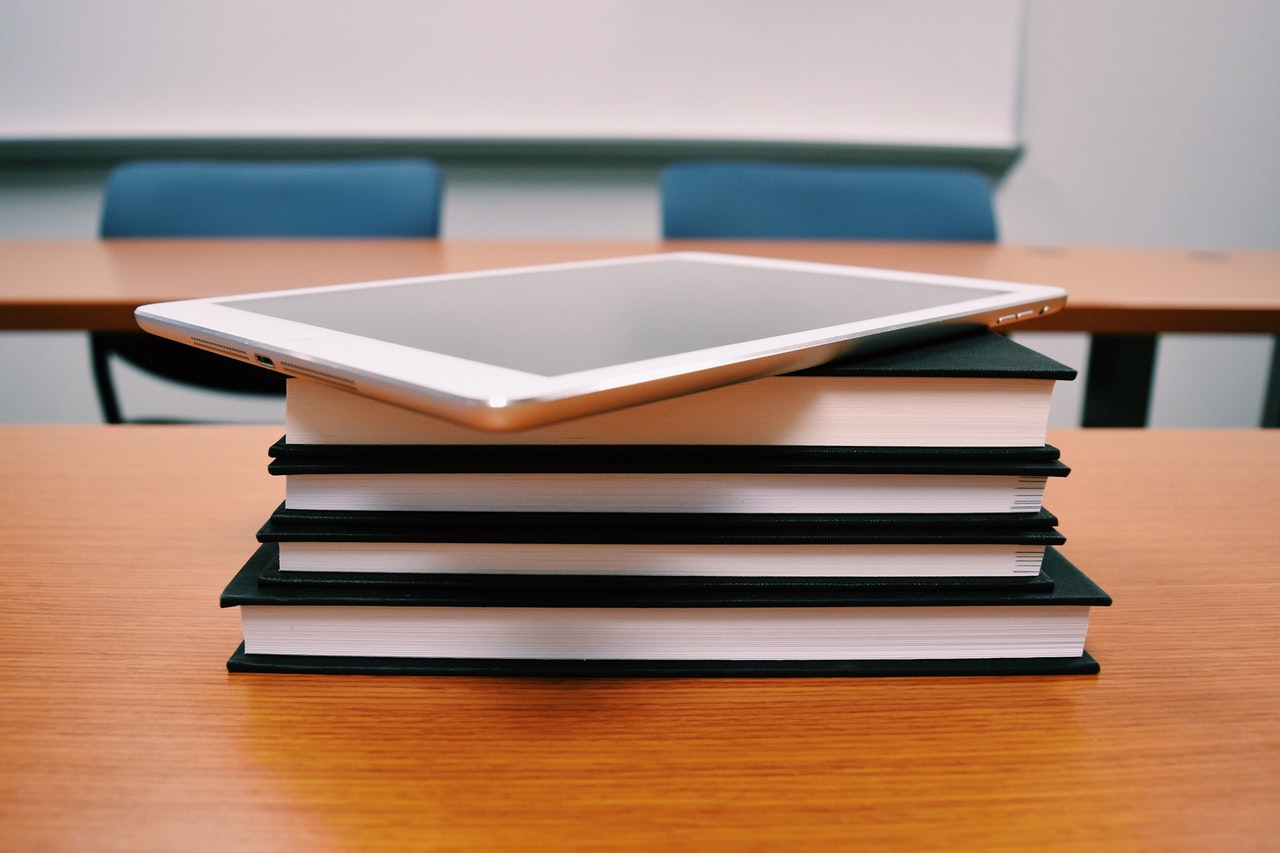 From medicine, construction and finance, all the way to education, technological advancements have infiltrated all layers of our lives, aiming to make it better. Technology has been used for years to improve the efficiency and functionality of many areas of our lives, but certain aspects of this tech-infused evolution are less inconspicuous than others. That, however, doesn't make them any less relevant, but perhaps even more so.
In education, both the roles of teachers and those of students have been vastly reshaped over the years, ever since technology has become a part of the picture. We have listed some of the most notable ways in which this level of ingenuity has altered the way we learn as well as the way we teach – but they are by no means the end of this progress; on the contrary, they represent its youth.
Increased access
No matter where you are and what you wish to study, with a little help from the Internet and your own knowledge of English, you can now take a wide variety of online courses for numerous degrees. Of course, until the day of virtual reality-dominated education comes, we can only transfer online those classes that do not require practical application. While you cannot become a certified pilot online alone, even the most notable of universities, such as Harvard, have many online courses available.
Other universities have switched to a completely online model, letting their students take courses, exams, and check their grades without ever visiting the campus.
Content consumption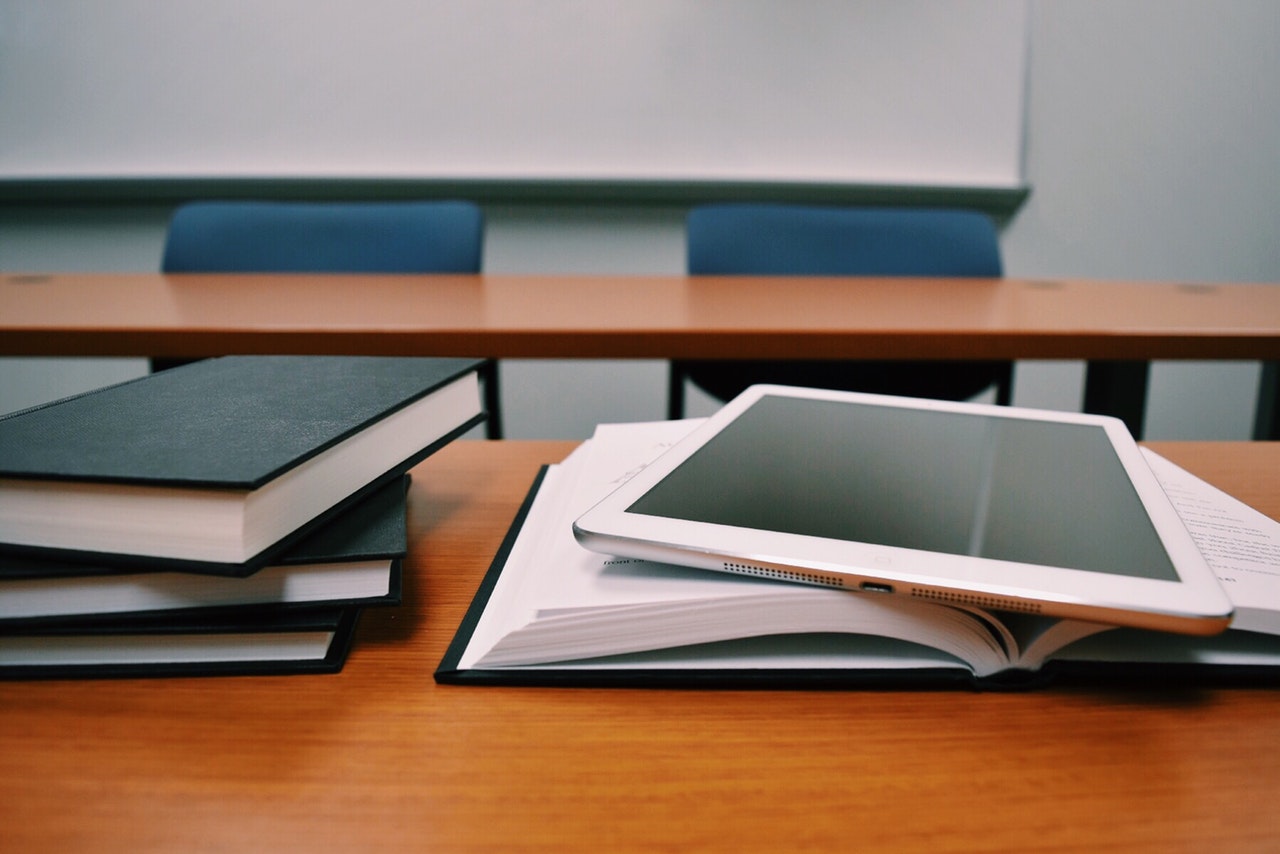 Libraries, in addition to colleges and universities, are slowly beginning to make their collections available online in digital formats. Add to that numerous reputable sources such as magazines and scientific journals presented online, and the student can easily expand their learning materials from what the university offers into the entire online database.
Another way in which the studying process is made easier is with the help of academic transcription, which is done through AI implementation. Now, students no longer have to rely solely on their written notes which are often incomplete, but they can use the recordings of entire lectures as learning sources after they are transcribed. This allows students to better focus on the subject that is covered in class without having to worry about taking notes.
Simplified communication
With greater accessibility comes easier communication between students and teachers. If you need a consultation to wrap up your essay or you have certain questions regarding the studied material, you can easily chat with your teachers online and schedule conferences with the help of applications such as Skype.
Cloud-based software grants you safe access to studying and learning materials which you can exchange with other students, and allows your teachers to check your progress without making an actual appointment face-to-face.
Tailor-made teaching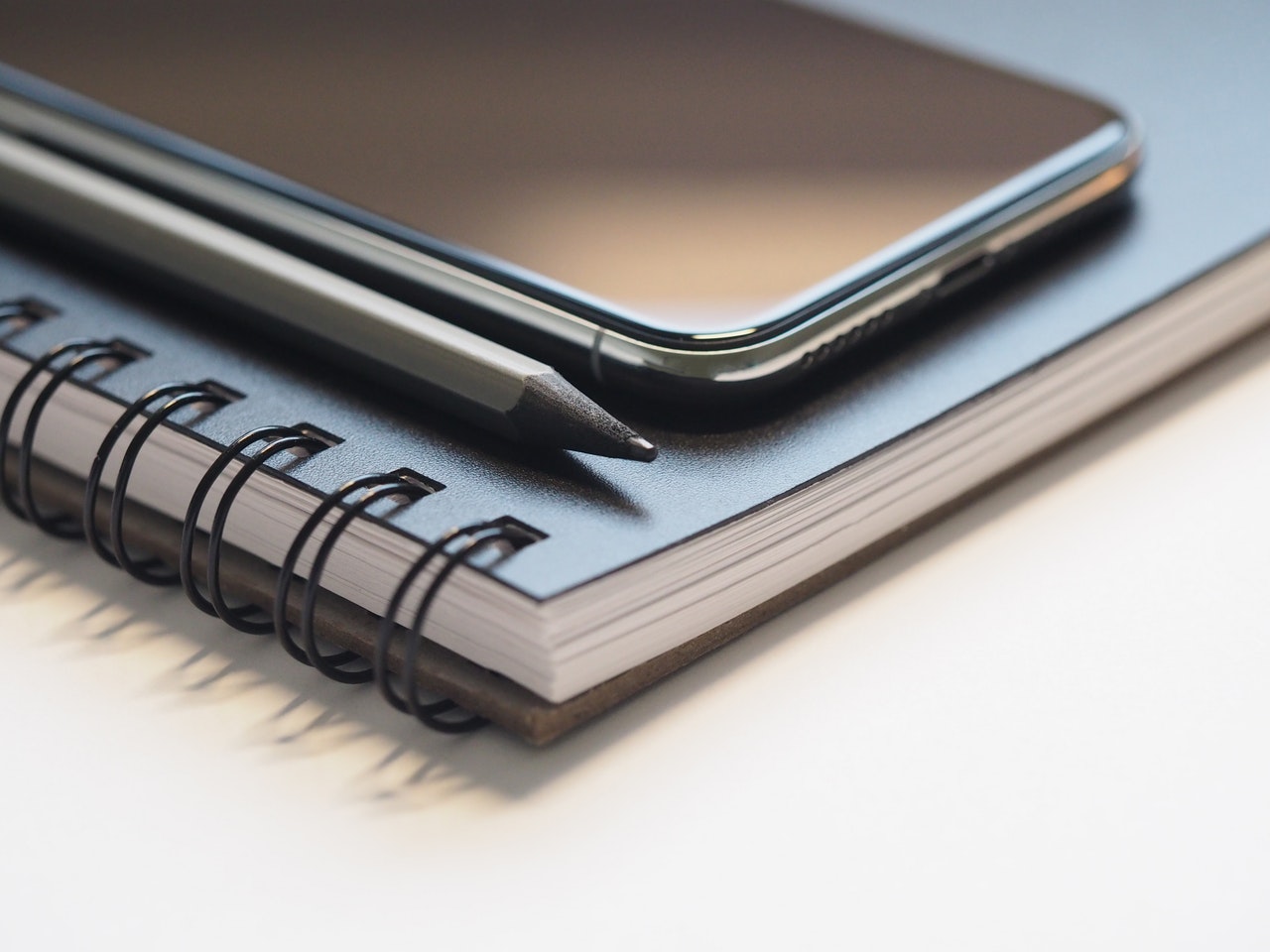 Personalization is not only noticeable in the realm of digital marketing, as education has finally started utilizing the principle that not all of us learn at the same speed or in the same manner. For too long, our entire educational system relied on a uniform way of delivery, reception and grading, while now, taking online courses and webinars allows a much more flexible approach.
Now, students can take these courses at their own pace, single parents can finish their education while remaining devoted to their new parenting roles, and employees can perfect their skills and get additional certificates without leaving the office. Mobile apps allow learning on the go while taking tests and having access to digital learning materials in various formats from papers to videos and tutorials is turning education into a multifunctional realm.
Cutting costs
Finally, while affordability remains an issue among some of the world's most prestigious educational institutions, technology has made learning far more affordable in various ways. Nowadays, you can peruse a wide range of online courses, many of which are completely free of charge, while some require a small fee, which is incredibly cheap compared to the full tuition fees of universities.
On the other hand, teachers can now accept part-time digital posts, offer their skills to volunteer in different parts of the world, and share their expertise with disadvantaged groups via webinars without having to put a hefty price tag on it. Add to that the simple fact that printed material is no longer necessary, and that using digital libraries as well as digital materials is significantly reducing the studying costs that accompany the traditional learning method.
To summarize, we have only scratched the surface of the friendship between technology and education. Their intricate relationship is still in its early stages, and with better developed AI, VR and other technological innovations, we have yet to see the face of education changed for the better.
---