The Relationship Between a Good Mattress and Good Health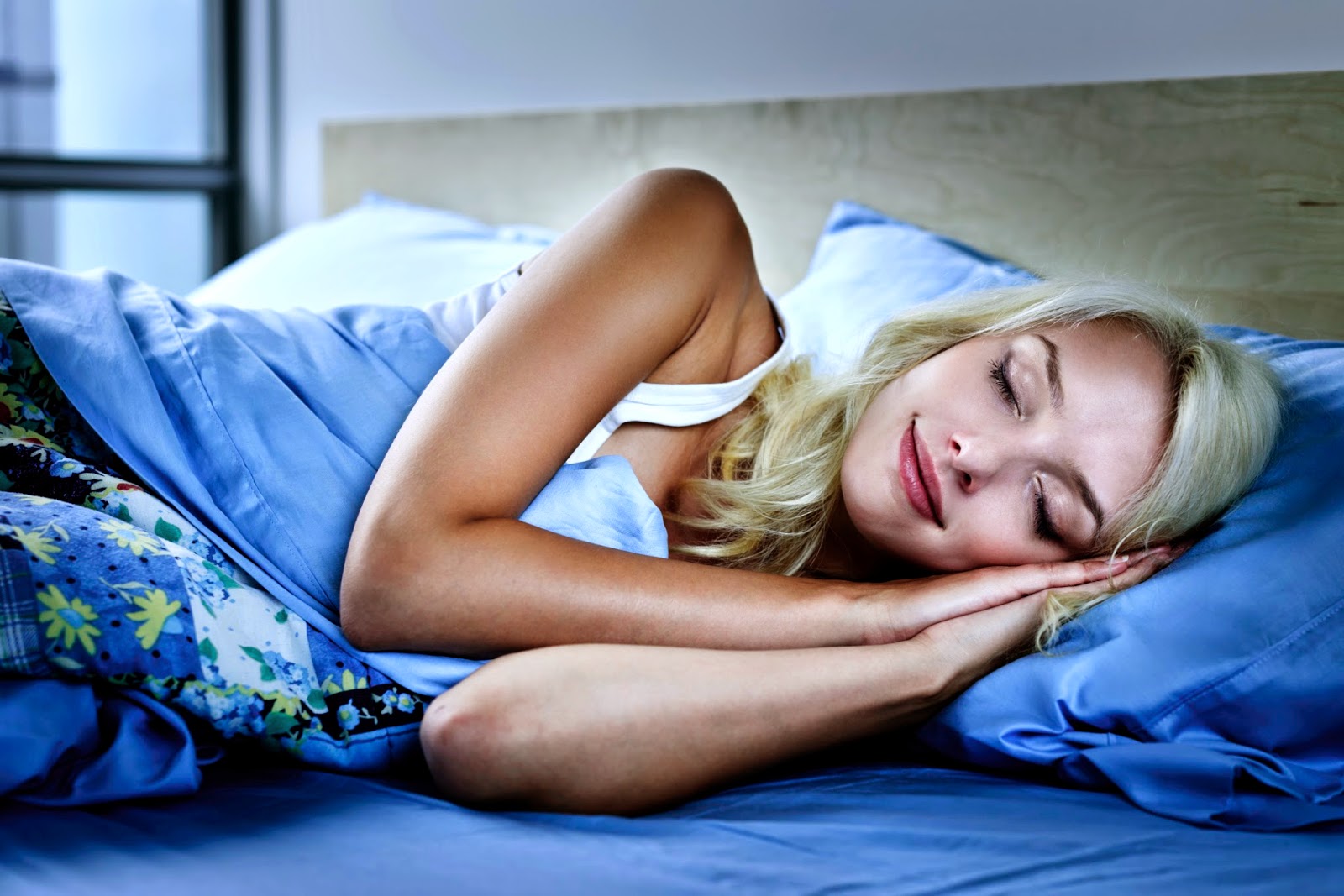 The right amount of sleep is crucial for one to stay healthy and keep going. Doctors advise 7-8 hours of sleep daily, but the sleep level will rest on one's personal preference and lifestyle. These days people do not get an adequate amount of sleep thereby putting their health and body at risk. Today there are a number of reasons that stops one from sleeping.
First and foremost, are the technological advancements. Although technology in some cases is a boon at times is a curse too. Phones keep vibrating or ringing during the wee hours of the night or the bright lights from the standby buttons and televisions can affect one's sleep. The noise coming from the heater is another cause. Then comes the modern day lifestyles where responsibilities, life, and work have become the largest worries. Last and the most important, the type of mattress used also plays a pivotal role. The health benefits of sleeping on the right mattress are immense.
A Close Look at the Different Health Benefits
When you sleep on a good quality mattress, you can enjoy the following health benefits namely,
·         Not every bed has the same quality, and one of this is the lack of or the retention of bedbugs and dust. For people suffering from sensitive skin, asthma or eczema it can be a serious problem. And if the mattress is old, it will aggravate the allergy. When you use a fresh, new mattress, these issues can be calmed and at the same time make your sleeping arrangement better. It applies to bed sheets and pillows too.
·         An old mattress can get broken and worn out and prove harsh on the body. Using a new mattress made from finer materials and having a superior quality will help in breathing that new lease of life in one's night's sleep. While sleeping one need to be comfortable and having an adequate sleep will improve metabolism and provide more energy. Before investing in a new mattress ensure to read its reviews and ratings for best results.
·         In the absence of proper sleep at night, one is likely to suffer from mental health problems. Constant trouble coupled with stress may lead to depression. Along with improving one's mood, rest and sleep at the same time can also help in restoring their mind's rationale. When one is excessively tired, it can skew their thinking and prevent them from dealing with and overcoming emotional trauma resulting in poor mental health. Sleep deprivation and insomnia are indications of mental health issues. By changing the mattress, one can experience better comfort and enjoy extra hours of sleep.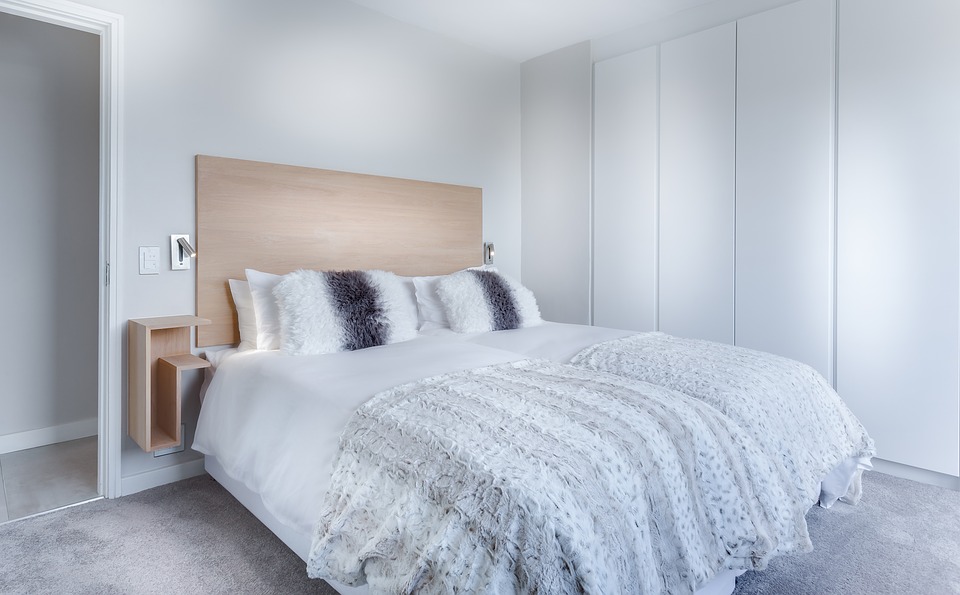 ·         Improper sleep can lead to muscle aches or poor posture. And if the mattress is not right then, it can lead to bedsores, joint and back pain. It will create discomfort thereby minimizing sleep. Such problems can be sorted out with the help of a new mattress.
The bottom line is, conduct thorough research and weigh the pros and cons of each to make the best bet. Good Luck!!!
---