Things to Know About Corten Steel Decorative Screens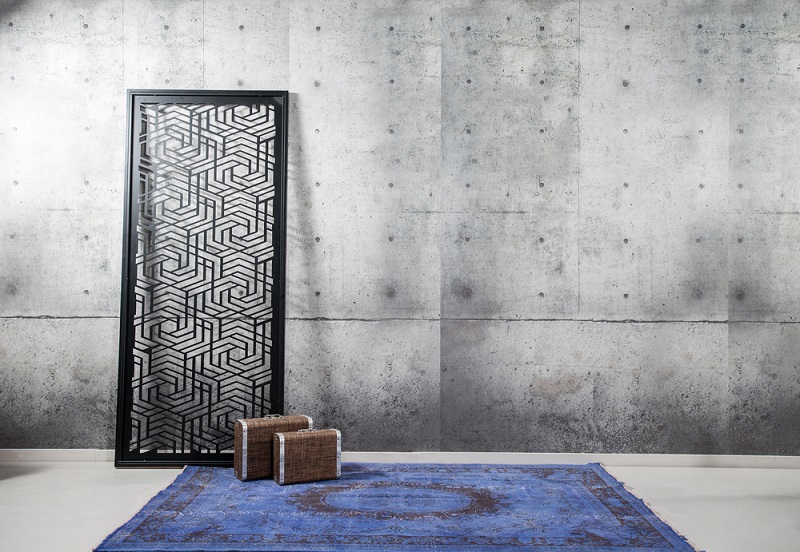 Corten steel is basically a steel alloy material that is extremely durable and has great resilience. It is a weathering steel and is corrosion resistant. There are many different areas where Corten steel decorative find applications. When left uncoated, Corten steel will automatically develop an outer layer that is called the patina. Once this patina is developed, the outer surface of the steel gets further protection from corrosion. Corten steel decorative is found to be extremely tough and long-lasting. This is because the steel itself is quite long-lasting and resilient.
These screens not only provide privacy from prying eyes but they also add artistic flair to any interior or exterior area of your house or office.
Decorative Screens and Panels
We install screens and panels in our house to add class and sophistication. Decorating our house is something we all love to do and installing decorative screens is one of the best ways to do it. These screens can be installed inside the house as well as outside and its primary function is to separate two areas and add natural beauty to spot. Today, there are many different designs of screens and panels available.
The Advantages of Buying Corten steel Decorative Screens
There are a hundred different benefits that you can get if you buy Corten steel decorative screens. Some of the most important advantages have been listed below:
Cost: Corten steel decorative screens cost less and the prices of its products are quite economical. Their production is easy as well because it is quite like producing normal steel. The only difference is that it doesn't require surface finishing like the others. Usually, people leave the Corten steel decorative screen surfaces, exposed. That way, it gathers natural rust and the appearance changes. This helps you save a lot of money.
Low maintenance: The reason people prefer Corten steel decorative screens for outdoor decoration is because they are extremely low maintenance. The only maintenance that they require is inspection and cleaning, that too only sometimes. This helps you save up on a substantial amount of money as well.
Temperature resistant: Corten steel decorative screens are the best if you are looking for screens for outdoor uses. Normal steel undergoes oxidation when the temperature around them rises to 400 degrees. However, that is not the case with Corten steel decorative screens. Corten steel boasts of unmatchable weather resistance ability and has a much longer lifespan than normal steel (almost 8 times initially and up to 10 times when it develops a coating). They are resistant towards heat and can withstand temperatures of 400 – 450 degrees. This is because they develop a layer of protective patina.
Appearance: Mature Corten steel can blend in well with its surroundings and increase the class quotient. It's natural hue changes with age and keeps improving.
Separation of an area: These screens and separate the to areas from one another easily and transform the entire office or home space and they add on to the utility of the space. No need to construct a wall if you want to divide one space into two.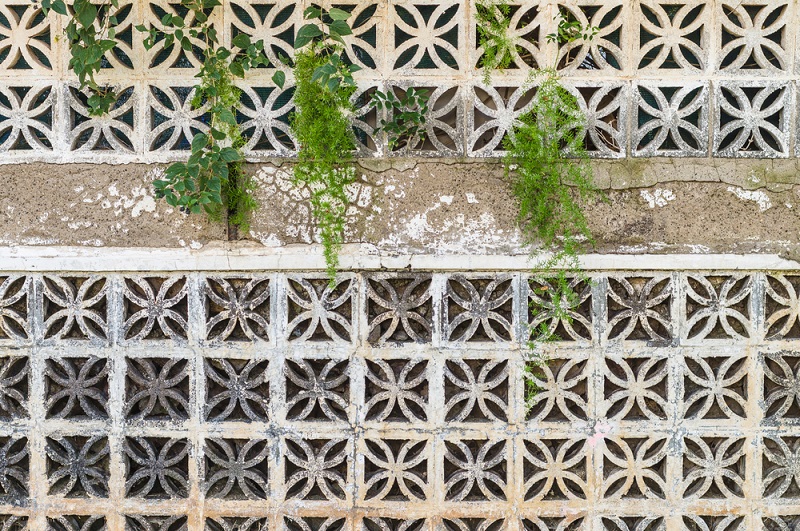 Rust ruins steel and if you do not want your decorative screen and panel to get ruined easily, then you should only buy Corten steel decorative screens. If you are planning on buying decorative screens and panels to decorate your house with Corten steel decorative screens might come in handy because of their many benefits and low cost. The simplicity and beauty of these screens can remodel any space and provide an artistic feature in an inexpensive manner.
---
---