Things to know before choosing Tandem Trailers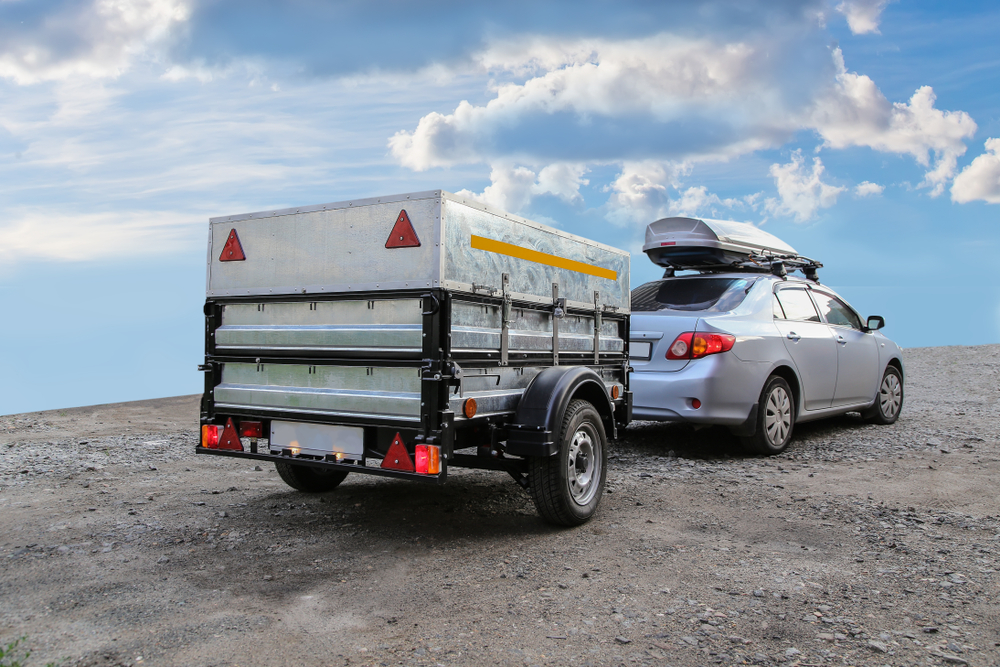 A tandem trailer is a double trailer truck or a semitrailer which can be attached to any vehicle. Tandem trailers help in carrying and transferring goods from one place to the other. They can be a dependable source that allows great flexibility when it comes to transporting a large number of heavy objects with absolute ease. So, if you are someone who travels a lot, needs additional storage space or have to transport heavy machinery, then tandem trailers are all you need.
Choosing tandem trailers can turn out to be a difficult task, so here is an insight into things that you should know before choosing a tandem trailer:
Payload and Trailer size: It refers to the maximum weight a tandem trailer can carry. So, understanding your need based on what you need to haul, and the weight of the equipment acts as the deciding factor for the size of the tandem trailer. Selecting the right size should not only be based on the need but also on the size of your vehicle. Tandem trailers come in various shapes and sizes, offering various options to the buyer.
Coupler: Coupler is a link that attaches the vehicle to the trailer and inspecting this link is of real importance. It should be tightly welded, without any damages, twists or turns. A good coupler will ensure the stability and security of the trailer, while on the move.
Wheels and tires: Heavy tires help you carry more weight as compared to the higher ones. High capacity road rated tires are preferable.
Axle: If a trailer has a single axle and the tire gets damaged, it can cause a major issue, delaying the process of transportation. But with two or more axles, even when a tire gets damaged, it doesn't cause much of harm. Also, with the presence of a greater number of axles, the load gets equally distributed over the frame, reducing the chances of any breakdown. A higher number of axles cater to the strength of the trailer.
Fenders and welds: The fenders are the rubber-like flaps attached to the wheels, so as to ensure its safety. They should be attached properly. Also, before buying all the joints, the welded part should be thoroughly checked in order to avoid any future breakdowns.
Finish: Matte or metallic finish with the right kind of color selection is also one of the points to be looked at. Customized color options are also available – decal or pin-strip color. The overall fit of the trailer should be examined. Its corners, any lose wirings etc. should also be scrutinized.
Warranty: Warranty is a written promise given by the seller, making him responsible for the product or a part of it for a specific time period. Since investment is huge, the warranty should be looked out for. The Warranty which covers a major part of the trailer for longer time frame should be preferred.
Documents: If buying a second -hand trailer, getting all the documents from the seller is important. The invoice, bill, warranty if any, should be asked for. The buyer should make sure that the paperwork is done properly. It makes the buyer legally smart.
Advantages of using Tandem Trailers: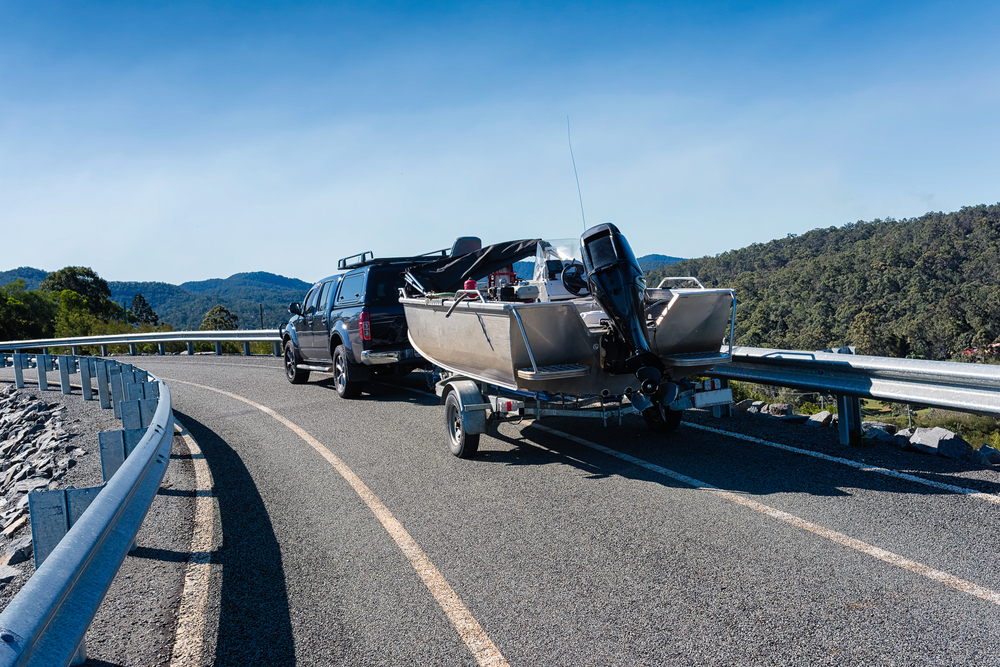 Ease of transportation: It helps to carry a higher number of goods in a single journey, avoiding more number of journeys for transporting goods.
Saves Money: In the long run, tandem trailers help save money that would be given to a transport company for carrying the goods from one place to the other.
Saves time: They will help avoid multiple journeys and thus save time.
Buying tandem trailers can be a riveting task and in order to succeed in doing so, keeping in mind all the above -mentioned points is a must. But all this should be in accordance to your decided budget. It is not only time and cost efficient but also makes you independent. The variety offered is huge and pouncing on it, if in need, is a great idea, as buying a tandem trailer would be beneficial in the long run.
---
---