Timber Decking – Which One to Use?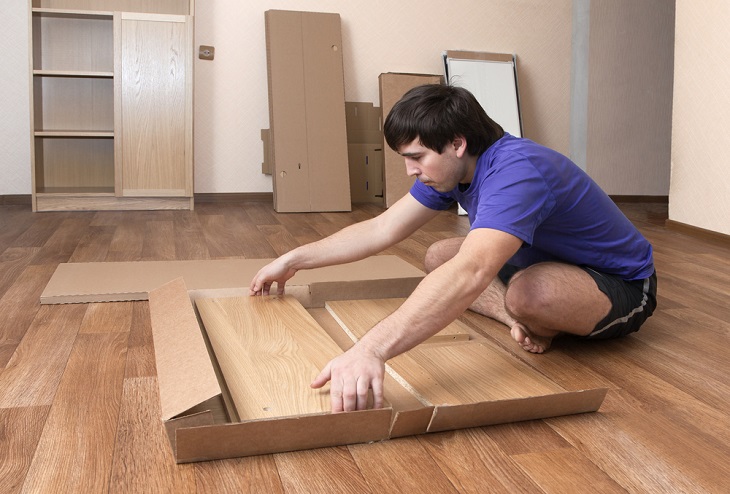 A deck is always a considerable way to extend your living area. It also helps to add some value to your house with its appealing looks. Selecting an appropriate timber is not an easy task. It is recommended to select the timber beforehand when the building is commenced to develop.
Here are Some of the Crucial Factors which you should Consider before Applying a Timber Decking:
Location of your Deck: location is one of the most important things to be considered. Avoid the spot with trees as the dry leaves, dirt, dust and bugs will keep falling on your deck. Avoid spots near water if you have not treated your deck properly.
The color of your deck: If your deck is prone to the heat and rain, light-coloured decking is preferred as the dark colour will fade away gradually. However, you can consider the dark colour decking, it is under frequent shade and away from harsh climatic conditions.
Maintenance Cost: Each deck needs some maintenance periodically to make its look intact. The varied climatic conditions can adversely affect your deck. While some decks are easy to maintain, other needs a considerable effort and cost to maintain their luster.
What are the Timber Decking Materials options available in the market?
Below are the Four Popular Materials which are Widely Considered for Decking Purposes:
Hardwood: Durable and highly resilient are the two prominent features of the hardwood decking's and it smells great giving away a great feel. Merbau, Jarrah and Spotted Gums are some of the popular hardwoods which are widely used as Decking. If you are looking for a stylish outside décor, Timber Decking is best to go for. Be it rich brown Jarrah or a red-brown Merbau, each can be maintained well right maintenance.  When it comes to nail or drill, these hardwood Deckings are the hard nut to crack. As there are dense, high-quality results can be derived once the installation is completed. Compared to composite decking, Timber Decking is cost-effective.
Modular Decking: With an easy installation process, these are timber board panels which are prefabricated and are crafted from real wood. Merbau and treated pine are some of the options under Modular Decking. This decking comes with a pre-assembled decking board panels and sub-frames which only need to be attached together. Like Hardwood, these deckings are very durable but require oiling at regular intervals of time. Due to prefabrication, modular decking is expensive.
Composite Decking: This is one of the environment-friendly options which is made from recycled plastic and wood fibres. An alternative to the timber decking, this viable option provides weather resistant feature to your deck area.  Available in various timber it looks like Highland Oak, Jarrah and many more, it gives adds sophistication to your decking. It can be handled as a D-I-Y project but cannot be done single-handedly as it is quite heavy to handle Counted as very durable, it is less likely to fade compared to the timber decking. With low maintenance feature, you only need to wash it and does not require any oiling.
Treated Pine: An affordable and versatile, treated pine is one of the commonly used deckings which is pressure treated to withstand with the harsh climate conditions, decay, termites and fungi. Not as classy as hardwoods, you can add a style to your deck by painting or staining the treated pine and give it a refined look.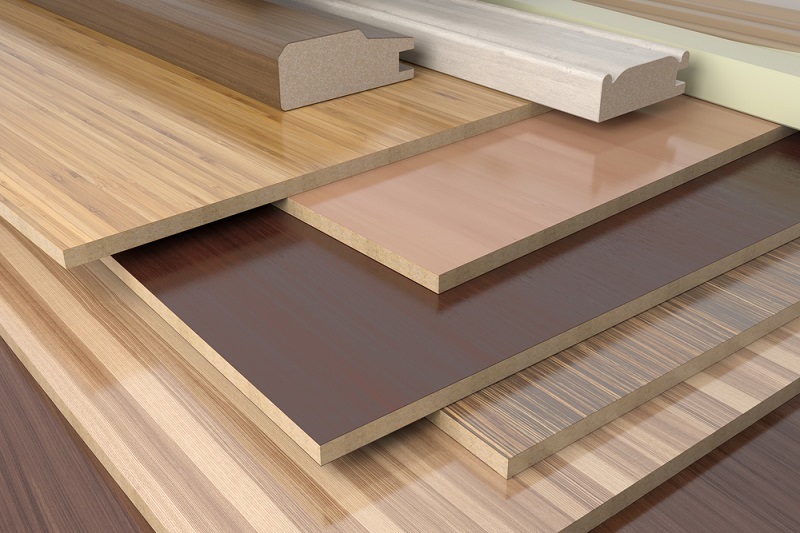 Quite versatile and light in weight, you can use Treated Pine in your D.I.Y installation as well.
Building a deck is an incredible method to increase the value of your home. In any case, before the building can start, there are a couple of things you have to think about while choosing timber for your deck.
If you want to achieve lasting results from treated pine, it needs to be oiled within considerable periods of time. Considering all the features, a relevant timber decking can be picked up to illuminate your deck area.
---