4 Great Tips for Traveling with Dog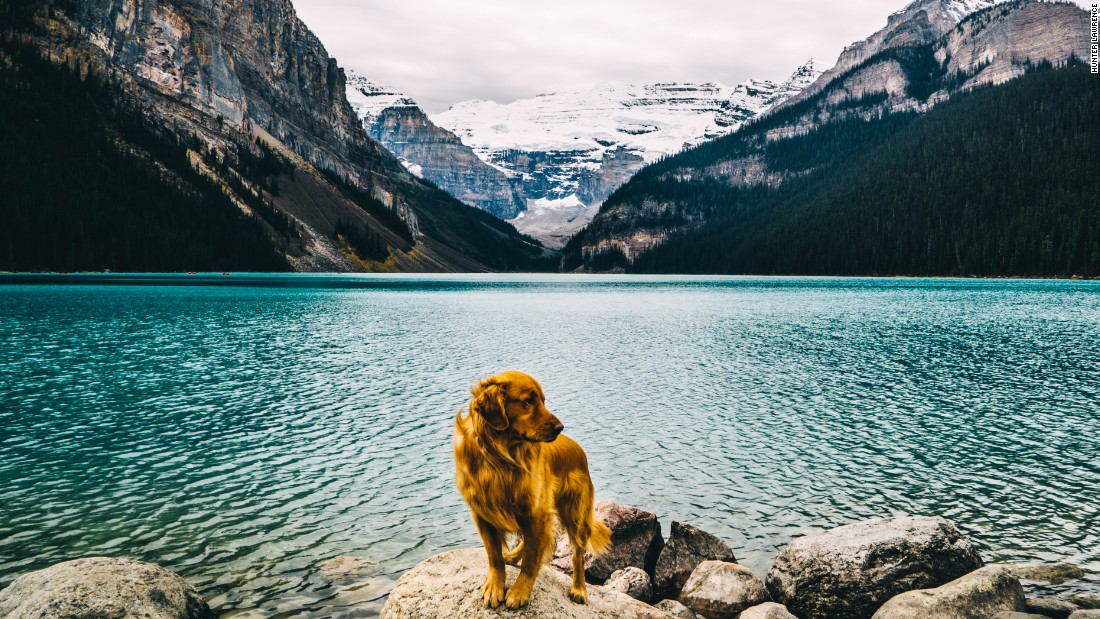 Nowadays almost everyone has a pet and most probably they have to travel for many days and it is really important fora pet to stay with their owner otherwise he might get sick. Usually, most of the hotels around the world do not allow dogs to stay there with you because of some safety measures but now there is no need to worry about this problem anymore.
You can get the best and affordable Pet-friendly hotels in San Francisco just accessing the site here and all your problems about stay with your dog will be ended.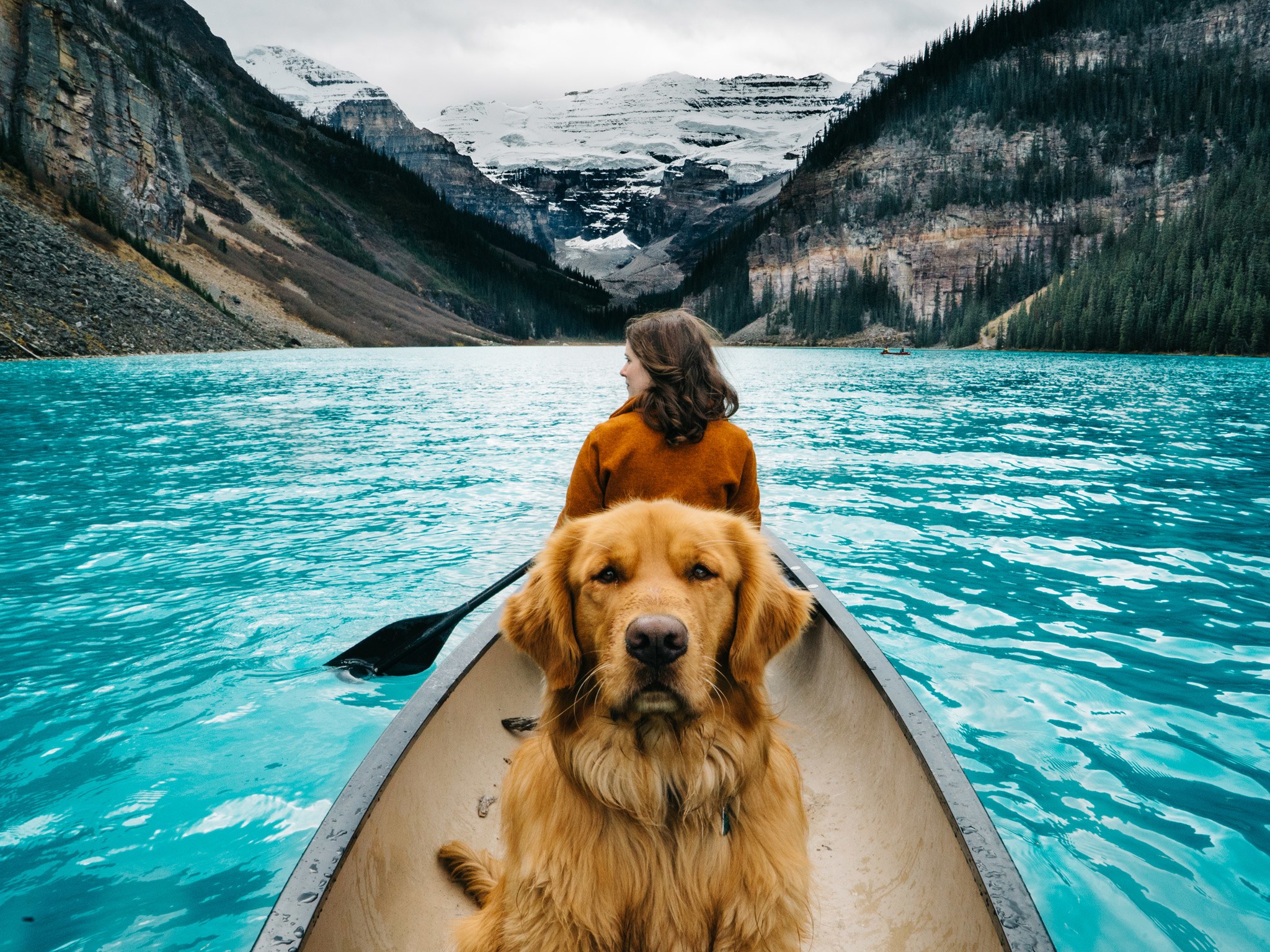 In this article, we will properly elaborate all the tips and precautions you must take when you plan to travel somewhere with your dog. We will also provide you with all the details about every tip and precaution you need to take care off when you plan a trip along with your pet dog.
So we will now jump straight towards the tips which are good to take when your a planning to travel with your dog.
Test the Whole Routine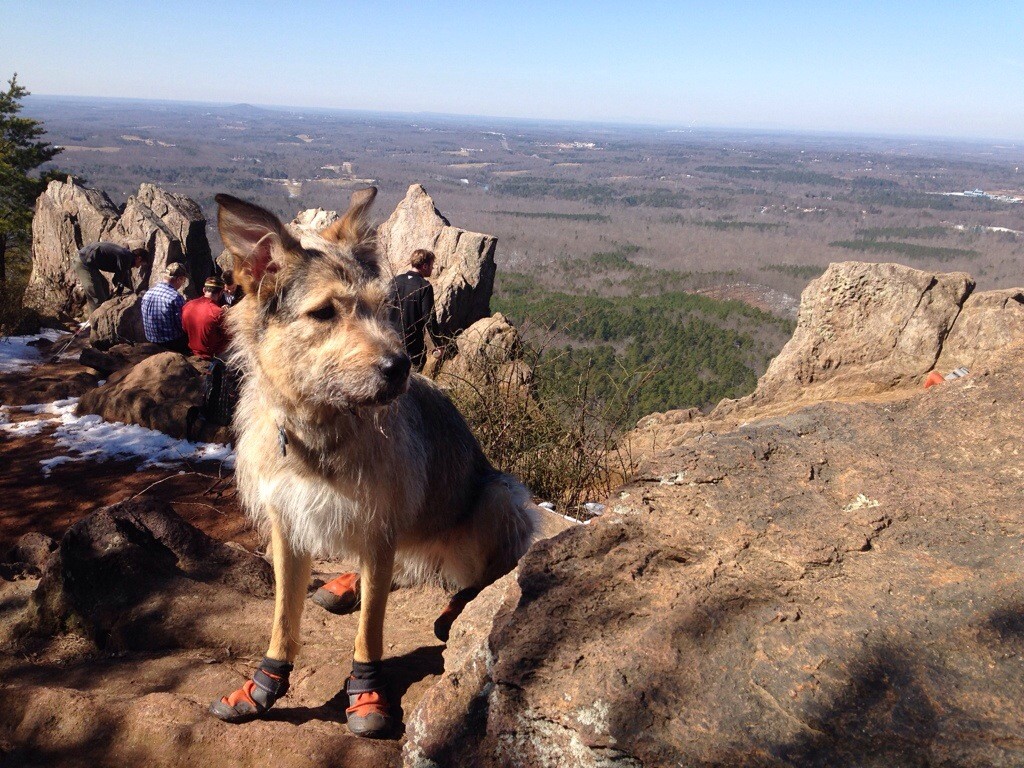 Animals are cute and good to have but as a matter of fact, they are really unpredictable at many times. As they do not know their boundaries of anything sometimes their actions can cause you a lot of trouble if you take them somewhere without preparation.
Well if you still want to take your pet dog somewhere then the best solution to it is you have to rehearse all the things you will do before you do it so that you can gain access to all the things that might happen and be prepared for in the long term.
It is really important and can absolve you a lot of problems which you might face while taking your dog with you in traveling. You may also train your dog for many challenges which it must do while traveling with you anywhere. This will not only help you to predict your dog in the future but also enables you to work with it properly.
Add Safety Accessories to Your Inventory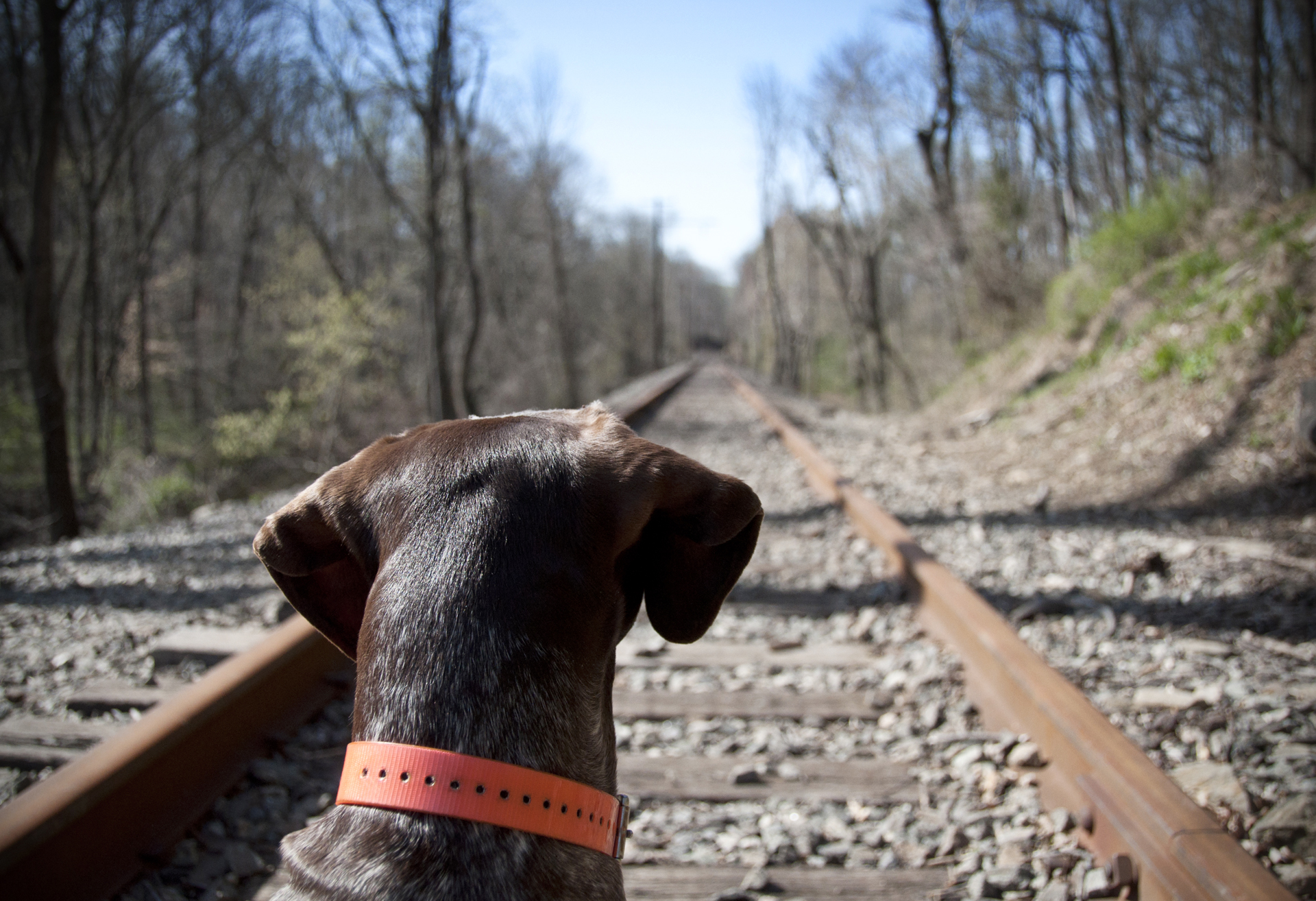 Well, as a matter of fact, dogs are some of the loveable and most adored creatures on this planet as people have a huge space in their heart for them. Dogs are extremely loyal to their owners and become sad when their power leave them.
So in order to keep your dog healthy and happy people most likely take their dogs wherever they go. It is a good thing but not all the places are as good for a dog as a park so you need to add some extra things in your inventory while packing to go on your travel.
You never know your dog to get lost somewhere he doesn't know so you have to take an LED collar or a simple tracking collar with you in order to keep track of your dog. A simple dog jacket and paw covers might also help if you are planning to go somewhere out n cold environments. and most importantly some detachable bowls because you never know your dog eats food without a bowl or not in traveling.
Health Measures
Whenever you plan to travel with your pet dog it is really important that you should always take in account the possibility of bad health condition while traveling because it can be a real mess if it happens in your travel. So it is really important for a dog owner to check every possibility of some bad health of their dog.
You have to give a proper visit to a doctor in this case before planning to travel with your dog and be assured of the fact that the dog is in good health and is able to travel properly. You should also take some medicine with your doe precautionary measures because we never predict the outcome of a journey on the pet dogs.
Pack their Favorite things with them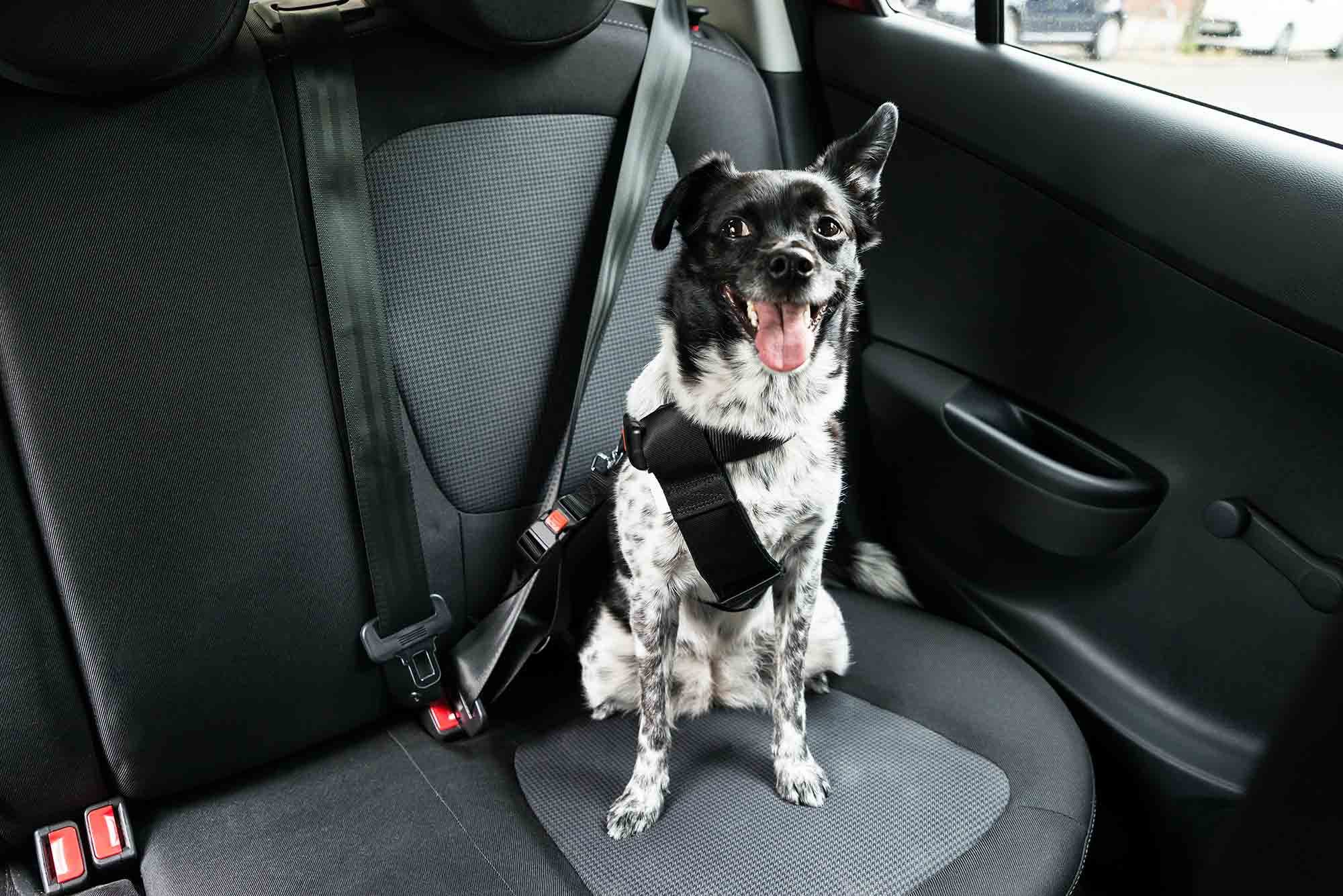 It is really important for your dog to feel good while they are on a journey with you. Like all the humans' dogs also feel homesick and can get a poor health condition because of this problem but it can be controlled by the use of their favorite toys blankets and personal belongings.
This can be a great use for the dog because of their personal things they feel more comfortable and easy in any kind of place and environment you take them to.
Final Words
So here are some of the best and the most knowledgeable information about the dogs and the tips if you want to take them with you on a journey. I am sure you will love each and every part of this article as it contains all the important and useful tricks and tips to keep your dog feel at home while traveling and the precautions to take when you have them with you on a proper journey.
I hope as you gain all the important and informative stuff after reading all the article you could easily understand all the possible things but if there is still something which is bothering you then feel free to ask about it whenever you like. We will thoroughly research everything you want to know and provide you with the perfect solution to your queries and questions.
---