Tips from Europe Truly Made by Locals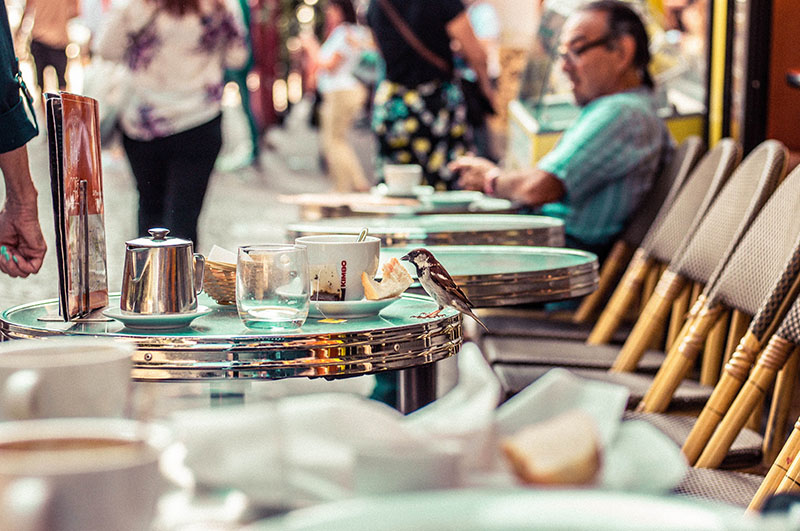 It's always interesting whenever I come across another blog or website whom I share the same goals with. Though we share the same purpose, it's always as if getting fresh eyes and seeing things from a different perspective. One of those platforms is INSIDR.co, a travel website aimed at publishing useful and up-to-date content on traveling in Europe. I'm excited to be sharing a few things I've gotten from reading their published articles. I've also linked a couple articles of theirs that I think might be useful to my followers, too.
The first thing I wanna share to you all is what I've read about Paris. Many people have already waxed poetic over how marvelous the art, the architecture, the food, and the views in Paris are so I won't bother going into that. You'll find numerous other websites that talk about all of the best sites and places but often, they forget to give practical tips like taking public transport in Paris. Through their articles, I also learned how to purchase a Navigo Pass, or how to easily get to Paris from the airport (Orly / CDG). It was also amusing to see that they published an article on the list of common scams to avoid! Mainly though, I enjoyed their comprehensive shopping guide in Paris. It's neither a hidden fact that the City of Lights is also synonymous to the 'City of Fashion' and that's something worth exploring more. Luckily Insidr not only covers the basic info that most Paris-bound travelers need, they also share a great length of tips for a truly authentic shopping experience in the city. Because after all, shopping in Paris is in everyone's bucket-list, isn't it?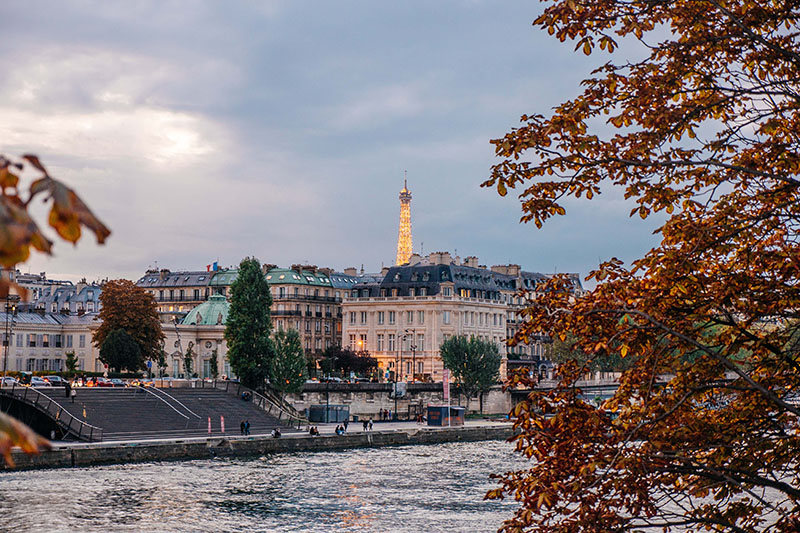 I love how no matter how many times you've been to Paris, there's always something new to discover or something old to come back for. I like how the guys at Insidr allow me access to all those kinds of information about traveling to the city. They write a lot about the places to see in Paris and about the must-do things there! For example, they published an article that helps travelers decide on the perfect river or canal cruise in the city! And if walking is more up your alley, their article on the most beautiful bridges in Paris is really interesting, too!
I was surprised to see an article all about the Moulin Rouge. I was a bit skeptical at first but I'm glad I read it because I realized how unfair the misconceptions are about the show. INSIDR was very detailed in their article to talk about the history of the french French Cancan and also about the production and craftsmanship that takes place to keep the show running consistently. Did you know that the costumes, boots, and even the feathers that go on stage are all hand-crafted? I think that's amazing and if I'm ever lucky to find myself in Paris, I'll definitely book a dinner show at the Moulin Rouge.
To me, France is probably one of the most beautiful countries in the world. Of course nothing compares to Paris but the country is even more beautiful beyond the capital. And I'm not just talking about taking a day trip to Versailles. With a perfect mix of nature, heritage, culinary delights, and culture, I could never recommend you enough to experience what the other towns have to offer. I think the articles at Insidr are the perfect guide to these hidden treasures! For those who are into history, you cannot miss the D-Day Beaches as well as the Mont Saint Michel area in the northern part of the country. And while you're in the area, don't forget to hit some of France's quaint and charming towns like Dinan, Cancale, Bayeux, Etretat, Honfleur, Deauville and Saint Malo. And don't leave Paris before visiting Giverny to marvel at Monet's house and garden.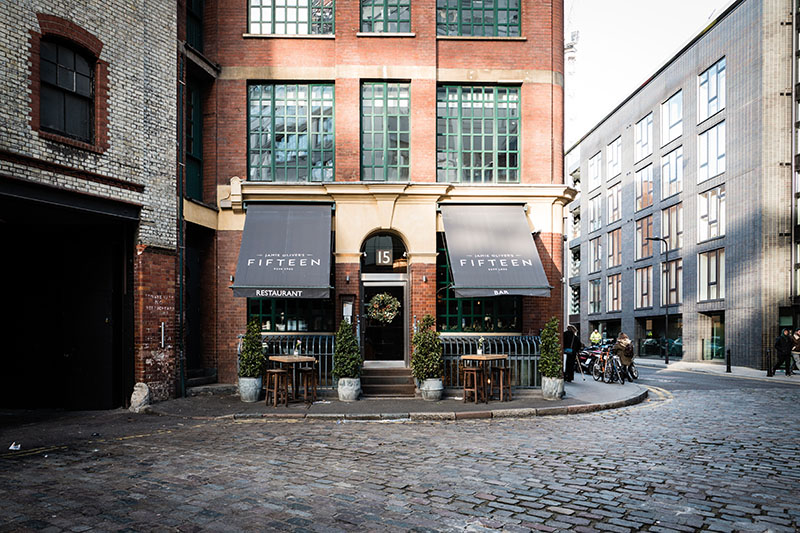 They don't just share information about traveling to Paris! They write about other major European destinations as well that make you want to just book your flights and go.
Reading their articles on London made me realize how it is such a special city. They even have mini-guides for the areas of Westminster, Camden, Shoreditch, Notting Hill, South Bank, London Bridge, Covent Garden, Soho, Greenwich, and Kings Cross Saint Pancras! They also changed my mind about London's restaurant and bar scene. I didn't realize how so many great restaurants and cafes have opened up in the city recently! Insidr of course covers extensively where to stay and what to do in order to make the most of traveling the city. They cover public transport (how to use the London Tube) and write clearly about going to and coming from the airports. Finally, they urge their readers to dedicate some time to the beautiful areas nearby for a few days, and recommended spending at least 2 or 3 days in London. But let's not forget that London is also just doable as a day trip from Paris.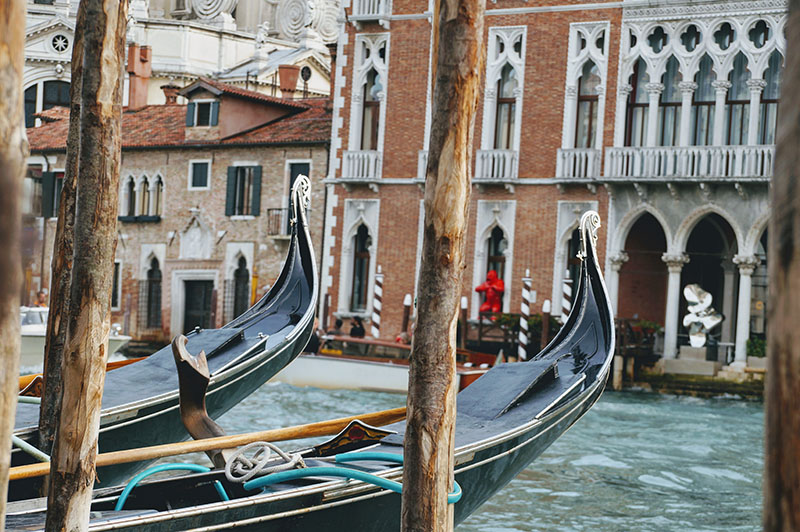 And just as they write in length about London, they do the same with Venice, too! INSIDR recently released their new detailed recommendations and tips on Venice, the gem of Northern Italy. You'll find some detailed information on several famous sights, including Piazza San Marco, Grand Canal, or Lido. The basics are covered as well, with what to eat, where to stay, and what to do while visiting beautiful Venice. Detailed transportation info (including canal navigation!) is also included. It is recommended to dedicate at least 2 days or 3 to really experience Venice. And don't forget to save some time to visit the region beyond Venice. Finally, they've summarized their favorite spots for gelato, as well as the best cocktail & speakeasy bars!
---
---