Tips on How to Wear a Tweed Jacket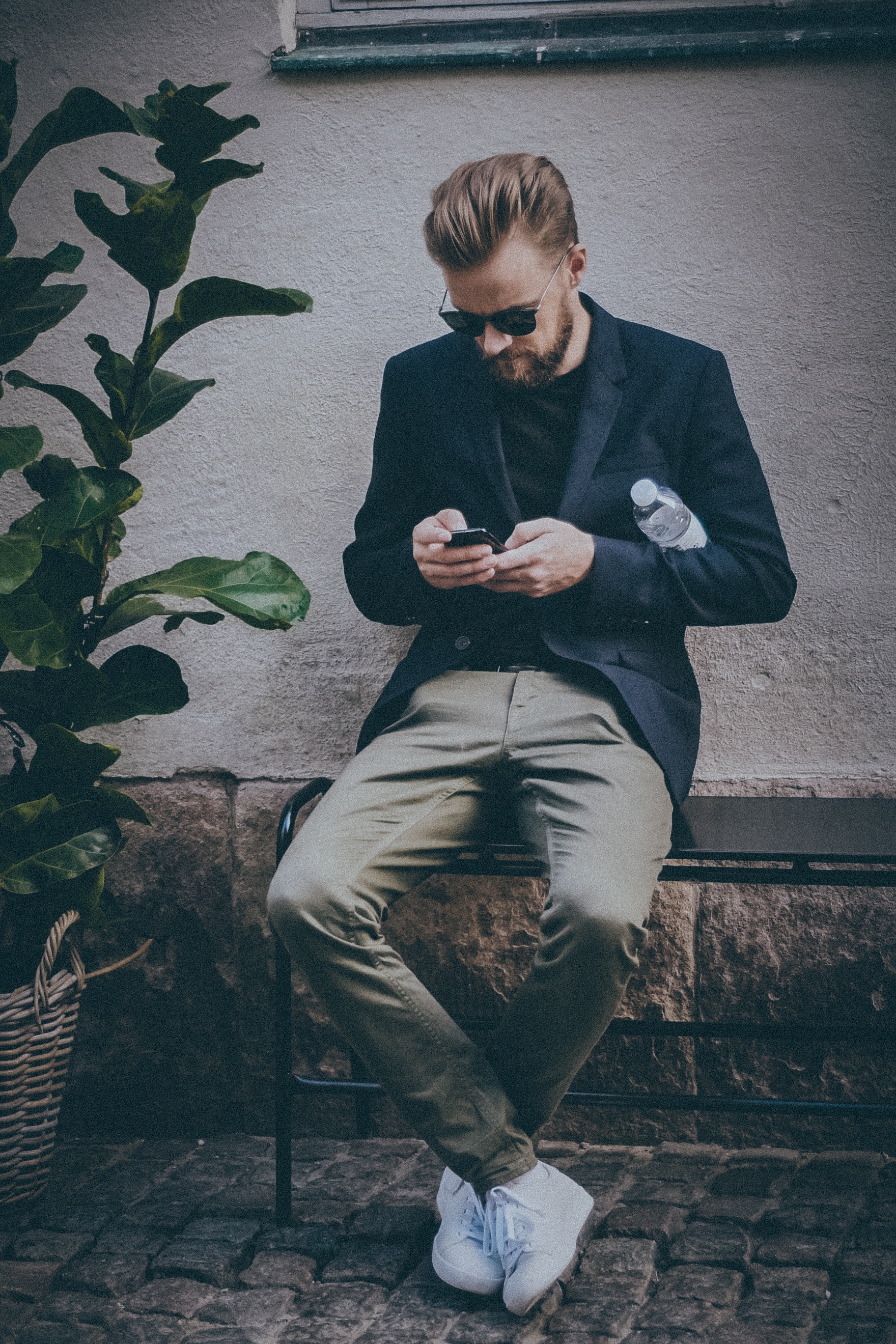 If you want to fit in with the great British aristocracy, a tweed jacket is a must-have addition to your wardrobe and this timeless, classic look is an essential part of country wear. There are a few ways to wear this elegant jacket to incorporate a little novelty, which can complement a range of traditional looks.
Formal-Informal Fusion
If the tweed jacket is to be worn on informal occasions, the thick fabric protects the wearer in the cold British climate. If you would like a fusion between formal and informal attire, why not wear a smart button-down shirt and to add a casual touch to the outfit, combine this with some denim jeans? Ideal for that weekend hunting trip, and by adding some leather boots, the country look is complete. If you are looking for some clothing inspiration, check out Laksen shooting clothing from Great British Outfitters, the UK's leading online gentlemen's outfitter, who stocks a wide range of quality garments that are ideally suited to the classic British look.
Combine With a Roll Neck Sweater
This idea really does work, as the V of the tweed jacket perfectly complements the high roll neck and by choosing a subtle grey or light brown roll neck sweater, you can match with your tweed. A pair of black cotton denim jeans goes well with this combination, giving you a mix between business and pleasure attire. Brogue shoes make for the perfect footwear with this outfit or failing that, a pair of brown slip-on casual shoes will do nicely.
The Casual T-Shirt Look
If you were thinking that a tweed jacket must be accompanied by a collared shirt, think again, as you can wear the jacket with its lapels turned up, making for a classy casual look. Demin jeans and sneakers make up the outfit, and if you really want to add a touch of elegance, a cravat works well. A wool scarf also adds some colour and texture and in the winter months, the T-shirt can be replaced with a high neck sweater. This is an ideal outfit for the spring months, and by removing the tweed jacket, you are all set for the warmer days that sometimes arrive early.
The Rugged Look
Tweed is normally associated with smart and crisp lines, yet a tweed jacket can be incorporated into a rugged outfit, with stylish Chukka boots, or a pair of Dr. Martens. Another great feature is a pocket handkerchief or cravat and of course, a sturdy sports watch to complete the rugged look. Layered clothing can involve base browns and greens, and with the right belt selection, you can create the perfect outdoor look, which is perfect for that country walk.
There are many ways you can incorporate a tweed jacket into a range of classic styles and if you are looking for a quality supplier of fashionable gentlemen's attire, an online search will help you locate an established men's outfitter that specialises in quality country style garments.
---
---