Tips for Preparing the Perfect Pad Thai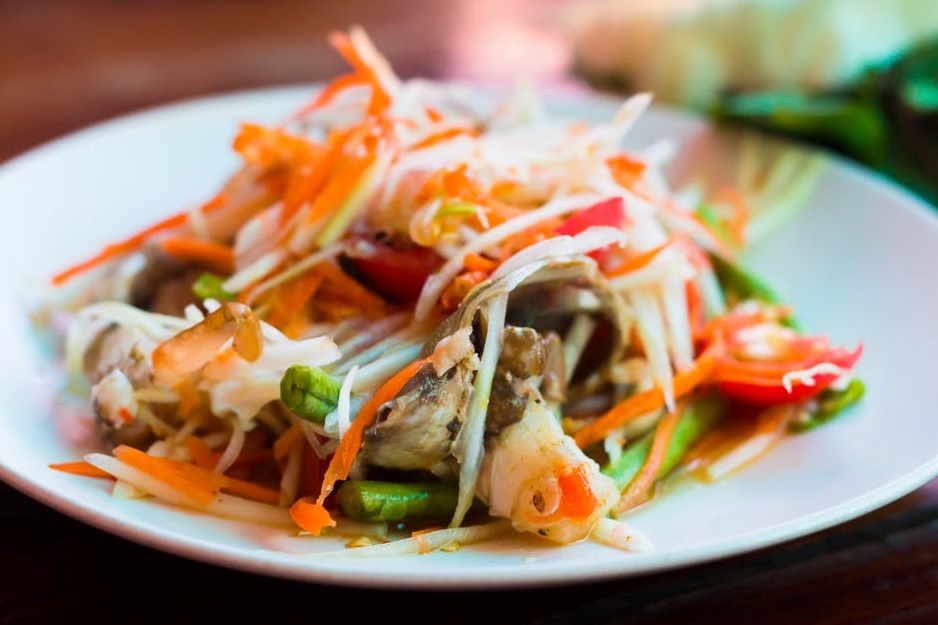 Pad Thai is one of the most famous Thai dishes that is enjoyed by food lovers across the world. It is a delicious dish that can be cooked in under 15-minutes and you can add any type of healthy ingredients including all your favorite vegetables. Depending upon your taste, you can also add meats of your choice like beef, chicken, shrimp, or pork to this dish.
Here are the ingredients for preparing Pad Thai that can be served to six people.
500 grams A-sha Noodles
200 grams minced pork
1 cup bean sprouts
3 finely chopped green onions (separate green and white parts)
1/4 cup crushed peanuts (Make sure you use roasted peanuts)
4 beaten eggs
1/4 cup tamarind puree
250 grams uncooked prawns (take them in medium size)
80ml fish sauce
80ml chili sauce
2 tablespoons palm sugar
1 tablespoon grated ginger
2 to 3 finely chopped cloves of garlic
2 to 3 finely chopped green chilies
2 tablespoons dried shrimp
1/3 cup of freshly chopped coriander leaves for garnishing
1 lime (cut it into wedges)
Cooking Directions
Cook noodles as per package instructions and make sure that you drain them well once they are tender.
Now take a food processor and make a fine paste from the shrimp, ginger, garlic, and chili.
Shell and devein the prawns while still making sure the tails are intact.
In a small bowl add fish sauce, chili sauce, tamarind puree and palm sugar in it. Blend all the ingredients until completely combined.
Now take a large pan and heat some oil in it and then add garlic to it. Keep stirring garlic until lightly browned.
Add pork or your choice of meat to the pan now, and cook it until it becomes tender.
Now add prawns to the pan and stir-fry them for nearly two minutes.
Then add beaten eggs to the pan and stir-fry them for around 1 and a half minutes.
Lastly add cooked noodles to the pan and mix all the ingredients effectively.
Add bean sprouts and green onions to the pan and stir in with the rest of the ingredients. Now add tamarind mixture in your Pad Thai and combine all ingredients.
Finally, remove your pan from heat and garnish your dish with freshly chopped coriander leaves and roasted peanuts. To serve add your lime wedges to the side!
---