Tips for Running Successful Social Media Campaigns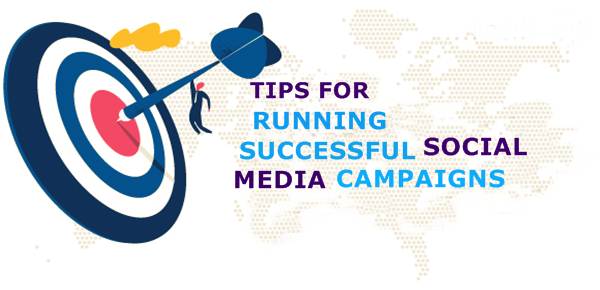 This has been quite a year of social media marketing. If you have ever noticed that from past some years the way businesses optimizing marketing culture is a way different from earlier years. You may have seen a lot of interesting and unique use of Social media platforms this year. One of the highly impactful adoptions is of  Video marketing which is taken off many starters and established businesses. User-generated content for storytelling is still in the race since its birth in 2016.
Social media channels are highly effective platforms to link with your clientele. It has become a blight on the world. The prominent social media platforms are –
Facebook
Twitter
Google+
LinkedIn
YouTube
Instagram
Pinterest
Snapchat
Many of you are optimizing social media campaigns for free, but it is also true that in order to maximize your brand visibility one must use the paid social campaigns these days. As per the Neilson study, paid social media is growing more speedily in comparison to unpaid social media these days.
If you are still not optimizing the paid campaign, the clear advice is to have the one. It will allow you to perform searches and reach people that you cannot reach organically.
So without further tidbits, it's time to round up some simple yet effective tips to keep in mind before performing most influential social media campaigns. Here we go!
Know Your Goals and set measurements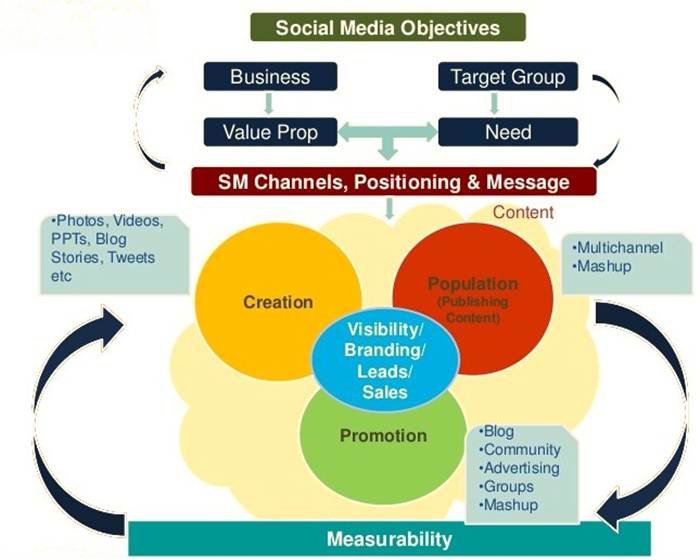 If you are really looking to increase your brand awareness, you must have some goals to achieve. Whichever the social media you are going to optimize, you must understand the platform and audience available there. You should not move ahead with one or two objectives, instead, have a list of it. Have a team discussion and ask each person to join and share their own views to generate goals. Let's have a look at the 5 most common goals –
Drive more Traffic
Increase Brand Visibility
Increase Engagement
Increase Lead Generation
Increase Sales
After having goals, you can set measurement metrics to estimate how much you achieved goals and reaching to the path of success. In Facebook, you can track actions of users for the provided ad with the help of Facebook pixel and measure easily the generated ROI. You cans set your own measurement metrics to analyze different factors that are good to be tracked. There is a number of tools available for marketers to do their work in the best way. Do some research and find out which tool is best for you.
Carefully Select Your Social Platforms
After determining the goals, you should have a clear picture of your ideal social platforms to reach your advertising goal. Pick your platform wisely after analyzing everything about it. Remember each social network is different from other and as the audiences too. There are number of benefits of having one network over another. You have to understand which will be the best according to your business. You can ask some questions before considering –
Is this channel is good enough to give organic results?
Does the available demography match my brand?
Does the ad content and strategy work out on this platform?
Identify your Ideal Customers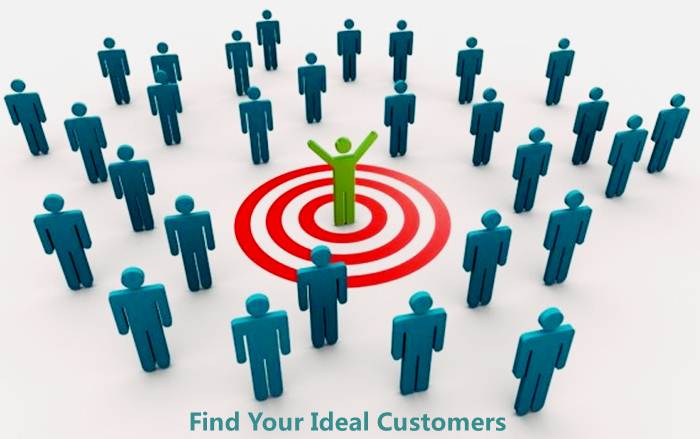 Businesses silently suffer from low engagement and do not perform required actions to resolve it. The main reason behind any unsuccessful strategy is lack of knowledge about the customers. If you are offering the wrong service to the wrong person, you will suffer an unwanted loss of rejection every time. Have an accurate ideal customer profile first and define your buyer's persona, it will help in getting right buyers for your service and you can send right messages to the right person, in short, you will deal with those people who are actually interested in your offerings. In this way, you have more chances to close the lead and drive sales easily.
Use Brand Advocates
People who love your brand are the best promotional tool. Instead of adding a new one in the list, just focus on retaining the old ones. You can use your current workers and co-workers too as brand advocates. To create a brand advocate, you have to do some tasks-
Create social media that specify your brand
Train your advocates well about best social media practices
Add a leader to your social advocacy plan.
Monitor the data to the areas of improvement.
Set a Budget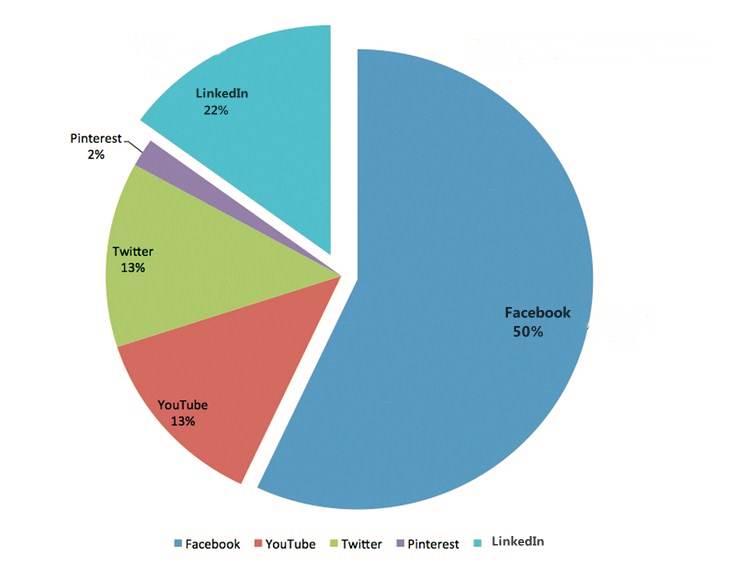 It is very much essential to set a right budget on your social media campaign as it allows you to measure the ROI in future. Right budget with right strategy is crucial to success and create more opportunities to optimize cost-effective methods for your target audience. It is a well-known fact that social media is a place where everyone is much comfortable and open about their preferences. As a marketer or a strategy maker, you can keep an eye on all the favorites of your people and set your plans and budget on the resources accordingly. A deeper connection with customers builds trust and credibility of the business, which can overall increase the number of customers.
Research your Competitors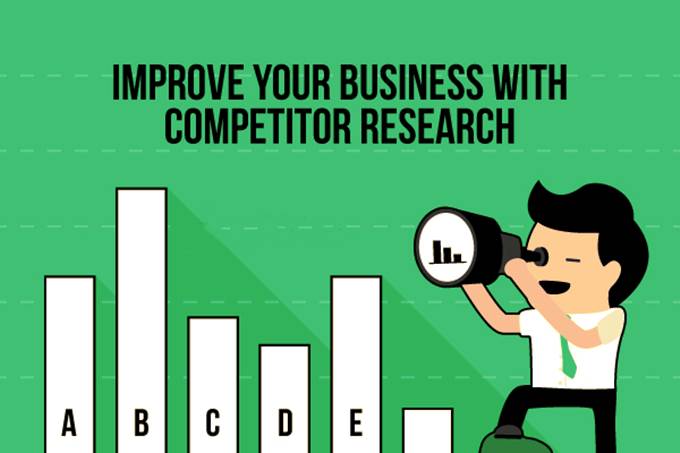 If you really want to fit your foots in marketing, you must research your competitors. Keep your eyes on their social activities, what they do, how do they do, and when they do? All these general things will give you the complete idea about their secret success to-dos. After collecting the details, start working according to your strategy. Here we are not saying to mirror them exactly. You have to go in deep research, understand their business, market, target audience and their ultimate aim.
Now understand their tactics and make yours. After creating, integrate those and pay attention to the fan's reaction. If it is working, you are going well. Somehow if not working, try some more on other competitors and again do the same. By the time, you will learn how to manage all these things.
Let's Wrap Up
Businesses today becoming more reliant on Social media campaigns, it's time to have one and start increasing sales and traffic to our website. If you are not the person who wants to take load of doing all this, hire digital marketing expert and stay relax.
Hope you have learnt in a better way with the help of our practice. Share your views in the comment section and you can also share your own tips as well.
---