Tips to Find Out The Best Car Mechanic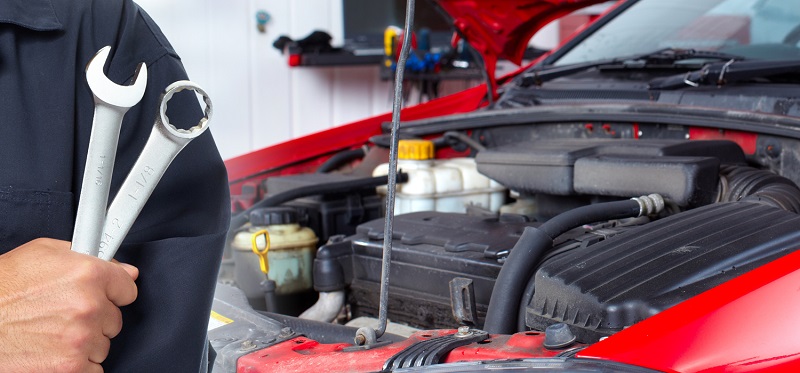 When it comes to finding the best car mechanic, there are many options to choose from. However, with so many mechanics out there, it becomes quite difficult to find out who are trustworthy, expert, and affordable.
We all have been in a situation where we required a professional to repair our car. When you do not know who can provide you with the best service it becomes difficult to hire one.
Therefore, after acquiring a vehicle, it is imperative to find out a mechanic in your locality whom you could trust. Finding the best car mechanic before you need one can help you get rid of the problem in the most appropriate way. You can also make an emergency call that may help to save more time as well as money.
Here Are Some Tips on Selecting the Best Car Mechanic in Your Locality:
One of the best ways to find the most trustworthy car mechanic is ask for recommendations from your friends or family. Remember that car mechanics operate in the automotive industry, so they should not be only specialized in fixing a car, but they should also understand how to treat their customers. And getting recommendations before visiting the mechanic is the right way to know about him. You can also ask your co-employees who have worked with one before. This way, you are most likely to find the best car mechanic for your repair needs.
Have A Look at Their Service Center:
Not every service center is similar. You may think that all garages are filthy and unorganized but that is not the case. When it comes to choosing the best car mechanic, ensure that you take time to visit the garage. If the garage is messy and is not well organized, you should not hire that mechanic and search for another one. No doubt a garage can get dirty from a buildup of grease, grime, or dirt; a mechanic should keep it organized at all the times in order to ensure that he finds everything easily while working. The place should be clean and comfortable at the same time so that a customer can patiently wait while his or her vehicle gets repaired.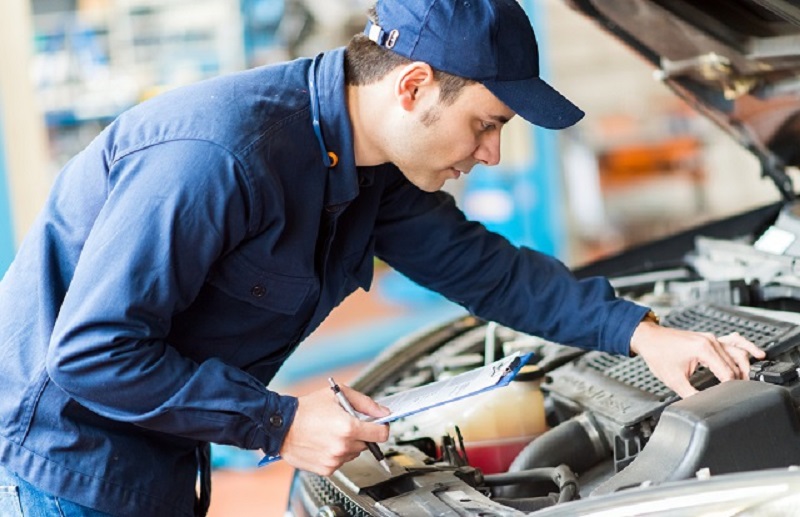 Pay Attention to The Cost of Repairs:
Another factor that is important to be considered while looking for the best car mechanic is the cost of repairs. However, it is obvious that the cost should not be the deciding factor while selecting such services and you need to consider the quality of service they provide. You should consider the skills and experience of the mechanic as well. This is because you might end up finding a person who does have the necessary skills to do the task and as a result, he might damage your vehicle. But also, you would not want to hire someone who burns a hole in your pocket. So, it is imperative to search for someone who offers fair prices and good quality service. Any business who does not reveal their prices is not one that you should go for. Also, it is recommended to compare the prices with other services available out there.
In addition, you should also make sure whether the mechanic can examine the issue and fixing the same. Always, get in touch with one who is an expert and offers their services at a reasonable price.
Conclusion:
Selecting a professional from a renowned car service centers is always beneficial for repairing your car. This is because they have a team of licensed car mechanics who go through extensive training programs to deal with all types of car problems. For this reason, they are more reliable and trustworthy than those who work individually.
---