Top 10 Holiday Destinations in Croatia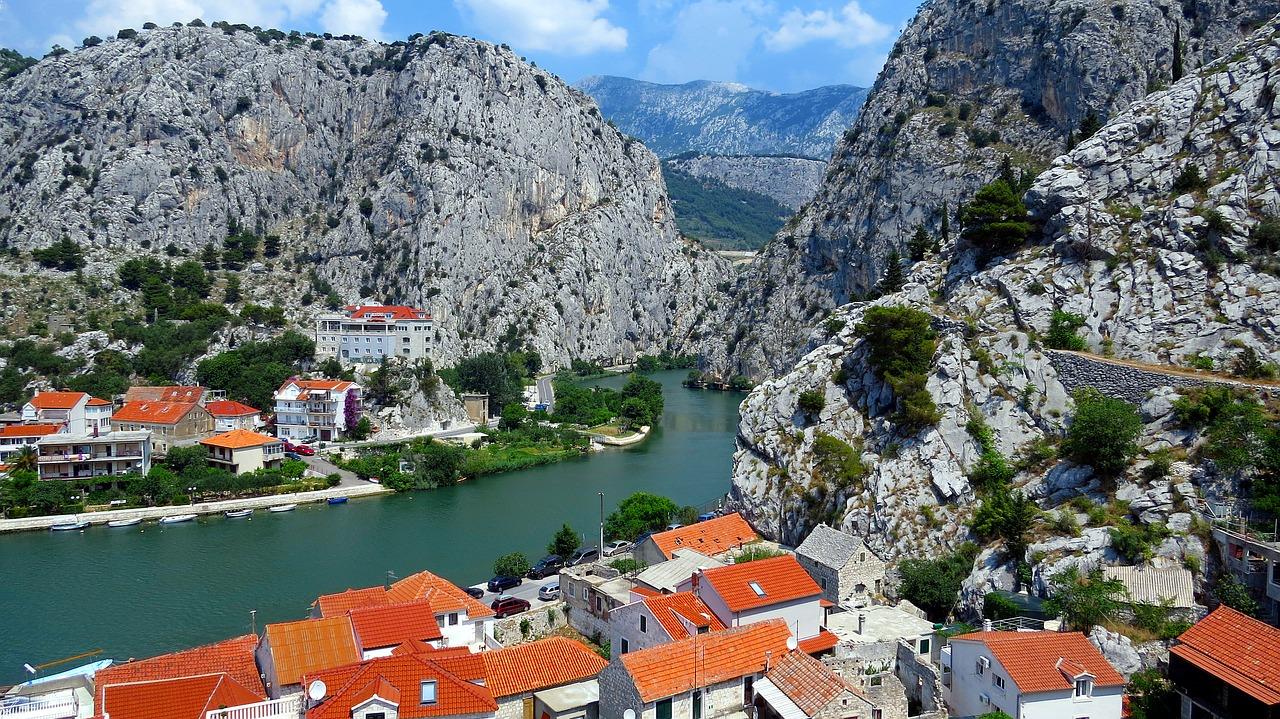 Croatia is fast becoming a popular destination in Europe to tick off your bucket list. Coming up with a list of the top destinations is a hard task, but we've narrowed it down to our top ten destinations in Croatia. Read below to find out more.
Dubrovnik
Croatia's capital city is a must-see destination. Its magical old town is famous for its sights and sounds, old city walls and unique architecture. You can easily spend a few days exploring and immersing yourself in the atmosphere. A must for Game of Thrones fans, the Old Town was used as a location shoot for Kings Landing and there is even a museum now dedicated to the show. The city does get crowded in the summer, so maybe look into travelling off season if you don't want to contend with the crowds. There are lots of accommodation options in Dubrovnik, from luxury to budget. And for when all that sightseeing gets too much for you, relax and unwind at the city beach. This is a location that really has it all.
Plitvice Lakes
The Plitvice Lakes National Park is one of Croatia's top attractions. Boasting sixteen interconnecting waterfalls and a variety of flora and fauna, this park does attract large numbers in the summer, but rightly so. Opt to stay a few nights by the park so you take your time and spend a few days exploring the trails and discovering the waterfalls. There's a regular boat tour and a shuttle bus so if walking gets too tiring you can catch a ride.
Open all year round, the national park is also popular in winter. There is a small ski resort nearby that caters for beginners and families. Plus the added bonus of seeing the park in snow, it truly turns into a winter wonderland.
Plitvice Lakes are off the beaten track, located inland north of Zadar and a few hours southwest of Zagreb. But this makes discovering them all the more magical.
Istria
Istria is an entire region that is home to many popular resorts. Porec is the most popular, offering traditional resort style accommodation, but there is also Rovinj which boasts a beautiful harbour. For history buffs, Pula is a must, with an incredible well-preserved Roman amphitheatre and for undiscovered areas of Istria look inland. Explore hilltop towns and villages, stop off in Motovun which is gaining popularity for its annual film festival and Buzet which has a truffle festival every Autumn.
The region offers good transport links, including flights from Pula to Italy. There are bus connections from Trieste and a summer catamaran service that connects several ports in Istria to Venice.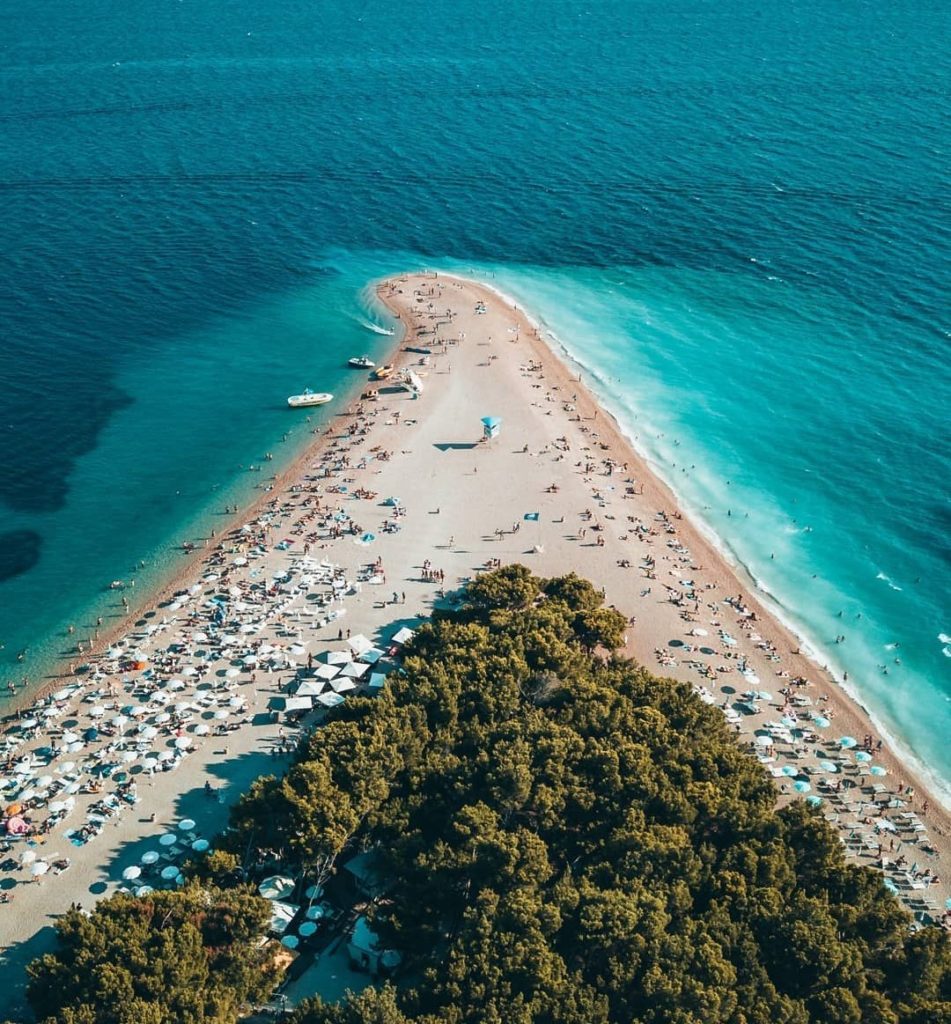 Zagreb
Zagreb has often been compared to Prague, as it is ideal for a budget friendly short city break. The city has a busy events calendar, good nightlife and fine cuisine. Spend your time sightseeing around the old town and taking in the variety of museums and galleries, the city has to offer. Join in with the cafe culture and people watch with a strong cup of coffee on the main square or on Tkalciceva ulica in the Upper Town.
The city is well connected and is only a short 2 hour flight from the UK. It has great transport links with the rest of Croatia, so you can easily use it as a base to explore and then make your way down the coast.
Hvar Town, island of Hvar
Don't let Hvar Islands reputation of a playground to the rich and famous put you off. The island offers the highest annual average hours of sunshine in the whole of Croatia so you are guaranteed to enjoy some sun. The island is famous for its picturesque landscape and lavender fields.
In Hvar Town you can stay in a number of stylish hotels or also opt for a more budget friendly option. There are a few sites to see but the most popular spot is the harbour, where you can watch the yachts and enjoy a spot of people watching. 
There are a few beaches near Hvar Town but if you're looking for a real island paradise your best bet is to head to the nearby Pakleni Islands. You can either get a local to take you or you can opt to rent a boat yourself, if you have sailing experience.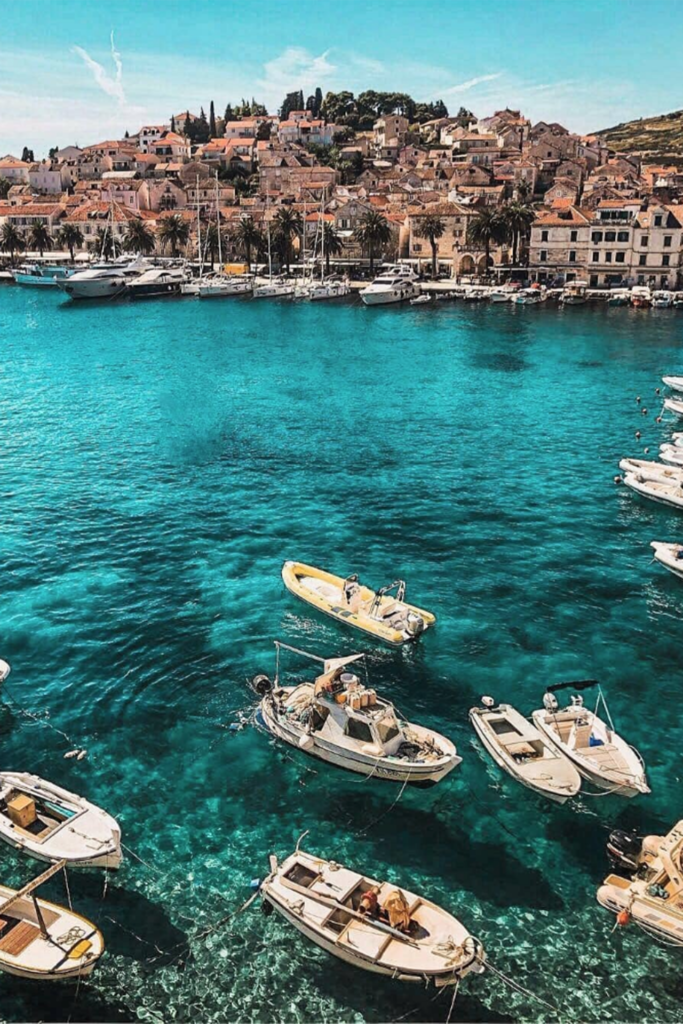 The Makarska Riviera
The Makarska Riviera is perfect for families looking for a peaceful and relaxing holiday. There's a variety of resorts on the Riviera, and a combination of well-priced hotels, good local amenities and pebble beaches to enjoy with the family.
It is ideally suited for those looking for a quieter holiday as there is a focus on family fun and it lacks a nightlife scene. This is the area to go if you and your little ones want to relax and unwind by the sea.
The largest resort is the town of Makarska, with others including the more serene and smaller Brela and the popular Baska Voda.
The island of Brac
Brac is Croatia's third largest island. It is famous for the instagrammable location of Zlatni Rat beach and is a popular summer destination. It is located close to Split making it easy to get to and offers everything you could ever want from a relaxing destination by the sea. Popular with families and those looking to unwind from the business of the mainland, what it lacks in sightseeing it makes up for in beauty. Head to the islands highest point, Vidova Gora to take in some breathtaking views.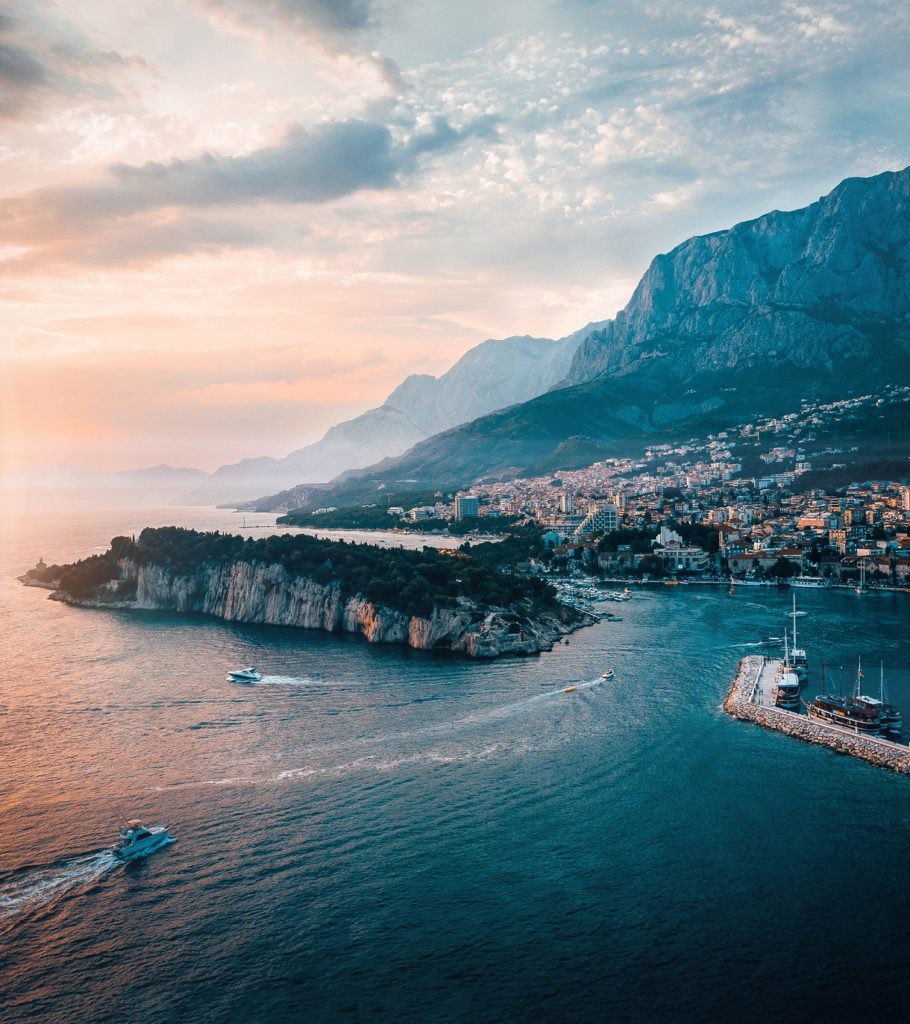 Korcula Town, Island of Korcula
Often described as a mini-Dubrovnik, Korcula Town offers a mix of historic old town and pristine beaches. A must do activity is to explore the island's bays and coves and when you've finished enjoying all the coast has to offer enjoy a spot of people watching in the old town.
You can reach Korcula Town by catching a ferry from the mainland, with July and August also having a catamaran connecting the town to the beautiful island of Mljet and Dubrovnik. There is also another catamaran which connects the town to Hvar and Split, so this really is a destination you will have no trouble getting to and trouble getting out of, as you'll never want to leave.
The island of Vis
The island of Vis has a different feel. It is the most western of Croatia's island and was closed to tourism until 1989. Because of this, the island has adapted to tourism differently. It's the perfect place to enjoy Croatian island life without the hordes of tourists, but the island is growing in popularity after it was used to film Mama Mia 2. Get there before it changes forever!
The Elafiti Islands
As much as we want to keep these beautiful islands secret, we have to tell you about the Elafiti Islands – Kolocep, Lopud and Sipan. Situated close to Dubrovnik, these islands are idyllic, with little cars on the islands and a small islander population of a few hundred. Just touched by tourism they offer a real glimpse into an old way of life. This means that there aren't many hotel options yet. However, due to the close location to Dubrovnik, they make the ideal day trip. The largest island is Sipan, which also is the least populated, which may be an added bonus for tourists wanting to get away from the hustle and bustle of Dubrovnik.
Written by Sarah McCann, Blog Editor at Mybaggage.com a luggage delivery service helping tourists all around the world.
---