Top 5 Tips to Help You Mix the Classic with the Modern Style in Interior Design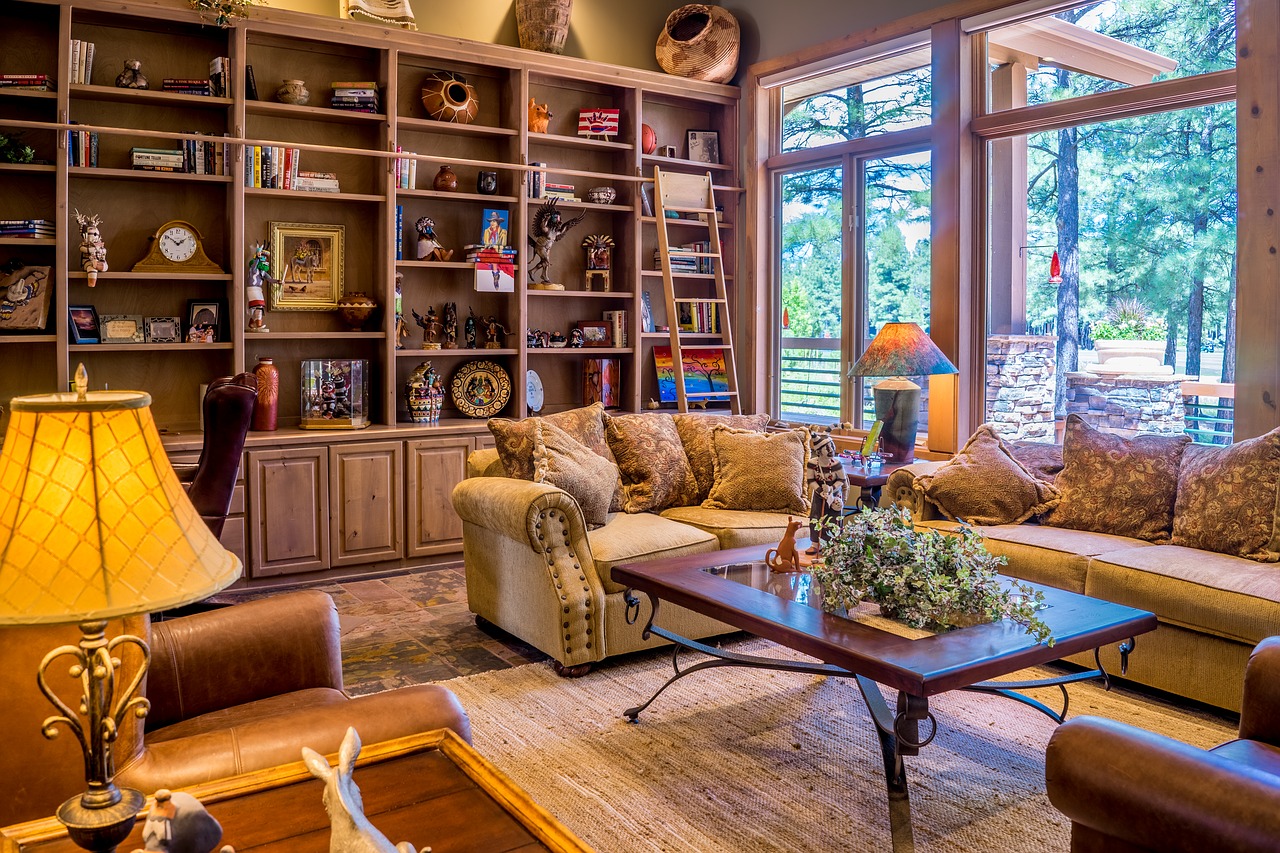 There are many ways to spruce up the look of one's home interior. Luckily, we live in an age when all kinds of different décor styles are popular, which allows for more freedom in creating the perfect personal environment. However, most people don't find just one specific décor style attractive; on the contrary, it's usually two or even more. If you find yourself focused on the classic and timeless interior décor style but still feel that the elements of some other contemporary décor trends are quite nice and pleasant, you'd benefit by a blend of the styles the most. Still, this is not the easiest task in the world. Mixing the classic with the modern requires planning and attention to detail.
Find your ideal balance
In order to effectively mix two (or more) different décor styles with the classic being one of them, you have to be certain about your ideal balance. This means that before you start changing or buying things, and investing in your interior design in general, you have to know what you want and how you want it. Essentially, it's important to decide whether you want the classic or the contemporary décor style to be the dominant one. Or, maybe have them equally represented inside your home?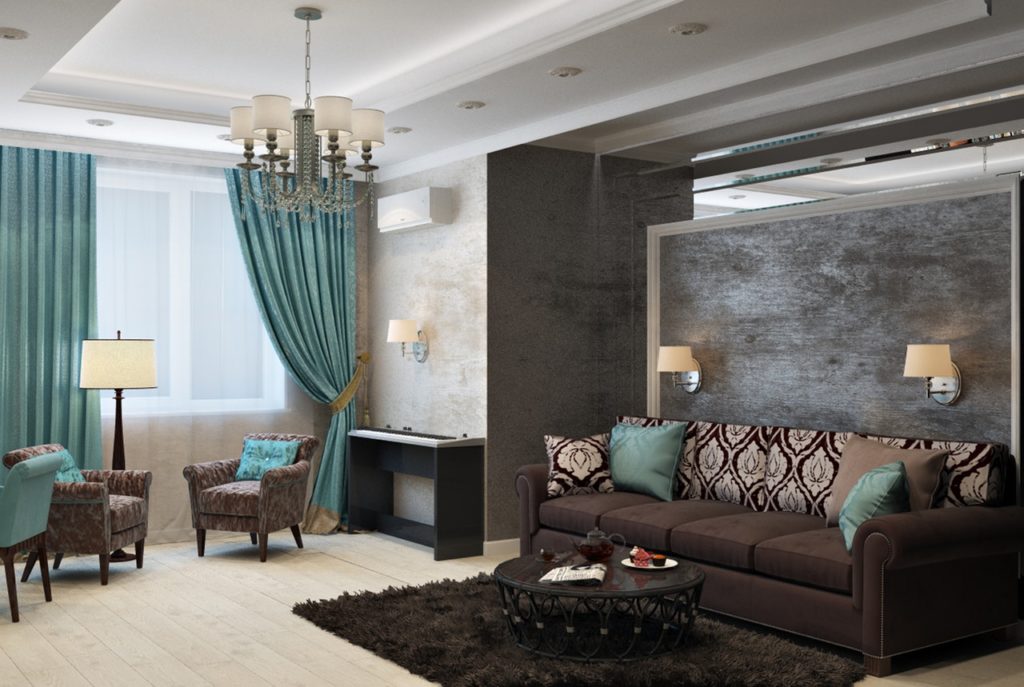 Create your base
If you want this process to proceed smoothly, you need to know where to start. Basically, you want to introduce a base or a focal point right from the start. This will allow you to complete the main aspect of your classic and modern mix that you found so attractive in the first place so that you can then continue to gradually mix things up with other details. For example, if you really want to have a vintage-like clawfoot bathtub in your bathroom, but generally tend to like a more classic approach to the décor, make sure to deal with the bathtub first so that you can use it as a starting point/base for the rest of the project.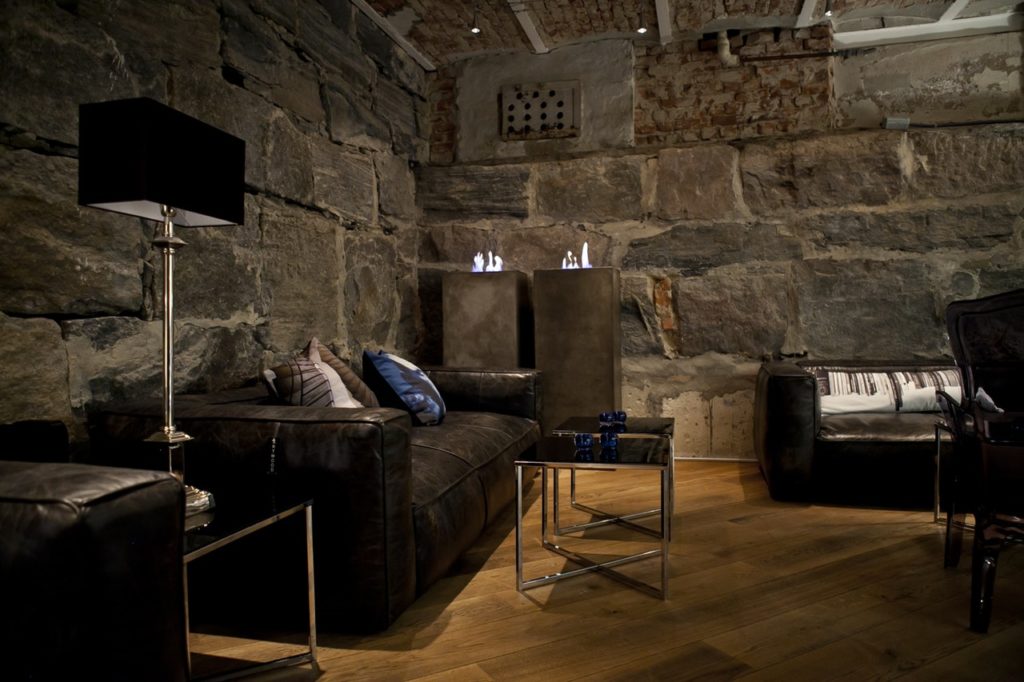 Group similar items
This particular tip is especially important for people who'd like to achieve a 50:50 blend when it comes to the classic and some of the contemporary décor styles. Essentially, you want to have your accessories and details, but you don't want them to look strange or unsightly, especially considering the difference in styles. This is where you need to keep in mind the "common grouping". In order to effectively display certain objects or use vastly different accessories as a décor, you need to find one common thing that they share and group them according to it specifically.
Stick to a specific work order
Aside from the previously mentioned base or focal point that you may specifically want for a certain room or area of your home, more often than not, you won't have something like that visualized for every single space in your home. This is where it's paramount to stick with the structured and logical routine that starts with walls and floors, then moves to the furniture and only then includes smaller bits such as accessories and decorative details. In general, never start your mixed décor styles project with big furniture pieces or accessories if you're not already absolutely sure of what you want. In case you don't know, it will be easier to fix or change things as you do it this way.
Mix the textures
Truth to be told, regardless of your preferred décor style, you should always try to mix the textures. This will generally add warmth and create a more pleasant atmosphere; one that looks more structured and interesting. As mentioned in the previous paragraph, you need to start from a certain base, be that the focal point of the room or just one single detail you're 100% sure you want. Again, like in the case of a clawfoot tub, you may be interested in more extravagant textured detail, such as one of the unique antique rugs that have been so popular recently, but then you want to keep other things more -classic. That said, it's important to set the stage and get the rug or another more striking textured piece first before you proceed to something more timeless.
Don't stress over the fact that you just can't seem to decide whether you should go with a more classic or more modern interior décor style when you can always mix and match the elements of different styles! What's more, this is actually the most popular trend in décor and design at the moment as it allows you to be more personal, creative and unique with your immediate surroundings.
---
---