Top 6 Places for Shopping in Mumbai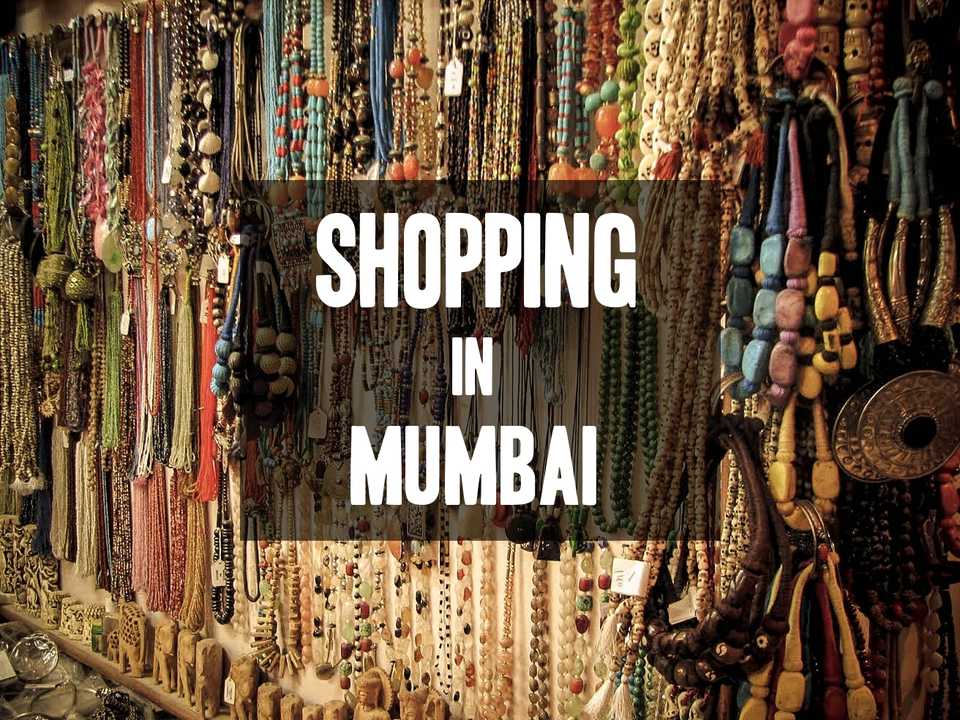 From the ancient times, Mumbai is an important port region that allowed merchants from other countries to venture into India. This allowed Mumbai to create large markets that sell interesting and unique items of foreign and local origin. Even today, the city is an epitome of shopping. Starting from luxury malls to busy street shopping, you can find various markets to buy interesting souvenirs, spices, showcase items and much more. Are you looking for some shopping time in Mumbai? There are numerous markets to stroll, enjoy and shop. We have chosen the top markets for you to enjoy during your stay in Mumbai.
Top 6 Places for shopping in Mumbai
Chor Bazaar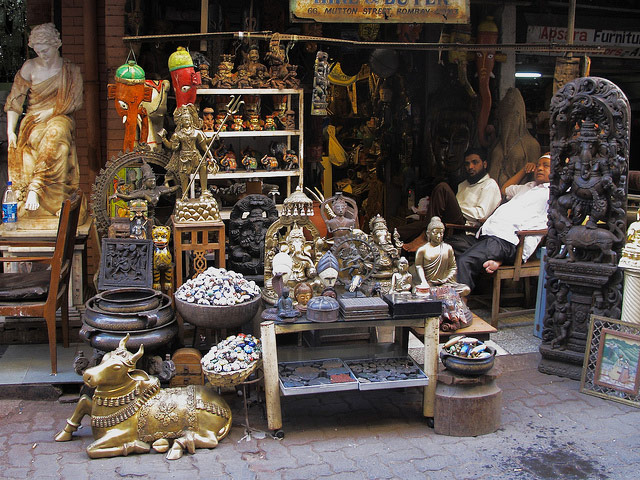 It can be literally translated as 'Thieves Market'. There are numerous anecdotes to why this market got the name. This is the place to buy things that are too unique to be found elsewhere. You can find a large collection of antiques and interesting items that are the best one-of-a-kind souvenirs. It is very essential to haggle in this market. You can find many artworks, electronics items, vintage items and much more.
Zaveri Bazaar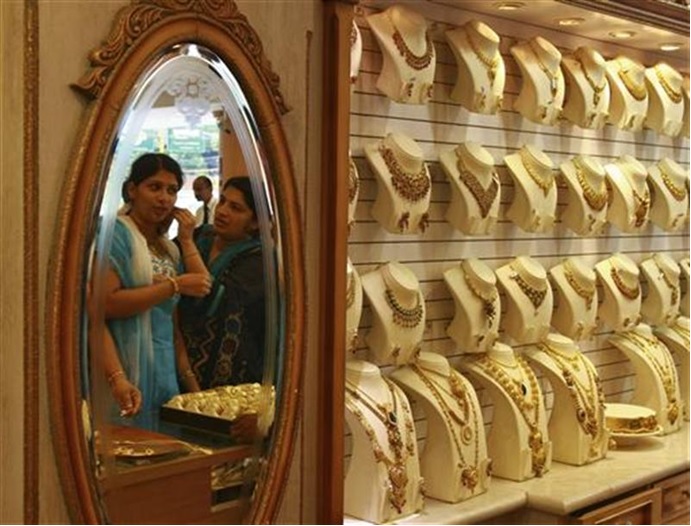 This is the market to enjoy expensive items like golden items, silver accessories, semi-precious gems, diamond ornaments and much more. You can find a few boutiques too. Apart from local stores, you can find branded jewelry shops in this region. Do not get scammed by frauds and stick with authentic shops.
Fashion Street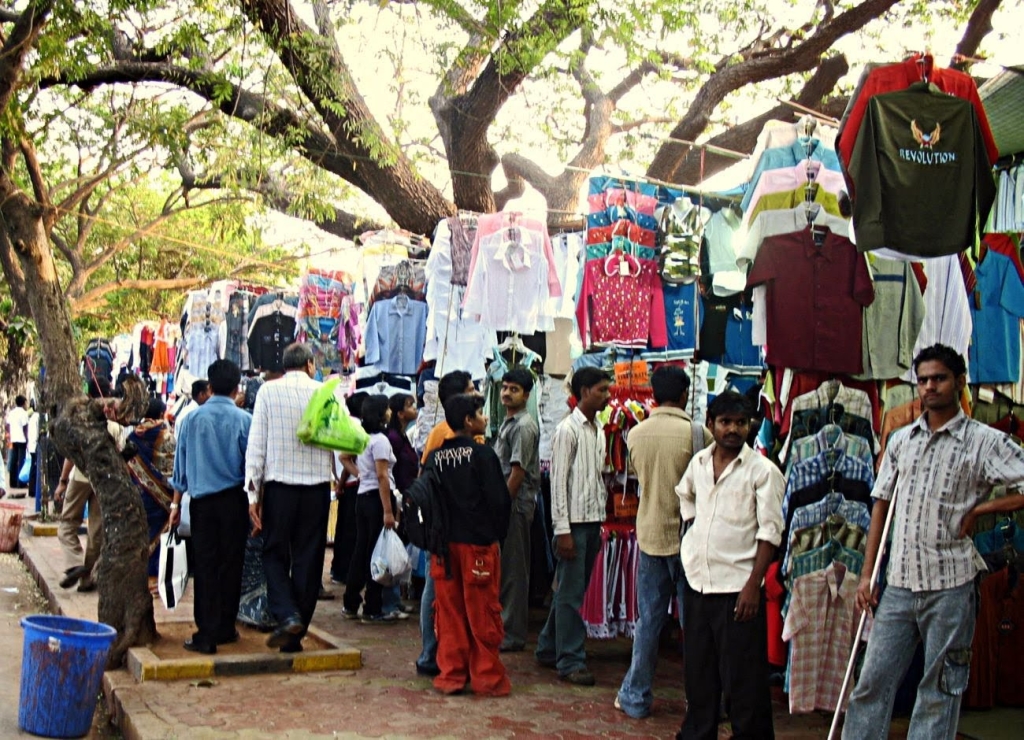 As the name indicates, the place is famous for everything related to fashion. Not just clothing, you can find almost everything fashionable like shoes, accessories and much more. The place is for simple shopping at a reasonable price. You will not be able to find branded shops, in this region. But, it is the best place for budget shopping.
Linking Road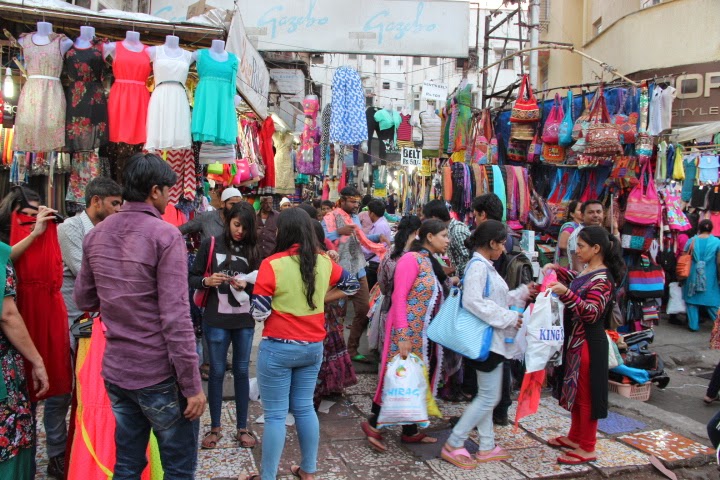 This is the place for fashion accessories, shoes, clothing and much more. This road is lined with numerous shops with millions of choices. You can also find small cafes and shops to relax between shopping. This is the best place for every shopaholic in Mumbai.
Colaba Causeway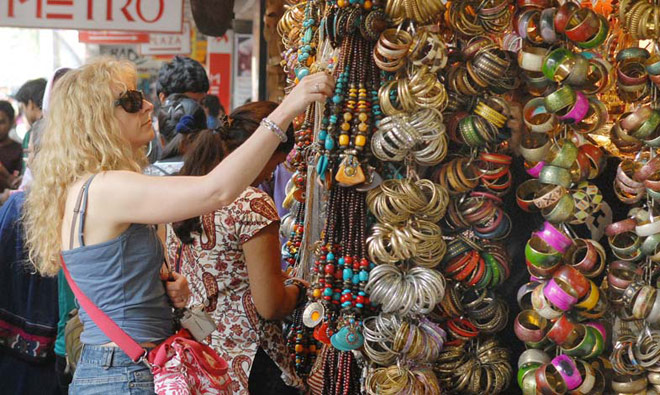 This historic market is famous for fashion, books, handicrafts, furniture, street food and so on. If you visit during winter, the market will be rich with souvenirs. If you want a relaxed shopping experience, visit during the weekday afternoon. For enjoying top-notch streetfood, visit the place during the evening. You can find new trending items in this market.
Kala Ghoda Pavement Market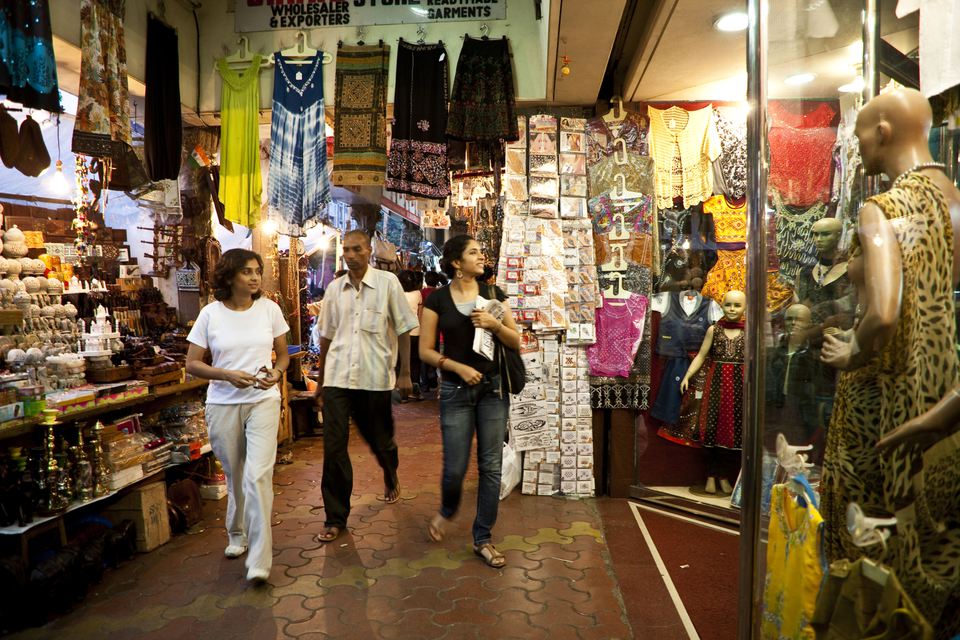 This is an art market that showcases artworks of the local artists. Starting from sketches to delicate souvenirs, you can find all forms of artworks in this market. The cost of the product varies from one seller to another. You ought to haggle and compare before buying.
Apart from these, you can find numerous other markets that are best for mild shopping and photography. Mumbai has a list of multi-complex malls that provide luxury, entertainment and shopping experience. If you want to find original artifacts and delicate souvenirs, it is better to stick with traditional markets of Mumbai.
If you are looking for some luxury options, then travel to Mumbai with Luxury train – Deccan Odyssey. Deccan Odyssey is an Asia's Leading Luxury train which offers six luxurious journeys across India. This train covers the famous destinations of India such as Agra, Delhi, Mumbai, Bijapur, Hampi, Udaipur, Jaipur and so many others. In Deccan Odyssey, you can get facilities of luxury cabins, multi-cuisine restaurants, bar & lounge room, authentic spa treatment and so many other facilities. Itineraries of Deccan Odyssey stretch the trip for seven nights and eight days.
So, I would like to suggest you enjoy your Mumbai tour in a luxurious way with a luxury train which gives you a lifetime experience.
---