Top 7 Places to See in Your First Visit to the Magnificent City of Manchester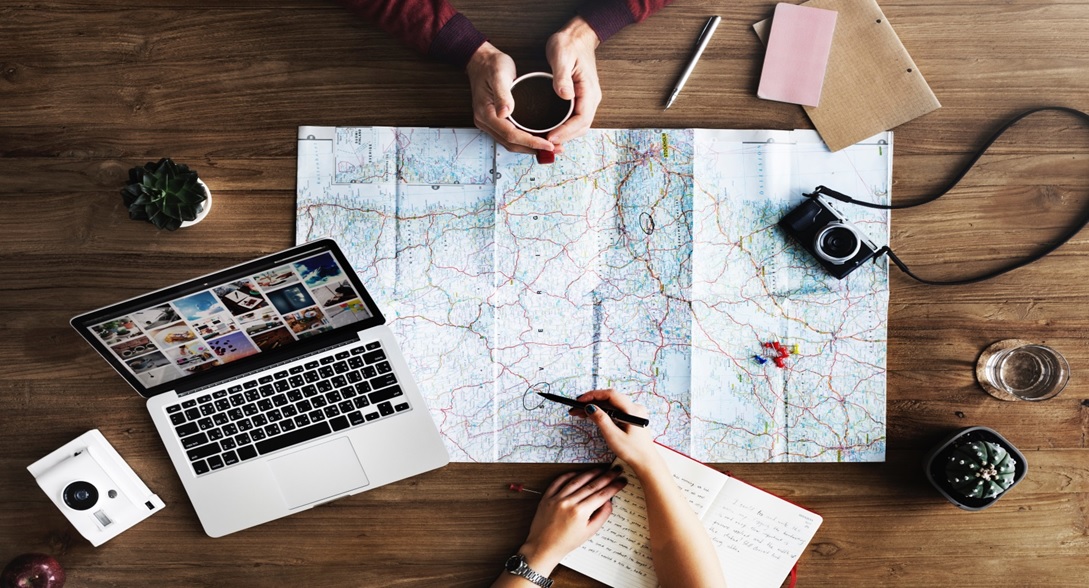 So, you're making your first step to Manchester, huh? Well, congratulations because the beautiful city is so much out-of-words in beauty. You would have the chance to witness fantastic places, eat mouth-watering foods, and experience the best moments of your life ever!
If you still don't have any idea where to go or what to do, don't worry because I got your back. Find your answers here in this article and make your travel an experience to remember.
"What should I expect in Manchester?"
Well, it's one of the most common questions coming from the first time visitors of the city which is normal. First of all, you don't have to expect that much because the beauty of your experience or each moment depends on how you appreciate it, how you get along with the moment itself, and how you make the most of your time during your entire visit.
One thing's for sure, Manchester wouldn't disappoint you because every corner and every detail of the place is so amazing that even a heartless person would love. The city is amazing and extraordinary enough to make your visit worthwhile.
Keep this in mind…
Manchester is a big city and has a variety of things to offer. If you want to make the most of your travel and don't want to have dead air all throughout your entire visit, you might want to look for a good source of transportation.  It will be more comfortable for you especially when you're deciding to go nonstop travel from one place to another.
If this bothers you, don't panic because there are available coach hire in Manchester which can make your travel more special and memorable. Also, as a first-time traveller, you are advised to do some research on the Manchester visit itineraries so you could build your own before your flight – do nonstop research no matter what place you're travelling to.
Places to see in Manchester
1. Castlefield
This awesome tourist spot is located in North West England. The place has a variety of bars and restaurants perfect after you make a walk around the area. Castlefield is famous for its canals, casual waterfront bars and green spaces. The ambience in the place is so relaxing and mesmerizing and is also perfect for taking photos.
2. The Science and Industry Museum
This is a large museum in Manchester City which caters to both adults and children. In this museum, expect that you'll see a showcase of the development of Manchester in the fields of science, technology and industry. Indulge with its elegance and abundance in the knowledge of science, technology and beyond.
3. John Rylands Library
The history of John Rylands Library depicts the love of its founder, Enriqueta Augustina Rylands to her husband, John Rylands. The library opened for public in 1900. It has a late-Victorian neo-Gothic structure that makes it more like a castle than a library. It's located in Deansgate in Manchester, England.
4. Albert Square
This extravagant public square is located in the heart of Manchester, England. From the outside, you'll see the beautiful Victorian-Gothic Styled building by Alfred Waterhouse. This place is soothing enough to make you fall in it instantly. You can go there to relax, to find yourself, or to simply enjoy the fantasy-like view.
5. Manchester Town Hall
Located in Manchester, England, this town hall could be rated as one of the most notable tourist spots in the beautiful city. Just like the other tourist spots in Manchester, it has a Gothic Revival/High Victorian Gothic Style of Structure. The Manchester Town Hall has offices and grand ceremonial rooms. From the exterior, you'll see the clock tower with a height of 280 feet. This is very known and best for taking photos.
6. Manchester Art Gallery
This art gallery which is formerly known as Manchester City Art Gallery is owned publicly on Mosley Street in Manchester. This is a place for the seekers of peace in an art. Who says that an art gallery can't be a tourist attraction, huh?
7. Manchester Cathedral
Formerly known as Cathedral and Collegiate Church of St Mary, Manchester Cathedral is one of the sought-after places to see and is located in Victoria Street in Manchester City. It's the mother church of the Anglican Diocese of Manchester – the seat of the Bishop of the city and the city's parish church as well. This is one of the places you shouldn't miss visiting in Manchester.
So, what are you waiting for? Go pack up your things and make the most of your first and definitely not the last travel to Manchester City! It has more to offer but these are only 7 of the bests. This city is full of fantasy-like beauty and you'll surely love going back over and over again.
Author Bio:
Kath Ramirez is a writer. She believes that reaching out to your audience effectively is a special skill. Aside from writing, she's also into reading random books, photography, dancing, and eating pastries which her little sister makes most of the time. She is now a daytime writer for particular Australian and United Kingdom-based companies
---