Top 8 Reasons To Visit Puerto Vallarta Now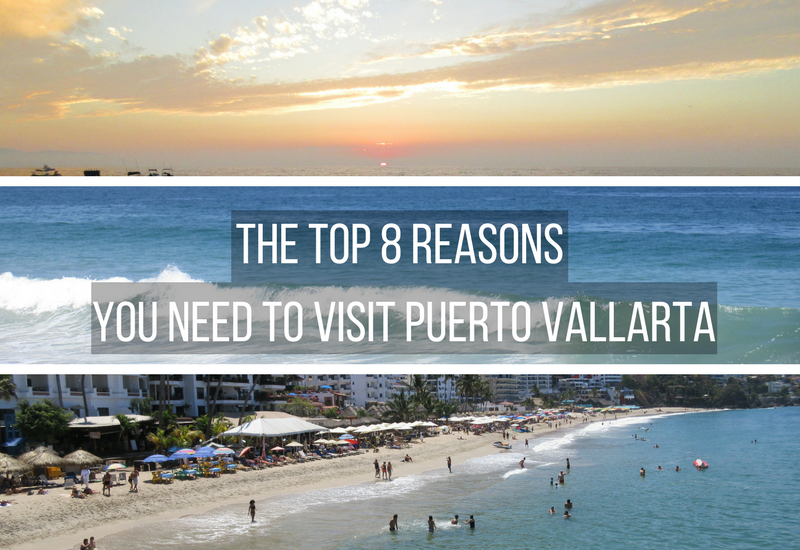 Located in Mexico, Puerto Vallarta is one of the world's top tourist destinations. Receiving millions of tourists every year, this small town has been a perfect tourist spot for decades. The town got the world's attention in 1964 when people saw it in the famous film, "Night of the Iguana".
Today, Puerto Vallarta has transformed into a beautiful resort town where millions of tourists from all over the world come to spend some exciting days near the beautiful beaches of the town. People from the United States and other countries are preferring this city over others to spend their vacations with their friends and family. Below are the top 8 reasons why you should visit Puerto Vallarta now:
Beautiful Beaches
The best thing about visiting Puerto Vallarta is that you can get a chance to visit some of the most beautiful beaches across the world. Islas Marietas is a set of unique uninhabited islands that is perfect for spending vacations while doing snorkeling, diving, kayaking, and different other practices. People use boats to reach this amazing natural place and spend a lovely day with their friends or family. Another beach town near Puerto Vallarta is "Sayulita" that is a perfect place for people who want to get a tropical bohemian experience. The place is on one hour's drive from Puerto Vallarta. Banderas Bay is the biggest bay in Mexico that receives hundreds of humpback whales every year.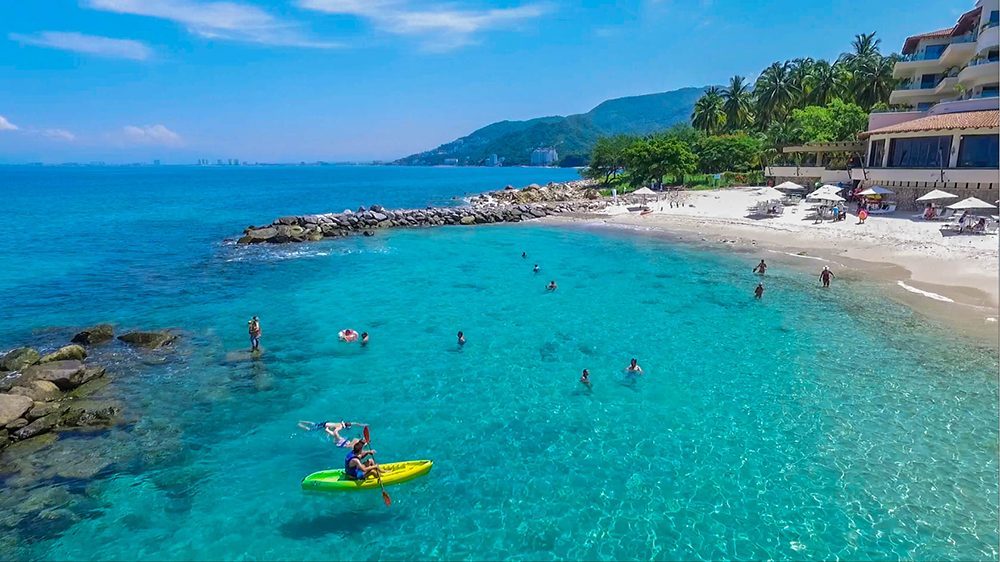 Culture
Puerto Vallarta is famous for its warm and welcoming culture that pleases foreign tourists by all means. Its rich and free culture makes a tourist feel like at home. Being a visitor, you can enjoy free concerts or dance performance at "Los Arcos", can visit the city's historical buildings and churches, and can enjoy some of the most distinguished events that are particularly celebrated in Puerto Vallarta. Having some beautiful pebbled streets and colonial architecture of modern features, the city is considered one of the top vibrant cities of the world.
Food
Food is something that everyone likes and this beautiful town is also famous across the world for its delicious foods. Being one of the best culinary destinations, Puerto Vallarta has been hosting the International Gourmet Festival for more than 20 years. Since it's a coastal city, the main and famous dishes are related to seafood and fish. It has also got hundreds of restaurants where you will find rush all the time from dawn to dusk. The traditional dishes that you can find only In Puerto Vallarta include Pescado Embarazado, Birria, Pozole, Tamales, Pica Pocquito, and many others. Tequila, Raicilla, and Mezcal are the most famous drinks in the city.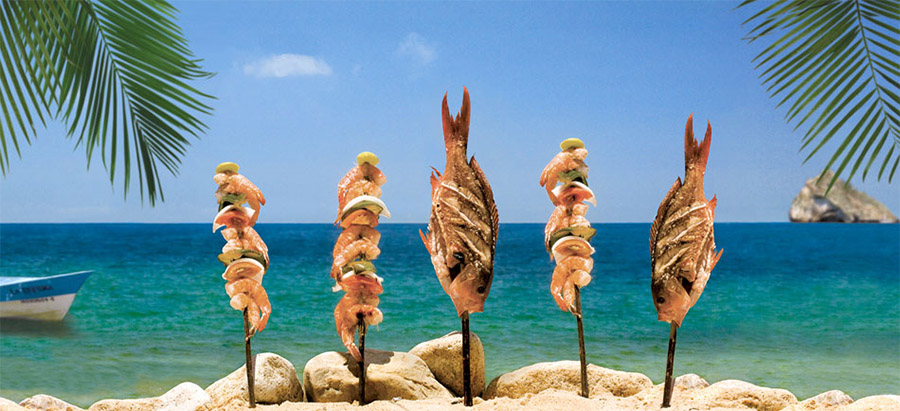 Music
Puerto Vallarta is one of the few places in the world where music is endless. The people of this city are really music lovers and they celebrate all of their events by arranging plenty of musical nights. Foreign tourists overwhelmingly enjoy free music at different places in the city, including La Bodeguita del Medio, Nacho Daddy, The Jazz Foundation, Hotel Rosita, Margarita Grill, and different others.
Accommodation
When it comes to hotels and villas, Puerto Vallarta comes on top as the city has got thousands of rental homes for foreign tourists. You can get Puerto Vallarta villa rentals and can peacefully and comfortably enjoy your vacations here in this beach town.
Guadalupe Church
Our Lady of Guadalupe Church is the most religious location in the city. The Virgin of Guadalupe is a Roman Catholic title that is given to the Blessed Virgin Mary. This church is one of the most visited sacred sites around the world.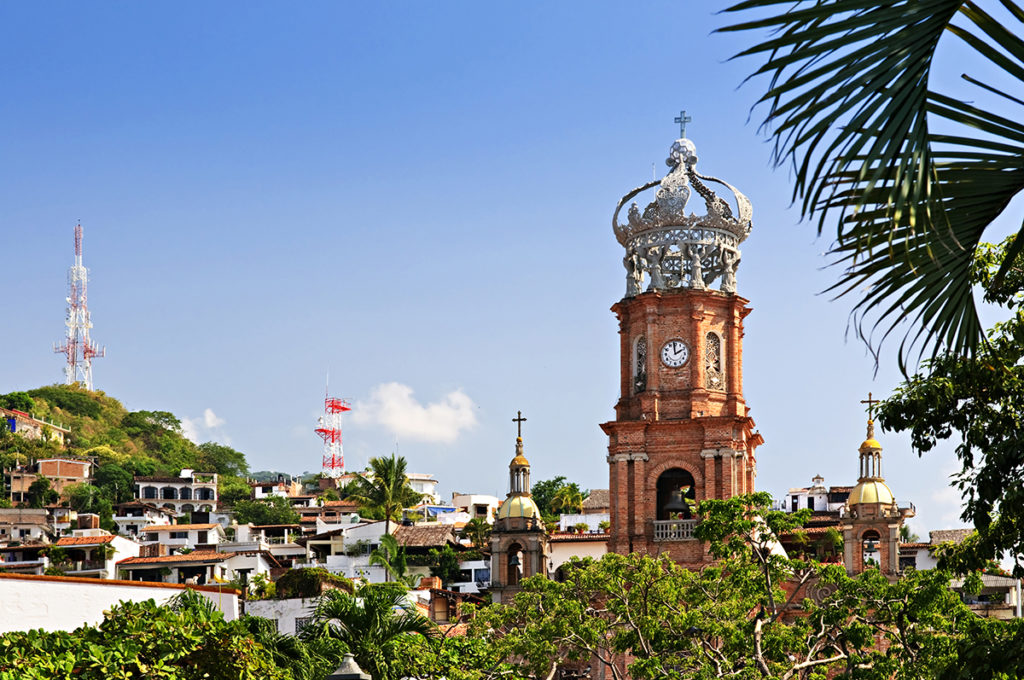 Event Celebrations
Puerto Vallarta is one of the cities where every event is celebrated with some thunderous celebrations. Starting from the celebrations of "Three Kings Day" on January 6, the people of this city celebrate a number of events throughout the year. It is said that there is always a festival going on in this city. Events like Fiestas de la Virgen de Guadalupe, Christmas, New Year, Celebration of Independence, Restaurant Week, and many others are overwhelmingly celebrated by both locals and foreigners.
The Walkability
The city is also a perfect tourist spot for those who like to walk to new places. You can get a healthy and easy walk everywhere in this city. Whether markets, beaches, bars, gyms, churches, or restaurants, you can everywhere by walking. For getting across the town, there are also is an advanced system of affordable taxis and buses.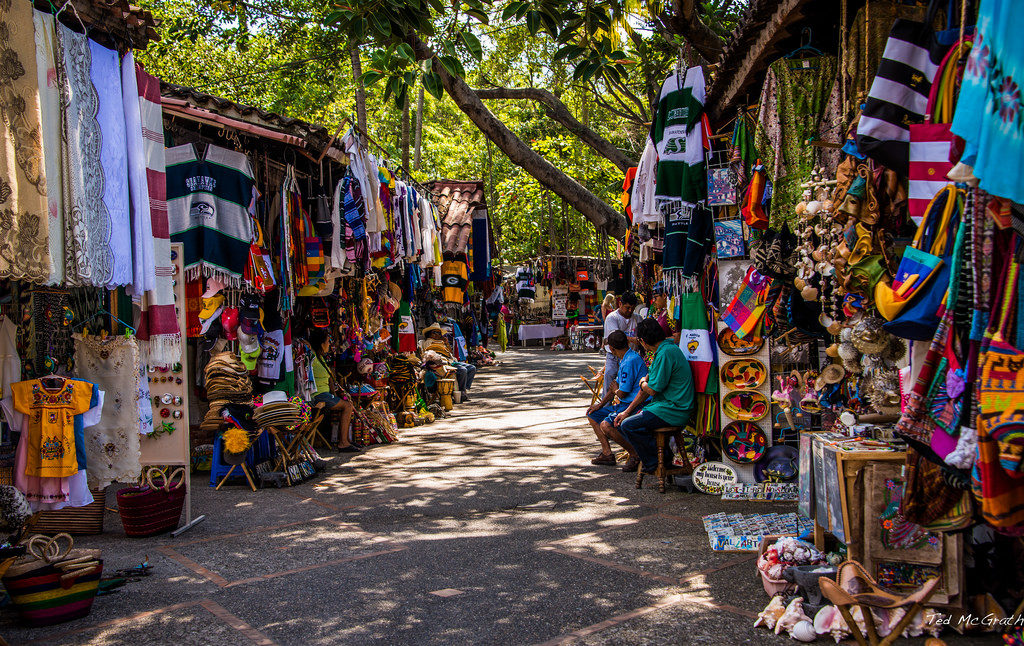 Thus, these above top 8 reasons justify that fact that Puerto Vallarta is one of the finest travel destinations where every travel lover should go. By spending your vacations or life after retirement, you can enjoy every second of your life here in Puerto Vallarta!
---