Top Rated Jailbreak Tweaks For iOS 9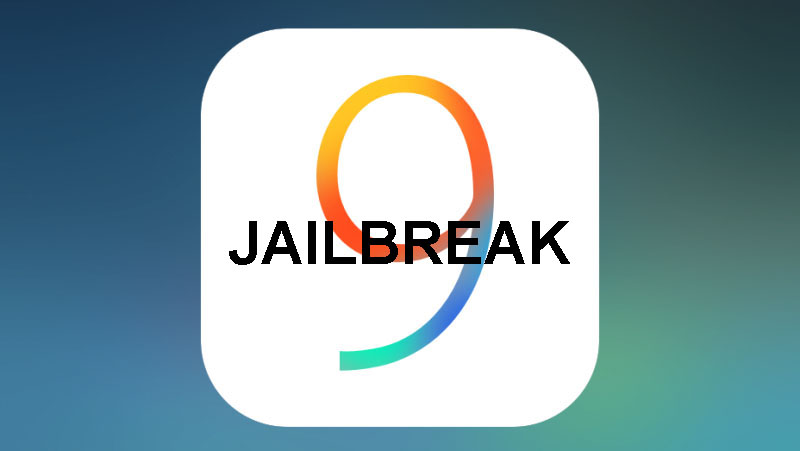 Jailbreaking an iOS device is quite commonplace these days. Talk to every other iPhone owner you know and you'll find out that they have a jailbroken iOS device. Well, people opt to take this route for some good reasons. First of all, they are able to access all the apps and tweaks that are available even outside of app store. Secondly, with such freedom they are able to customize their devices to their liking. So, if you have already gone for iOS 9.2.1 jailbreak and want to find out what tweaks you should be installing on your iOS device then here are some top rated options that you must consider.
BetterFiveIconDock
If you're planning to grab something simple, yet powerful, then you should not miss out on BetterFiveIconDock. Though an old one, this tweak comes for free and gives you an extra option on your dock. Yes, you can now have five apps in the dock rather than four if you have installed this tweak on your iOS device. So, install this tweak and have an extra option for launching your most-used apps quickly.
CCSettings
If you haven't already used CCSettings then you can have it on your jailbroken iOS device for making Control Centre dock scrollable. Many avid iOS device users want Apple to introduce the functionality as standard even in non-jailbroken devices. But until it's not there, you can use CCSettings tweak on your jailbroken device.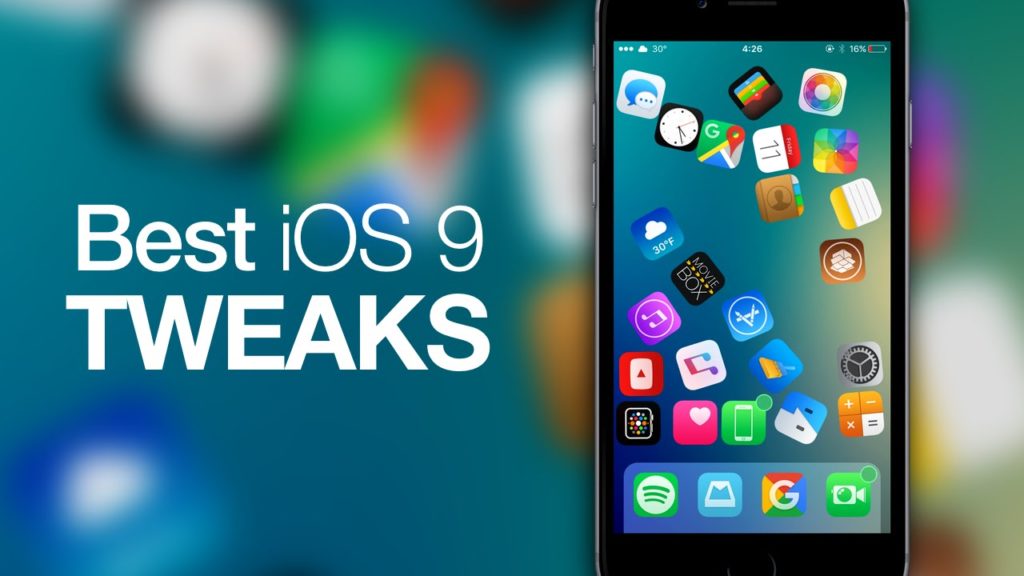 The tweak makes settings icons row on top of your flip-up Control Center horizontally scrollable. This will make things more customizable and you will be able to add more settings and icons to the mix. It'd be quite useful if you have to regularly turn off certain features, for instance, in order to conserve your device's battery life. You'll also find it useful for quickly accessing things like Personal Hotspot, LTE toggles or VPN.
Barrel
Barrel is your jailbreak tweak for customizing the look & feel of your iOS. You can use it for changing swiping animations on home screen. All you have to do is to install the app to your jailbroken device and go to the Settings. Here find the tweak and choose animations simply by tapping on mode button. It comes at a cost, though. You have to buy this tweak for $2.99.
LittleBrother
You can use it on larger iPhone models for rotating screen in different situations and utilizing the extra space on the screen with this tweak. It rotates the icons on your home screen and zoom them in. It shifts the dock towards right while the icons are stacked above each other to make them readable. All the apps rotate at 90 degrees as well.
Speed Intensifier
Everyone loves the animations that come with iOS but they never really like the impact they have on the speed of their device. So, you don't really need to have that slow experience ever again and install speed intensifier tweak on your jailbroken device. What it does, actually, is to put your iOS device on turbo mode. It is possible to boost the speed of entire iOS, the apps or the springboard only. It's completely your choice exactly how you want to use the tweak.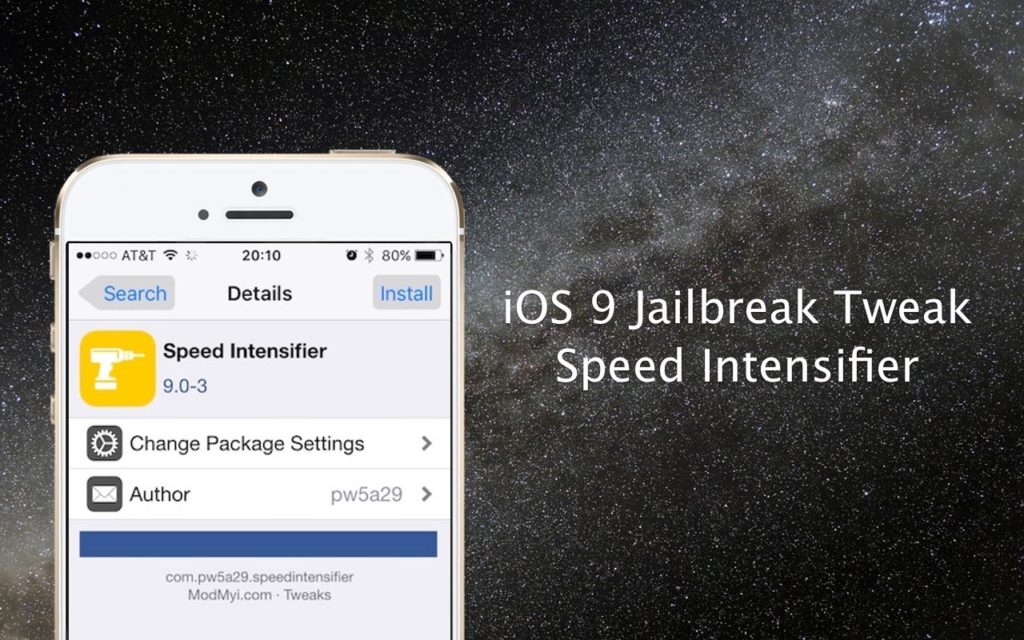 So, install these top-rated jailbreak tweaks on your iOS device and have a wonderful experience!
---