Top Reasons To Use Wooden Crates For Packing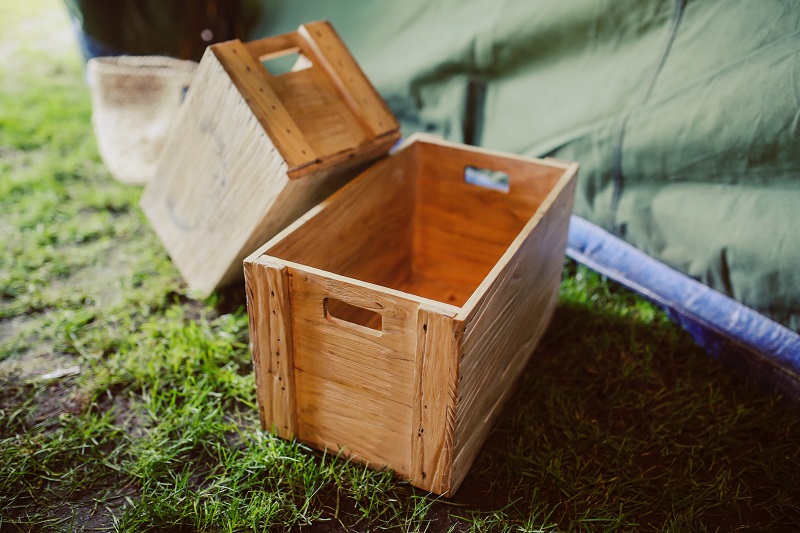 Proper packaging is absolutely essential when you have a requirement to pack the products safely and to be transported to a long distance. The market is abounding with different packaging solutions and each of these packaging solutions has their list of pros and cons. The choice of the right packaging material is being fairly determined by what kind of item you which to pack and how would you transport the same.
Use Of Wooden Crates In Packaging Industries:
The wooden crates are widely used in the packaging industry and you can ensure to save a huge damage cost by opting for the wooden crate packaging. Apart from this, the wooden crate packaging can very well help you in protecting your packaged goods from moisture, dust and extreme heat. Wooden crates can be made of soft plywood or of hard engineered wood to ease the process of transportation. Wooden crates can also be channelized as small box within a box structure to facilitate packaging and logistics.
Major Reasons For Using Wooden Crate Boxes For Packaging
Ability To Bear A Lot Of Stress – As compared to the cardboard boxes, there are several types of crates which have more strength. While in the process of packaging, storing as well as transportation, the wooden packing crate boxes are more suitable for the long-distance transportation. The wooden crate box packaging is durable than the cardboard boxes. Usually, a bubble wrap or moving blanket is being used to wrap the household goods and then they are being packaged in the wooden crate boxes.
Apt For Packaging Heavy Goods – There are durable and thicker crates available for appropriate packaging of the heavy goods. The biggest reason why a wooden crate box is more preferable as compared to a cardboard box for packing the heavy goods is that the weight distribution is completely uniform, and the strength is higher as compared to other packing materials. The wooden crate packaging is a standard norm and can thus widely used for international shipments majorly. Kitchen and bathroom vanities, drawing room decors and even heavy furniture can be stacked inside wooden crates and you can choose a local logistic support to carry on with the commodities.
Possess The Strength Of Bearing Wear And Tear – Even after rough usages, the wooden crate boxes rarely suffer any damage. Several manufacturers construct the wooden boxes of optimally higher quality and they are able to sustain the chemical, biological and mechanical stresses at the times of transportation and storage. These specific wooden crate boxes can also be recycled, and people are able to reuse the same for several purposes. After a considerable amount of time, you may have to dispose of them, or use can also use them for designing your home or garden. Wood pallets and wood boxes can be recycled and made into high-quality non-fragile items.
Can Easily Be Stacked – You can easily be able to stack the wooden crate boxes in varied layers. You can safely put them one on top of another with the least chances of breakage. Bulk transportation usually required the optimal usage of the available space within the trucks, cars or any other carrier vehicle. The cardboard boxes easily lose shape due to mechanical pressure and there are chances that the goods inside these boxes have chances of getting damaged.  In case you use the wooden crate boxes for your shipment, this can significantly minimize the chances of damage to the goods.
You can choose from polyresin fibers, PVC crates, wooden and plastic pallets and crate for racking purposes. Depending on the usability and long-distance haul that you need for your commercial items, you can arrange for crates made of different materials.
Author Bio: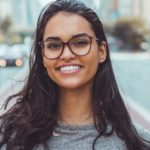 I'm Brianna, I am a Passionate author. Interested in writing about home improvement, fashion, lifestyle, and health. In my free time, I love to travel and write about trending topics. In this blog, you will find a collection of my own write-ups about top reasons to use wooden crates for packing and my fellow authors.
---