Top Tips For A Modern Home Renovation Ideas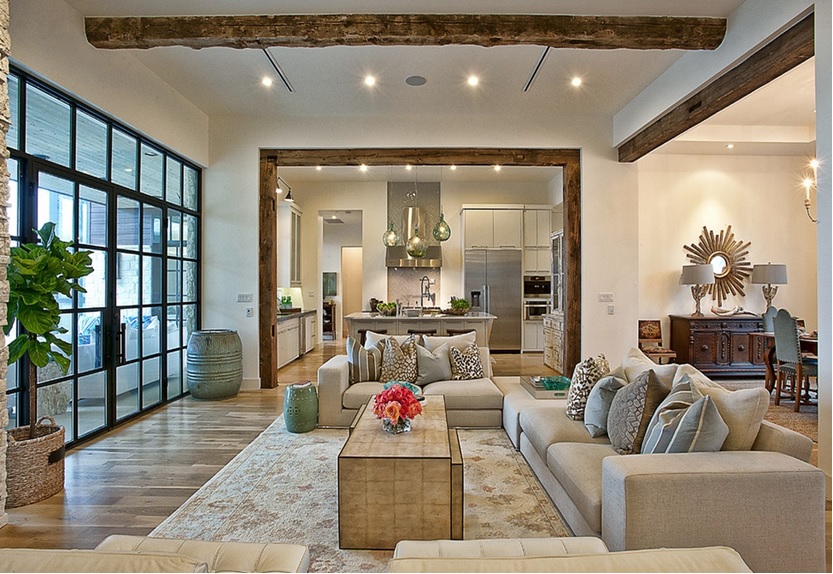 Ideas you can implement to renovate your home look more modern
Living in a house that the impression has already started to deceive and the interior is no longer aesthetic, it's stained and outdated, this is the moment you realize that your entire home needs a new makeover. If you are buying a house from someone, you will realize that everything that in there is in total chaos. You may find that the previous owner was a smoker, definitely the walls will be looking ugly, stained and scary. It's for this reason that you should give the whole structure a renovation.
Renovating a house is quite frustrating. It's a tedious activity and also costly. You will find the need to re-tile the floor, paint the living room and bedrooms, switch the cabinets in the kitchen and replace the locks on the doors. In a place where there is no closet, you will find it significant to add one.
Other needs that arise is the replacement of lights, shower-heads, rugs among other things. Doing a home renovation will finally reflect the dream home that always wished for, somewhere your family can inhabit till they grow old.
There is no right time to do a renovation, the present is always the right time to execute what you need to do. Many people make a mistake of pushing this idea to be their New Year resolutions or pledge. It's best if you actively get involved in making your home better as soon as possible.
The following are some ideas that are being embraced in today's modern housing and construction. Some of these ideas will make you walk down to the hardware and start renovating your structure.
Lighting.
Christophe Living suggests, homeowners should go for simple light sockets that are very effective. Additionally, they are very attractive especially if a bulb is fixed on them. Their display is magnificent, evenly lighting your home. You will not resist the beauty that will be spread around your home.
Flooring.
When thinking about to re-tile or give your floor a whole makeover, weigh different options. However, if you want it to look classy and breathtaking, you can go for marble floors. When most homeowners hear marble floors, they think it's something luxury. However, if you research, you will find that they are not that expensive and they look so fine when installed on the floor. Many modern structures have marble floors.
This flooring will not disappoint you as it's extremely stunning. Marble floors consist of different colors. You can select the color that you desire, maybe a color that will match with the interior décor of your living room. Each piece of marble floor is materially unique, you will take a look of the variety and select one.
Kitchen.
The kitchen is as important as the living room. You should renovate the entire kitchen. Give the cabinets and countertops a whole new look. You can customize your cabinets with a door design so that even when visitors visit your kitchen they are less aware of the innards. They won't know if they are from the bigger boxes.
The kitchen counter-top can also be made of marble. Ensure you get the right measurements for your kitchen counter slab. If you'll decide to customize it with marble, you can search for marble remnants from various dealers and see how it will fit and the look on it. However, Counter-top marble slab will be fixed after the cabinets have been installed. Afterwards, the piece can be fixed using glue, no other hardware like screws is required.
Bathroom.
Work on your bathroom, probably you are already fed up with your shower-heads and you need new ones. However, the bathroom should not cost you much. If you decide to give it a whole makeover, it will cost you a lot. You will need electric and plumbing services. You will want to place new tiles, a fresh coat of paint and maybe put modern shower-heads.
The ideas that you can implement in your bathroom is maybe you would want to rearrange your sink, move the toilet and the shower. You might want to add a window in your bathroom such that when you are in the bathtub, you can enjoy the sunlight and the breathtaking scenery in your garden if you have one.
Fireplace.
You can give your fireplace a makeover, but don't complicate it too much. You can modernize it, don't let it look like 'gone are the days'. You can curve it with marble so that it matches the entire look in the living room.
---