Top Tools for Startups Business with Today's Technology

When TECHNOLOGY word comes in mind, mind directly creates an image of COMPUTER than we discuss your first requirement for technology computer is a Right option or not because there's a lot of technology out there on the market – but how can you make sure you are choosing the right stuff.
First, you identify your requirements if you think to buy desktop computer, laptop, Notebook, tablet then firstly stop! Pause and breathe
Get yourself a pen and paper then find out 5 things that you need the new technology to do or have. This is very simple.
Lightweight
Fit into particular bag
Runs on battery for a minimum five hours
Can be upgraded in the future.
Doing this gives you a list of requirements to check against a product's specification. You can search your product online and offline also.
Buying online
Try to searching online for the company name plus the word "review" even " problem", "scam", "complaint" if you're feeling suspicious – and see what, if anything, independent consumers are saying about them.
Lots of online websites like Amazon, Flipkart, Snapdeal, ShopClues etc.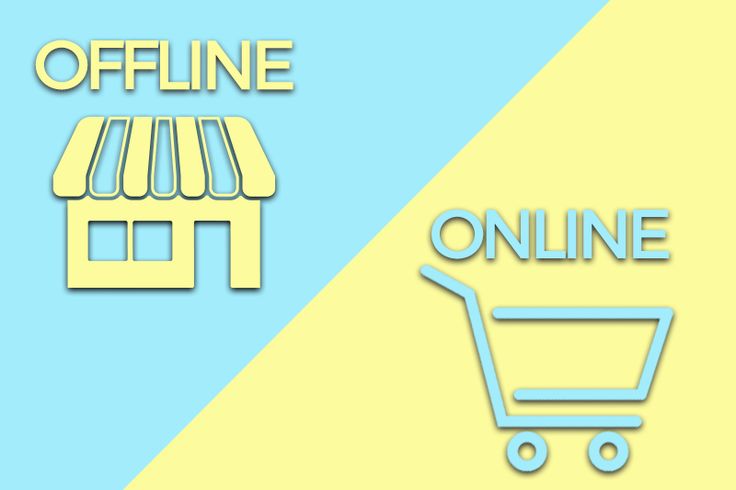 Buying from offline
Shopping online certainly has its benefits. But when it comes to seeing, feeling and trying out technology, you can't beat shopping person. Don't forget to take your list of requirements and any reviews you have found with when you go, visit some major showrooms of the technology of your cities and don't forget also independent shop also.
Buying a Desktop Computer
A desktop computer is generally sold as a bundle containing the base, monitor, mouse and keyboard, power supply for both the monitor and CPU.
If you have a fixed office space and don't think you'll need to use the computer when you are out of the office, then the desktop may be the best bet for you.
Buying a Laptop
The laptop will provide you with similar basic functionality as a desktop computer, but with the added bonus that it's compact enough that it can be transported around with you. Laptop screen sizes tend to range in size (diagonal) between 13" to 18 "are most common 4 GB RAM 1 TB hard drive is the best choice for you. Don't forget about battery capacity is near about minimum 4 hours power up.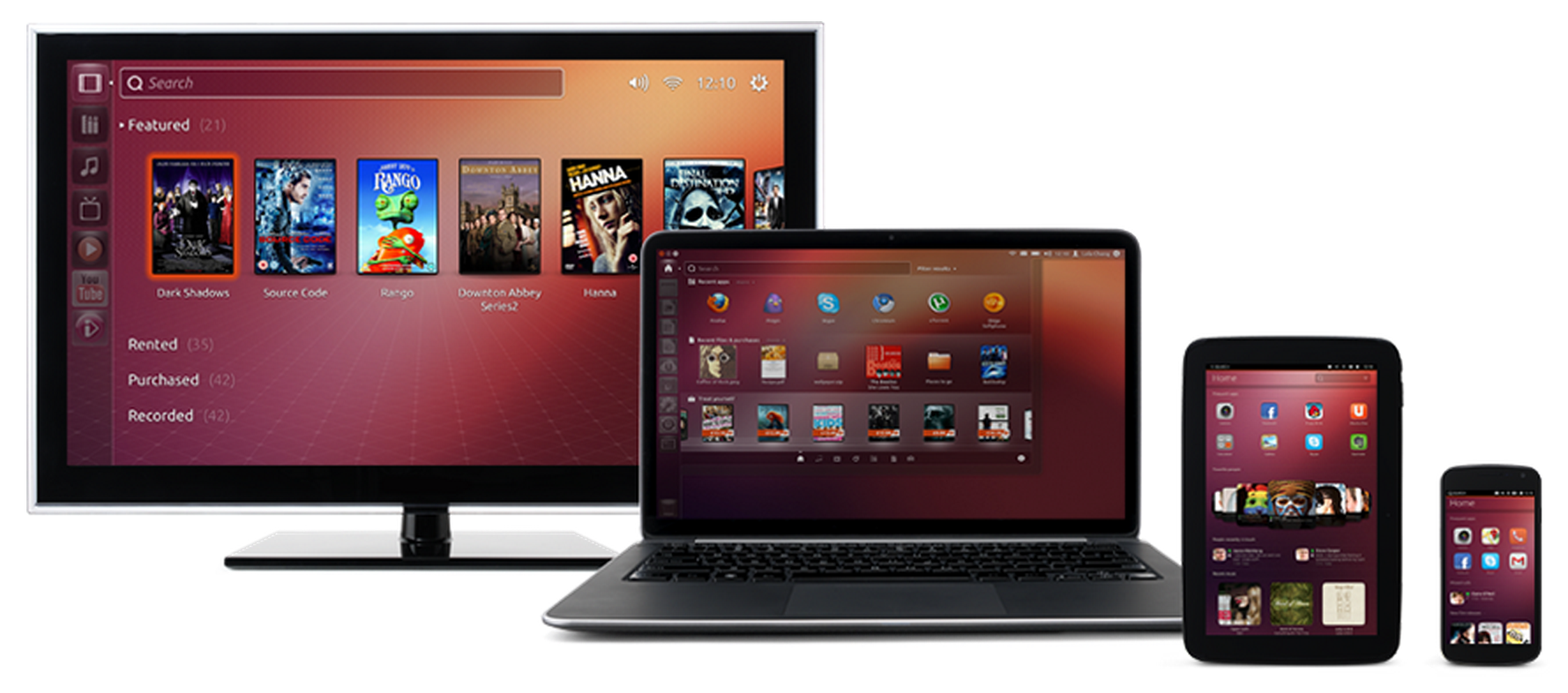 Buying Notebook
A notebook is smaller than a laptop, with a screen size of less than 13 inches and commonly weight is under 1 kg it's is like a laptop but less powerful it is power hungry, or graphically intensive program is not really possible. A major benefit of a notebook is its portable and long battery life.
Tablets
Tablets computers are touchscreen devices. They are less powerful than a notebook or a laptop. In tablet we use small packages of software that is called as "APPS" operation like software, for example, there are apps for accessing your emails, facebook. Many times apps are free and much time you can pay for the platform.
Mobile
It is very growing technology "smartphone" is operation like your computer just download apps and ready for your work and it's less costly than other easy to handle and carry.
Internet
Having the connection of internet is pretty essential for most business now a day's.
Antivirus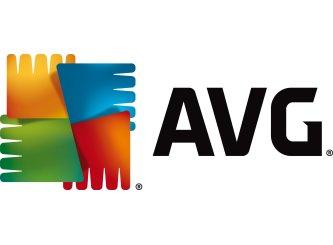 There is most of free and paid Anti-virus are easily available in a market free like avg you can directly download from www.avg.com and some are paid like quick heal, net protector etc. be sure you update the anti-virus regularly.
Websites
1) Duedil
Website: www.Duedil.com
Purpose: find out about company information quickly and for free. Tracking down company information online can take time. Duedil saves you hours of work by pulling together data from a various websites source sand it's really useful and well – structured form.
2) Zip
Website: www.7-zip.org
Purpose: powerful file zipping and encrypted tool
7-zip is a completely free of cost application for windows and android which allows easy convincing of files and folders into a single compressed file. This is used to send email, multiple files bundling them all up into a single attachment.
3) Dropbox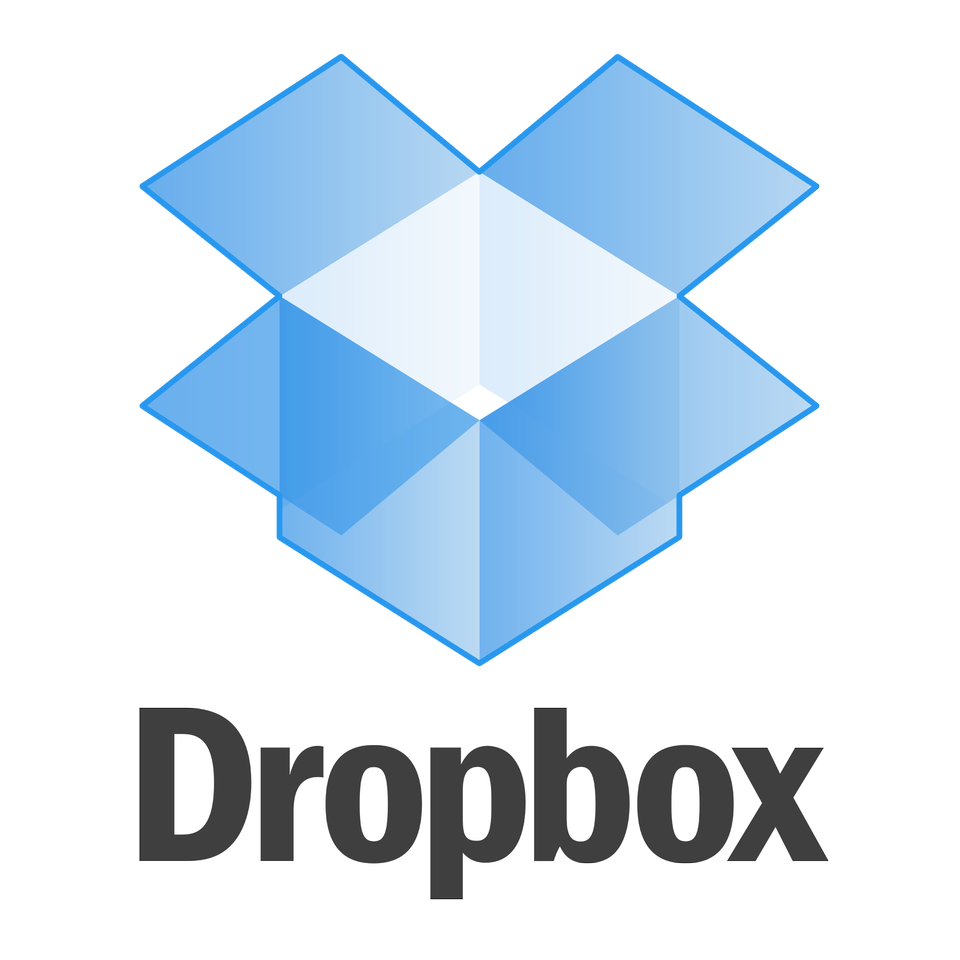 Website: www.dropbox.com
Purpose: a secure online storage tool for your files, allowing you to access your files from any computer and synchronizes between them.
4) Search with Google
Website: www.google.in
Purpose: internet search engine. It is not uncommon for a simple search to return thousands of pages of results search on "best mobile deals" simply type "best ram deals ~computer", and any page discussing mobile gets excluded from the result.
If you use tilde character (~) before a keyword, then Google will search only related terms as well.
5) Ifttt (if this then that)
Website: www.ifttt.com
Purpose: making the internet work for you with automated tasks. Ifttt (pronounced 'lift' but without the 'L') allows the creation of tasks with a bunch of popular apps such as Dropbox, facebook, twitter, most Google product and much more.
The Ifttt allows you to create tasks through the use of the rule-logic that 'if something happens then do something'.
If for example, you want to send yourself an email reminder at a set time once a week, then you would add a time/ date trigger (the 'if ' part) and an email action (the 'that' part)with your message, save it and add a description – job was done. In this, you can Google calendar automatically update where you have been when you check in meeting with clients etc.
Have you send a message via SMS when you a meeting in your Google calendar. It also sends you tomorrow weather report.
6) PortableApps
Website: www.potableapps.com
Purpose: take your desktop applications with you wherever you go.
7) MailChimp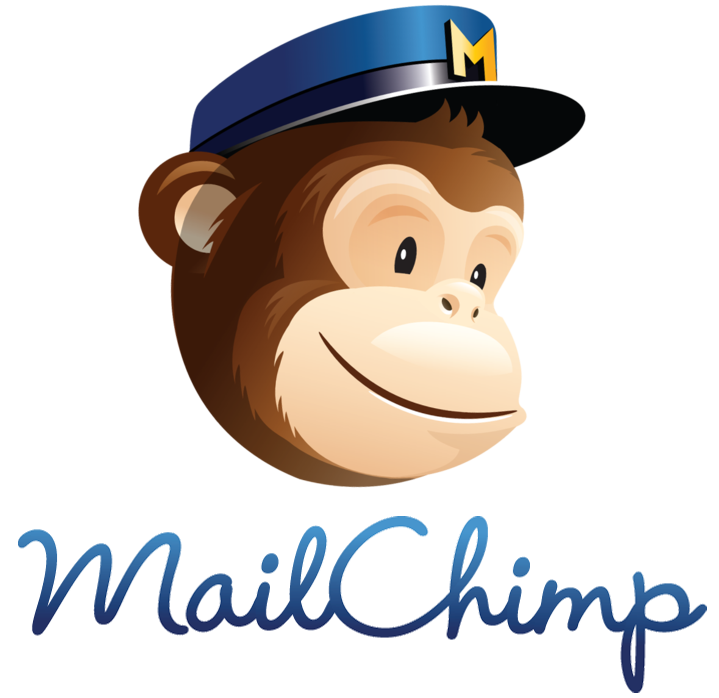 Website: www.mailchimp.com
Purpose: MailChimp makes the process of collecting customer email addresses and distributing great-looking marketing email easy.
8) PressDoc
Website: www.pressdoc.com
Purpose: press releases made easy and professional
9) Bit.ly
Website: www.bitly.com
Purpose: website address shortening
10) AnyMeeting
Website: www.anymeeting.com
Purpose: web-conferencing and screencasting. Any meeting is a web-conferencing tool which supports up to 200 attendees at online presentations or meetings, making it more than enough for small and medium-sized business needs.
Author Note
Hope you all enjoy learning above article, maybe you people learn so much new things about technology. These tools help your business to grow and open for a world now.
Digital Marketing Expert,
Mujib peerzade
---