OF TRAVEL, HISTORY AND BATMAN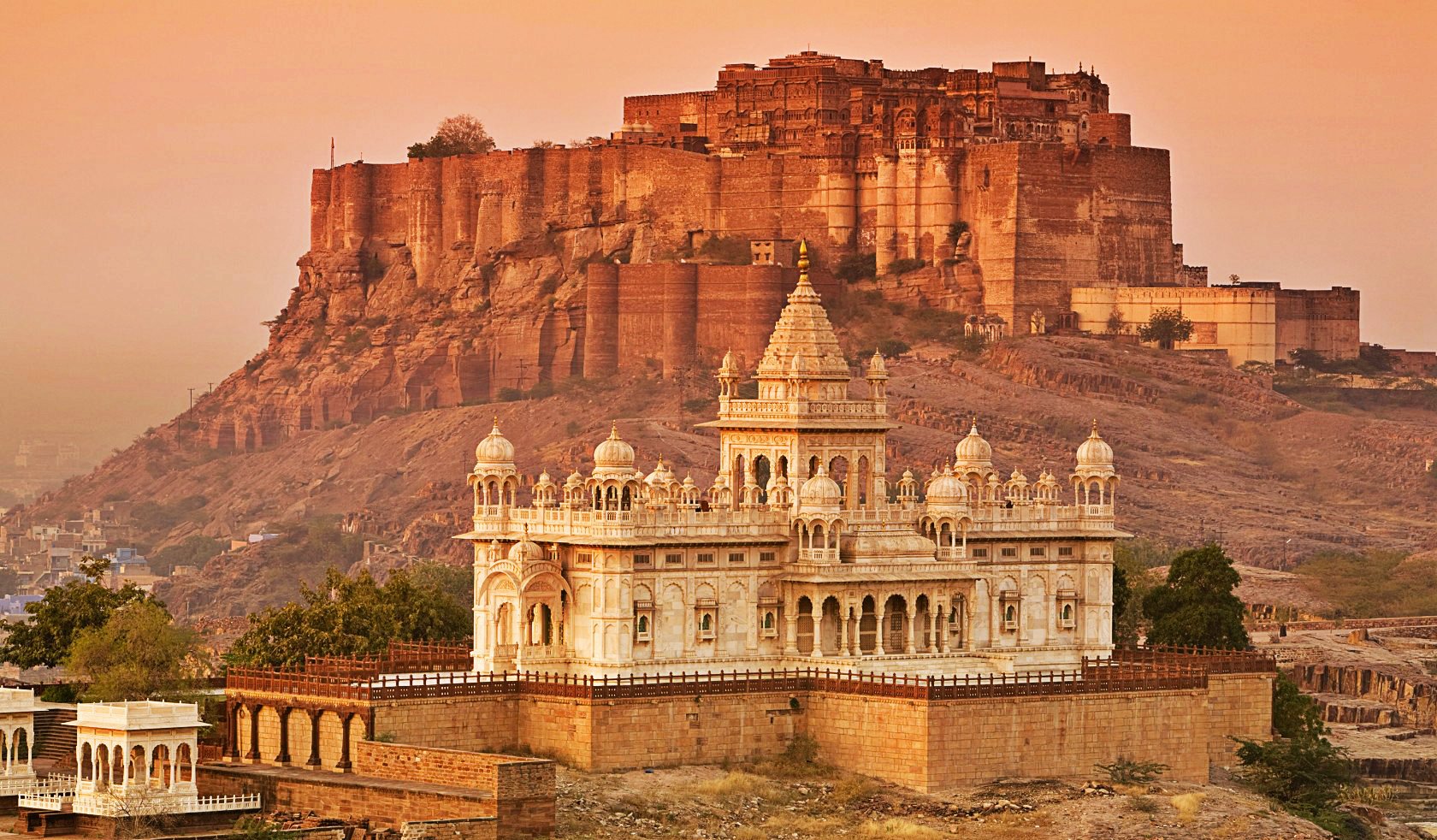 A recent online shopping experience of looking for Batman T-shirts in India led me to notice the sharp rise in designs that feature various superheroes with quirky twists. This trend is growing and many are gladly thankful for it. The love for their favourite superhero on a tee has gained popularity, and how! If there are two things I simply adore in this word, then they got to be Batman and travelling (not necessarily though in that order), and thus I was looking for a specific tee. Because during a recent trip of mine to the picturesque Rajasthan, I was pleasantly surprised to find out that a scene from the legendary 2012 Batman movie, The Dark Night Rises, was filmed at Mehrangarh Fort in Rajasthan, India.
The opening scenes of the film, where Bruce Wayne climbs out of the prison pit were shot at Jodhpur. and one can spot the fort in the background for a few brief moments. The Mehrangarh Fort is one of the many majestic and grand structures of Rajasthan. It is located in the West of India and is famously known for its royal connections. The Fort is in Jodhpur, which was formerly a princely state of India. It was built in 1460 by Rao Jodha, a ruler who also founded the city of Jodhpur. The fort is built on elevated land and seven gates lead to it, which were used by various kings to defend their kingdom. The Mehrangarh fort is one of the largest forts in India. It is a popular tourist spot and also houses a museum that takes you through the journey of Jodhpur and Rajasthan. The paintings, armoury and other riches of the royal families of yore are displayed in the galleries in the fort.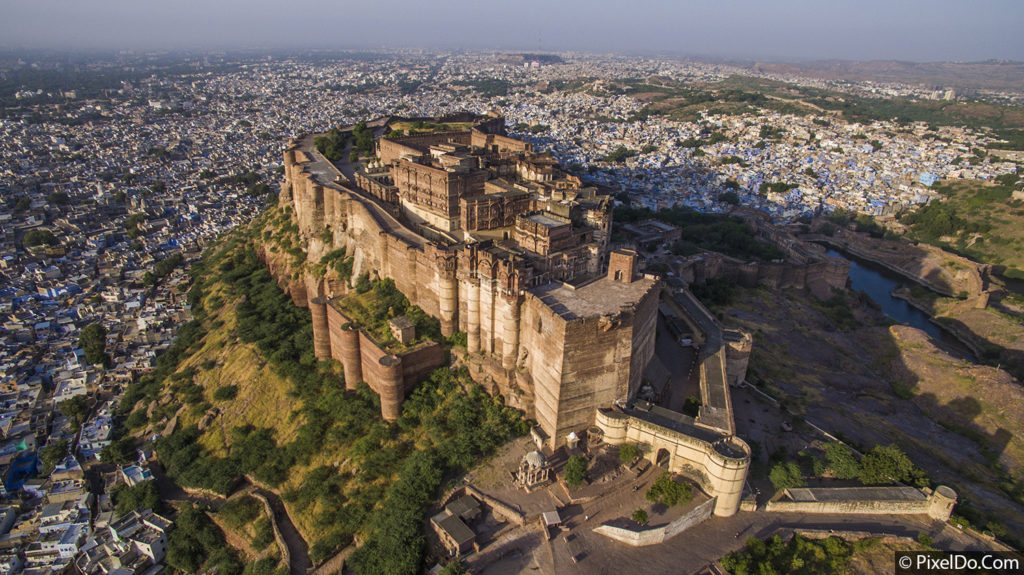 You can reach Jodhpur by the well-connected railways that take you there from the main cities of India. You can also travel by air, with Jodhpur having its own airport. Road journeys are another great feasible option. So, if you are a diehard fan of Batman, travel and history, Mehrangarh fort is a place that should undoubtedly feature on your bucket list. And do not forget to take along all your favourite cool Batman T-shirts (from We The Chic of course) while you travel to this stunning locale!
About Author:
Neha Rajan – A Media Studies professional, working with popular Merchandise Brand – We The Chic. She has a passion for writing on just about anything. Books and her dog Leo are her best companions. She loves the natural world and her affection for animals led her to veganism. A pacifist, lover of mysticism with absolute faith in the Universe, she hopes to conquer her own little world with words, dreams and compassion.
---