Types of Carpentry Jobs for A Bright Future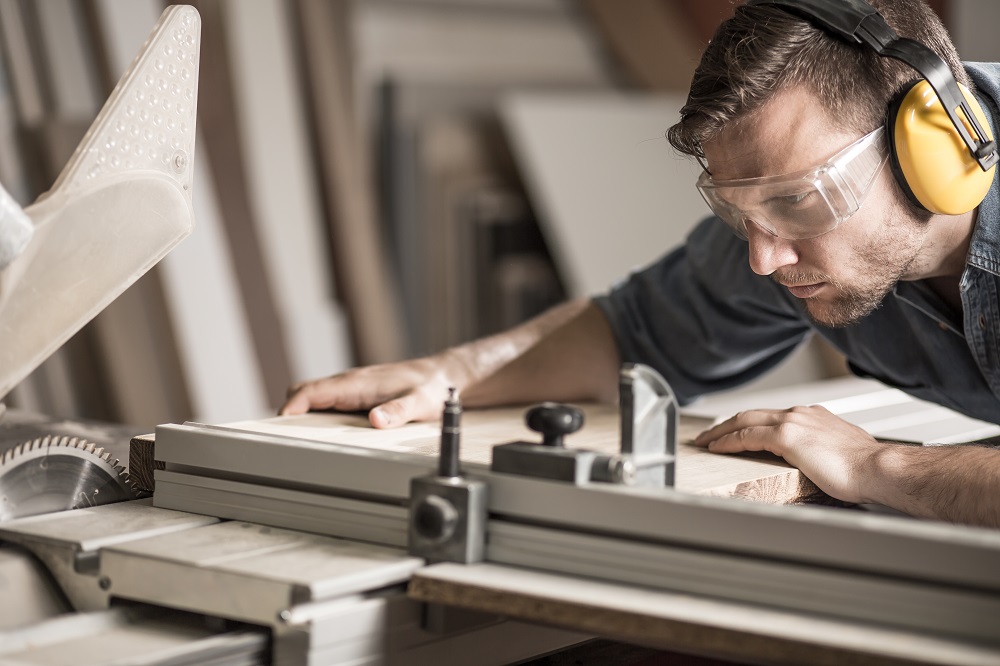 A carpenter is an expert who is qualified for cutting, joining and moulding wood. Wood is abundantly available across the globe and it is widely used in the construction industry. Wood works and carpentry jobs are often taken up by creative people. A professionally working carpenter or woodworkers can use their skills, experience and creativity to create some of the best constructions and designs. If you have developed carpentry skills, then you will have no dearth of jobs in the market today. People have in fact changed careers to learn carpentry and unleash their imaginations. There are different types of carpentry jobs available in the industry.
Types of Carpentry Jobs to Shape your Career:
Carpentry jobs are not limited to building windows, doors and furniture creation only. Woodwork touches our lives in many ways that you would have never even thought of. Bringing the raw wood in our lives in a functional manner is indeed an art.
Industrial carpentry jobs
Industrial carpenters specialise in handling huge public infrastructure and industrial projects associated with industrial sectors such as energy production, manufacturing units and extraction of resources, etc. Building construction projects which are large scale often hire industrial carpenters to build and setup scaffolding, establish bracing, creation of partitions and devising concrete pouring forms. These carpentry jobs are also used widely in fields like civil engineering for conducting works such as tunnels, dams, bridges development and others. Carpenters can also find employment in industrial projects like mining, power plants, underground metro railway etc.
Commercial carpenter jobs
Commercial carpenters work in commercial settings such as restaurants, hospitals, schools, offices, malls, hotels, retail stores and other commercial spaces. In addition to working with wood, the carpenters in these areas are also well-versed with working with steel, porcelain and other materials. In commercial spaces, they also perform finishing tasks such as installing panels, windows and ceilings, laying floors, etc. The opportunities of carpentry jobs are many.
Residential and framing carpenter jobs
Carpenters specialising in these areas handle development of different kinds of wooden homes. These homes range from townhouses, condos, patios and single-family buildings. While working on these home development projects, carpenters handle various tasks such as constructing the stairs, framing the roofs and decks, framing the interior and exterior walls, etc. Some carpentry jobs also include putting up drywall and building forms for cement foundations. Their job also includes installing cabinets, moulding crowns, laying wooden floors, constructing wooden doors and windows, etc.
Cabinet making jobs
Carpenters who are well-versed with shaping and cutting of wood find jobs in residential or commercial cabinet making projects. They not only build wood cabinets and other furniture pieces, but also install them in clients' offices or homes. They are experts in setting furniture and using efficient operating tools like jointers, mortisers, power saws, woodworking machines, etc. Other than that, they are also able to handle jobs like repairing damaged or worn out old furniture, refinishing old wood pieces, and educating people how to best take care of their pieces to make them last long. Some carpenters can also go solo and create elegant cabinets and sell them online.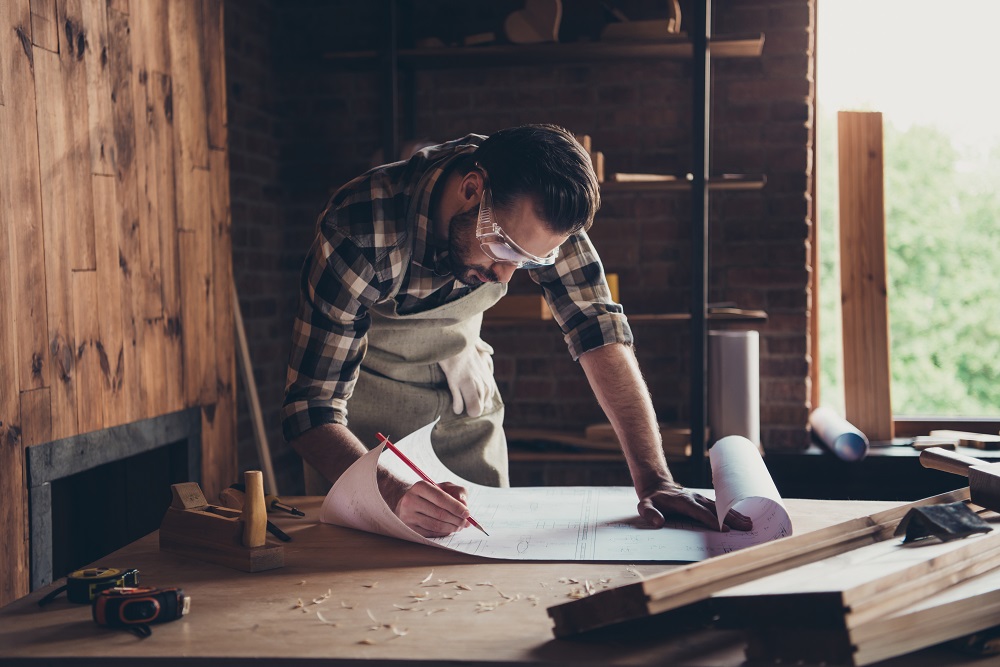 Assistant jobs
Most carpenters initially work as assistants to established carpenters before they start taking their own projects independently. While working as an assistant they learn skills to make accurate measurements, read blueprints, manoeuvre tools and machines effectively and safely.
Machine operating jobs
Carpenters handling carpentry jobs often specialise in using automatic woodworking equipment such as CNC machines and other computerised equipment. Such machines are often used for making items made up of wood, timber, veneers, laminates or a combination of materials.
The above mentioned carpentry jobs will give you a fair idea about how lucrative the profession is. Chosen wisely and diligently it can lead to a prospective career for you.
---