Types of Home: Building Construction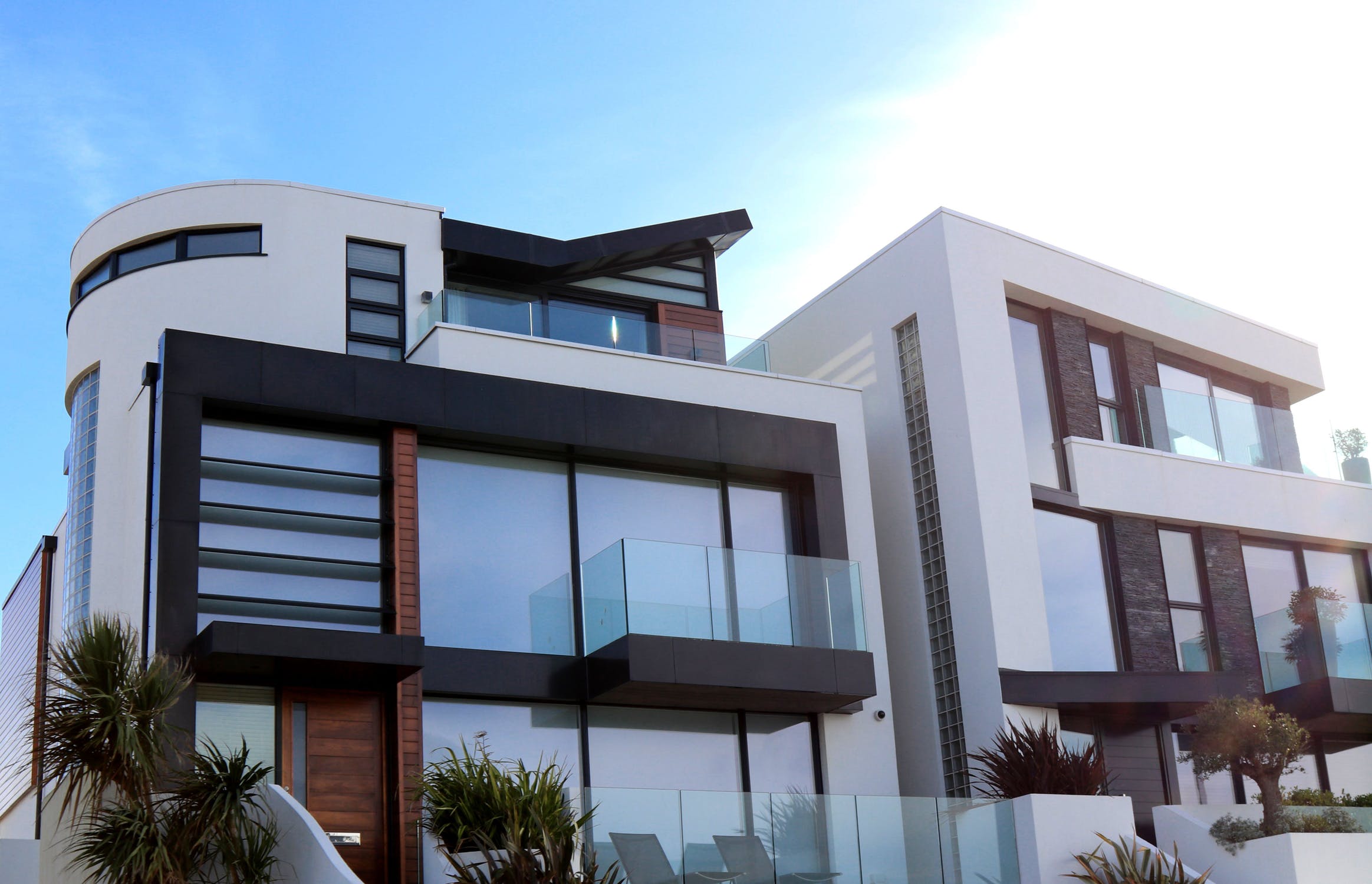 Today's most important factor is that how a building can face different kinds of difficulties coming in its way. Types and classifications are important for buildings to withstand extreme conditions, variable in structural integrity, effects of extreme fire behavior.
Understanding the construction and uses of a building helps in firefighting operations and are essential for all phases of combat fire engagement and suppression. For more useful information about building construction the BUILD ME will be very useful.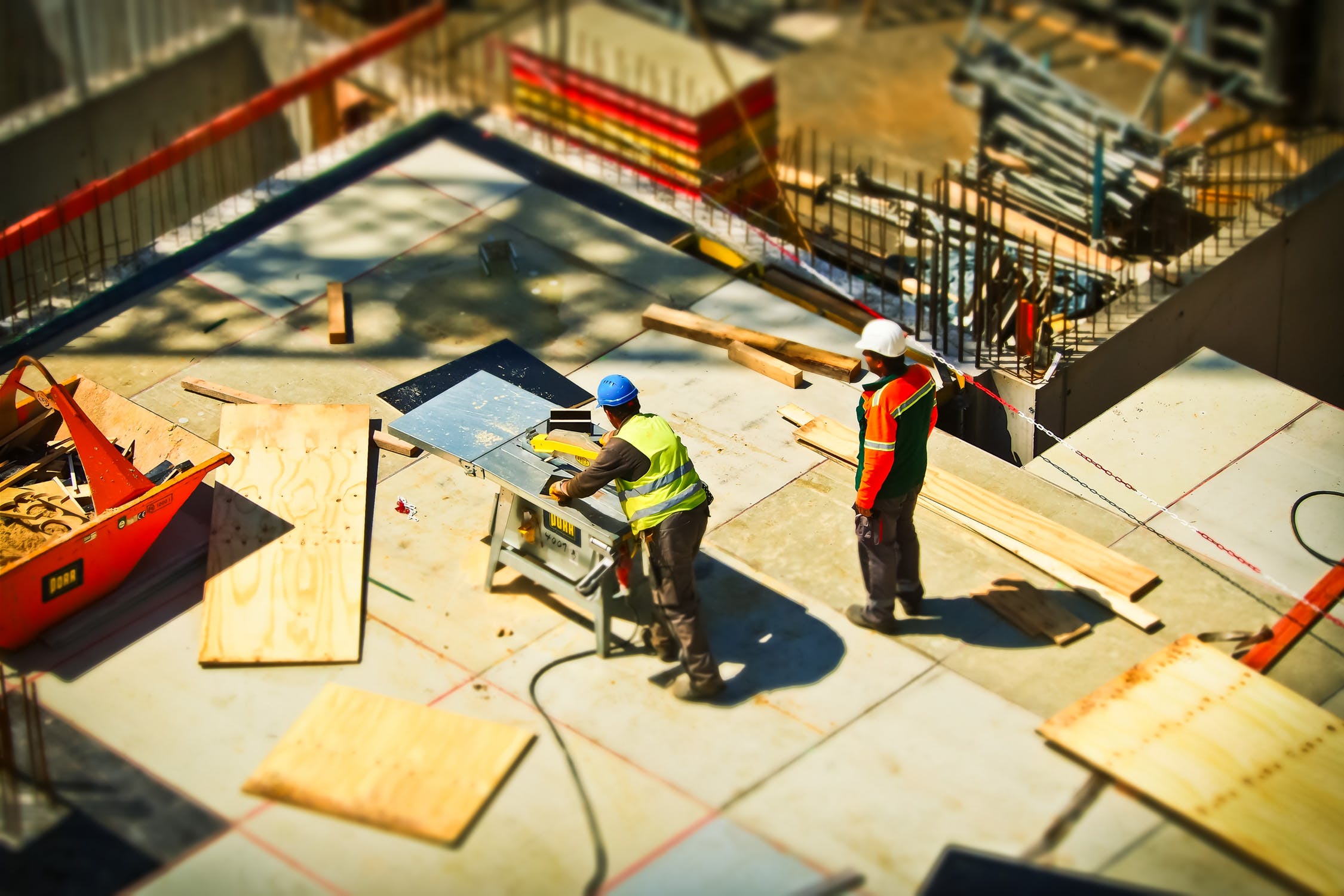 Nowadays concrete frame construction, steel frame structures, light gauge steel structures, wood framed construction, load-bearing masonry wall construction, pre-engineered building construction are found in every type of buildings because it is durable and sustainable. In most of the buildings, concrete frame constructions are used. It has a skeleton of concrete that is covered in a skin.
A steel frame is comparatively strong and flexible material from concrete frame structures. For residential and low-cost buildings light gauge steel structures are used.
These types of buildings are mostly in US and Europe. But in North America and some other countries near it use wood-framed construction. Load bearing masonry consists of heavy bricks or stone walls which support horizontal floor slabs. Above mentioned structures, the most economical is pre-engineered building construction. It is best for building warehouses and industrial buildings.
Building Types:
Buildings and structures are commonly classified on the basis of their type of construction, which are of five basic types:
Type I ( Fire-Resistive Constructions)
Type II ( Non-Combustible Construction)
Type III ( Ordinary Construction)
Type IV ( Heavy-Timber Construction)
Type V ( Wood-Framed Construction)
Fire-Resistive Constructions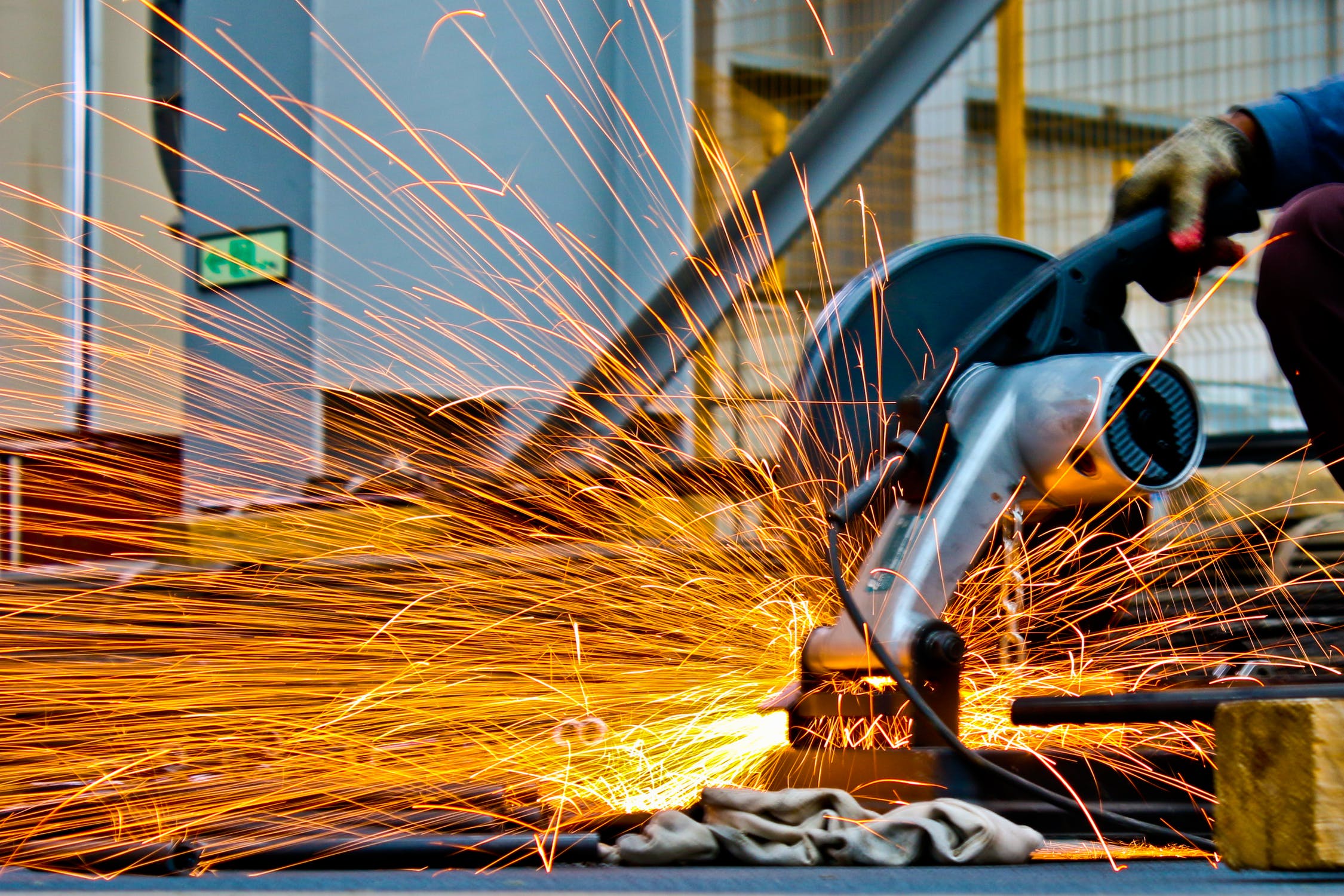 It consists of non-Combustible materials like steel or concrete that resists or reduces the fire. Fire protection is very important for a building. There are specific ratings which are determined by model building codes for construction.
They have mainly applied to the roof and floor assemblies as well as any exterior or interior bearing support walls. In interior partitions, there must be non-combustible materials so as to reduce the fire effect. Fire is the main cause of these kinds of constructions.
Non-Combustible Construction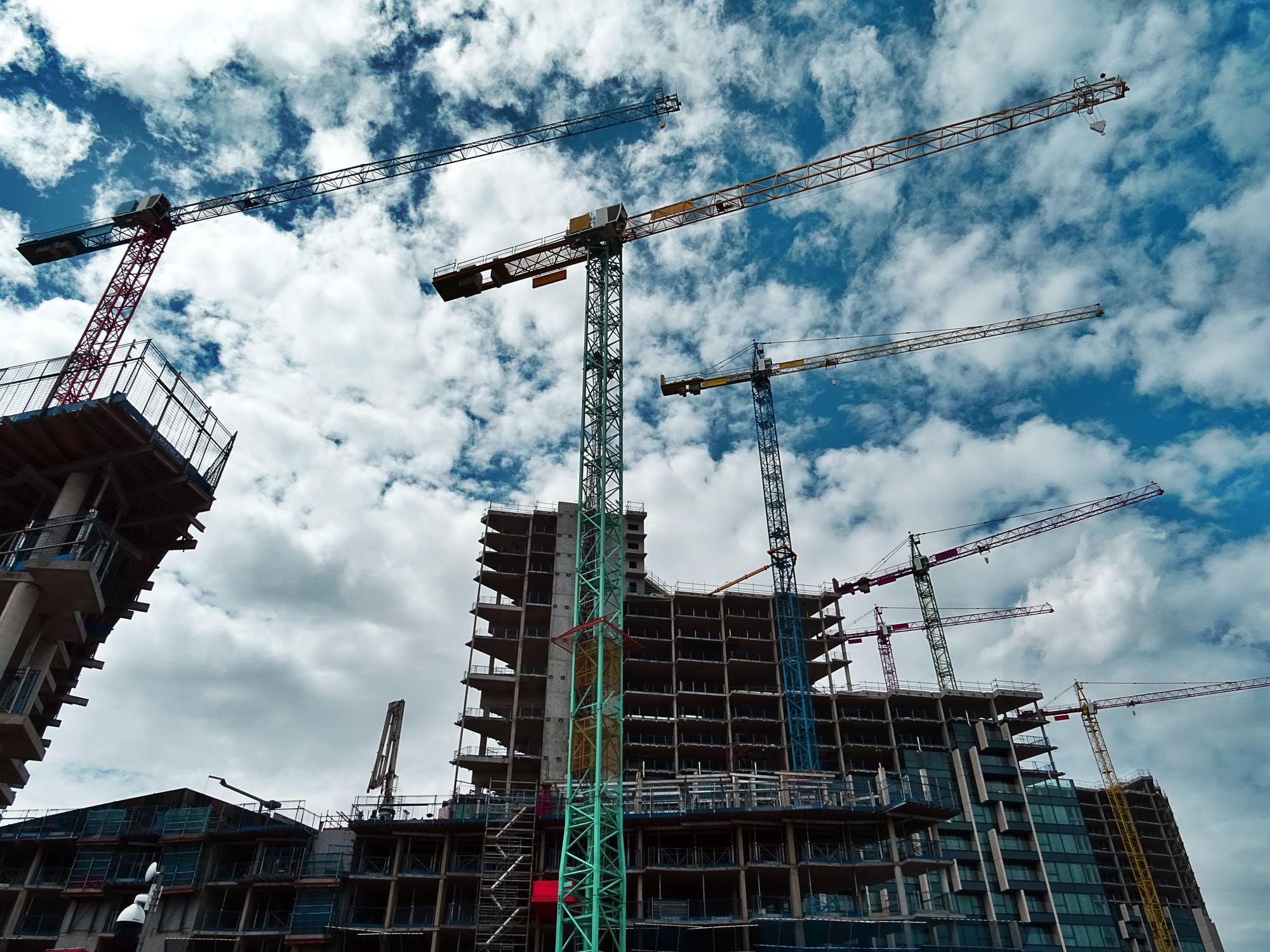 The difference between fire resistance and non-combustible is that these constructions may not require any fire resistance rating for the structural elements. We have to make sure that fire protection elements should not be used, if used then it is a lesser rating than that required for type I construction. In this type of construction usually, steel, bolted, riveted or welded elements are provided together.
These constructions are easily influenced by expansion, distortion or relaxation of the steel members which results in collapsing of a building during a fire. It is important to take interior partitions in this type.
Ordinary Construction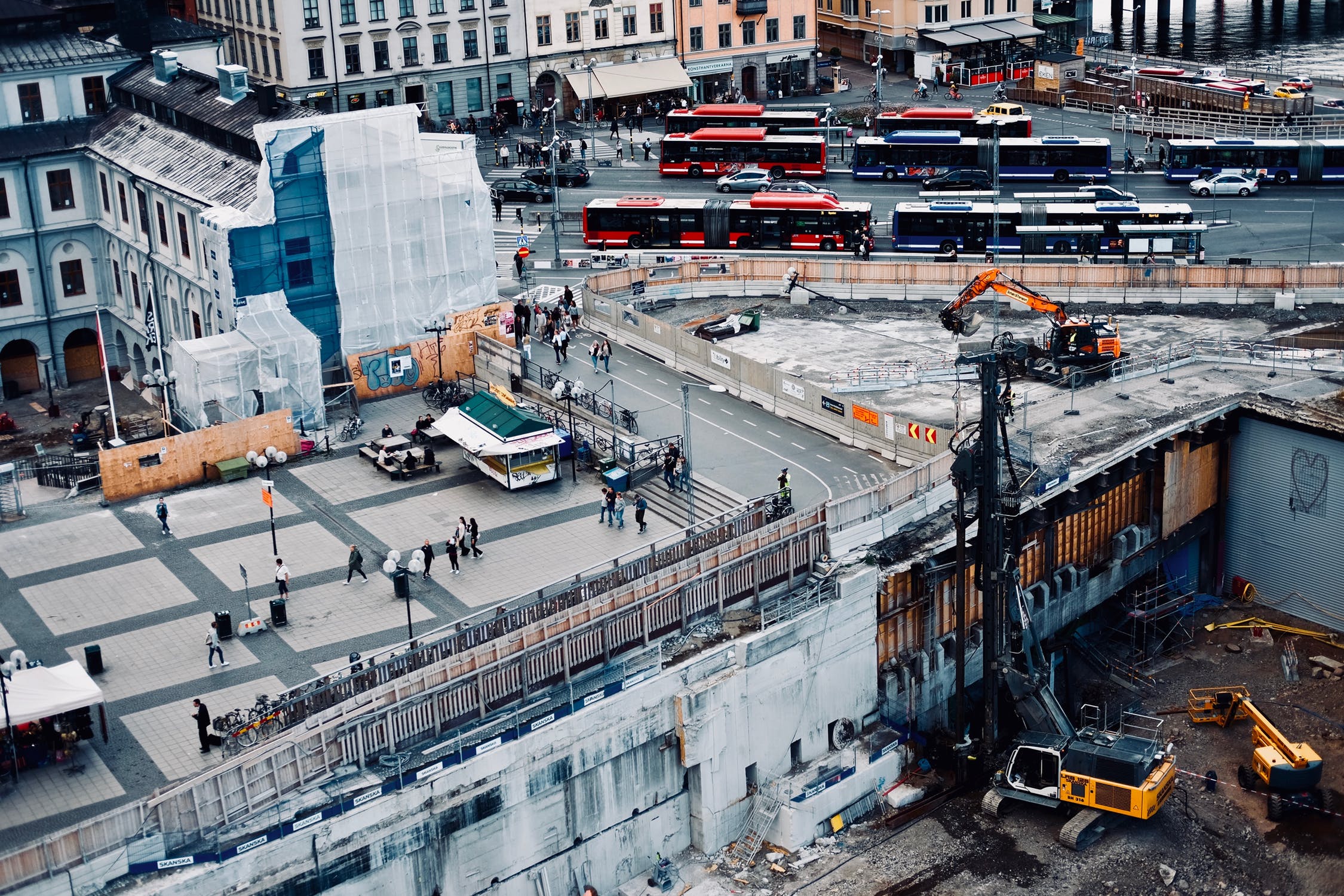 In Ordinary construction, the interior structural elements may be combustible but the exterior walls should be built with non- combustible materials. It also consists of fire-resistance rating which depends upon horizontal separation, but in horizontal separation, we have to observe that either this wall is bearing or non-bearing.
It is divided into protective and non-protective subtypes like the building will be having masonry exterior walls, wooden structures and combustible interior construction. The build shall not exceed six stories and will be of two or three stories in height. Also, the floor and roof supports will be usually wood or steel bar joints.
Heavy Timber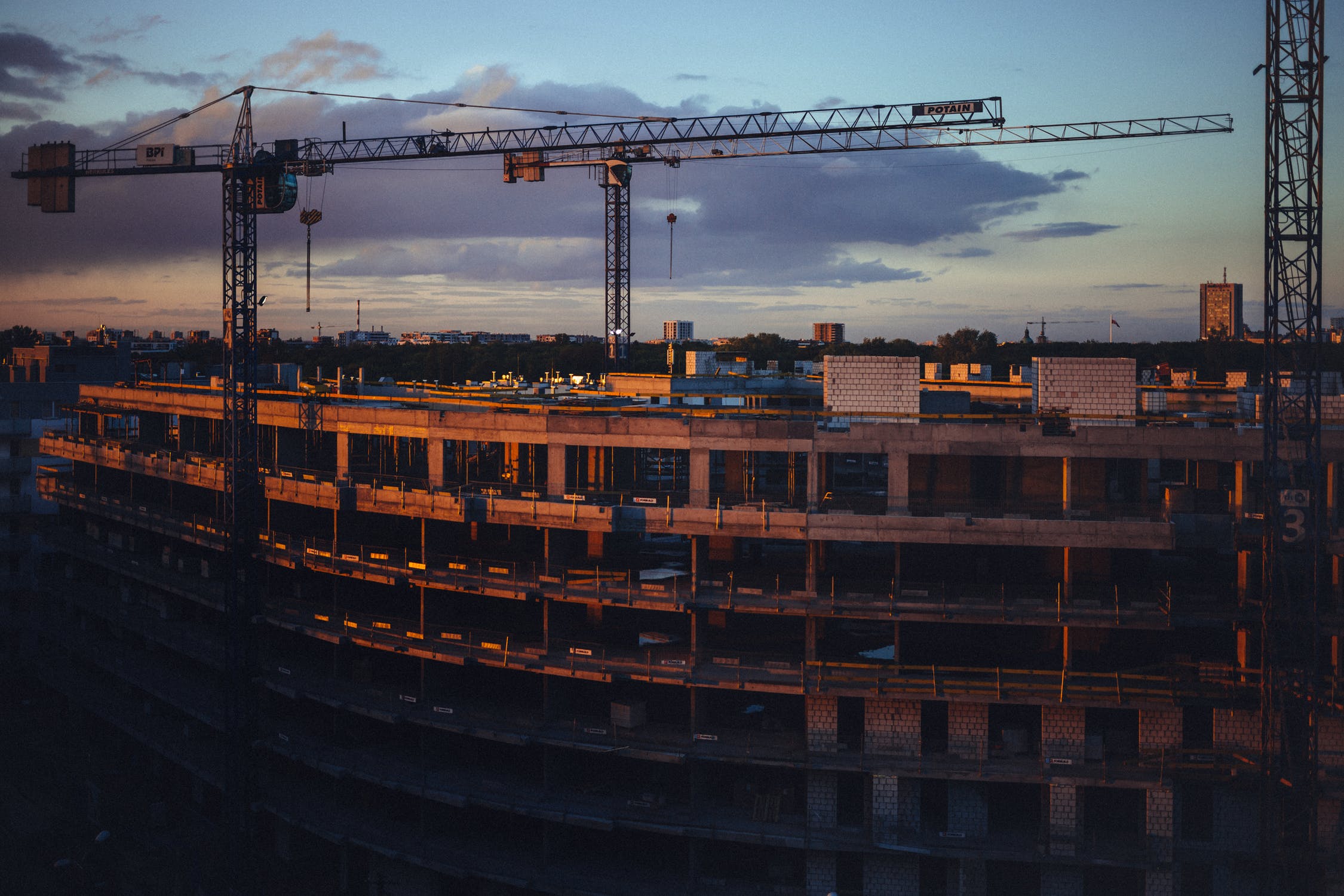 It consists of columns, beams, arches, floors and roofs. These are unprotected wood with larger cross-sectional areas. The minimum dimension for these supports may be eight inches but the exposed wood shall have a minimum dimension of two inches. It usually consists of non-combustible exterior walls. Commonly, these types of constructions are found in older industries and factories (mills).
The wood floor must have a minimum thickness of three inches. Usually, the wooden floors must be oil soaked before used as to increase its durability. Roof supports shall not be less than four by six inches. These are the various dimensions used in (Heavy Timber Construction).
Wood Frame Construction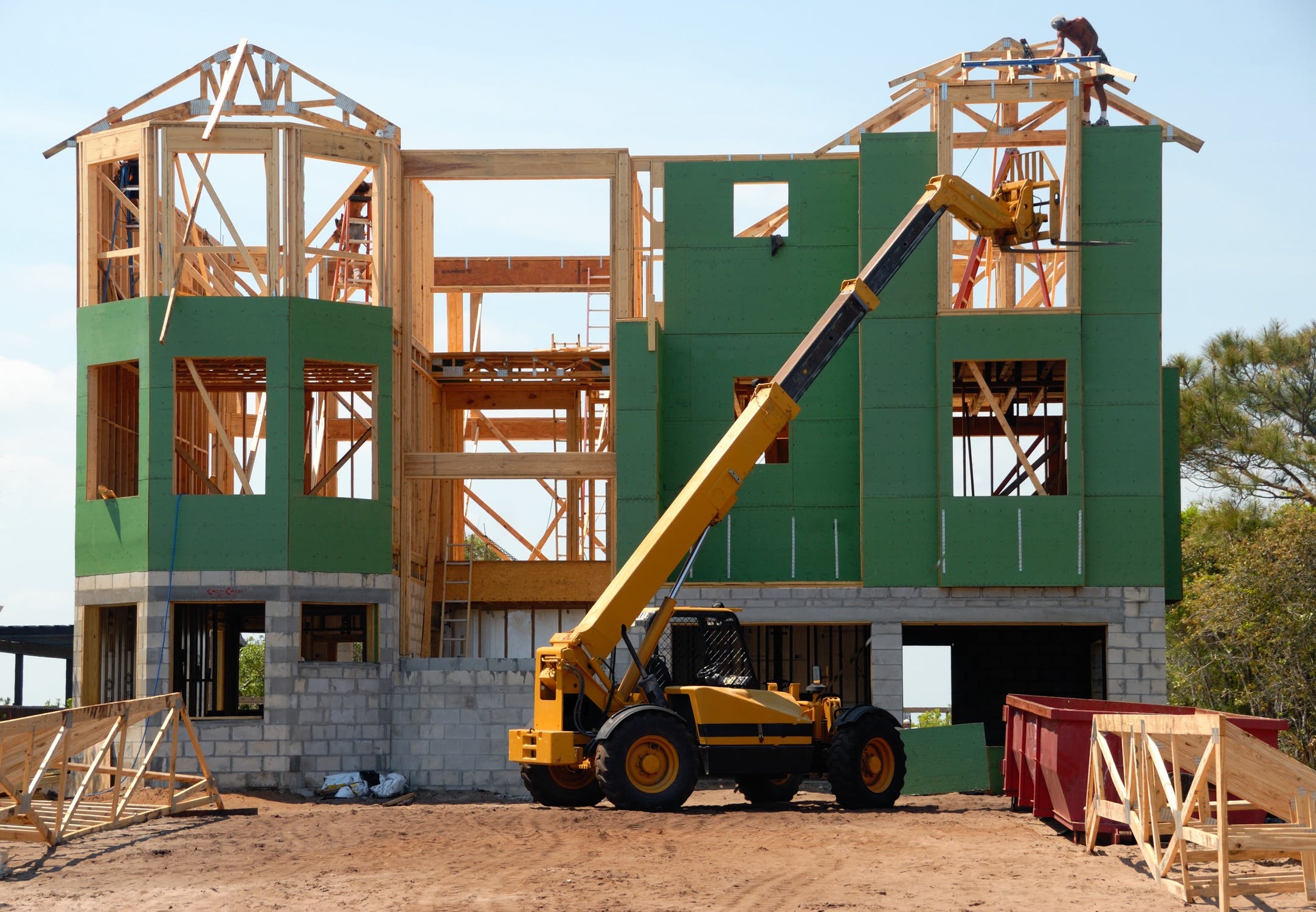 The materials used in this type are purely made from combustible materials (wood). It can be of two types depending on the material used, protective and non-protective.
Post and beam constructions has a wood frame structure of substantial dimension and its sides are covered or coated by lightweight wood boards or plywood with aluminum or PVC siding and these are generally used in barns, sheds and other storage buildings.
---