Want To Prepare For Math Competitions? Read This!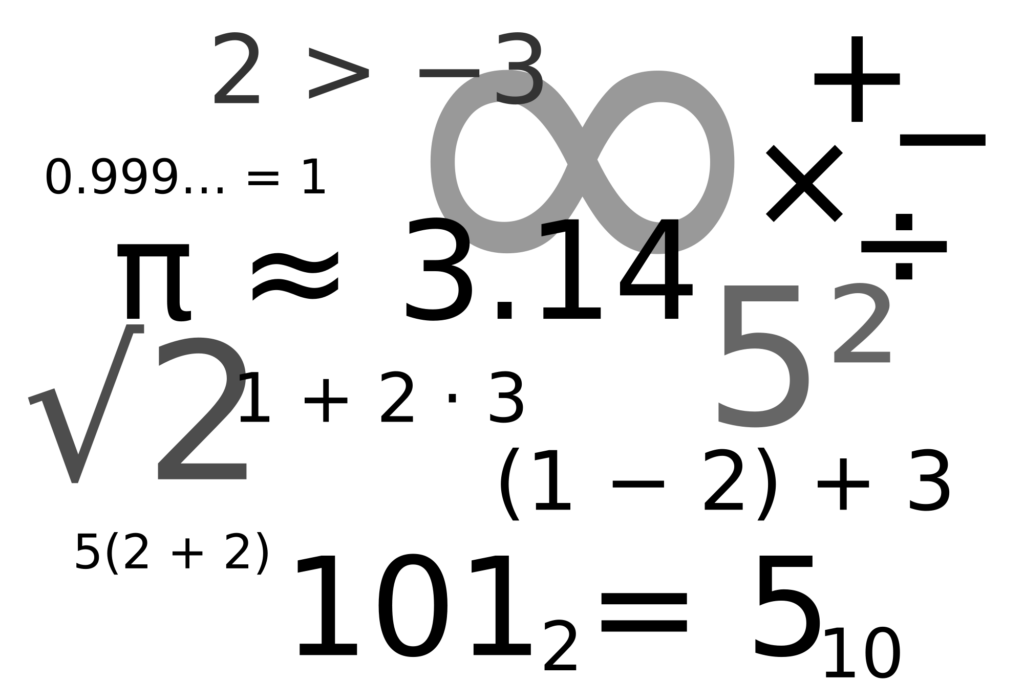 You may be preparing for a national or a regional competition or may be preparing for some other competition, but your success will eventually depend on the preparation which you have. It starts with the preparation, but the other half is the execution. Here are some tips which will guide you on how to prepare for the math competitions so that you are ahead of the rest:
Tip-1: Practice As Much As You Can
If your teacher has told you that math is merely the practice of the computation he is very much true! Every problem that is given by the faculty member may be solved in numerous ways, but the answer is always the same. In math there are formulas and their application may be verified. If you know how to solve specific problems and you will eventually arrive at the correct answer if you follow the correct methods. When you know how to solve a certain kind of problem, you are better prepared to solve others of the same nature. The variables and situation are not necessary. So if you practice in math, the solution is always going to be the same. When you practice more, and the more problems you solve, the more kinds of solution are you able to find. You can even consider joining math league to get more exposure.
Tip-2: Start Early
When you start early for a math exam, or for that matter any other exam, you should give yourself ample time which should be at least two months in advance. In this way, you will be able to give ample time to all the concepts and grab them correctly. You will be able to give ample time for breaks and make sure that you are giving yourself breathers. You will be able to revise the main concepts and be able to gauge your competence by way of mock tests. What you need to understand that there are millions of competitors in any math exam of international repute. It means that there are going to be questions which are trickier than what you have handled. So you need more time to get into concepts that need your attention.
Tip-3: Find The Right Material
When you are preparing for a specific exam like International Math Olympiad, you should go through the syllabus many times over and collect all the material which is required for the preparation. If you have joined a math league, then you can ask your friends there to make sure that you have not paid attention to the main aspect of the syllabus. There are numerous sites where you can find the all the syllabus in the format which you can grasp.
Tip-4: You May Need Professional Coaching As Well
When you join a math league, you can find tutors there as well who can help with key concepts. Some professional tutors can teach you many things that you may find challenging. If you can't find a tutor online, then you can also try online trainers as well. There are many sites for the purpose.
Tip-5: Revision Is A Critical Part Of Any Study.
When you are studying you should make notes and also prepare cue cards for yourself. When you revise, the pointers in the notes will help you quickly refresh all that you have learned. The cue cards can help you revise all that you have studied. Although they may not be as elaborate as the notes, they should have enough points to help you recall topics if you get stuck. These revisions are the indicators of your progress, but then there may be some topics for which you need to go back to the notes frequently. You should also watch out for some common mistakes that you are making.  Even the most experienced and successful mathematicians have made mistakes. But what is more important is learning from the mistakes and not making them again.
Tip-6: Do The Smart-Work
You should study smart and should not just work hard. Besides learning from the mistakes, you should continuously gauge the level of your preparedness by regularly appearing for the mock tests. You should learn from the sample papers and keep a close eye on the patterns of the questions that are being asked. You should learn by solving a question in many ways.
Tip-7: Take Ample Rest
It is very crucial that you spent enough time taking rest as well. You may quickly get stressed too much of it may cause burnout.  Some good exercise, healthy food, and occasional breaks will reduce the risk of burnouts.
In the End
No matter which math exam you prepare, you will have to work hard, practice a lot and deliver the results. Although you can join a math league or coach for help, eventually it all boils down to your hard work.
Author Bio –
MARK WILL is an acclaimed author of competitive math books. He has been training student for past 15 years. Under his guidance, many math league students have tasted success in various international math exams. His articles are regularly published on different magazines, websites etc.
---