What Are The Benefits of FDs for Senior Citizens?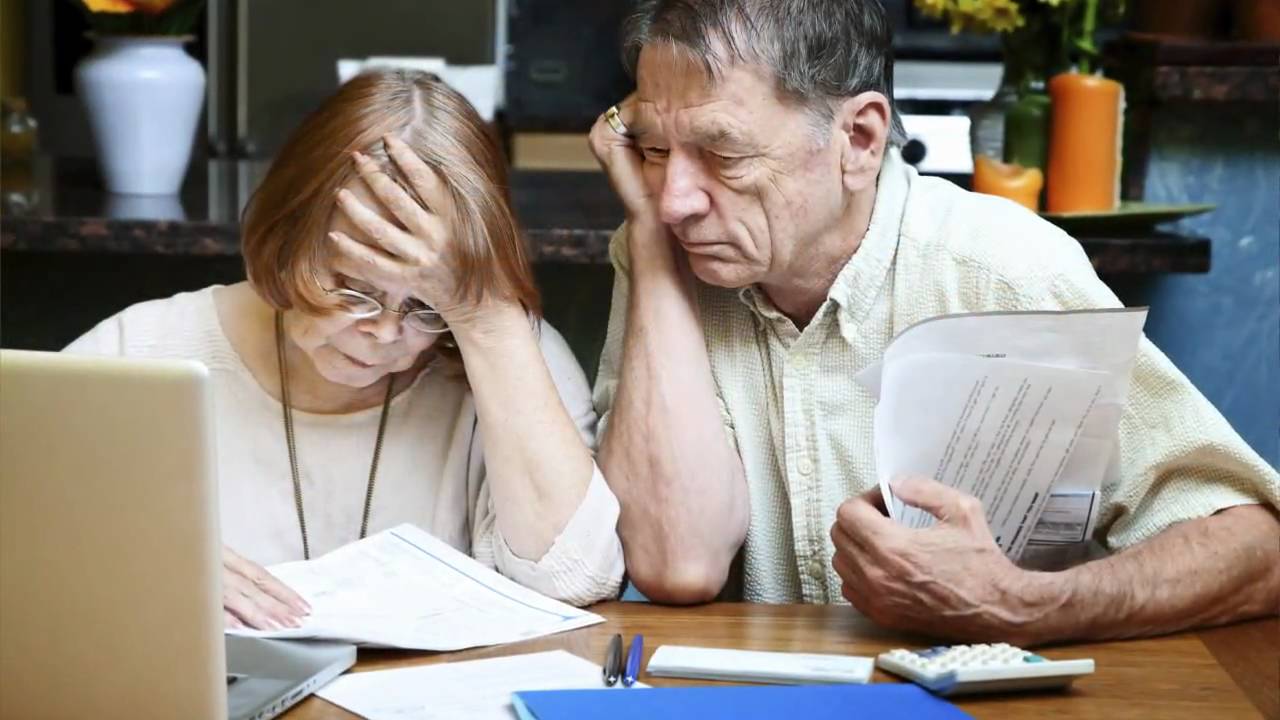 A survey conducted by SEBI back in 2017 showed that more than 95% of Indians preferred to invest their money in fixed deposits (FDs). Life insurance was the second most preferred investment scheme.
What is a fixed deposit?
Fixed deposit is a type of investment scheme provided by financial institutions in India. FDs offer more liquidity compared to other investment options like mutual funds and are more secured in nature.
Convenience and easy availability are two other factors that have contributed significantly to the mass popularity of FDs. FDs are even more beneficial for citizens who have crossed the age of 60 and have retired from their respective professions.
What are the benefits of FDs for senior citizens?
Higher rate of interest
Senior citizens receive higher rates of interest on FDs compared to regular investors. Financial institutions can offer up to 0.35% more interest to senior citizens. Presently, the interest rates they enjoy on fixed deposits can reach up to 9.10%. Some companies also increase the interest rates for customers who renew their FD account.
Lock-in period for both short-term and long-term requirements
Senior citizens get lock-in periods on FDs that range from 12 to 60 months. The rate of interest on FDs generally increases with the maturity period. Customers can, thus, save money for both their long-term and short-term financial needs.
Avail returns periodically or after maturity
Senior citizens can opt for two types of FDs:
Cumulative fixed deposits which deliver the returns on investment only after maturity.

Non-cumulative fixed deposits which deliver interests on investment periodically (monthly, quarterly, half-yearly, or yearly).
Low minimum amount to open an account
Senior citizens can open a fixed deposit account by investing as low as Rs. 25,000.
Zero risks involved
Bajaj Finserv provides with Fixed Deposits for Senior Citizens which are rated MAAA by ICRA and FAAA by CRISIL. These ratings ensure that the money invested in FDs is secured and will offer guaranteed returns.
Loan against fixed deposits
A significant reason why fixed deposits are considered as one of the best investment options is senior citizens can avail a loan against it.
Financial institutions offer loans up to 60% of the non-cumulative FD value and 75% of the cumulative FD value. They provide repayment tenors that range from 3 months to the end of the FD's maturity. Customers also don't have to pay additional fees to part pre-pay or foreclose such loans.
How to apply for a fixed deposit?
Senior citizens can apply for an FD online by providing only a few details like name, location, email, phone number, etc. Companies will also require some documents like Voter ID, Aadhaar, PAN, Passport, Driving License, etc. to verify the identity of an applicant. Furthermore, senior citizens can manage their FD accounts online easily.
They can use an online FD calculator to evaluate their returns. The calculator takes the amount, rate of interest, and tenor to deliver the results. Senior citizens must remember that they have to pay income tax only if the interest earned on a fixed deposit is more than Rs. 50,000. Hence, fixed deposits for senior citizens are a profitable investment when it comes to growing or securing their savings.
---