What Exactly is Considered to Be a Dental Emergency?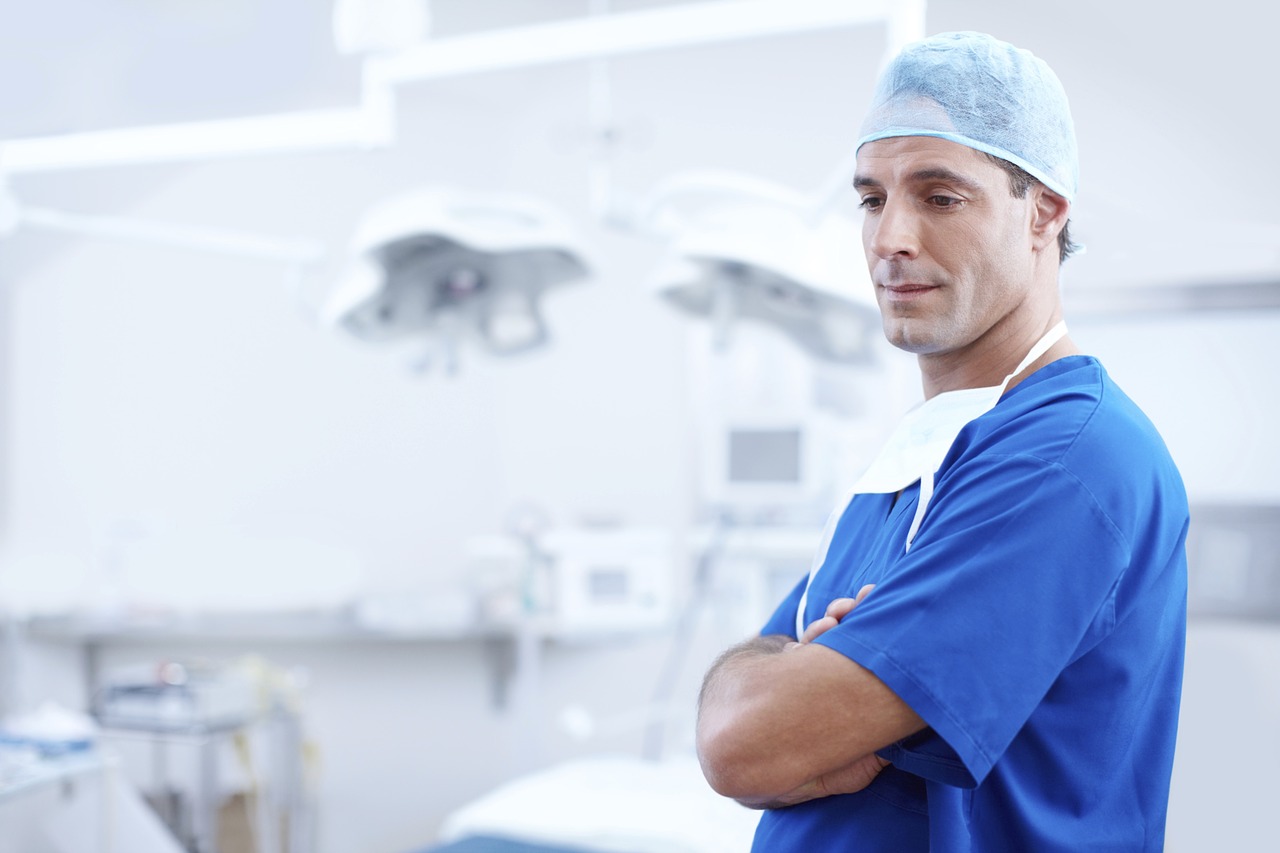 Dental emergencies simply cannot wait and nine times out of ten, the patient is in pain, which means seeking out emergency dental treatment as soon as possible. If you are wondering what dental issues would be classed as emergencies, here is a list of dental conditions that are considered to require emergency treatment.
Severe Pain – If a person is in considerable pain, this is a sign of an emergency situation and whether you are looking for an emergency dentist in Brisbane or Melbourne, an online search is the quickest way to locate an emergency dentist in your area. The pain might be caused by an infection and the sooner you get to see a dentist, the better. There are over the counter painkillers that will help make the pain bearable until you get to see an emergency dentist.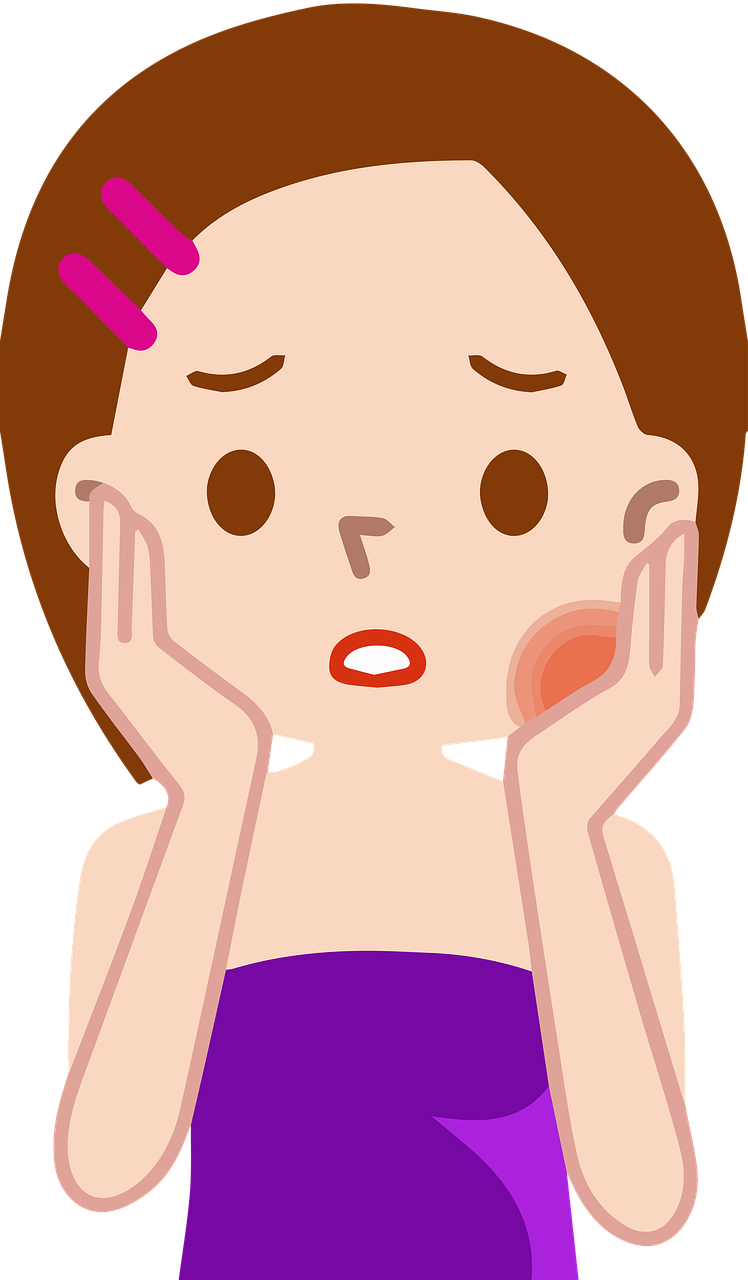 Losing a Tooth – This can easily happen when playing a contact sport or falling off a bicycle and in order to have the best chance of saving the tooth, you should bring the tooth with you and source an emergency dentist as quickly as you can. If you have located the missing tooth, rinse it with water and replace it into the socket as this gives you the best possible chance of saving the tooth. Failing that, put the tooth in a small container of milk and remember not to touch the root of the tooth and handle it by the crown. A tooth can often be reattached and, of course, time is of the essence, so try to get to see a dentist as soon as possible.
Gum Infection – If you have an abscess that is swollen and painful to touch, you should make an appointment with an emergency dentist as soon as possible. Emergency dentists keep several appointment slots free on a daily basis and these are exclusively set aside for emergencies, which means the dentist will be able to fit you in, even at short notice. This can be very painful and you are advised to take some form of painkiller, at least until the dentist can carry out treatment.
Cracked or Chipped Tooth – Bacteria can easily enter through a crack or chip, which can cause serious decay, so it is important to see a dentist as soon as possible. This can happen to anyone at any time, especially when biting down on something hard like a piece of toffee or other hard edibles and if it is accompanied by moderate to severe pain, all the more reason to seek emergency treatment.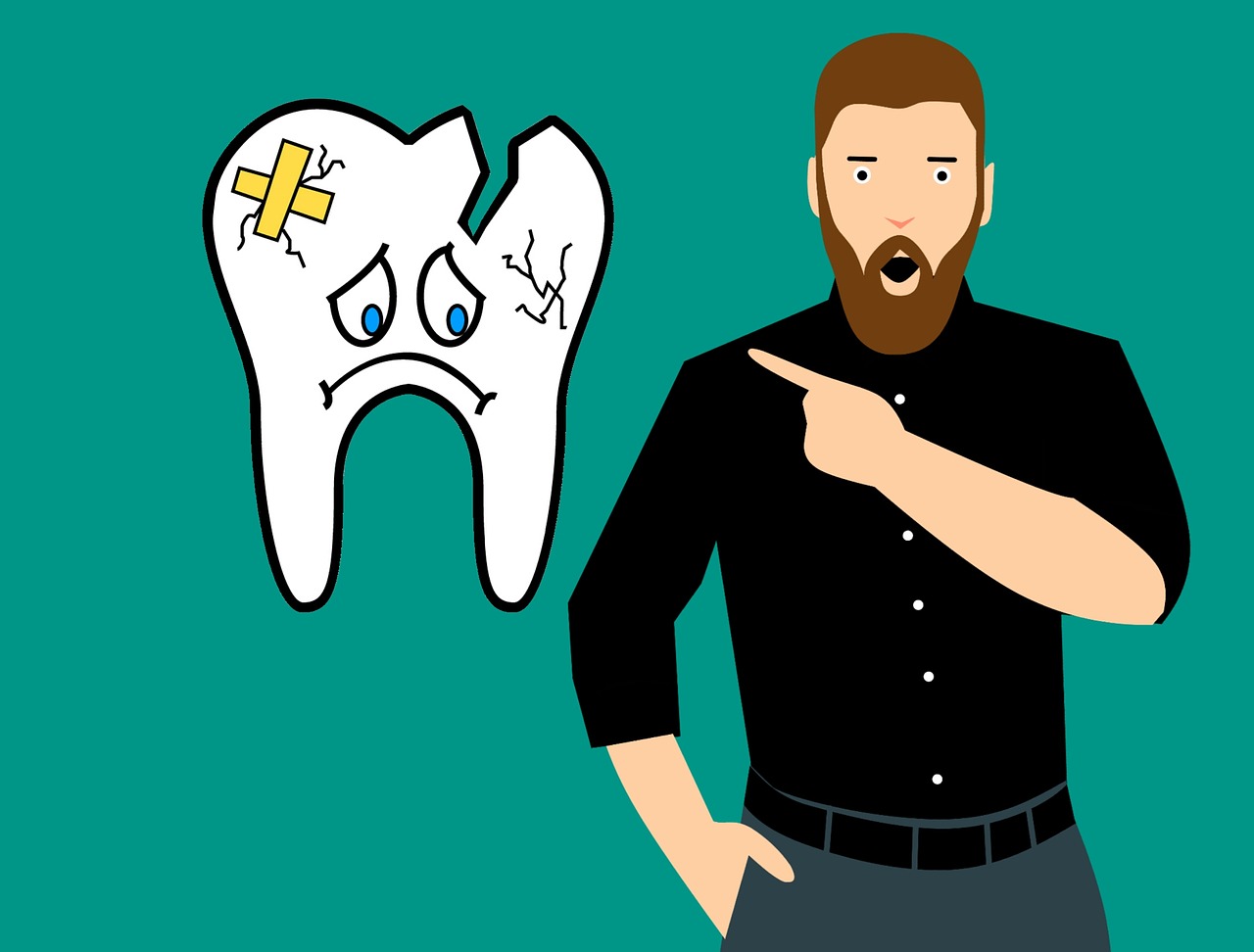 Unfortunately, there are no dentists who will accept patients outside of surgery hours. However, there are emergency dentists who keep appointment slots open on a daily basis especially for any of the above cases. If you need to see a dentist as soon as possible, an online search is the best way to source a local emergency dentist and you are advised to have someone drive you, rather than drive yourself, in case you need sedation.
---