What is the NDIS?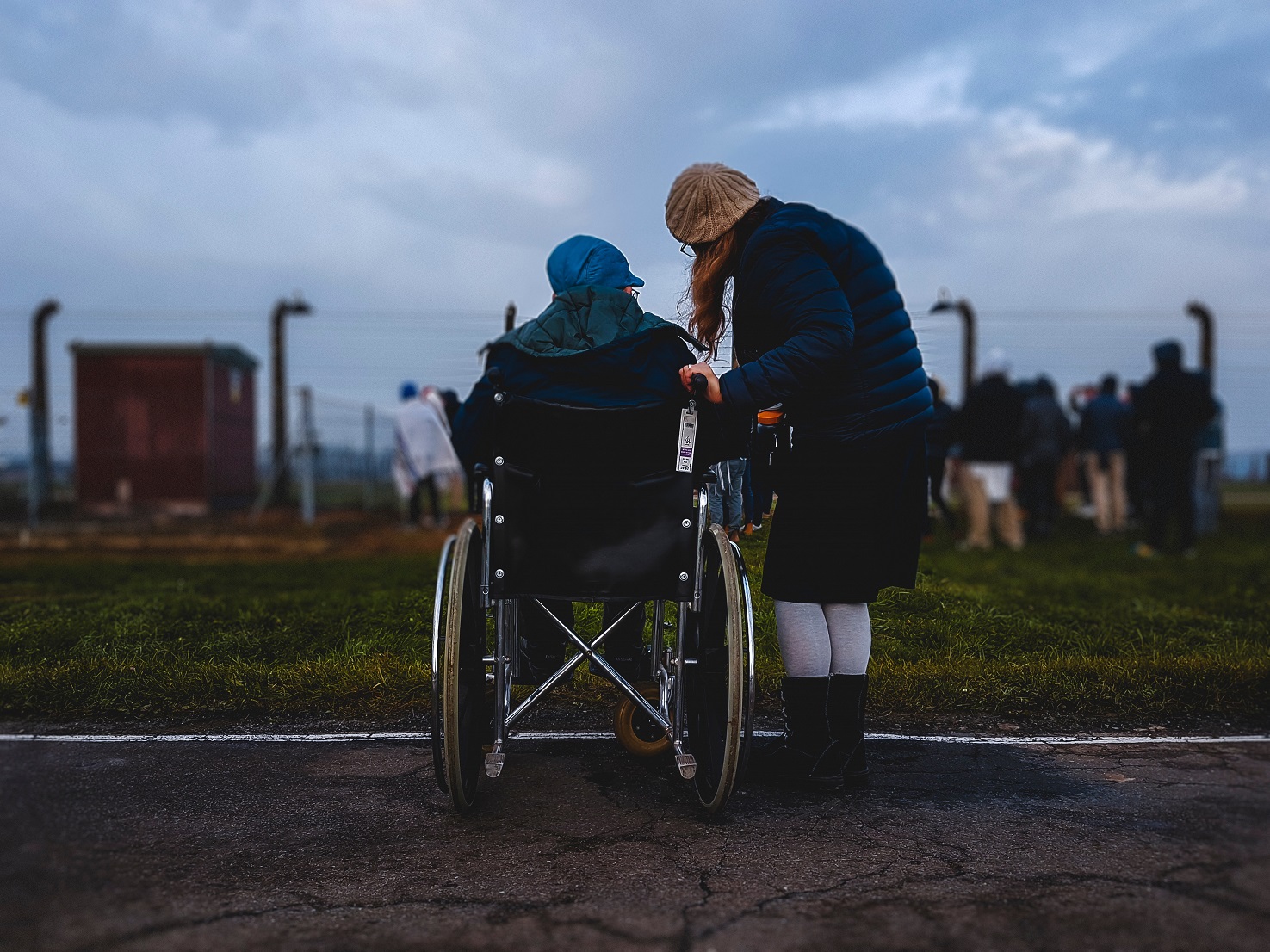 NDIS stands for National Disability Insurance Scheme. It provides support in various forms to people with disabilities, their families and carers. It is governed and funded by the Australian state and participating states and territory governments. It was introduced in Australia in July 2016 with the exception of Western Australia where it is still being trialed. There are around 4.3 million Australians who are living with a disability. NDIS relies on its main component which is individualized packages of support to eligible candidates. The NDIS will be fully implemented in 2019. It is expected that around 460,000 Australians will receive this individualized support. The NDIS has all the necessary information and connections to services such as doctors, sporting clubs, support groups, libraries, and schools. Here are some of the essential things we need to know about the NDIS.
1.      Reasonable and necessary support
The NDIS finances reasonable and necessary support that will help people with disabilities to achieve their goals. As opposed to supporting and service that is funded under mainstream services, which it will not cover for. So what is reasonable and necessary support? It is a piece of equipment or a resource, like a wheelchair, assistive technologies, home and vehicle modifications that are put in place so a person can live a conventional life.
2.      NDIS implementation
The NDIS is replacing the existing system of disability care and support (the National Disability Agreement or the NDA). In 2011 it was recommended that This system should be replaced with a unified national scheme. This program will fund long-term, quality care and support for all Australians with significant disabilities. The previous system was deemed as underfunded, unfair, fragmented and in overall, inefficient. It left people with disabilities with little choice and certainty of access to appropriate supports.
3.      Being eligible
There are several checkmarks a person must fill in order to be considered for this scheme. Firstly, the person involved has to have a significant and permanent disability that reduces their functional capacity. The person needs to be an Australian citizen, a permanent resident or a protected Special Category Visa holder. Must be under the age of 65 when first applying. They must be living in an area where the NDIS has taken over. There are plenty of NDIS providers that have completed the NDIS registration process.  These providers will deem if we are eligible and will guide us through the entire process.
4.      Available packages
Some of the supports that may be funded are in different areas of life like education, employment, social participation, living arrangements, health, and general wellbeing. Daily personal activities can be impaired by disabilities and may be covered. Transport, for the purpose of participation in a community, social and economic activities. Therapeutic support which includes behavior support. Participants are to be helped in successfully getting or keeping employment. Help by skilled personnel providing various services is to be provided to eligible individuals. Mobility equipment and vehicle modifications are also covered to improve the mobility of the person in question. There are many more comprehensive packages meant to make life with a disability as easier as possible.
5.      Funding
Funding such a scheme has been a very controversial subject in the Australian Government and the states and territories. The rationale for the new NDIS was guaranteed future funding for disability services. The method by which The NDIS will be financed that was agreed upon was different in two ways. Participating governments provide in unison the funding that is coming from a combination of sources. First, funding that was already in place for a previous system is being redirected to the new NDIS. Previous funds were taken to the Medicare levy. Revenue raised from half of percent increase for the Medicare levy is directed to a special fund.  The Disability Care Australia Fund was formed for the purpose of reimbursing governments for NDIS expenditures. This increase is not meant to match the full revenue of the scheme but is just a levy that will partially cover the annual cost of Medicare. The rest must be funded from the general budget revenue or borrowings. As for 2019, NDIS expenditure is expected to be around $11.2 billion. About $6.8 billion will be funded from the existing disability funding while $4.4 billion will have to be sourced elsewhere. This additional amount will come from budget savings, the NDIS Savings Fund. This fund will hold NDIS underspends. Whatever is deemed unable to be funded from these sources, the Australian Government will finance it from the general budget. As is the case with most government programs that do not have dedicated funding sources.
This program that the Australian Government has started introducing will significantly help people with disabilities. NDIS offers convenient personal plans to eligible people that need them. It provides the support that alleviates some portion or the entirety of the financial burdens associated with various afflictions. Now it is easier than ever for us or our loved ones to be taken care of and to have a piece of mind while living with a disability.
---