What Should Be Done for the Safety of Your Neighborhood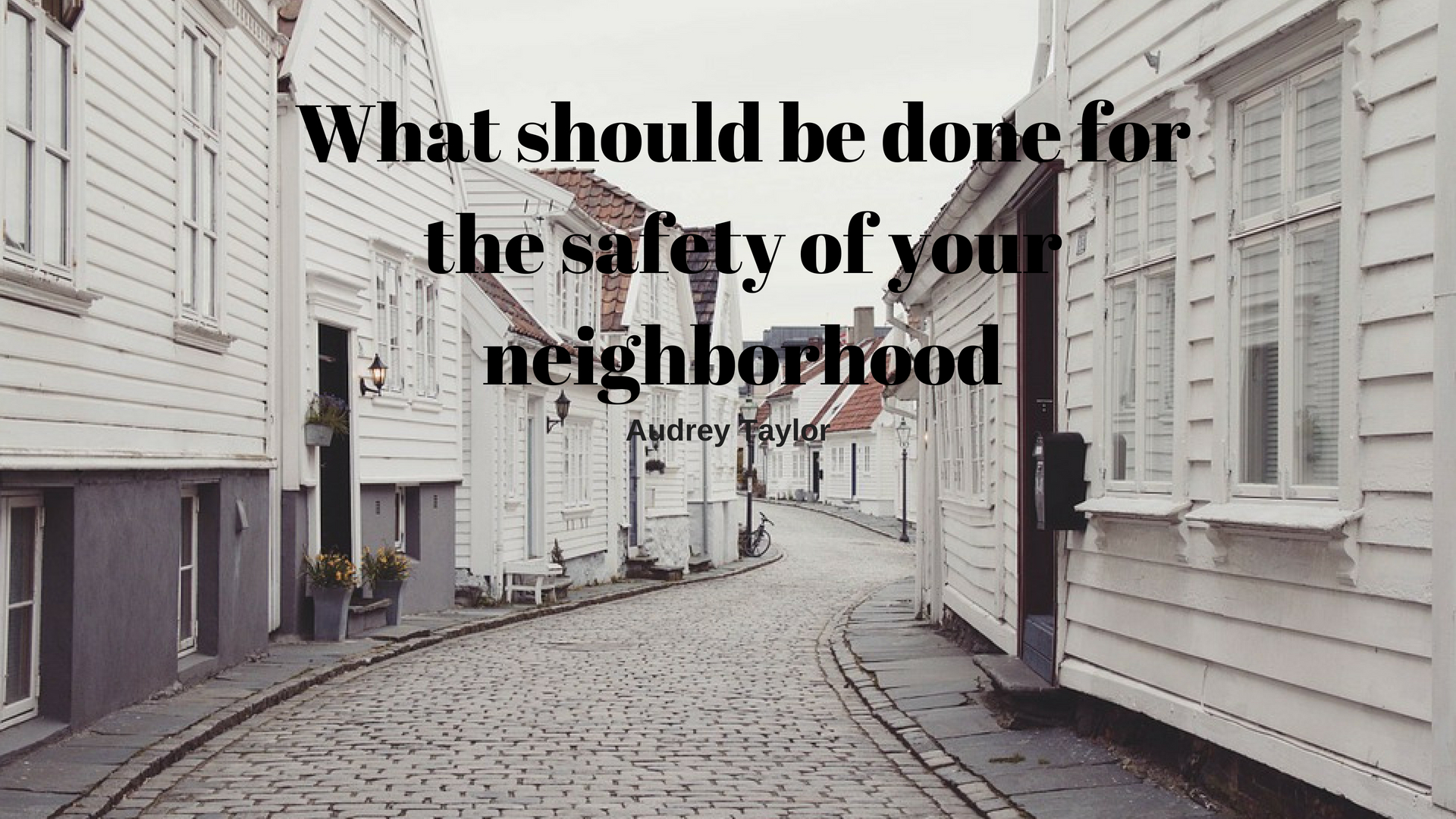 Crime and violence date back centuries ago, it is one of the worst deeds a mankind has come about. In every homeowner's mind, protecting its belongings and surroundings is of utmost importance no matter if it is said that their environment is "friendly" or not. In order to secure their property and neighborhood from a potential theft, what every single neighbor should do is try to follow some of these essential tips.
Set up the surveillance
Many people reckon that the most useful thing to do, to secure the safe environment around your neighborhood, is to install a quality surveillance system. A home security system is most surely a very good idea, because you will have a constant opportunity to monitor the entire area, and of course implementing an alarm as well will give you extra caution. It is also very important to have a regular habit to check the cameras and not only to leave it to record, it can occur that due to electricity malfunction some cables disconnect. Unfortunately, if something like that happens a robber could have entered your house without you knowing due to the poor installation.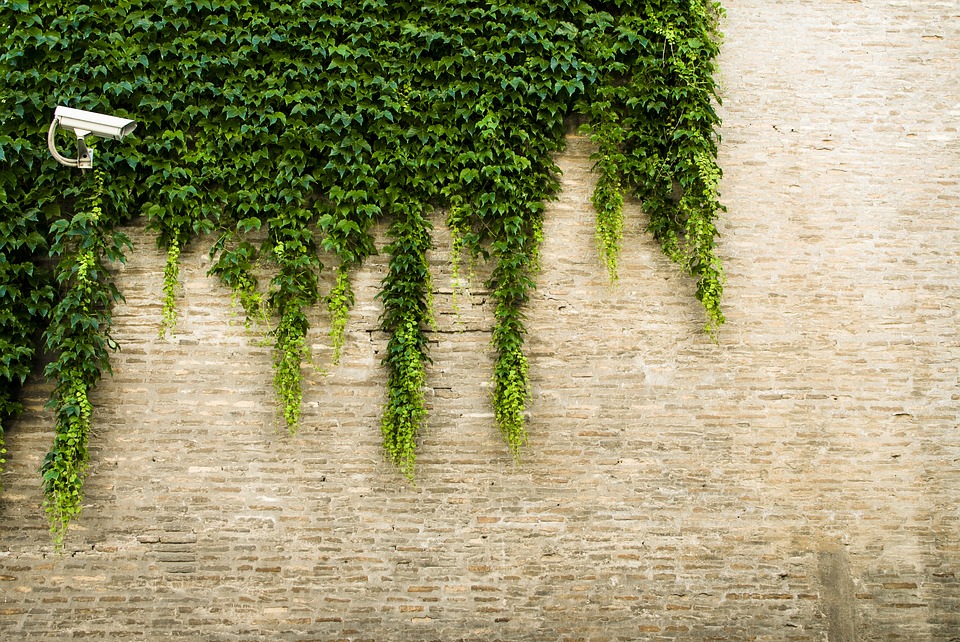 Neighborhood vigilance
It goes without saying that you should definitely know your next door neighbor. You don't have to be best friends and visit each other constantly, but in order for all of you to live in a safe and tight-knit environment, you should know their names, basic routine and some of their relatives. One of the things that you should do for the protection of your neighborhood is to set up a night watch. A neighborhood watch has many advantages, firstly you will get more acquainted with the community, then you will have a chance to bond while observing and reporting any suspicious behavior. With a neighborhood watch, you would know when they are on holiday so to take extra caution for potential thieves.
Secure your property
You can never know when a burglar will strike, or what ways can thieves think of to enter your property. If you have your garden and front yard regularly maintained, they would know that your house is habitable, and thus will not try to trespass. To secure your belongings additionally, you should build aluminum or wrought iron fencing, that would also be elegant and productive. Not only should you secure your belongings, but you should also secure your kids' play area. Another safe idea is to put some protective wires around a pit or around some construction area so that they wouldn't fall in or get easily hurt, so consider finding temporary fencing Sydney based companies in order to get the right protection.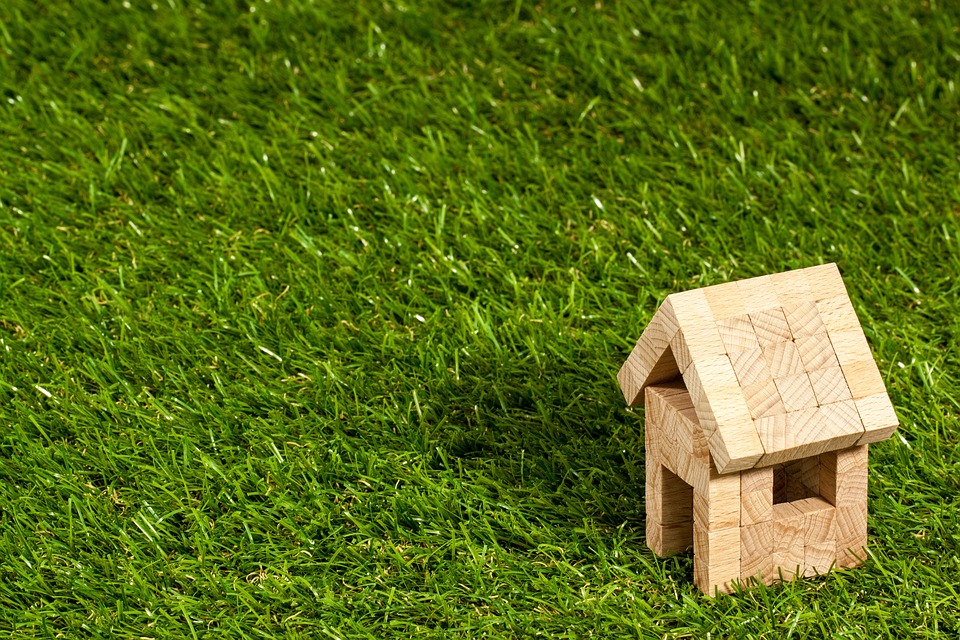 General undertaking
Keeping your surrounding safe is not an easy business. Even though you have installed the necessary security surveillance and alarm system, you still don't feel quite protected. Then, around your neighborhood, some changes should be made. Consider installing additional street lighting, and make sure that your neighbor turns his light on no matter if he is at home or not. Also, make sure that none of your neighbors leaves their windows and shutters open at night, even if they are at home. Seeing what appliances and belongings you have inside is much easier at night so it could be a potential magnet for burglars. What is more, by organizing weekend barbecues and garden parties from time to time, you will create that friendly and safe zone around the neighborhood and thus have a safer community.
Mutual cooperation
If you really don't have time to walk around your neighborhood at night or be on a regular duty and neighborhood watch, then you should definitely have a local policeman as a friend. Knowing your area's policeman has many benefits, firstly you can easily contact him in a need and be assured that he will provide the necessary help. Next, if you are out for the weekend or on a holiday, you can ask him to drive through the neighborhood from time to time in order to check for any inconveniences. On the other hand, if you are not that lucky to have a policeman as a friend, then you and your neighbors should be on good terms. You can ask of them to call you if they see any suspicious behavior when you are not around and vice versa.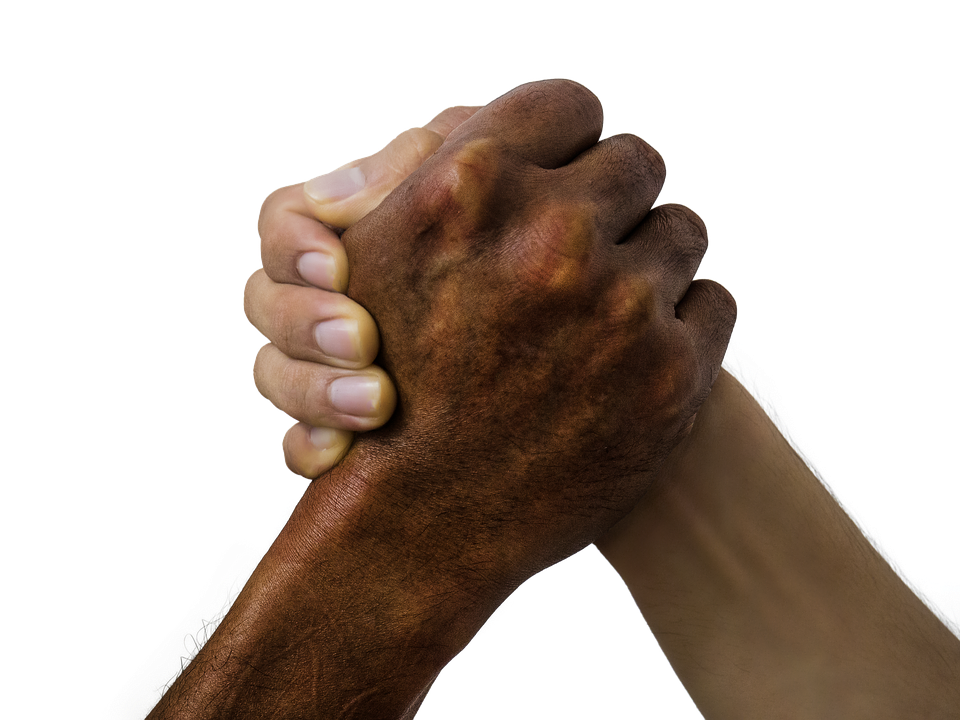 Sharing is caring
So, it is essential to know your neighbors as already mentioned. Another quite useful thing to do is for all of you to get connected. Establish a social media group on your telephone in order for all of you to constantly be in touch with each other if any inconveniences occur. If you travel somewhere abroad, don't post that online, because you will be exposed to a potential theft. If you see something suspicious, immediately report to other neighbors.
Creating a friendly atmosphere and having concerned neighbors reduces crime. The safety of your neighborhood leads to having a peaceful life.
Author Bio:
Audrey Taylor splits time between USA, Australia and Europe. Loves her career in social media marketing, but decided to make a break until her baby girl grows up. Twitter addict, always eager to learn more, can listen to blues for hours and watch Marvel movies to Infinity (no pun intended).
Audrey on Twitter: https://twitter.com/theaudreyworld
---