What You Should Look for in a Screen Recording Software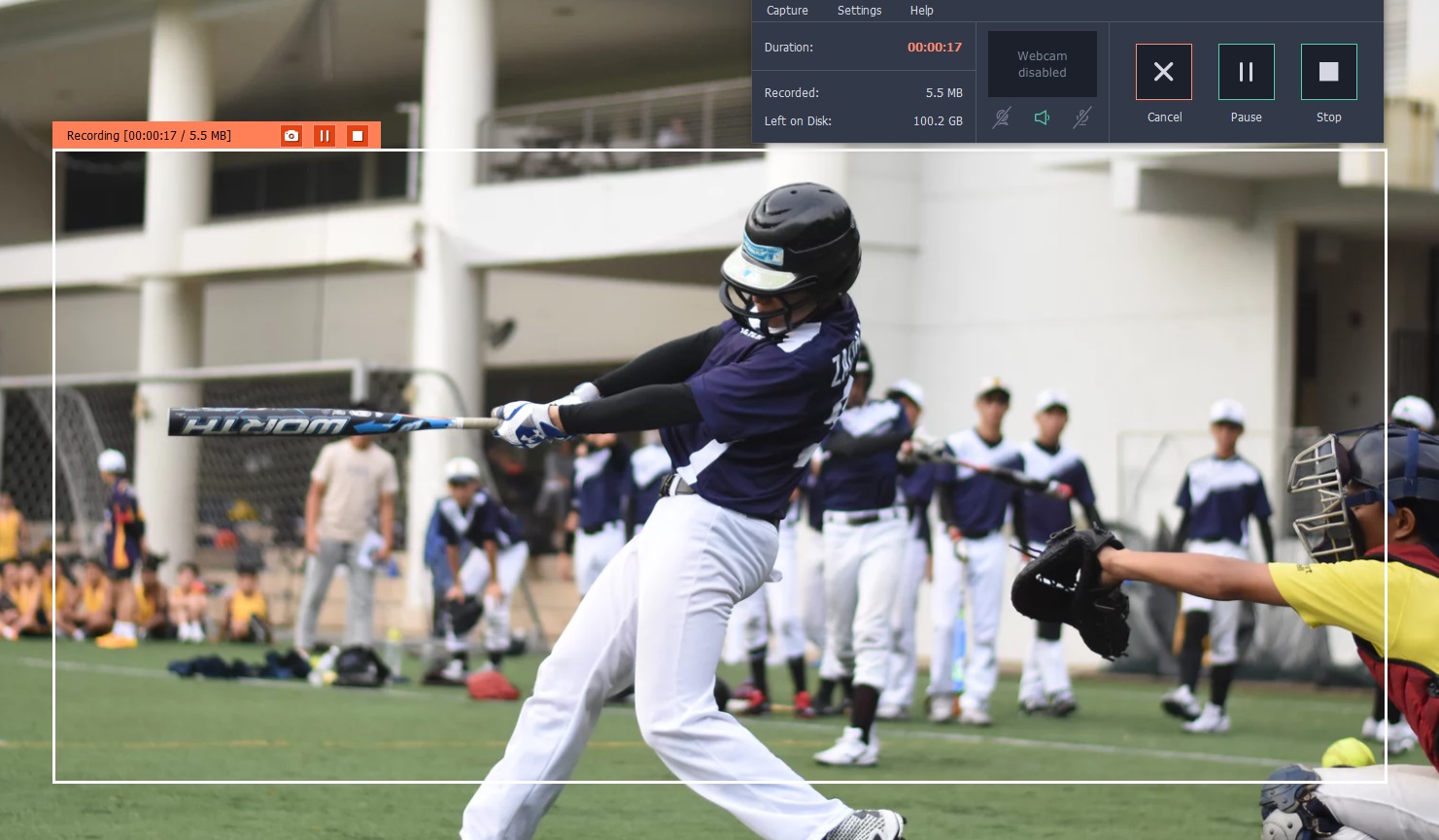 Are you trying to find a screen recording software that you can use to capture videos directly from your screen? If you are then you've probably already noticed that there are so many options out there, and each one has a different range of features.
As daunting as it may seem, the fact of the matter is that it really isn't that difficult to choose a screen recorder – provided you know what to look for in one.
A Good User Experience
The user experience should be at the top of your list because it will affect your overall ability to use the screen recorder. As a beginner, a good user experience will make it easier for you to learn the ropes and start recording the type of video that you need to.
That being said a good user experience isn't just good for beginners. More experienced users can benefit from it as well, as it will make it easier to set up and customize the recording parameters and provide a more streamlined approach.
Trying to evaluate the user experience can be tricky, but the best way is to try it out firsthand and see how intuitive it is. If that isn't an option, reading user reviews may help.
Flexible Recording Features
As far as the recording features are concerned, the one thing that you should look for is flexibility. That can take many forms, and some of the main options that you could look for include:
Custom capture area to record a specific window or part of your screen.
Multiple audio sources to record the system audio, microphone input, and more.
Volume controls to balance out the volume of various audio sources.
Adjustable frame rate to improve the quality of the video.
Keyboard capture to display and record keyboard actions.
Mouse settings to make mouse actions more visible in the recording.
Automated recording tools to automatically start or stop recording.
Based on that list you should be able to identify the features that you feel you need – and can then prioritize them. That being said the more flexible your screen recorder is in general, the more situations you'll be able to use it in.
Basic Editing Tools
Most screen recorders nowadays include editing tools of some kind – and you should look for at least the basics. Being able to trim the videos that you record or crop the frame after the recording could make a world of difference to your videos.
It should be noted that some screen recorders have far more comprehensive editing tools or even built-in editors of their own. If you feel you want to cut and create videos then having an editor can be useful, but it is up to you to determine whether you want one as part of your screen recorder or would prefer to use a different editor.
Range of Export and Encoding Formats
As a rule, the more formats your screen recorder supports to export and encode videos – the better. At a bare minimum it should let you export the video in some of the more popular formats such as MP4 with H.264, but having more options may come in handy.
Some of the other specific formats you may want to look for include H.265 to compress the video file size further and MPEG-2 for DVD video. It may help to look at its update or patch notes to get a sense of how frequently newer formats are added to the software.
Available Support
Although you may not feel that you're likely to run into any issues, it does help to know that there is support available if you need it. Some screen recorders have barely any available support, while others use a variety of channels including live chats, social media, email, forums, and more.
Needless to say what you should be looking for is an assurance that if you ever have any difficulty you'll be able to get the help that you need quickly and reliably.
Conclusion
Seeing as you now know what to look for, it should be much easier for you to go over the various options that are available and start to thin the herd. In some cases there may be specific features that you feel you need, for example, if you want to download streaming video then the automation tools in Movavi Screen Recorder can help.
Naturally, you'll have to factor your budget into the equation as well before you make a final decision. However, it can help to first look at the options that are available and get a sense of their price range and the differences between them. That way you'll know that whatever decision you end up making – you'll be getting your money's worth with a capable screen recorder.
---
---