Why CCNP Certification Is the Key to Success in Networking Industry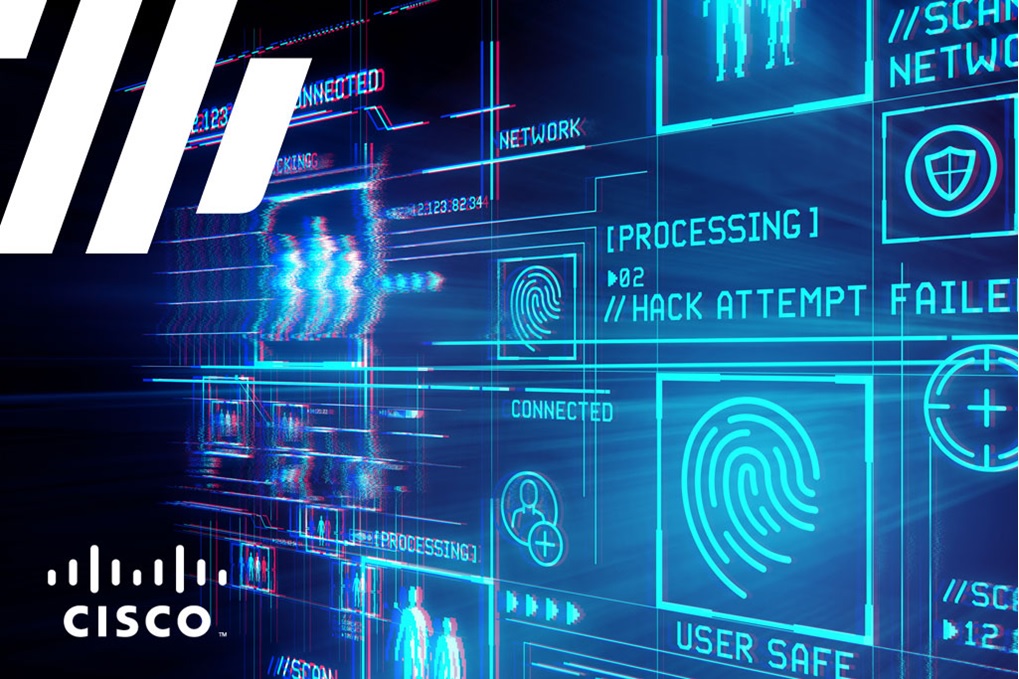 The networking industry is constantly on the lookout for globally certified professionals. As companies continue to expand their networks globally, they are more and more interested in hiring professionals who can manage and secure these networks. This helps them ensure that their services will be available round the clock to employees and customers spread across the globe. Cisco certification training gives such companies the confidence that the networking professional is competent to achieve all this.
Open Doors To A Variety Of Jobs
The CCNP certification is globally recognized, and it is offered by a company that is universally recognized as the leader in making networking devices. So the value that this certification adds to your resume is unparalleled. It is your ticket to thousands of attractive jobs in the networking industry around the globe. Here are some of the jobs you can enter with this certification:
Network engineer

Systems engineer

Configuration manager

Security engineer

Network administrator

Network technician

Operations manager
1. Become A Routing And Switching Expert
One of the biggest pros of the CCNP certification is that it serves as a universal acknowledgement of your skills in routing and switching. This is a critical function of the networking industry, and there are growing opportunities for experts in this area. To be successful in this industry, the CCNP routing and switching certification are very useful, regardless of whether you are a beginner in the field or an experienced professional.
The Cisco training enables the professional to install, maintain and troubleshoot Cisco routing and switching devices on the company's network. As the networking needs of companies grow, the appeal of CCNP certifications will also increase.
2. Become A Security Expert
The second option CCNP offers are to specialize in security management. Of course, some professionals pursue both qualifications, but within the networking industry, each professional is important. In recent years, companies have grown very concerned about the security of their networks from internal as well as external threats.
The security specialization offers training in ensuring the security of all networking devices such as by creating firewalls and ensuring uptime of wireless networks. Without an efficient security apparatus, businesses will remain reluctant to get the maximum advantage from their network resources.
3. Offer Support For Wireless Network Services
Apart from security and routing/switching, many other roles are open to holders of CCNP qualification in the networking industry. There are many technology applications that allow information to be shared across networks, such as voice services and video streaming. These applications are necessary to run online meetings and offer data-based services to customers. Experts who understand how these services are delivered are in high demand within the networking industry and can command attractive pay packages.
For all the three professional fields that are open to CCNP certified professionals, each offers numerous opportunities for the following:
Fast-track career paths: Promotions and challenging assignments are usually handed out to professionals who are CCNP certified

Generous starting pay packages: Starting salaries in the networking industry for CCNP holders are among the highest in the IT industry

Opportunities for international exposure: Because of global technology, the skills learned in this course can be applied anywhere in the world

Global recognition of your skills: Cisco is a global networking supplier. Hence its certifications are globally recognized

Participation with senior management and strategy teams over networking and security issues: CCNP holders are preferred as the contact person for networking issues in strategic discussions at the directorial level

Enhanced professional value from holding a globally recognized certification from the leading global networking company: As a networking professional, the association with Cisco offers unequaled brand value

Personal prestige that comes from a rapidly growing career: The career benefits translate into a better lifestyle and mobility for aspiring networking professionals.
Use of Cisco technology
When it comes to career growth in the networking industry, the CCNP certification serves as a long-term investment. The training that is provided during the Cisco certification training is regarded as the best in network design and troubleshooting, both of which are critical to building lasting careers in this industry.
The training is hands-on and is based on the latest Cisco devices and technology, which means that by the time the professional reports on their first job, he or she is already familiar with the common security issues and their solutions while other team members spend months learning about these issues on the job. This leads to faster progress, learning and career growth for the CCNP certified professional.
Meeting Industry Challenges
The networking industry has its own set of challenges that are growing more complex as the industry grows. As such, the industry is always on the search for seasoned professionals who understand these issues as well as the technology. CCNP offers professional-level knowledge and skills training to develop such professionals.
Each of the three specializations has a different combination of modules, tracks, and exams to suit these unique challenges. This certification gives companies the sense of relief that they need knowing that their firm's network is in capable hands.
Build Up Your Career Profile
As mentioned at the beginning of this article, the networking industry is continuously evolving with new applications and jobs being created every year. Each of these roles requires a specific skill set, for which professional training is necessary.
The CCNP qualification is key to success in this industry because it lays the foundation for all these new jobs in the networking industry, and even those that have not yet been created. With this foundation, you can easily take advances in Cisco courses and certifications that are designed to prepare you for more challenging roles in the industry by building on your previous skills and knowledge.
Final Word
CCNP is an excellent stepping stone for a career in the networking industry. The industry is in a phase of growth internationally as more companies set up off-shore branches, outlets, and operational centers. The demand for qualified and competent professionals is also on the rise. The CCNP qualification is a testament to the skills of the networking professional which guarantees a place not only in the IT department but also on the table where critical decisions are made.
---