Work, Study or Volunteer: How To Move To Australia For a Year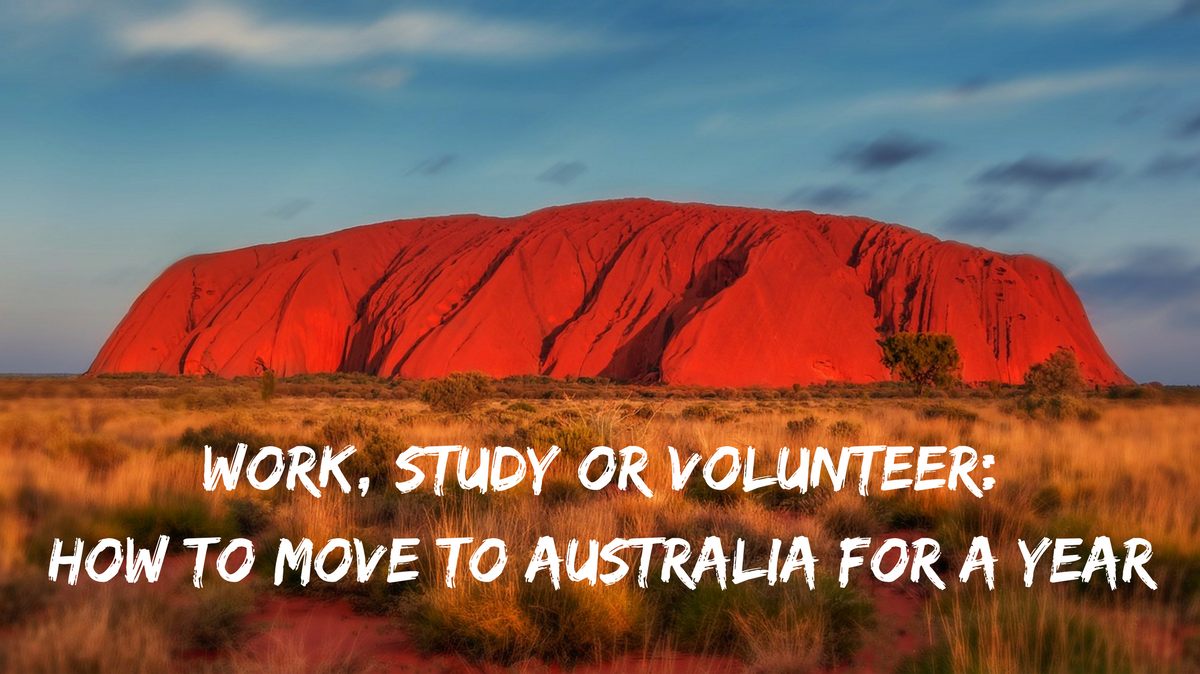 Australia is the perfect location for changing up your life dynamics, and finding opportunities to spend a year Down Under might be a lot easier than you think, especially if you are under the age of 30. Australia offers a lot of opportunities, for those who want to earn a bit of cash while exploring this beautiful country there is the ever present work and travel program. On the other hand, if you want to give back and immerse yourself in the natural beauty and culture of this land, volunteer work is the way to go, and finally, if you are a  student in search of new knowledge and change of scenery a year abroad in Australia might just be what you are looking for.
Now let's see how does one go about using these great opportunities to live like a true Australian for a year.
Work and travel Down Under style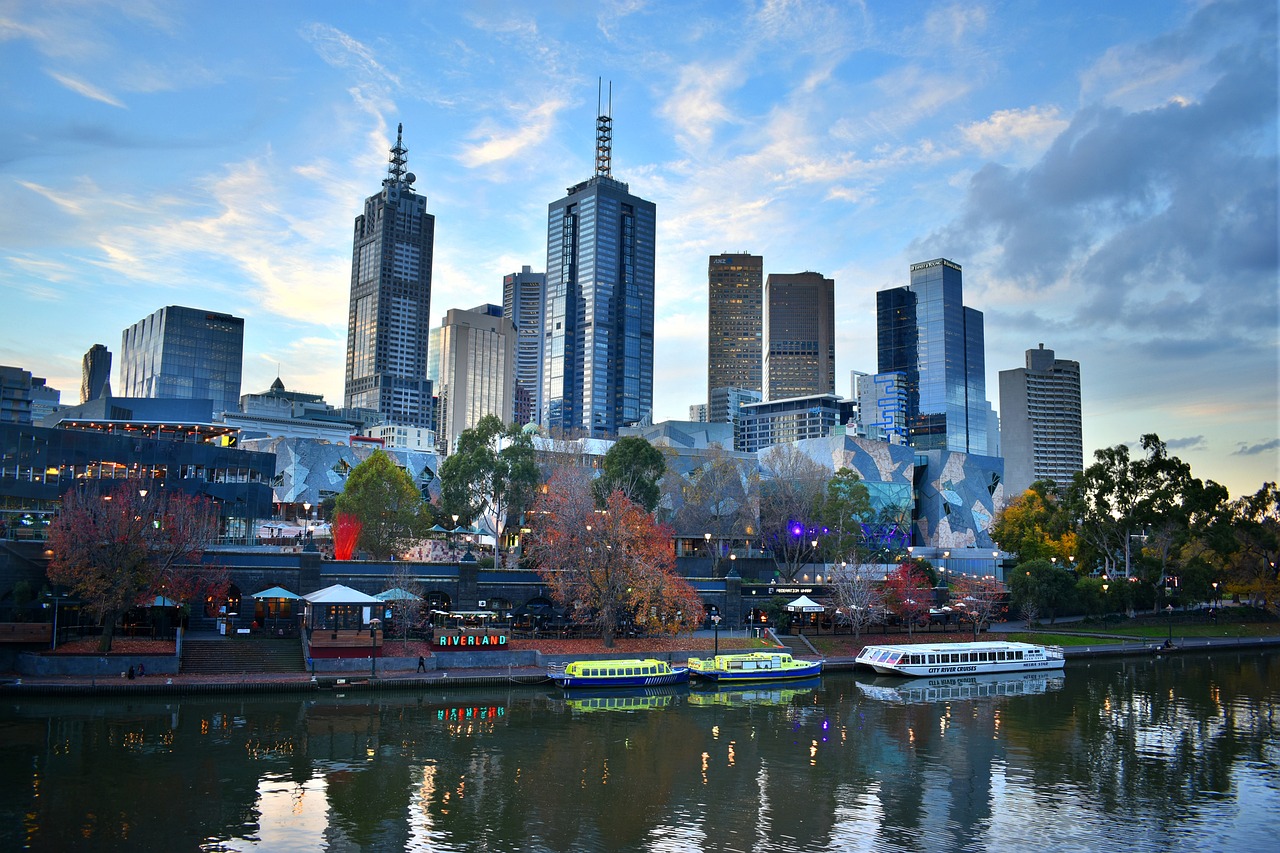 The first step in this adventure is obtaining a Working Holiday Visa meant for young people who want to explore and work in Australia for up to a year. The second, and most important one is not to get stuck in Sydney. Believe it or not Australia has a lot more to offer, you just have to prevent yourself from being seduced by a casual job in this majestic city. Of course this does not meant that you shouldn't spend some time exploring it and discovering its many secrets. The ideal option is to split your year and explore different work options. During the holiday season there is a lot of work to be found in a hospitality industry, So pick a nice beach town and try to get work at some of the locals hotels. This will put you in the epicenter of all happenings and give you the opportunity to kick back and have a few cold ones on the beach after work. The other part of the year you can join a cattle ranch crew and spend time with horses and other domestic animals. This is a great option if you want to get to know the Australian outback and fulfill your long standing dream of becoming a cowboy or a cowgirl. The work won't be easy, but you will get to experience Australia in a whole new light.
Student exchange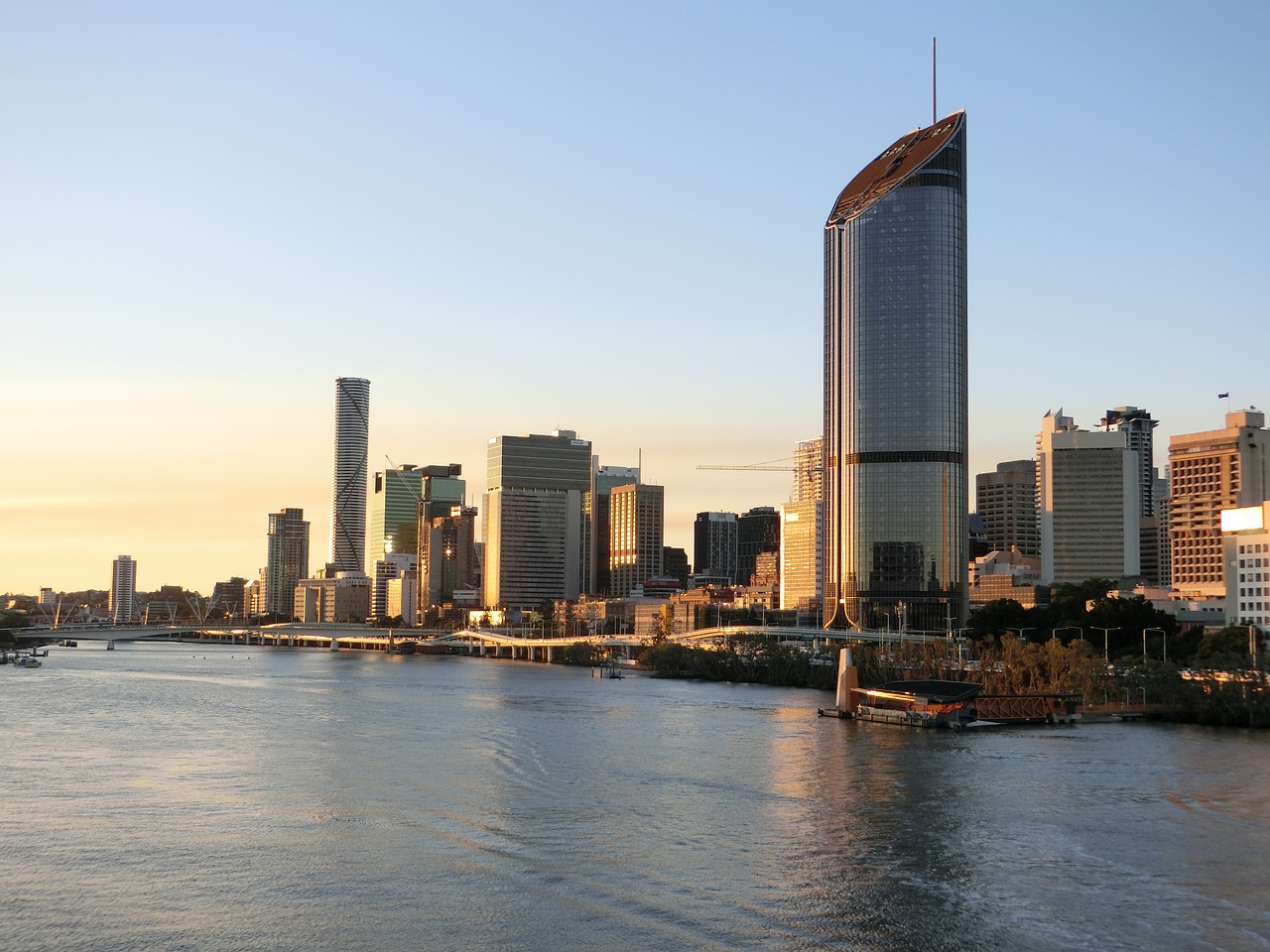 Studying for a year in Australia is a dream come true for most students. With everything this great country has to offer it can, at times, be hard to find the right location for your studies. There are a lot of great, renowned universities that can offer top quality education, with internationally recognized qualifications and a safe and lively student life. Apart from Sydney and Melbourne it would also be wise to consider Brisbane University as your study destination. Apart of the fact it is the capital of the sunshine state, Brisbane is the perfect location for exploring such Australian marvels as The Great Barrier Reef and the Daintree Rainforest. In addition, what makes it even more relevant is the fact that student life there is quite affordable and you can find high quality student accommodation in Brisbane without breaking bank. Finally, it offers a rich artistic and cultural scene and you can imagine yourself relaxing or studying in one of its 2000 parks.
Volunteering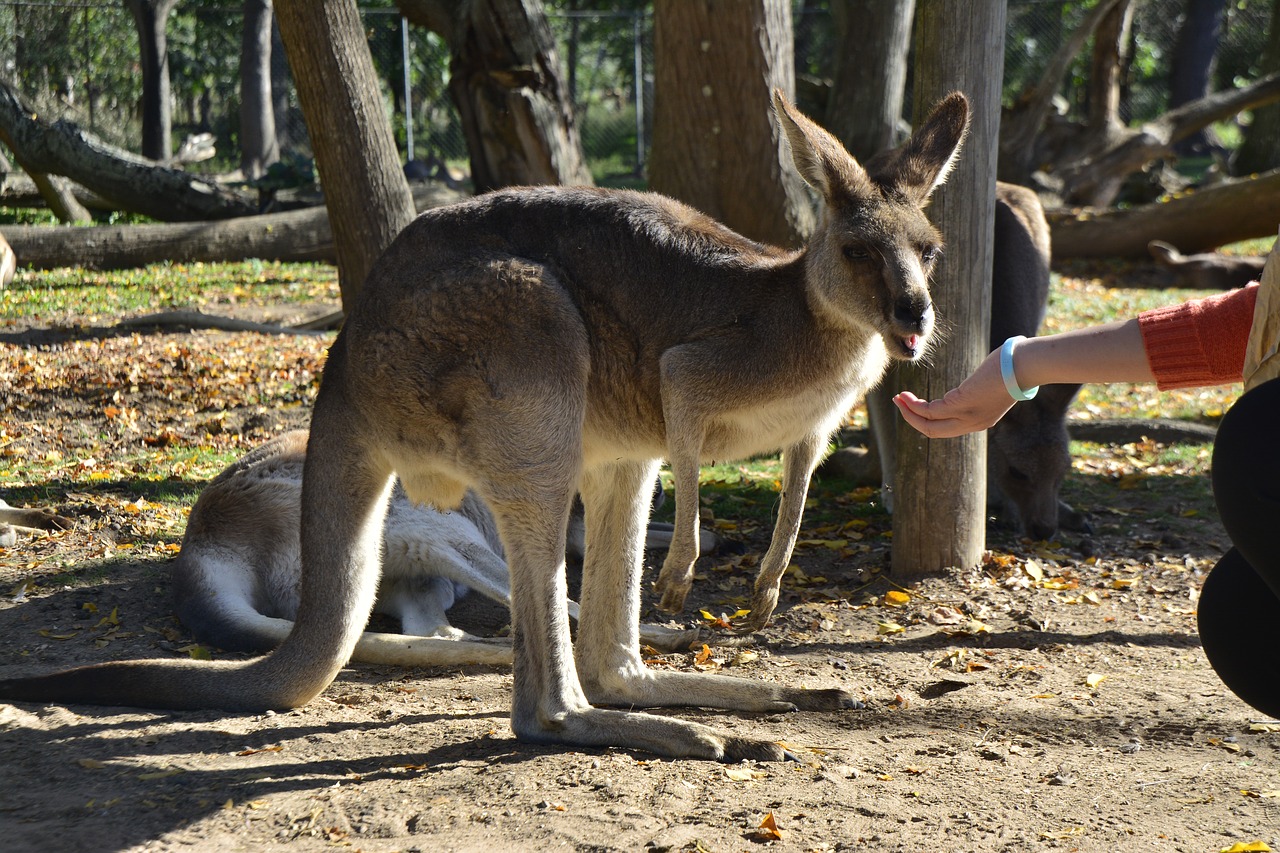 Everyone should spend a year abroad volunteering, and what better place for it then Australia. The rich cultural heritage and stunning natural beauty are a guarantee that the time you spend volunteering will be well worth it. Now, depending on your personal preferences there are many different types of volunteering camps, the key is finding what you are really passionate about. If it is, for example, wildlife and environment opting for conservation work is the perfect choice for you. You can spit your time between different projects from rainforest re-forestation to land restoration, and there are camps available in all major Australian cities. On the other hand if you want to dedicate your time solely to animals, opt for sea turtle conservation and get to spend time exploring the Great Barrier Reef, or you could choose to donate your time at a koala sanctuary and get an opportunity to travel to incredibly bio-diverse Kangaroo Island. Of course, if it is not the wildlife that attracted you to volunteer in Australia, you could choose from various different volunteering options, ranging from farm work, festival organization all the way to helping out little family hostels. If your heart is set on volunteering, Australia is the destination for you.
There you have it, three great ways to spend a year in Australia, living like a true Aussie, emerging yourself in the culture and energy of this marvelous continent. So don't waste your time contemplating, grab a backpack and go straight to the airport the great outback avaits.
---