How to Effectively Brand Yourself at Next Corporate Event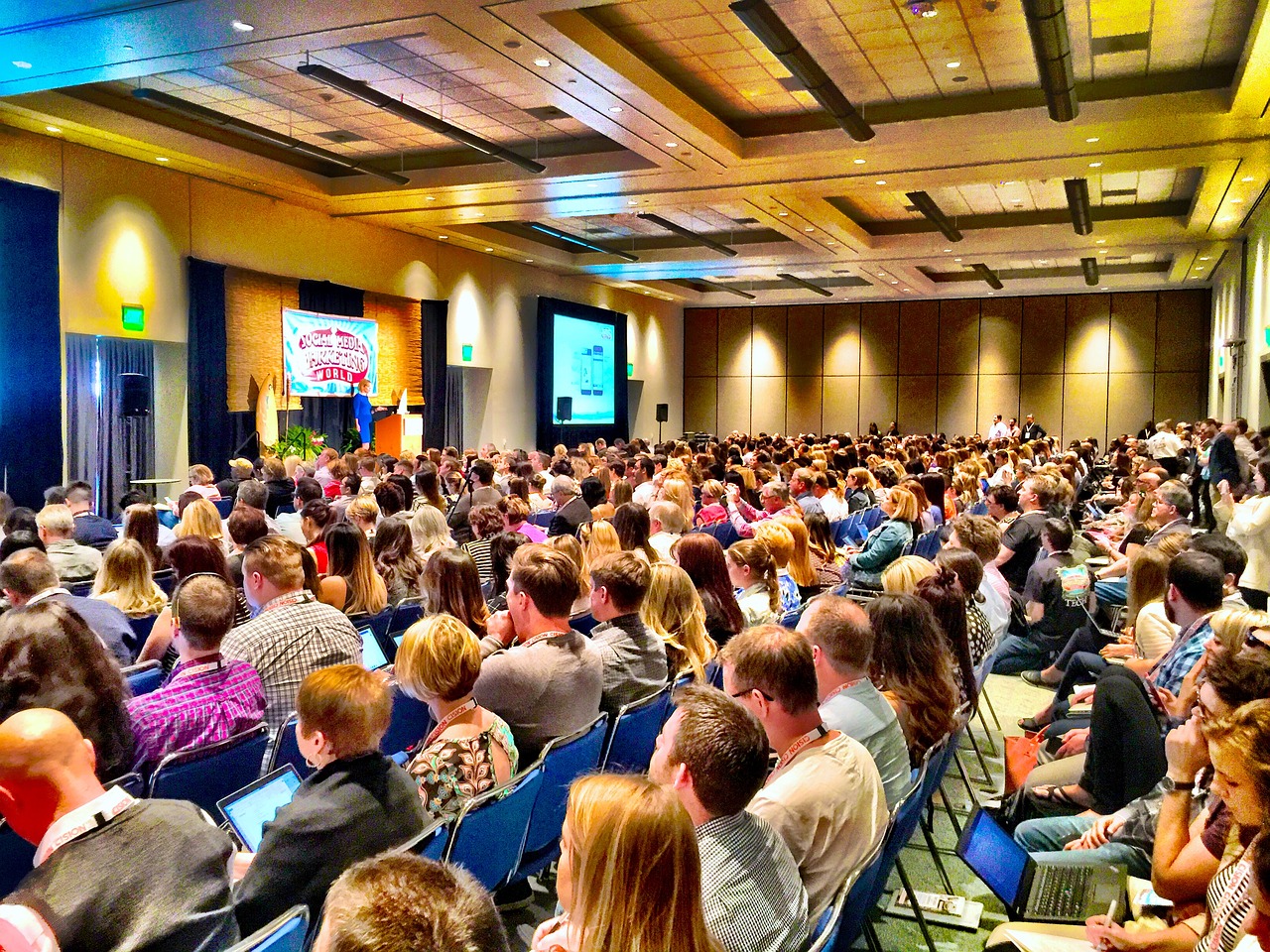 Developing an effective event branding can promote your brand in an engaging way and build reliability, fidelity, and recognition that is immensely successful for your business. Effective branding is not only offering you a great chance to showcase your partners and sponsors but also establish a strong recognition for your business event. But when you are going to promote your brand at the business event you need to consider what you want the audience to think of when they see your brand store and company sign. There are some key factors that you should bother when you make a presence at a business event or host your own corporate event and trade show. Firstly, you need to promote the ethos and style of your brand across the clients, employees, and attendees. Here we will discuss some ideas will create a great impact on the audience and help you to pull the rabbit out of the hat at the right time. Read on and consider these low-cost ideas to promote your brand in an engaging way and create a magic on the audience.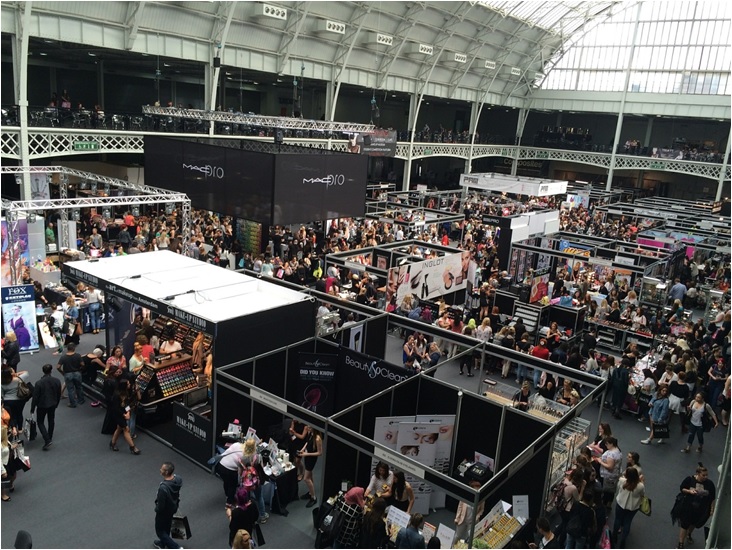 Interactive Photobooths
The interactive selfie and photo booths are a great idea to combine the offline and online promotion of your brand at the business events.
The reason is that everyone loves to capture the moments with the trendy concept. These interactive voila will attract the audience and they will share their snapping content promptly to their personal and social media profiles with your event and brand name on the photos. You can add chandelier covered interior and fun props with this means of attraction at your corporate events, exhibition and trade kiosks.
The Latest Technology
The latest technologies such as VR and projection mapping help you to reach the needs of your social media audience before, during and after the business event. The reason is that virtual reality and projection mapping enhanced engagement for the audiences. Use selfie walls with sponsor backdrop and VR Photobooth to attract the audience during the event. Art technology takes the event entertainment to a next level. Your visitors can snap themselves in 360 views and share these images on their social media accounts with event hashtags instantaneously. This is very beneficial idea because it gives you the great advantages of the event too when guests post their snaps on social media using your brand name Hashtag.
Experiential Events
The experimental events have become progressively more famous because the science experiments, card tricks, and wizardry talent always entertain the delegates. Provide the magical, creative and interactive experiences that compel the audience to remember your brand at your event.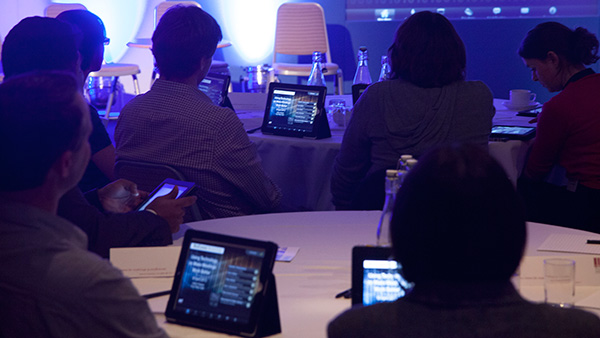 Gobo
Gobo is an increasing corporate event trend that is a cutout stencil of your brand logo. It is visually appealing and fantastic way to get creative with branding at the business event. Light gleams through the cutout logo shape and makes an image of the wall or another surface. They are available in moving and static option.
Use of visualization with iPad:
The visualization gives your clients a better understanding of your service and boosts the participation of the audience during the events. The audience takes a special interest in these things that make alive for the audience during business events. Use iPads for better visualization display using projectors. Though iPads are the costly option you can hire iPads from reputed iPads rental for corporate event agencies to enhance your engagement at a business event. Use the videos to remain active the audience as they always need something exceptional which make them alive and active during the corporate events and exhibitions. You can display videos using iPad in-front of guests because it makes videos more visible to your visitors. You can also use slide sharing technique to elaborate your ideas ahead of your guests.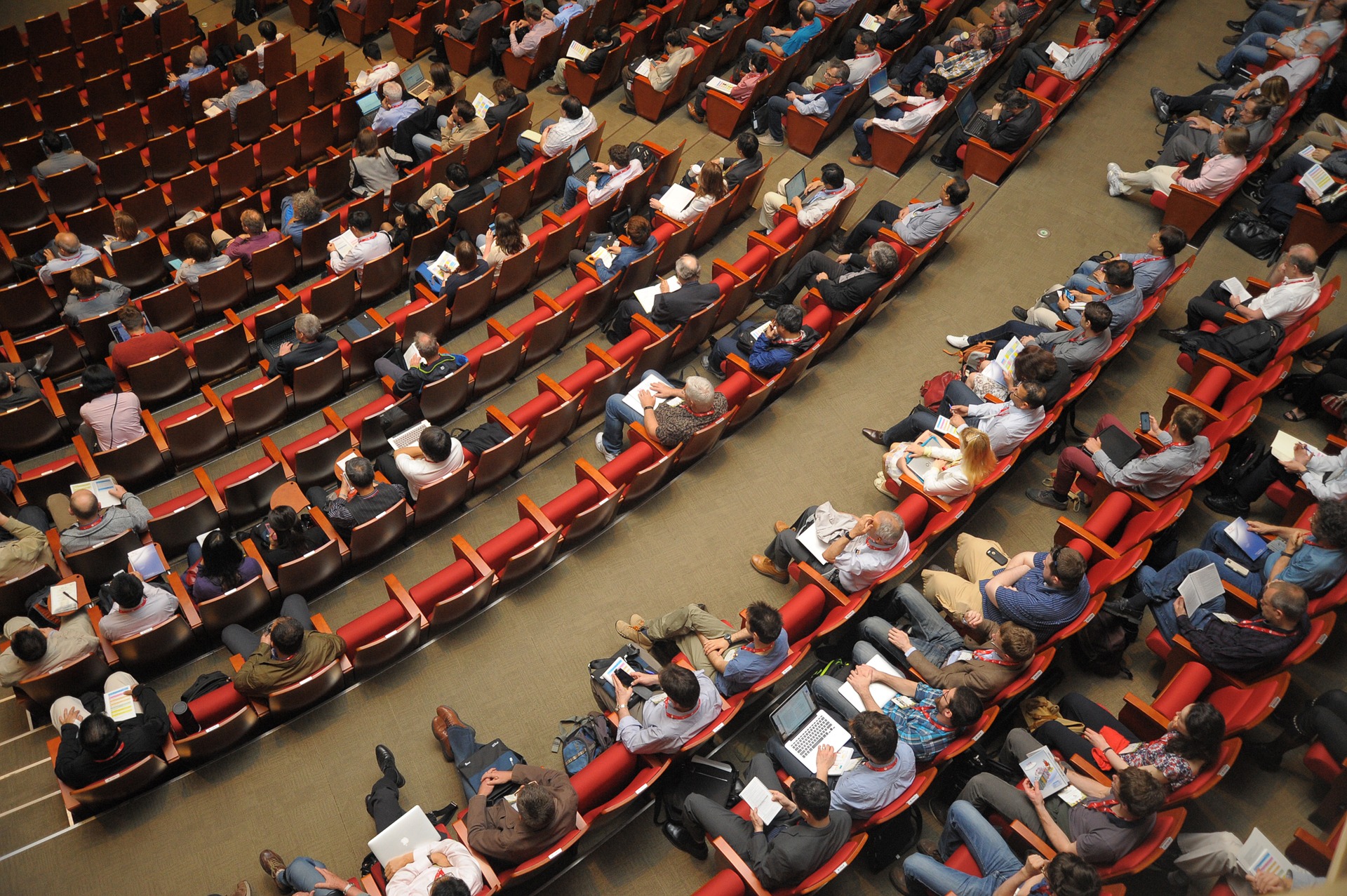 In Conclusion
These ideas are easily achievable for branding options for your business event even with the lesser event budget. So, are you ready to implement these successful event branding ideas? Let us know in a comment below that which idea you like implement for your next business event.
Author Bio:
Tahir Awan is a creative engineer of words, who likes to craft his words into business articles. Business events always get some traction for small entrepreneurs but having partnered with Tablet Hire USA – iPad Rental, an iPad rental agency in the USA, I have found them to skyrocket business and branded impressions during such gatherings.
---