3 Reasons Financial Advisors Need Financial Advice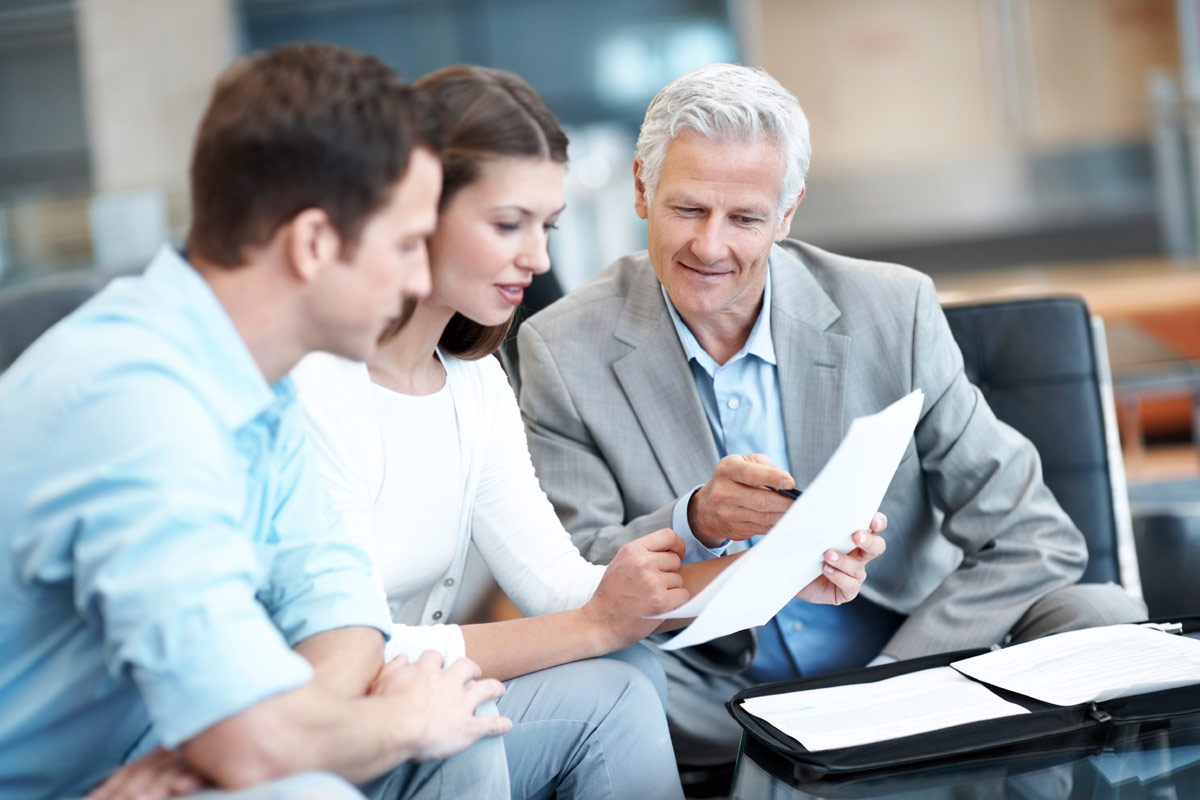 It can be unsettling to go to the hospital for an outpatient procedure only to see members of the nursing staff standing outside smoking. Equally unsettling is reading a news story about a local attorney being arrested for DUI. It goes without saying that we expect certain professionals to follow the same advice they give to others. When they do not, it raises questions. Enter financial advisors who don't seek out their own impartial advice.
Just like doctors need their own GPs and lawyers need separate attorneys, certified financial advisors need professional financial advice. Whether an advisor is fully independent or associated with a dealer-broker like Western International Securities, it is best for the individual to seek the same kind of advice he or she recommends to his/her own clients.
Unfortunately, you might be surprised by the number of financial advisors who do not seek out impartial advice. There may be any number of reasons for this, but there are three in particular as listed below. If you are a financial advisor and who has not thought of these things, you should seriously consider how your finances are being managed.
You May Not Live to Old Age
Financial advisors are prone to some of the same mistakes their clients make. At the top of the list is assuming that one will live to a ripe old age, giving a financial advisor plenty of time to get things in order. But no one is guaranteed tomorrow. Just like clients should not assume long life and thereby delay financial decisions, professionals should work with a professional advisor to put plans in place – just in case.
Emotions Get in the Way
The American College of Physicians ethics manual makes it clear that doctors should not treat their own family members. There are a number of reasons for this, among them being the reality that a doctor's emotions can get in the way of providing objective and efficacious treatment to a family member. It turns out the same thing exists in the financial services arena.
As a financial advisor, you have an emotional and practical investment in your own financial future. It can be difficult to see the practical clearly due to emotional interference. In short, your emotions can get in the way of sound financial decisions. Seeking out impartial advice from a third-party gives you that objective viewpoint you offer your own clients.
Inevitable Conflict of Interest
Lastly is the inevitable conflict of interest that may arise when a financial advisor tries to tend to his or her own business. These conflicts may be based on an unwillingness to have uncomfortable conversations. Financial advisors are no different than anyone else in this regard.
Consider the advisor who would think nothing of speaking to clients about the possibility of someday needing long-term care in an assisting living facility. That same advisor may not be willing to have the discussion with a spouse, leading to financial decisions that conflict with the couple's best interests.
Other conflicts of interest exist when a financial advisor has to balance his or her own best interests with that of a dealer broker. Remember, financial advisors are measured by the volume of assets they bring to the table. A financial advisor trying to handle his or her own affairs may be rendered ineffective in the decision-making process by trying to balance his/her own needs against the interests of the dealer broker.
Financial advisors need sound financial advice. The best place to get that advice is through another advisor capable of offering advice objectively.
"FRA Financial Group Founder Joe RoosEvans is an industry veteran who has built one of the nations' most successful Independent Marketing Organizations – Financial Resources of America and its affiliated companies, including FRA Financial Group.
---
---