6 Fun Activities For Losing Weight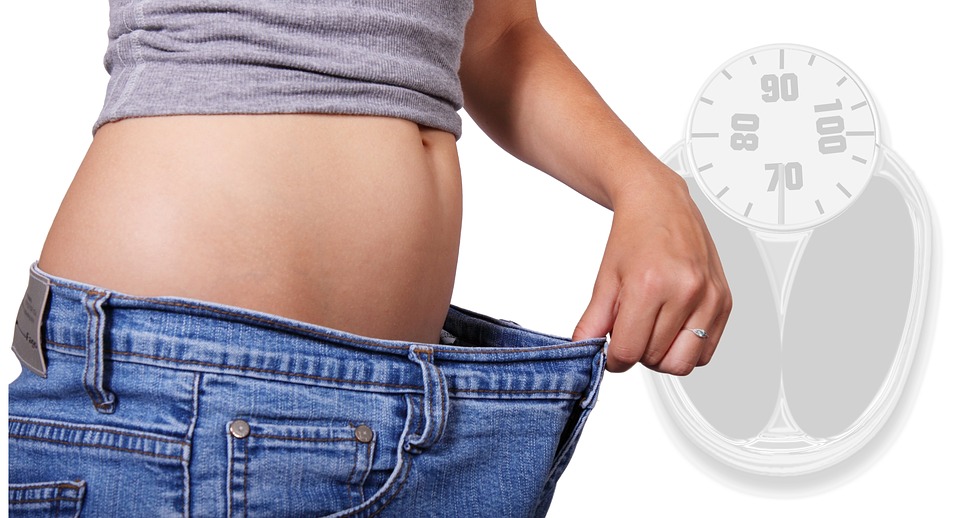 When people exercise, commonly they go for strength training. It goes without saying that this kind of exercise is essential. But if you are one of those people who are unsatisfied with your weight, you need to focus yourself on activities that are going to burn your calories and make your pounds drop.
The theory says that every 3500 calories you burn make you lose one pound. However, you should take this advice with a pinch of salt, as in truth, you need to burn that many calories more than you consume. So basically, the conclusion is – losing weight depends on burning more calories than what your intake is.
Here are some of the fun activities that can help you easily lose weight.
Capoeira
Have you ever heard of capoeira? If not, you should definitely check it out as soon as possible. Basically, it's an art form originating from Brazil. It's a combination of acrobatics, dancing, martial arts, and music. It has a history, and is much more than just another workout session that you'll be taking up. With it, you'll be taking up some tough moves, including punches and high kicks, and you'll be on the move all the time. It is certainly a fun and exciting way to lose weight.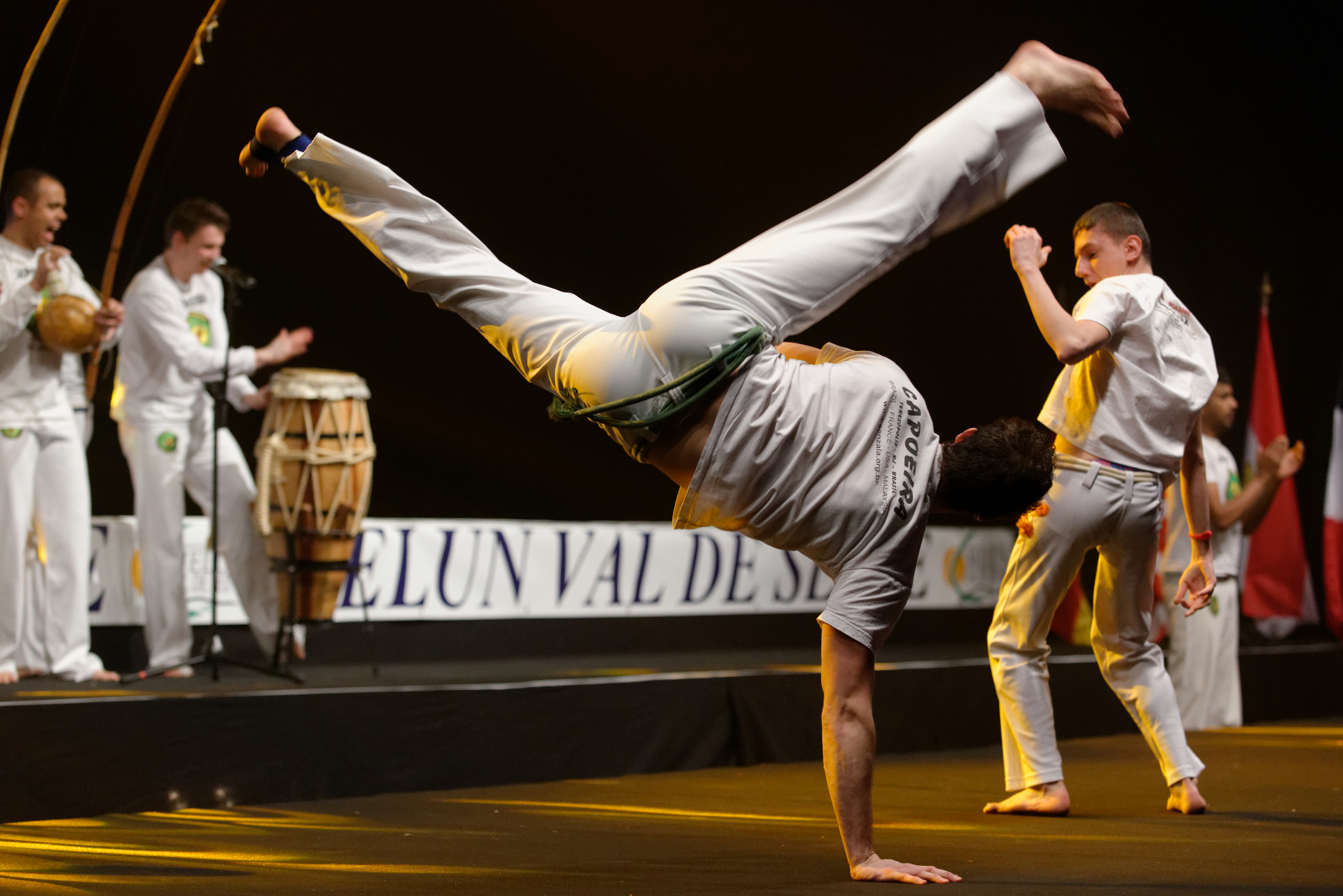 Running
It goes without saying that running, jogging, and sprinting are some of the best ways to lose weight, if you enjoy that kind of activity. It's the kind of exercise that is hard to top, as, for example, a person that weighs 145 pounds, and runs a 10-minute mile for an hour, the rough amount of calories that they are going to burn is 690. If you are a beginner, you should have a slower start, and then work your way up as you progress.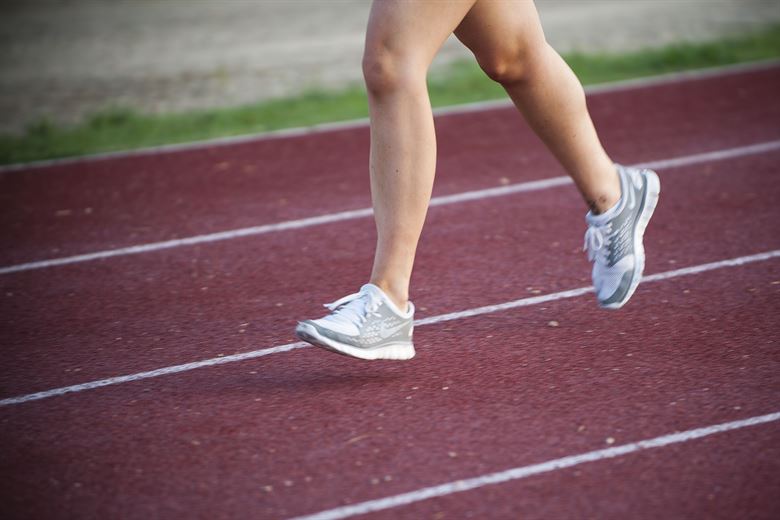 You can start by walking 3.5 miles per hour, which will help you burn 250 calories. Turn that into jogging, and you'll be losing 200 calories more. The idea is not to overdo it and hurt yourself, so start at a comfortable pace and enjoy yourself.
Boxing
Sure enough, you don't want to go all Mike Tyson on this, but it is a fact that cardio boxing is a really great activity and exercise that will not only help you burn those calories, but also build some muscle, boost your coordination, and make your more agile. Of course, by taking up boxing, you'll have some techniques up your sleeve that will come in handy if you ever come into a kind of situation where you'll need them.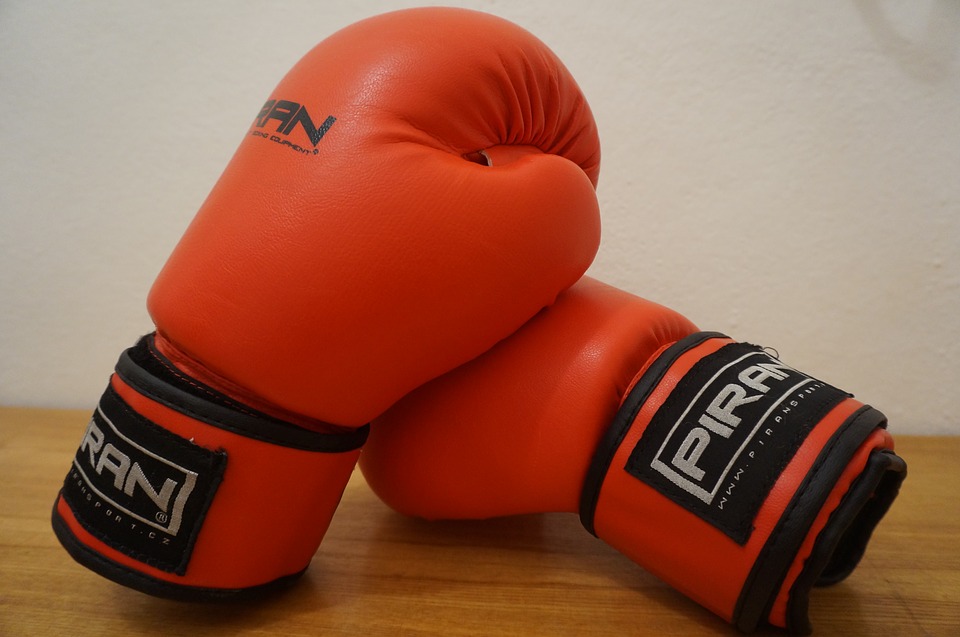 Tai Chi
If you're not really into fighting but more up for some slower exercise, a great alternative to boxing is Tai Chi. It's a well-known Chinese practice that dates centuries back into the past. It helps you form a bond between your body and mind, via slow, composed, and fluid movements, as well as meditation. Next to losing weight, Tai Chi will help you become stronger, have better coordination, and even makes you less stressful, with the bonus of lowering your blood pressure. So, if you don't want to channel your inner Mohammed Ali, then Tai Chi may be the perfect kind of exercise for you.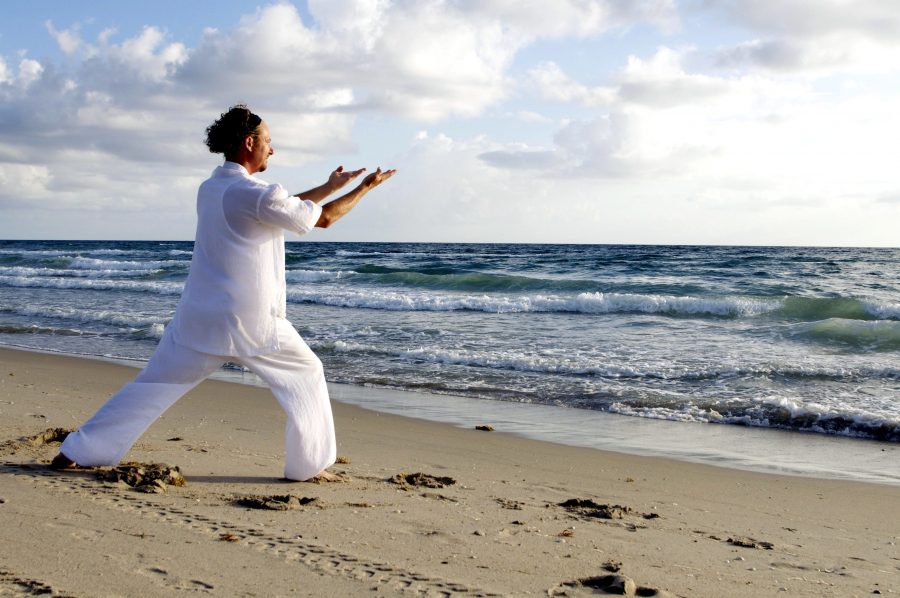 Cycling
Cycling is another brilliant exercise for losing weight. For example, in Australia, it is common among the female population to hop on their womens bikes, and commute to work, go to the beach, or take up mountain climbing. What you need to keep in mind is that, if your plan is to lose weight, the duration of your session is more important than the distance that you travel.
If you are new to cycling as an exercise, you should start by using an odometer, or a phone app, in order to determine how far you can get when cycling for 30 minutes. Write that down, and then work on passing the same distance for a shorter amount of time. The better your fitness level gets during this process, the more calories you are going to burn as a result.
Walking your dog
If you've got a cute puppy friend, make them be your helper when it comes to losing weight. When you take them for a walk, extend it for another lap, or even two. Now, if you really want to make this the perfect activity for losing weight, pick up the pace. For example, instead of walking 3.5 miles per hour, you can speed up to 4 miles per hour, and end up losing 1200 more calories on a monthly basis. This, of course, takes into account that you will be on the move daily for 20 minutes.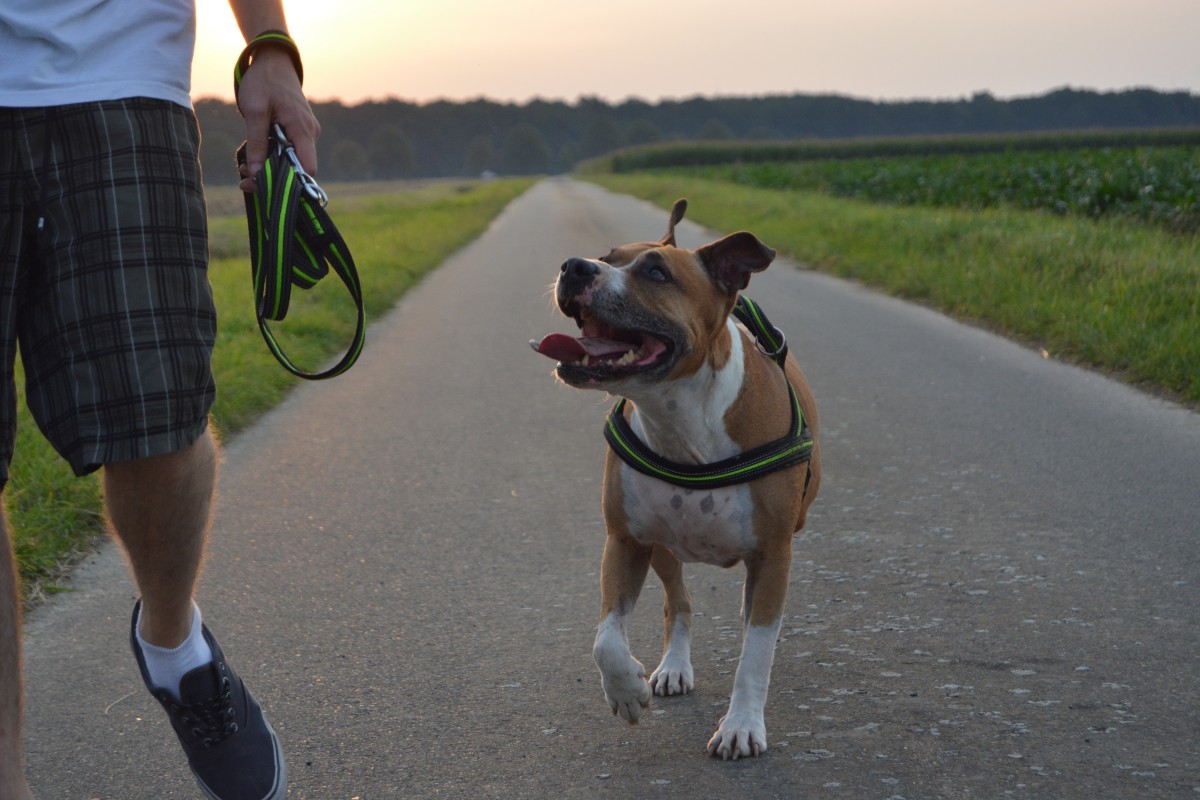 A lot of people want to lose weight, but find it hard to dedicate themselves to a certain regime. This is why it is essential that you choose the kind of exercise that you enjoy the most. Having fun makes it a lot easier to stick to the workout plan, and manage to drop those pounds in only a matter of time. With some of these activities, you can gain even more than just that.
Author Bio:
Jessie is a passionate blogger and home designer. She loves writing about tips and tricks that make every home a better place, inside and outside. Besides this, she loves sports, martial arts, outdoor activities and spending time with her close ones.
---
---