7 Reasons on Why You Should Visit Southeast Asian Countries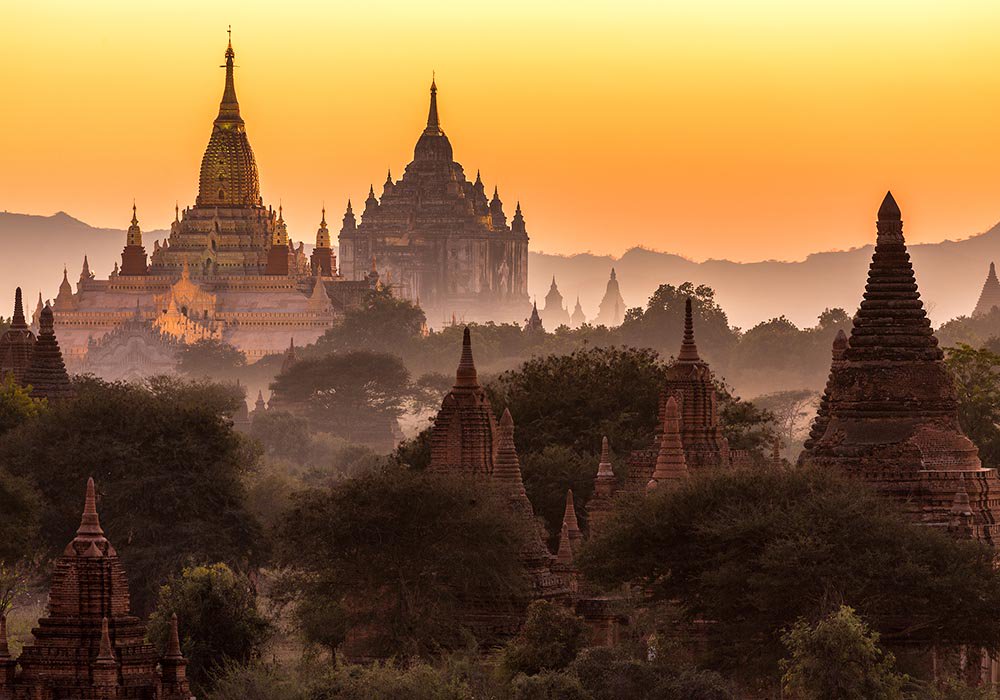 Tucked between Indian Subcontinent and South of China, Southeast Asian region is a group of countries clustered together between the Pacific Ocean and the Indian Ocean. South East Asian countries like Malaysia, Vietnam, Singapore, Philippines, Cambodia, and Thailand to name a few are some of the world's most beautiful destinations offering an assortment of holiday experiences.  These are melting pots of diverse cultures, fascinating history that has further enhanced the lifestyle of the locals living here. Scroll down to read more on why you should never miss a chance to visit South East Asia.
Nature's extravagant splendors


Anyone planning a South East Asia travel has its impressive natural beauty as the prime reason to select these regions for a holiday. Malaysia, Indonesia, Thailand, Philippines are world renowned for their gorgeous beaches, magnificent landscapes, and verdant rainforests. The sceneries are stunningly beautiful and most countries are blessed with extensive shorelines. The surrounding islands and waters are also teeming with rich marine life and coral reefs. The diversity in topography appeals to many nature lovers and wildlife enthusiasts. Malaysia and Thailand, for instance, are known for its vast conservatory areas shrouded with dense tropical rainforests that are home to exotic wildlife and foliage. These destinations are quite popular for its stellar combination of white sandy beaches, azure waters and verdure jungles which set the perfect ambiance for a tranquil tropical getaway from real life chaos.


Year-round tropical climate


Warm tropical sunshine is what attracts most globetrotters to South East Asian countries. Since the countries are set near to the equator, they are blessed with splendid sunny days throughout the year. Travellers from western countries find it extremely alluring to leave behind their frigid nations and enjoy the warmth of Asian tropical ambiance. Most of the countries on the Southeast Asian belt have a favourable year-round weather, thus making these destinations open for travellers from different continents throughout the year. So if you aren't in a mood for a European White Christmas this year, then get your Singapore tourist visa done to enjoy a tropical Singaporean Christmas and extend your trip to welcome the New Year as well at this fascinating Asian country.


A potpourri of rich ethnicity


South East Asia is vibrant, colourful and rich in culture. One of the enticing aspects you will notice on your South East Asia trip is its incredible cultural amalgam. These countries embrace a multiethnic approach and respect each other's religion. For instance, if you are in Singapore, you will come across Hindus, Buddhists, Taoism, Islam, and Christianity all living harmoniously together. The people of South East Asia imbibe these faiths and warmly welcome visitors to explore their destination and also get a glimpse of their gracious hospitality. Since the region is so much culturally defined, the destinations are bursting with countless ornate shrines, Chinese temples, and majestic Buddhist relics. These countries are also home to diverse nationalities which further enhance the cultural immersion with numerous traditions, festivals, languages, cuisines, and lifestyle.


Historic and heritage landmarks


The Southeast Asian countries are steeped in history which is reflected in the grand monuments, ruins and historic sites found in the region. You will come across these in most countries of South East Asia on your trip. A trip to Thailand's Ayutthaya takes you down the memory lane of a long lost kingdom. A visit to Georgetown in Malaysia offers an insight into European colonialism era. Little India and Chinatown settlements in Singapore are the results of socio-cultural and economic activities with India and China. This amalgam of various settlements gave rise to an amazing collection of heritage landmarks, many of them are listed as UNESCO World Heritage sites in South East Asian countries. On a Southeast Asia holiday, look forward to discovering the historic influences of these regions while adoring the rustic charms of ruins of Angkor Wat, Baroque Churches of the Philippines and Prambanan Temple Compounds in Indonesia.


There is something for everyone


Plan a South East Asian tour as per your desires – whether you want a romantic break with your beloved or want to venture out for an adventure trip. Either planning your holiday on a shoestring budget or looking forward to splurging on a luxury vacation. Even for a holiday visit with your elders or young members of the family, South East Asian destinations have an astounding assortment of attractions and recreational activities that please all types of travellers.  Nations such as Singapore and Malaysia have continuously evolved as destinations that can cater to any type of visitors. For adventure enthusiasts, Vietnam is an amazing destination for those looking for extreme adventures. All South East Asian destinations have something to cater to everyone, all you need to do is do a little bit of research on what to see on your tip and plan your holiday itinerary accordingly.


Budget-Friendly Destinations


South East Asian destinations offer its visitors the best of everything. It is a haven for both luxury seekers and frugal travellers. If you are looking for budget-friendly destinations, South East Asian countries are your best options for holiday vacations. Thailand, Cambodia, Vietnam are some of the destinations that do not put much stress on your wallet. This is one of the prime reasons why South East Asian nations are popular as backpacking Asian destinations. You can easily find charming, affordable homestays at reasonable rates, explore places which are easily accessible via public transports and eat and shop your heart out on the street markets.


A riot of flavours and aromas


Thanks to its multi-ethnicity, South East Asian countries have a vibrant palette of cuisines that tempt your taste buds and leave you asking for more. South East Asia has the world's best food culture and a stroll down the street markets is all you need to do to witness the dizzying variety of flavoursome cuisines. Indian, Chinese, Malay, Vietnamese fused together with a collection of international food scene – The epicurean world here is absolutely soul-stirring. From fresh tropical smoothies and salads made out of exotic fruits, to a variety of noodles, satays, soups, curries and even some of the most bizarre delicacies you will ever come across in your life, the food scene at South East Asia is an adventure of sorts you should look forward to on your vacation.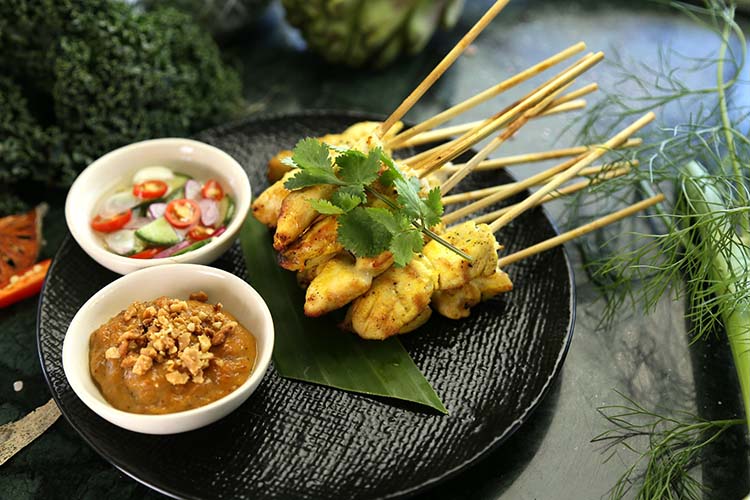 South East Asia is affordable, diverse, astoundingly beautiful, friendly and safe for travellers. A trip to any South East Asian countries is the best way to experience the Eastern side of the world.  If you have never been to an Asian country, Southeast Asian destinations are a great place to start your Asian journey experiences. There are countless ways to experience these amazing Asian destinations. All you need to do is find what kind of holiday you prefer and get a travel expert to guide you with details such as where to go in Southeast Asia, itineraries and routes and tips and tricks for Southeast Asia travel.
---
---