8 Best Food and Drink Combinations You Must Try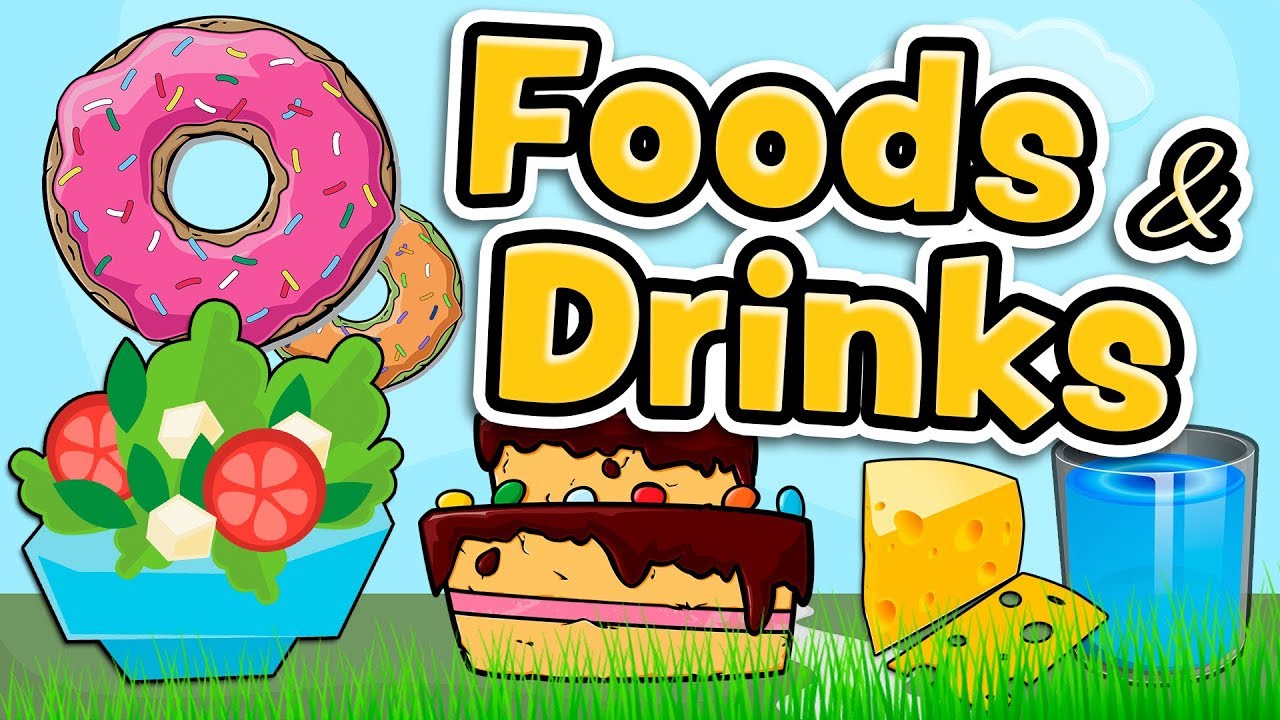 When it comes to washing down a delicious meal, everyone comes up with his own choice and taste. However, making a food combination is such a common habit that you will find it in all. You must remember your childhood that your mother used to bring a combination of milk and cookies after you wake up.
Making a combination of food is not a difficult thing to do rather it's a handy skill that you must learn. It's just like you make a combination of your dresses and all you need is a creative mind to think differently. In case you are making a combination of food and drink, you must go through the following 8 best combinations you can make and serve your beloved ones:
1. Donuts and Coffee
The combination of Donuts and Coffee is one of the most common food and drink combinations that people make across the world. There is a major part of the brand 'Dunkin Donuts' as well that the brand made it popular in every part of the world.
The combination of Donut Pastry and Coffee is also one of the most common morning diets. Again, say thanks to another brand 'Krispy Kreme Doughnuts' that it made it a famous food and drink combination. A donut contains sugar and according to a study, the combination of sugar and coffee can leave positive effects on your learning, attention span, and memory as well.
2. Oatmeal and Orange Juice
The combination of Oatmeal and Orange Juice happens to be one of the best food and drink combinations that people all over the world consistently make in their family functions. There are a number of benefits of eating Oatmeal and when you add orange juice also in the meal, the benefits get double.
Apart from the delicious food and drink combination, there are also numerous health benefits of having these two things together in one meal. According to Men's Health, this combination can also help in preventing heart attacks. Moreover, it will also clean the arteries in your body and will make you feel healthy and strong.
3. Cookies and Milk
As mentioned above, one gets nostalgic when he sees cookies and milk together at the dining table. You can have a number of reasons why milk and cookies are often used together in every house. You must also remember your school time when you were given sweet snacks and milk together.
There is a scientific reason that these things taste so well together. According to Mathew Hartings who is a professor of chemistry in American University, the combination of these two gives us a wonderful taste because of the chemical compounds that interact on tongues.
4. Seafood with Champagne
There are endless health benefits of eating seafood and when it comes to making a food and drink combination, a lot of people have seafood together with champagne. There are a number of restaurants in the U.S and other countries that offer Seafood together with champagne and people actually like it.
There happens to be a low amount of sugar and high level of acidity in champagne. On the other hand, seafood contains high-calories. When all these combine together, a good taste comes in your mouth.
5. Mooncake with Tea
Have you ever tried a mooncake? Having its origin from China, the particular type of cakes has made its roots all over the world. In the majority of countries, mooncakes are served with a cup of tea to family members and guests as well.
In China, there also comes a Mid-Autumn Festival in which people from Asia and other regions come to taste some unique Chinese dishes. At the festival as well, mooncakes keep their position strong as a perfect meal.
6. Cheese and Wine
In the U.S and different other parts of the world, a picnic seems incomplete if there aren't two things; Cheese and Wine. The combination of cheese and wine is one of the most common combinations that people make use of in different parties and dinner settings.
According to Live Science, the food pairing of Cheese and Wine has got genuine reasons. Moreover, people also take these two in picnics because they enjoy the soft cheese white wine and red wine with hard cheese.
7. Muscat with Desserts
Muscat is a special wine that was first made in Italy. Generally, most people have muscat with all kinds of desserts at their home and parties as well. This particular wine contains light taste and sweetness that attract more people.
There is no fix time and reason why people can't pass a day without desserts. According to Business Insider, a dessert can help our brain want more and more food. We may get tired of having the same type of food again and again but thanks to desserts that help us get some different and unique taste all the time.
8. Pizza and Soda
Even since Pizza surpassed as an Italian dish and got a global presence among food lovers, it has been with various things and the most common one is the combination of Pizza and Soda. Coca-cola, Pepsi, Dr. Pepper, and there are various other soda types that you can choose from.
No matter what type of soda you choose, all will go on when you have a pizza on the other side. In most of the pizza restaurants in the U.S and plenty of other countries, the combination goes hand-in-hand. Moreover, When you are with your wife or girlfriend, the can be an ideal combination for a lighter meal.
No matter what combination you give your vote to, you must try at least one by yourself and have a delicious taste in your mouth. The more we understand food and drinks, the more we'll enjoy their hundreds of combinations.
So, invite your beloved friends and families now, make some delicious food and drinks' combinations, and gather some unforgettable moments with them!
Author Bio
Anna Marsh is a professional food expert and blogger who writes for different food blogs. She is an academic professional who offers essay writing service to students and learners. Having her deep interest in food, she writes quality articles and blogs that contain enough information about food and drinks. Apart from writing, she also likes to watch the T.V whole day without any interruption.
---