A Water Tank that Complements Your Lifestyle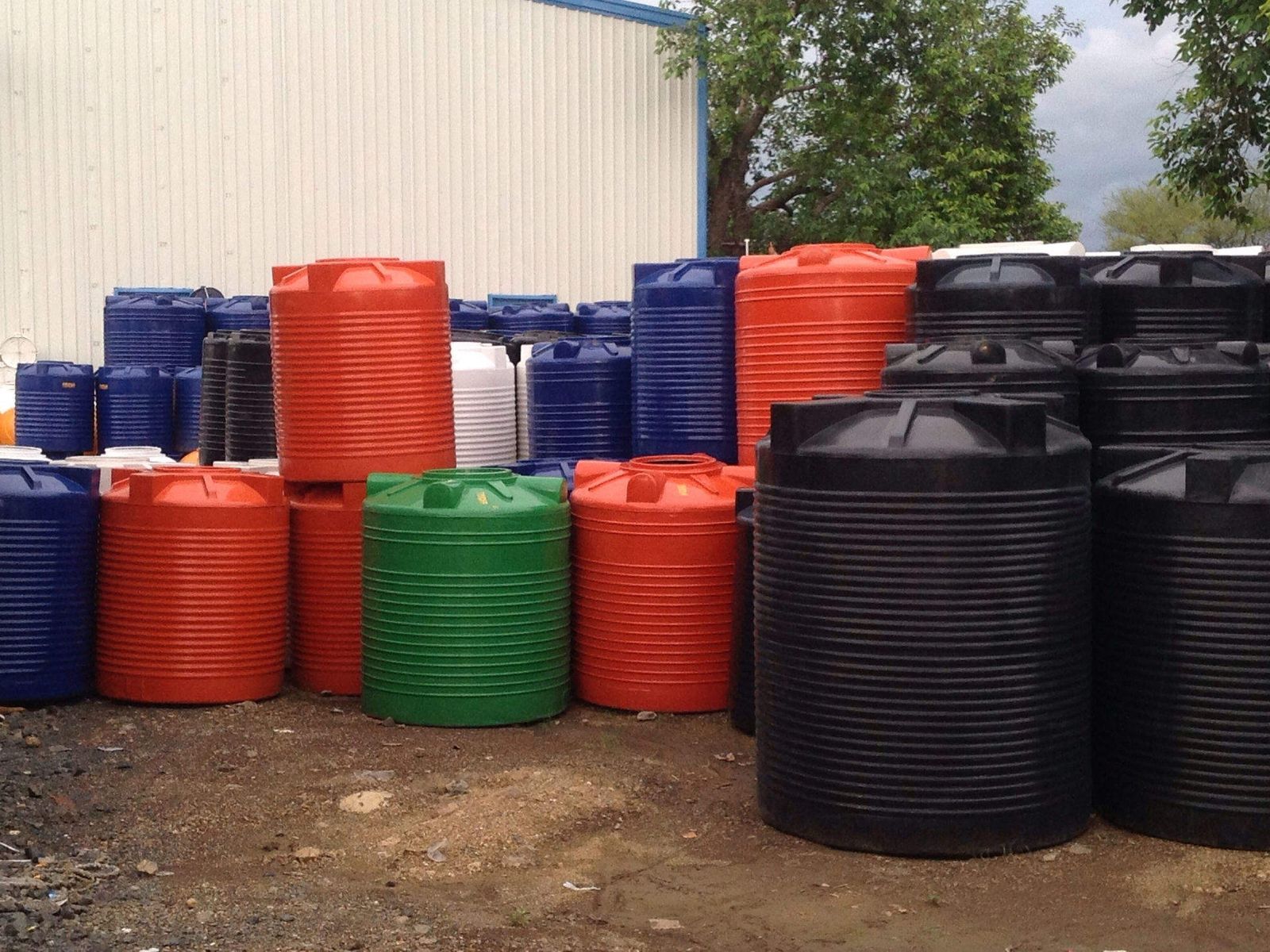 It is always good to do proper research, homework and comparison before you make a purchase. If you really value your time and money then you should do it for sure. You cannot simply buy something that turns out to be ineffective for you.
Do you use any water tank in your space? Of course, there is every chance that you do! Water tanks are most of the times used to store water, to be in a position to haul that water from one spot to another, or to get used as a septic system in areas such as cabins or even homes that are far away from municipal sewer systems. As there are different types of applications for water tanks, it is significant to get the correct tank for the proper application. It might seem easier to just purchasing the cheapest tank but if you do such a thing, it might end up costing you a lot more money in the long run. If you have picked Sintex tanks that are as per your need and taste; you actually have done the right thing.
You should consider the right location
It is important that you consider the location before you make the purchase. In case you are purchasing a tank for water storage there are two general options: above ground storage or below ground storage. The above ground storage tanks are available in two basic styles: the white tank and of course the black tank. The chief difference is that the black tank may absorb heat better than those of white tank and it means that it can help avert some growth of algae and different waterborne organisms.  The above ground tanks are always round and smooth.
Are you looking for underground tanks?
You should purchase a bury tank or cistern tank if you wish to buy a tank for water storage underground. These are the types of water tanks are rectangular and are not at all smooth. These tanks have a ribbed construction that makes them more robust than above ground tanks and permits the tank to be suppressed in the ground. In case you try to bury a tank that actually got designed to be used above ground, it shall collapse and most likely is going to crack.
Do you need a tank for transportation?
It is important you get the right tank for transportation mode in case you want to buy a tank to the water. When you do the hauling water in a pick-up truck, there could be tanks that are designed particularly to fit in the truck beds. These tanks are designed so that the bottom of the tank does rest on the bed and the top of that tank sits properly on or above the wheel wells of the bed of the truck. If you need a huger capacity tank to haul water in and you wish to haul it by making use of a trailer, the better option is going to be an Elliptical Tank. The gallon capacity gets much higher than a pick-up tank and these can be safe to a trailer by making use of metal bands that are specifically designed to fit in groves on tank.
Conclusion
So, check out Sintex tanks cost and get one for your space for the best water experience!
---
---