Amazon Cruise Guide: Everything You Need To Know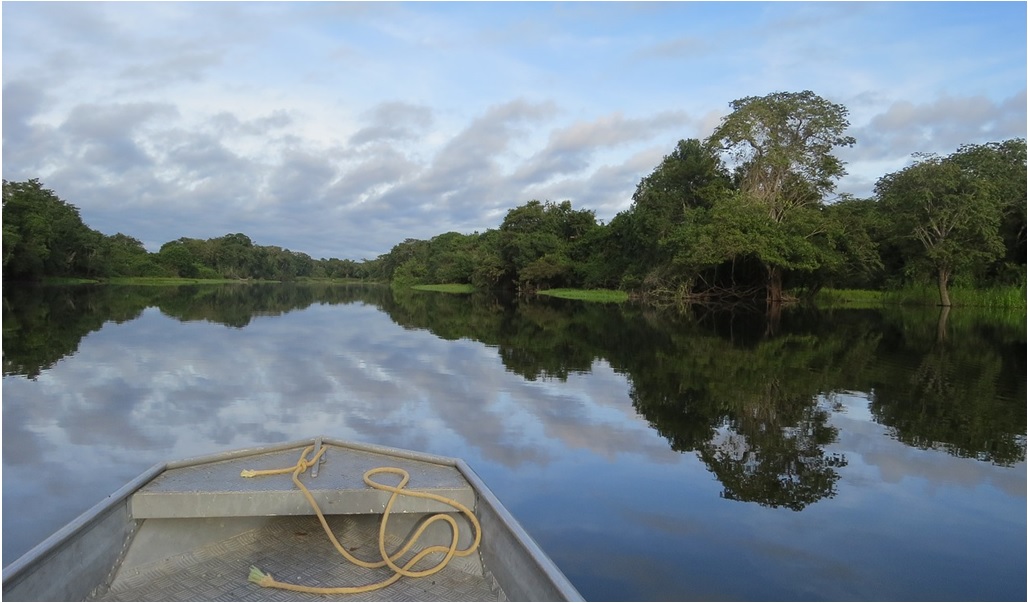 Every adventurous spirit dreams of conquering the wild Amazon one day and learning all about its incredible diversity of life. After all, it's the largest rainforest in the world stretched to nine South American countries and only accessible by boat on the legendary Amazon River.
If this already sounds pretty tempting to you, wait until you hear there are over 400 mammals, 1,300 birds, almost 400 reptiles and more than 40,000 plant species in the Amazon waiting to be discovered.
To head deep into this breath-taking experience, we bring you our Amazon cruise guide to ensure you are fully prepared for this adventure you will never forget.
Welcome to the Jungle
The famous Amazon starts on the west coast of the continent in Peru, in the foothills of the Andes, and it goes all the way to the east coast in Brazil. This amazing river's length is 6,400 kilometres which means it would probably take you an entire lifetime to see every centimetre of it.
However, that doesn't mean you shouldn't visit Amazon for at least a few days as it will become one of your most treasured memories. The good thing about such a giant jungle is that you could access it from all of these nine countries and combine it with your other travelling plans.
But, don't think that going into the Amazon is something that can be done spontaneously. On the contrary, its wildlife and diversity make it almost obligatory to learn more about this fierce beauty.
Choosing the Country
When thinking where you can get the best experience of this wild nature, your decision will obviously depend on your wishes and your plans. If you're planning a trip to Peru, you shouldn't miss out on visiting the Amazon there as it has the biggest biodiversity of all countries that have the privilege to be hosts to this majestic river.
Of course, many people will choose the see the Amazon in Brazil because it covers almost half of the country. It truly depends on what you want to see and what else you want to include in your trip. Just keep in mind that not all species are living in all parts of Amazon, so make sure you check all the details about the jungle in that specific country before booking your trip.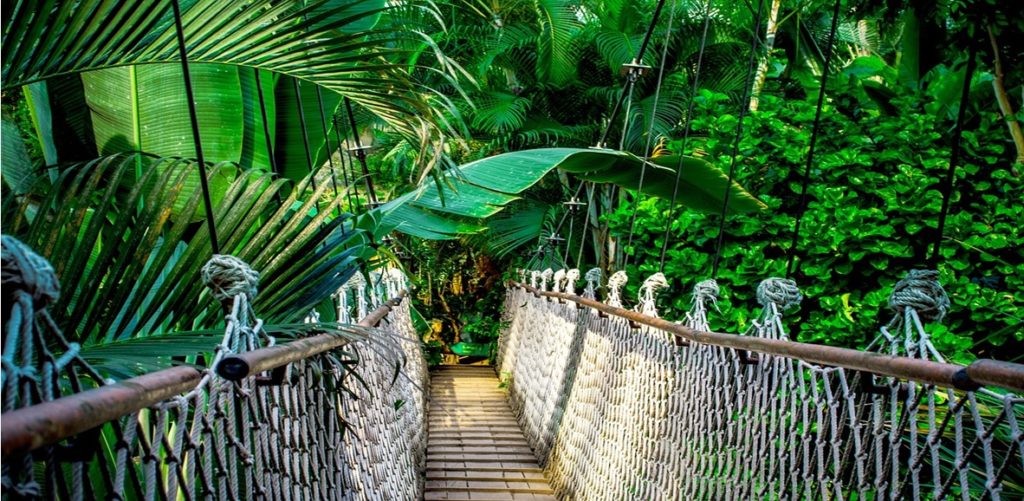 Choosing the Cruise
There are plenty of Amazon cruises that will offer you various options and, of course, prices. Although you can find some websites that advise you to book almost a year in advance, try to be more realistic. You will be able to find great deals even if you book one month ahead, so there is no need to book it that early as your plans might change during that period of time.
When choosing the company that will take you on this adventure, make sure you read all the details of the deal. Some might not include accommodation, others will not provide you with meals and so on. Just because you've found a great price for your cruise doesn't mean it will be a great experience, so be very careful when choosing the tour operator.
For those who seek an all-inclusive, luxury cruise, one of the packages that might interest you is Aqua Amazon Cruise. The company is specialized in luxury, small-group cruises that will make your jungle moments even more beautiful. In other words, when choosing a high-quality company, your entire experience will go as planned, if not even better.
Choosing the Time
Obviously, you can travel to the largest rainforest in any time of the year. As the Amazon is a tropical rainforest, it doesn't change a lot from one season to another. But, you will not have the exact same experience if you decide to travel, for instance, in January and in September.
The first half of the year is the high water season in the Amazon. The rivers are higher, temperatures are slightly lower and it's easier to access and navigate the river. There are a lot of mosquitos and daily showers during this period.
On the other hand, the second half of the year usually implies lower rivers, better fishing and birding opportunities, easier trail access, fewer mosquitos and it's also a great time to spot the caiman crocodiles in this wilderness.
Conclusion
If you can't wait to experience the Amazon, start planning your adventure right now! There is really no reason to skip this if you're a nature lover or adventurous spirit. The Amazon is the place like no other on the planet and the feeling of being there simply can't be described with words. You have to experience it!
---