Is Engineering Is Good Career Option in India?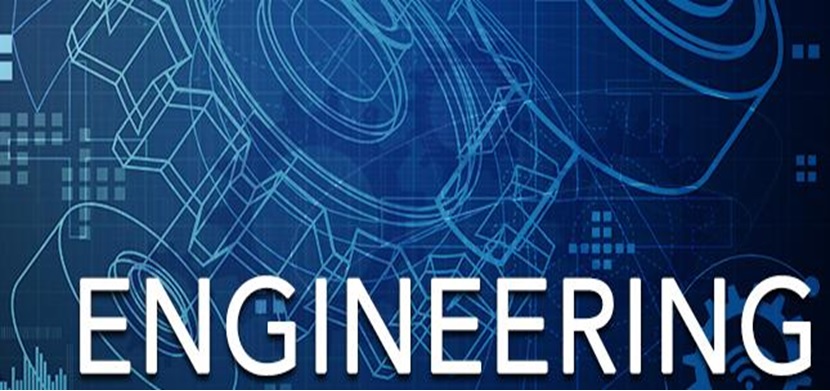 "Engineering" We all know this word. We can hardly find people who are not technically known. Almost all fathers or mothers belonging to a middle-class family in India, where engineering and medicine degrees became an obvious choice today, either have their son or daughter either a doctor or an engineer and earn a high salary In India I want to do the best job in the future Indian engineering students are doing everything, and parents are feeling the same, so I am pursuing engineering.
Engineering – occupation or internship
There are few opportunities to become doctors because there are few medical colleges living in India and the availability of those universities is reduced. The remaining students choose another option called engineering.
Many of you and I belong to students in this category. This post is written not to criticize you at all. Through this post, I would like to explain what the real scenario of the Indian engineering education system is.
How much money will you spend on engineering degree?
How many times did you interview and failed?
Does it take days or months to search for work?
Rookie's Larks is spent an engineering degree that wishes to get many dreams and good work. But the truth is different. Most of the engineers are doing unsatisfactory work in the lower grade, as there are no workers. Several of them are preparing for government work, civil service examinations, preparations for multinational companies. Some of them are preparing for Master, but before that they spend more than 1 to 2 years. This time is the most precious time for any engineering graduate.
Unemployed – Engineer – India
Do you know that according to the latest reports, Indian engineering graduates can adopt only 25%? In other words, they can work in the industry and leverage engineering knowledge. This is because the educational quality of private educational institutions and public engineering departments is low. I believe that over 75% of engineers do not fit the industry. However, 75% of the technicians should not be totally blamed. Most of these students are forced by parents to pursue an engineering career.
Clearly, something is badly wrong with our technology education system. I decided to emphasize these problems. There are things that may be wrong here.
Demand and supply: Many engineering students graduate every year. Approximately 1.5 million engineers are achieved by India. There is a huge increase in the number of engineers that have occurred for more than 10 years. However, a lot of new jobs are created every year. Demand is low, supply is more engineers are out of work.
Engineering – graduates – hard hats
Outdated learning: The syllabus of the engineering course is pathetic and obsolete. Seriously about the example of microprocessor teaching 8085 and 8086? Most electronics engineers do not know how the latest processors are used recently and how it works. Failure to touch the latest technology is one reason why engineering students are not related to today's industry. Of course, companies do not want to hire them.
Master of Electrical Engineering
Lack of knowledge: Engineers do not really know anything about their field. The educational system of engineering college is very poor in some cases. Engineering students can thoroughly inform the operating principle of the device, but if something goes wrong, I do not know what to do. Basically, they do not have a practical knowledge of the device. In some colleges, even teachers and teachers find that they do not have adequate knowledge of any subject. How can you learn in a place where the teacher does not have proper knowledge? Why should someone hire these engineers?
Test revision
Bad test culture: Learning is a continuous process, the exam is a way to measure the degree of learning of anyone. That is not all. Unfortunately, the grades of CGPA or graduates are the first filters to judge whether he is a good student or a bad student, so students will focus on the exam only and not the subjects. This results in a weak basic knowledge. Therefore, they become unrelated to the industry.
Author Bio:
Minesh Jain (joins best engineering college in indore)
---