Experience Underwater Life with These Top Destinations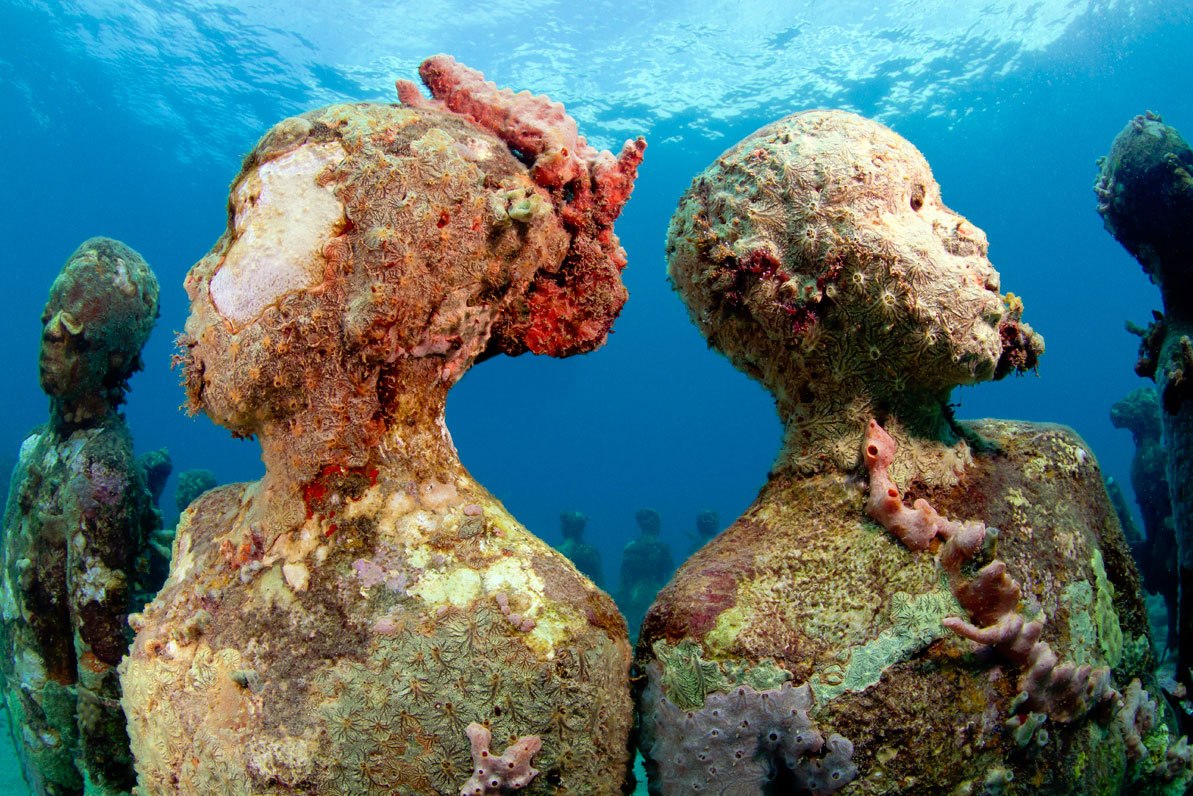 Life underwater has always fascinated people. There is nothing like being underwater and surrounded by all sorts of marine life.
In fact, some of the best sites on the earth are underwater. There are shipwrecks, museums, temples, hotels, and restaurants, to name a few, all underwater that are really worth diving for. The list is endless when it comes to destinations for experiencing the best underwater adventures.
Here is a compilation of favourite underwater destinations that you might want to try out.
Great Barrier Reef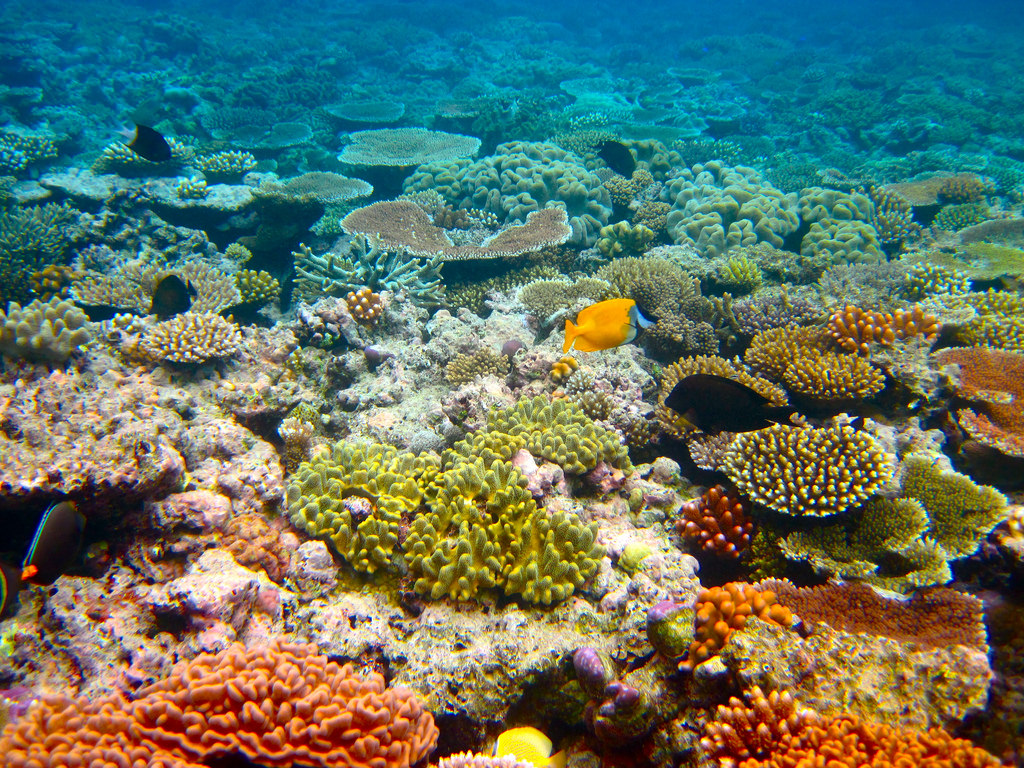 Sure enough, you have inquired with a respectable luxury travel agent or two about Australia's Great Barrier Reef. What makes this natural marine attraction special is the fact that it is the largest natural coral reef in the entire world.
Made of more than 3,000 individual reef systems, it is home to a wide mix of marine species. This is one of the most iconic diving destinations in the world, and it attracts thousands of snorkelling and diving aficionados every year.
Cancún Underwater Museum
One of the biggest and most impressive art exhibition on the planet is the underwater museum in Cancún. What makes it even more amazing is the fact that it is underwater.
It showcases more than 500 full-scale sculptures crafted by famous sculptor Jason de Caires. The museum's creation was brought about by the need to save the local coral reefs from over-tourism by creating an alternate destination for tourist divers.
The sculptures are made of special material that promote the growth of corals, making them a reef structure for sea life to inhabit. You have a choice of diving the museum or enjoying the view on board a glass-bottomed boat.
Submerged City of Shi Cheng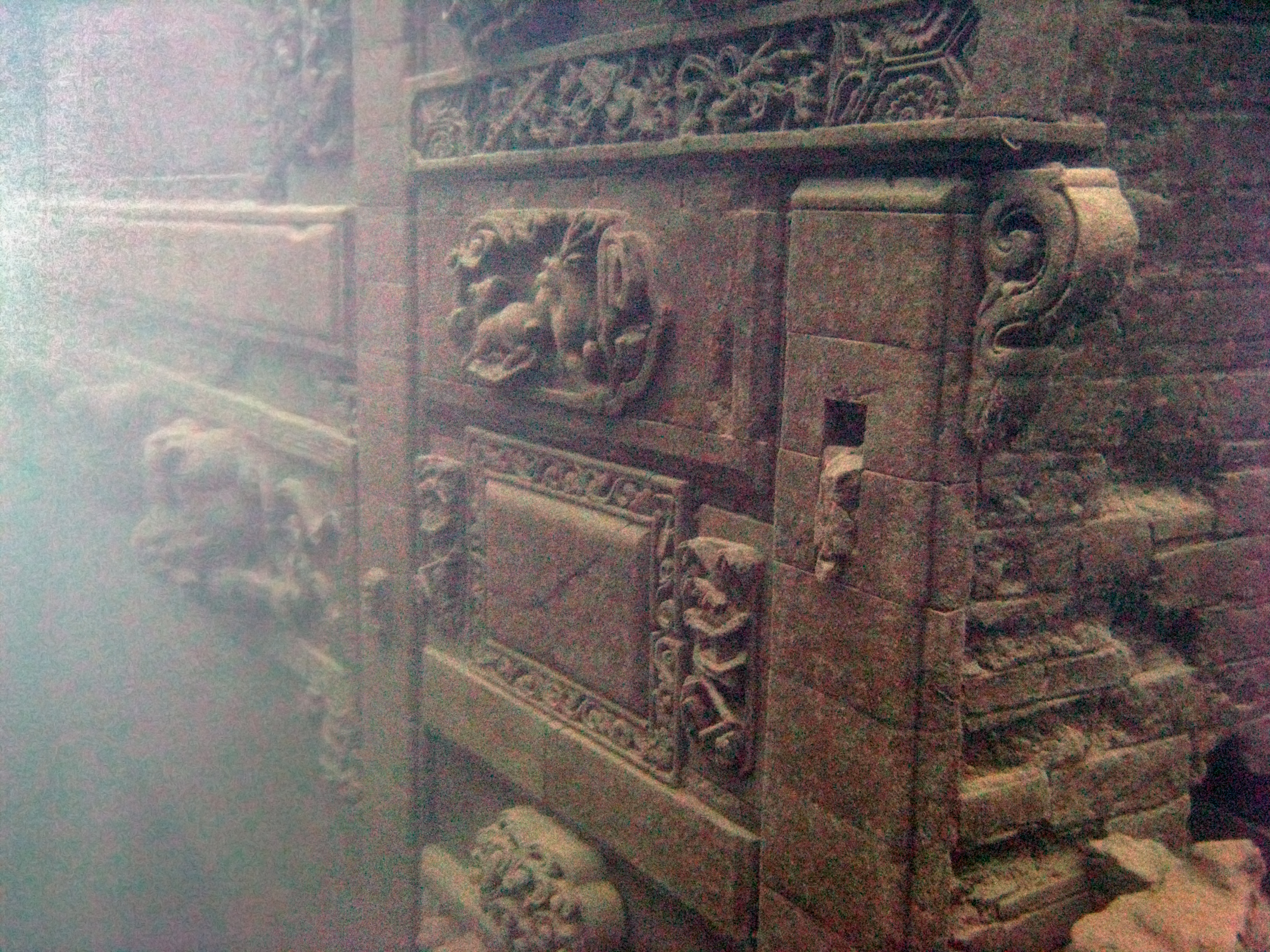 The Submerged City of Shi Cheng in China is also known as the "Atlantis of the East". Submerged in 1959 and all but forgotten until decades later when it was rediscovered under 40 meters of water in Quiandao Lake.
Built over 1,300 years ago, this underwater city is a time capsule of the once mighty Imperial China, and it is magnificent as it is mysterious. Divers will see ancient architectures from the Ming Dynasty to the Quing Dynasty perfectly preserved by the water from sun, air, and wind erosion.
Atlantis at the Palm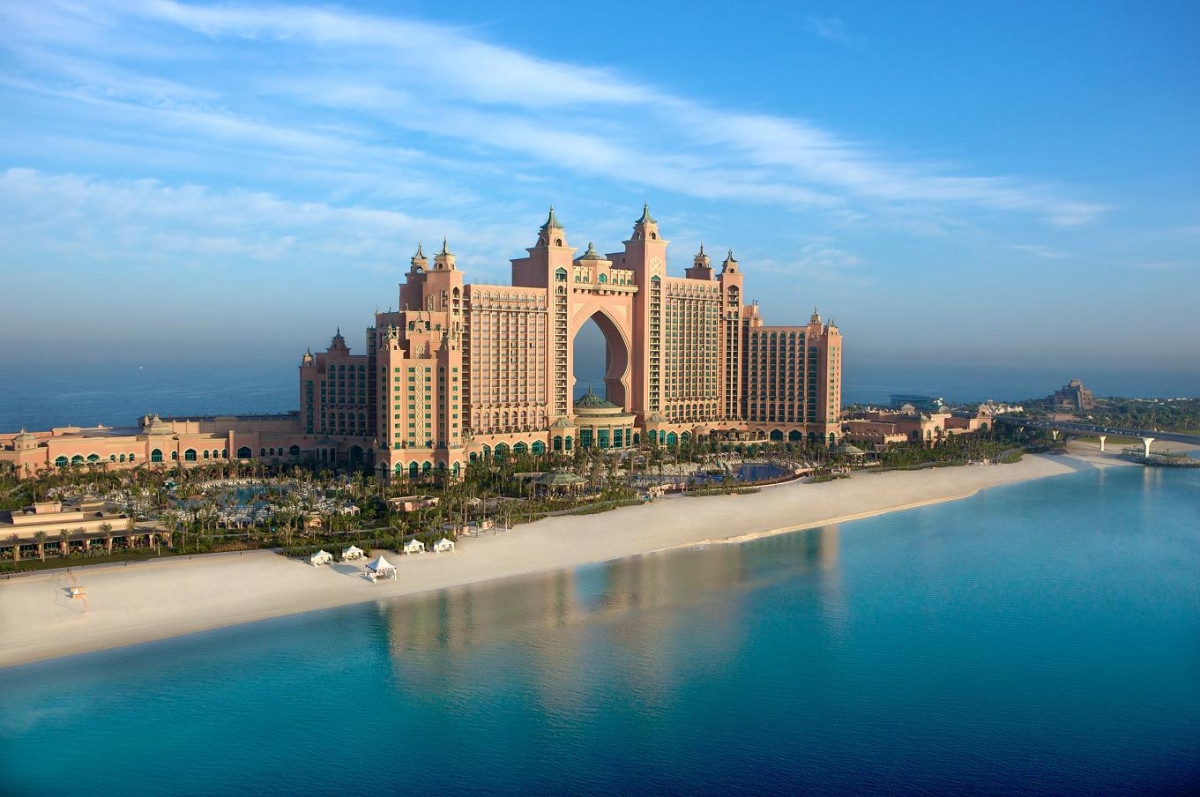 The Atlantis at the Palm in Dubai is a unique and stylish hotel that offers a mesmerizing underwater experience. Luxury travel agent note that in this hotel, you'll find the Lost Chambers, a system of tunnels that offer stunning views of the most diverse collection of marine creatures imaginable.
Some chambers even offer interaction with the creatures should you want to dive with them and feed them. The concept of this amazing aquarium structure is inspired by the Lost City of Atlantis.  In it, you will be immersed in a lost civilization full of ruins and shipwrecks.
Orda Cave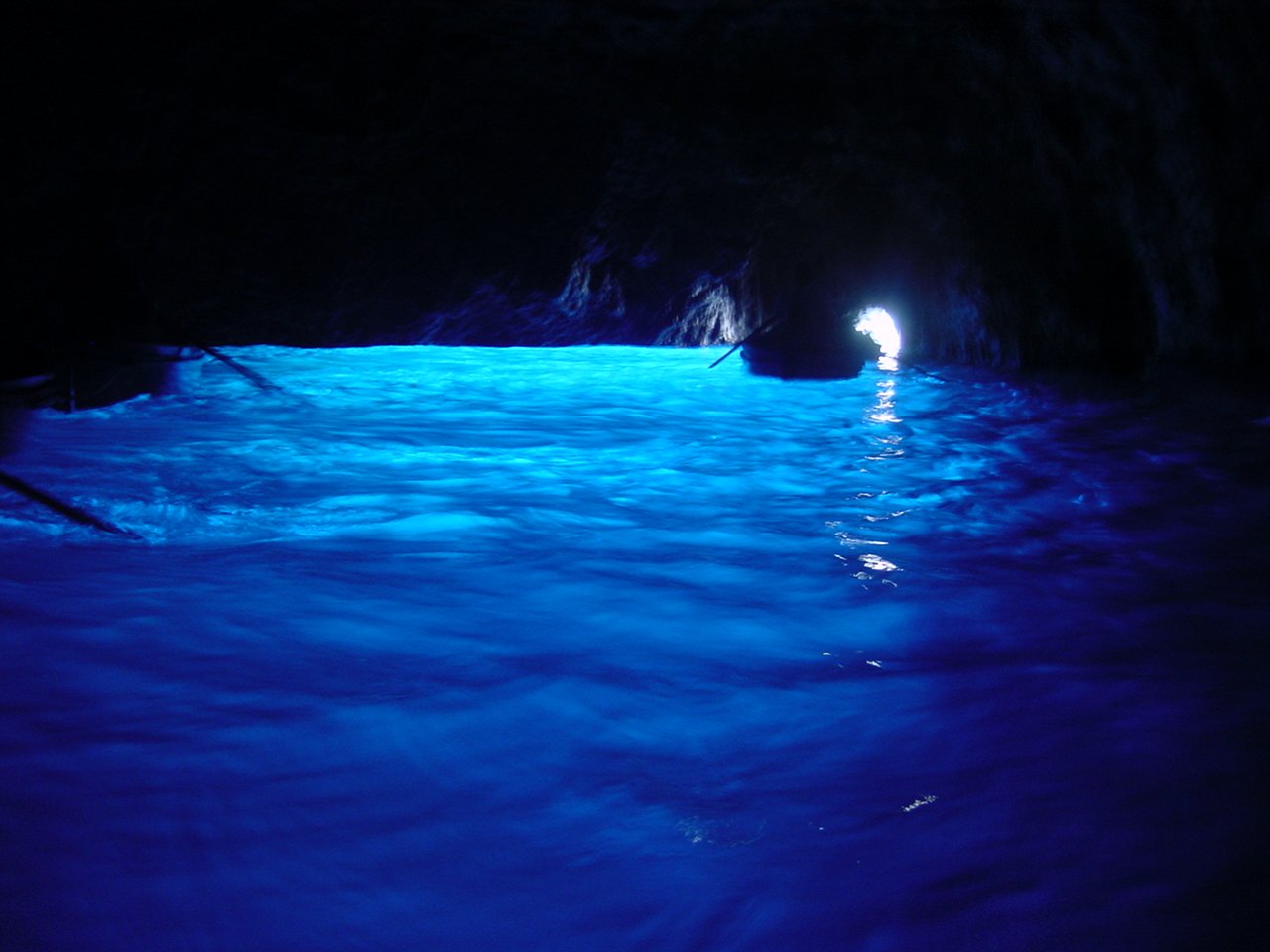 The Orda Cave in Russia, a gypsum crystal cave that is 5.1 kilometres long making it one of the longest caves in the world. About 4.8 kilometres of these are underwater, and if you decide to dive it, you will be greeted by cathedral-like walls in crystal clear water that allows visibility for 50 yards.  The latter makes this a perfect destination for those into underwater photography.
Maui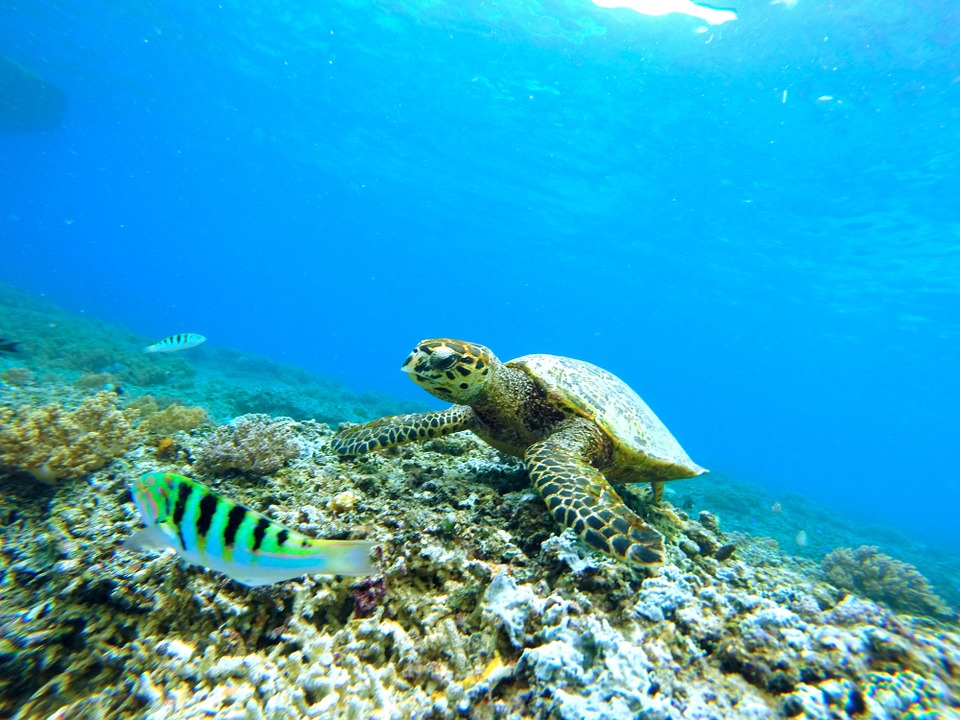 Maui in Hawaii is not new as far as destinations go, but it is special nonetheless because of the large number of snorkelling sites all over the island. Maui has the most number of swimmable beaches among the Hawaiian Islands.
Discovering marine life is only a matter of snorkelling under a few meters of water and exploring the different nooks and crannies of ancient lava rocks. Maui's diverse marine life is second to none.
Ithaa Restaurant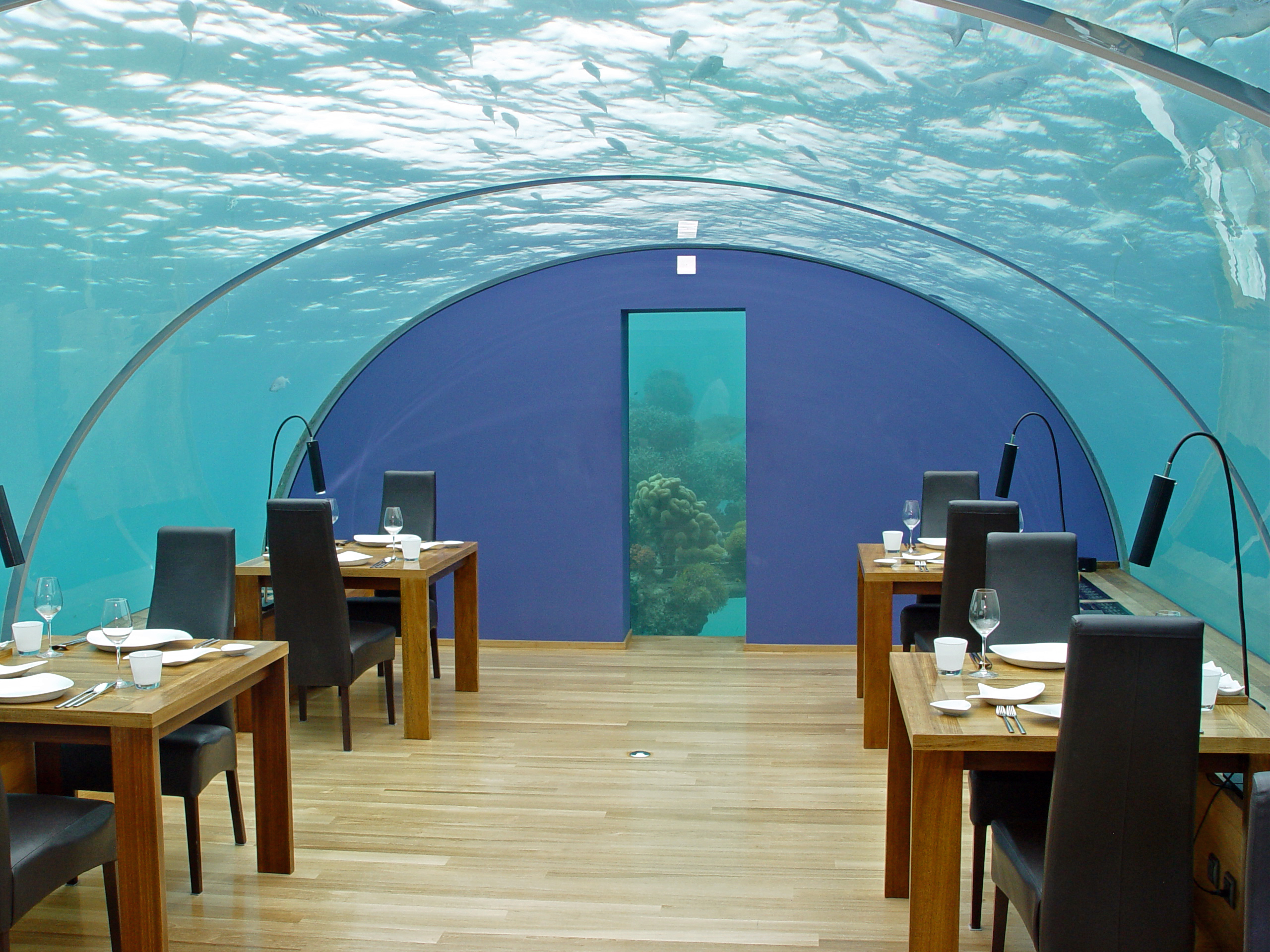 The Ithaa Restaurant in Maldives offers excitement on a different level that you just have to experience it. Located below sea level, you descend into the restaurant via a spiral staircase.
Once inside, you realize you are in a big aquarium with a striking panoramic underwater view of marine life in the Maldives. The restaurant itself is 100 per cent safe, but you have to wonder if all that glass can handle the water pressure!
In the meantime, you can enjoy a 270-degree view of the sea around and above you. Overnight stays are available as the restaurant is also a guest room.
Summing up
Well, there you have it, the top destinations where you can experience first-hand exceptional underwater life and a thrilling adventure of what lies beneath. If you can't decide which you should explore first, ask your luxury travel agent to help you map out which under-the-sea experience you need to dip your toes, or in this case whole body, in.
Bio:
Infinity & Beyond Travel has only one goal in mind. It is to offer clients an almost limitless amount of choices (that's the infinity) whilst always exceeding expectations (that's the beyond). Our team of hardworking, friendly, knowledgeable, meticulous and well-travelled agents are geared at ensuring you can enjoy a holiday with peace of mind.
---