How to Increase Your CIBIL Score to Apply for a Business Loan?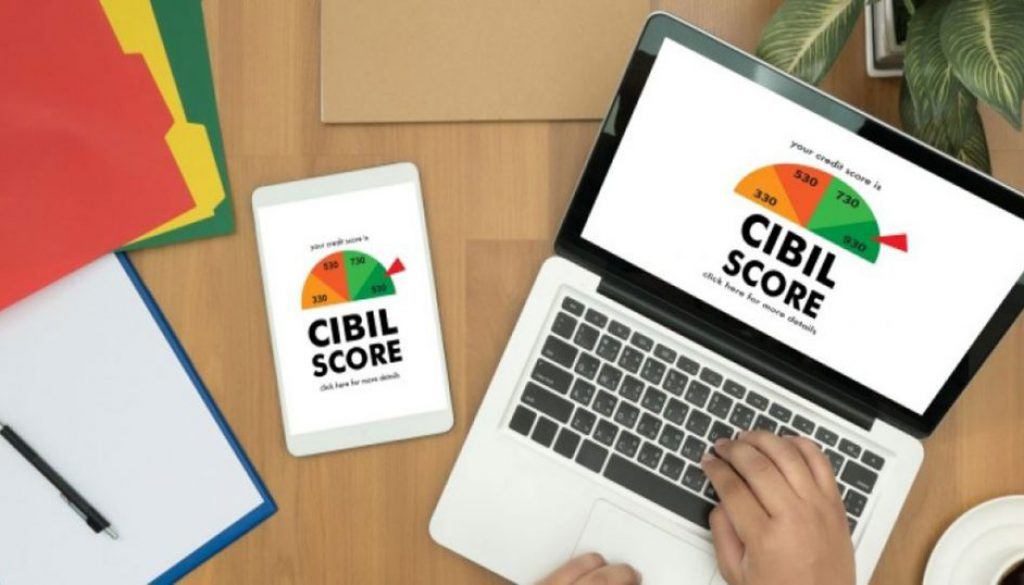 CIBIL score stands as one of the significant criteria for approving a business loan application. Also known as credit score or rating, it is a 3 digit score that is based on your CIR (Credit Information Report). The CIR summarises your history of loan repayment and credit cards from all financial institutions. The score ranges from 300 to 900. However, a rating of 700-800 is considered worthy enough to prove your creditworthiness.
It is one of the first things that financial institutions will screen before going into any further procedure. And there are
How does CIBIL score affect business loan approval?
In many cases, money lenders want to know about the track record of the business owner, and hence, they check their CIBIL score. This credit score is, however, not required when availing a secured loan.
But good credit rating is also essential for financing a business smoothly.
Here are the tips with which you can maintain an excellent credit score:
First things first, know what goes into your credit score. The primary thing is your payment history; then come the level of debt, credit age, a mix of credits, recent loans, etc. One thing to remember is that your account overdrafts and utility payments won't help your credit score.
Now, take a look into the tips to maintain a credit rating of 750-900 for a business loan.
Always pay your credit card bills on time. It will not only increase your credit rating but will also get you a quick loan approval.
Try to manage your debts as well. Credit card balances are not the only thing that influences your credit rating. You also have to keep your loan balances and line of credit in check to maintain a good CIBIL score.
Limit your applications for a new loan. Lending institutions enquire about your credit history before approving your application, and these enquiries will negatively affect your credit rating. So, do not submit multiple loan applications at a time and keep your credit enquiries minimal.
Don't close the old credit cards. When you do that, your credit card issuer stops sending the updates to the credit card bureau. After 10 years, your account becomes inactive and the records hold less weight when you are availing of easy business finance.
Treat all your debts equally when it comes to payment. Any existing loan, whether small or big, plays a crucial role in maintaining your credit score.
Have several cards with small balances but don't forget to keep a clear record of repayment. An excellent way to improve your CIBIL score is to clear all dues.
Try not to rack up your credit balance. That is, when you have a limit of Rs. 10,000 and you have an unutilised balance of Rs. 5,000, your credit use is on 50% ratio. Try to use 30% or less balance.
Now, even if you follow every guideline to keep your credit history clean and impressive, that doesn't mean others will do the same. There can be errors in your credit report as well which can significantly lower the CIBIL score. Again, issues like credit card scam and identity theft can also put incorrect details on the report. So, you have to keep checking your credit report frequently to detect errors and correct if any at the earliest. This will help improve the rating and thereby increase your chance of availing business loans.
Once you have an excellent credit rating and fulfil other eligibility requirements, you can avail business loans up to Rs. 30 Lakh. Here also, choose a repayment tenure that is convenient for you so that you don't end up defaulting and reducing your CIBIL rating again.
Some trustworthy financial organisations like Bajaj Finserv come with Flexi Loan facility where you can withdraw the money only when you need it. Repay when you have substantial cash flow in your business. In this case, you pay interest only on the amount you have withdrawn. Ease your interest payments further by converting them into easy EMIs.
Last but not the least, Bajaj Finserv brings pre-approved offers for their existing clients.  It is an easy, hassle-free and less time-consuming procedure of availing funds. You can check your pre-approved offers instantly by furnishing the basic details required.
So, keep these things in mind to maintain a good CIBIL rating and apply for a business loan without any hassle.
---