Interior Design Alert: Decorate With Metallic Colors for a Wow Effect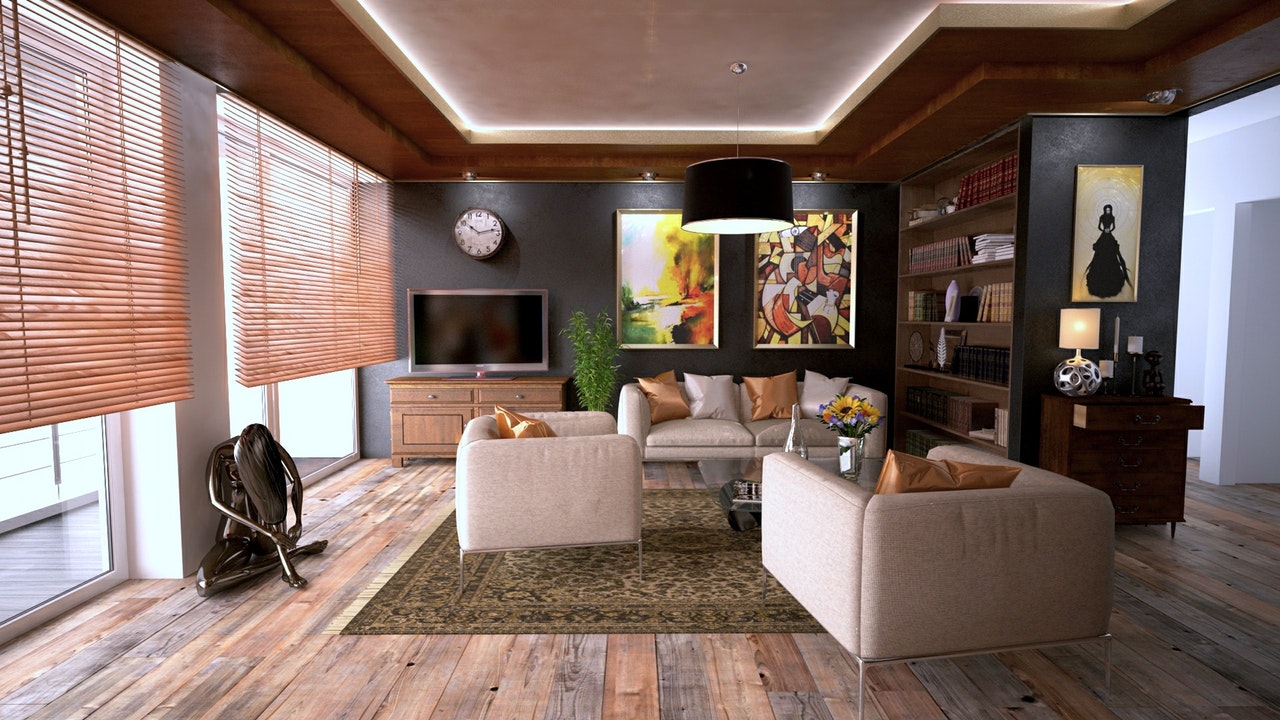 Do you want to forget about the gloomy winter days in front of us and add some sparkle to your home? Well, you don't need to look any further than this new trend: decorating with metallic colors! No matter what kind of look you like, bold gold or subtle silver, you'll manage to find your perfect metallic match and give your space that WOW effect! Let's see how.
Look up!
If you prefer something more subtle than all-silver bedroom walls, why not look up? Most people often forget about ceilings and leave them boring white, but you can use this forgotten surface to make your space pop! Paint your ceiling a warm copper color for a warming vibe or give your darker space a wakeup call with a bright and shiny silver top! The way light will reflect off of your ceiling and back into your interior is simply amazing!
Make your walls shine
Go big or go home! Well, if that's your motto in life, why not give your walls a huge makeover and shower them with silver, gold or bronze paint? Even though it's a bold move, the final look will be chic, effective and stylish! Sure, you can create an accent metallic wall in your living room, kitchen and even home office, but the biggest effect will be definitely achieved in the bedroom! It will give your sleeping quarters a modern edge and a glam vibe that will ensure sweet dreams. Pair your metallic walls with some contemporary lighting and a few chocolate brown accent details and you'll create a rich, warm look for your boudoir.
Metallic wallpaper
There's more to walls that just color! So, if you wish to enjoy your metallics in a less permanent way, opt for stylish metallic wallpaper. Choose a bold pattern with a silvery base and gold, pewter and/or bronze designs on it for a big, BIG effect! On the other hand, if you like your metallics to be less 'in-your-face', choose simple brushed metal wallpaper that's perfect for any space from home offices to bedrooms. And if you ever get bored of the look, simply tear them down—no messy repainting needed!
Don't forget the fabrics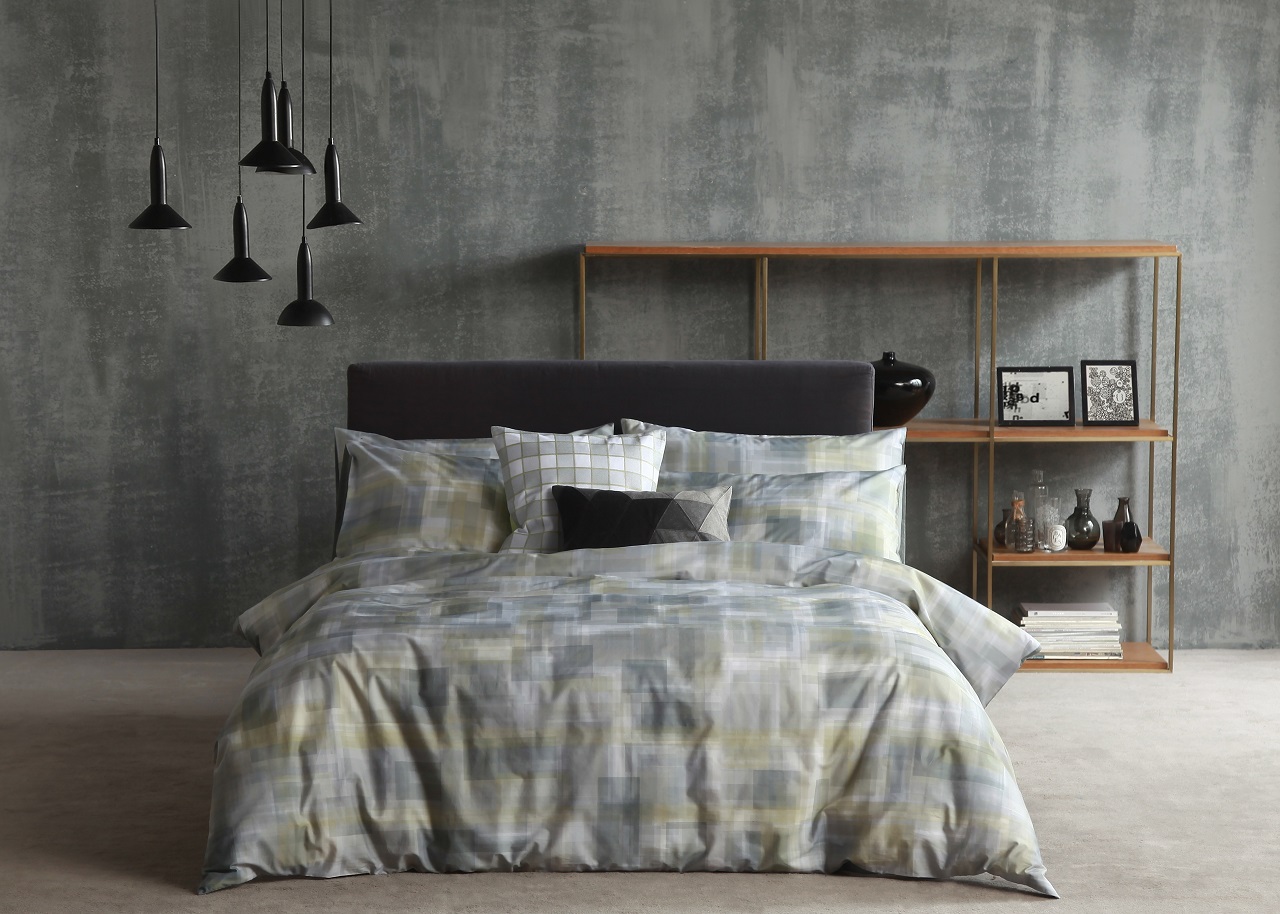 If you want to have a cozy yet chic interior, why not use metallic colors for your fabrics? Today, you can find everything from gold curtains to silvery area rugs, so you'll have plenty of options to pick from. However, if you're a bit skeptical about big metallic design elements, you can go small with cute throw pillows. Just imagine the effect of gorgeous silver cushions on a stylish yet simple sofa! You'll get to enjoy the softness of the material AND that cool and sophisticated effect of metallic colors! Subtle details like a few throw pillows can really boost the style of your room, especially if you opt for textured models which are all the rage right now.
Ditch ceramics for brass
Sure, a classic ceramic sink looks good in any bathroom, but if you want to make your space stand out and look chic and attractive, it's time to go bold! A stunning hammered brass sink will add to that romantic and relaxing feel in your master bathroom or any small powder room. Pair it with a vintage faucet and hardware to stay true to the general vibe and voila! You'll have a fresh and chic bathroom with plenty of pizzazz!
Frame it with metal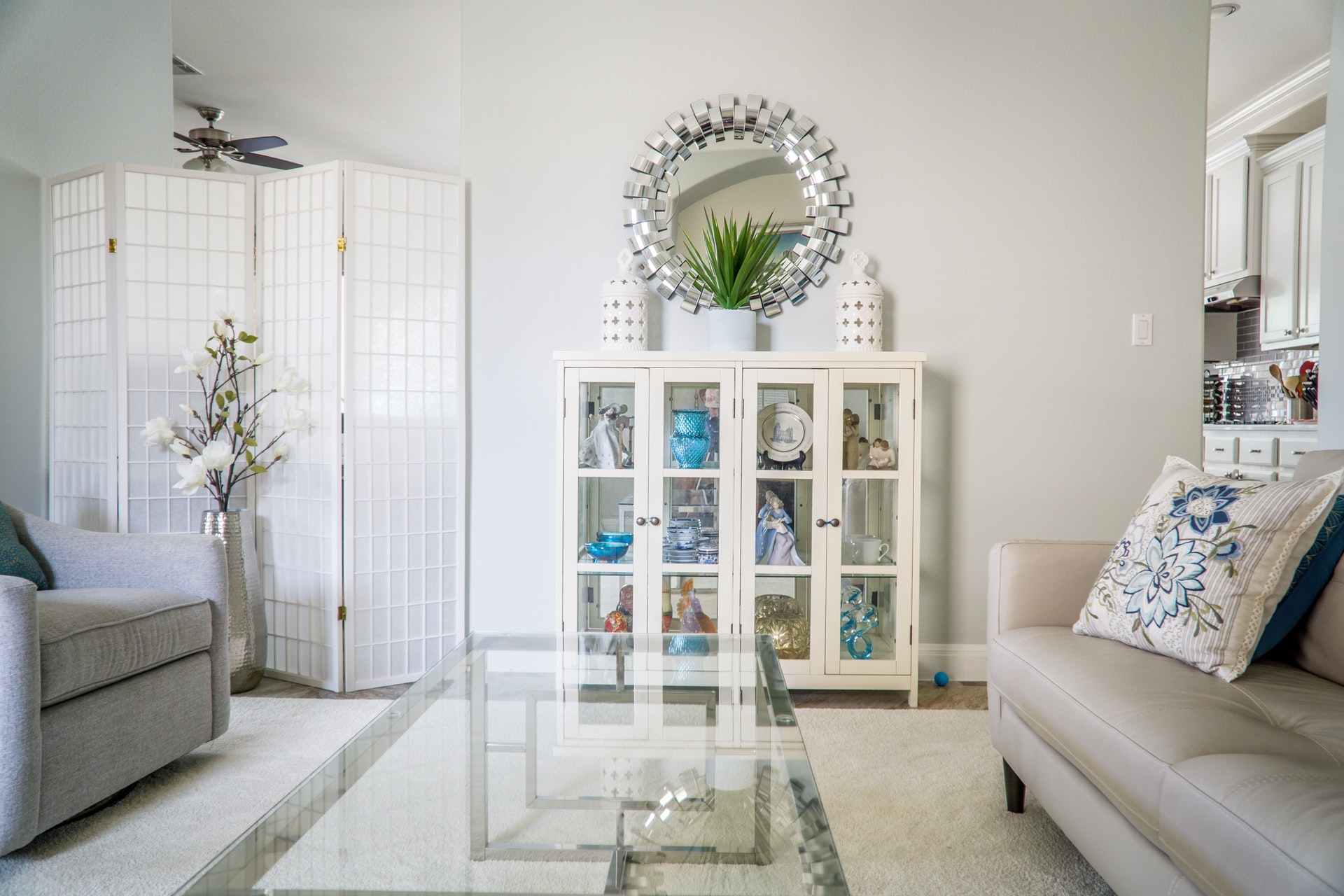 Add a subtle shine to your art with a new, metallic frame. It will instantly make your artwork stand out and attract more attention. A silver mirror or a gold frame against a darker backdrop will change the vibe of the entire space and make it glow. Feel free to go as big as you like! Big pieces with heavy frames will just make the accent more attractive and achieve a bigger effect. And you don't even have to go shopping for new frames! Grab what you already have, buy metallic spray paint and go to town! This way, you can control the coverage and even give the final product that weathered and aged look.
There's no faster and more effective way to boost your home's style and give it a fresh and chic vibe than by throwing in some metallic colors. Once you settle on the design and finish your makeover, your home will look more glam and lux than ever before!
---