Learn How to Save Money at Your SME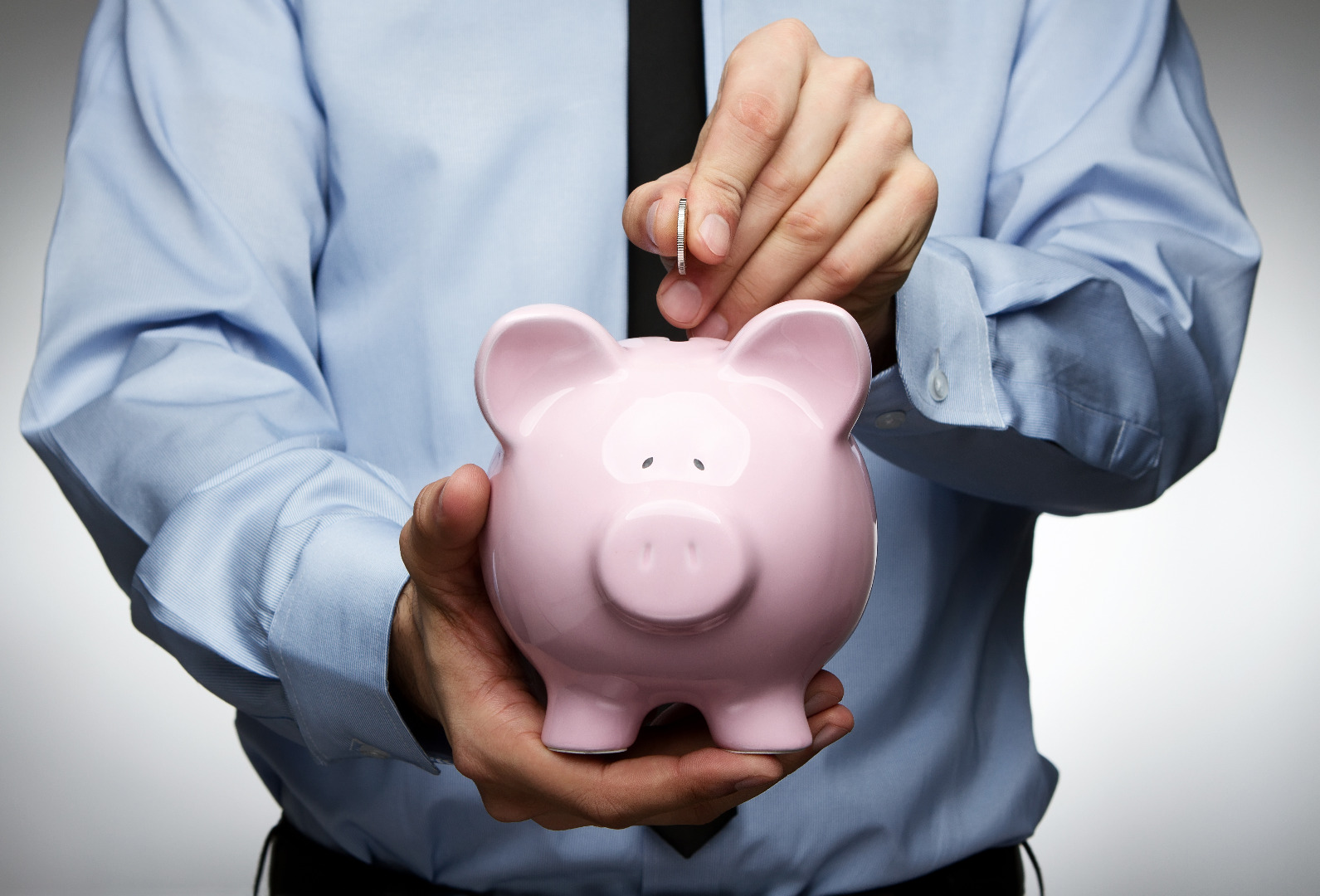 An SME is a small-or-medium-sized enterprise. If you're running an SME, you should know that there are some impressive ways to save money on the cost of operating your business, without negatively impacting efficiency. When you follow the money saving tips that we're going to share today, you'll be one step closer to trimming expenses, with a mind to maximizing profits.
Without further ado, let's talk about how to save money at your SME.
Review Your Hiring Practices
You may be in the habit of staffing your SME with full-time employees. Sometimes, it's a lot more cost-effective to hire consultants or freelancers instead! When you do so, you'll lower overhead. Also, if you can pay for less office space by working remotely and by hiring staff who work remotely, this may also be a cost-saving strategy to consider.
Every SME is different, so you'll need to review your hiring practices and see what might be changed in order to save on operating costs. For example, if it's feasible based on your business model and business type, you may be able to collaborate with freelancers and consultants in the cloud, rather than maintaining a physical office!
Use Accurate Data to Make Decisions
Without accurate data, you may make the wrong decisions. It's important to understand the value of accurate data and to ensure that you get the most accurate data possible. For this reason, SME experts recommend verifying and validating information which is used in order to make decisions.
For example, data related to sales, materials, time, costs and productivity is vital information which always affects a company's bottom line and future. If you feel that the facts you have to fall a bit short of accuracy at times, do something about it. You'll make better decisions and be able to save money when you have data which is a true reflection of what's happening at your SME.
Embrace the Power of Negotiation
Another tip is to try and re-negotiate contracts with suppliers and vendors. This time-honored method of cutting costs really works. While every contract may not be re-negotiable, a lot of them are. You just need to be assertive enough to let your vendors and suppliers know that you want to cut costs. Most vendors and suppliers fear losing their regular contracts and this may inspire them to work with you and give you your way. It's always worth a try.
Try These Practical Tips Today
Now that you know more about how to save money at your Small and Medium Enterprises, you'll be ready to move forward to a more profitable tomorrow. We can't over-stress the value of reviewing your hiring practices, accessing truly accurate data and considering whether you're paying too much for contracts with suppliers and other persons or companies.
When you look at these three areas and make improvements, you should be able to reduce operating expenses easily. Every little bit helps. Every penny that you don't have to spend means more profitability. It also contributes to the longevity of your SME.
Author Bio: –
Joe RoosEvans is one of the top financial professionals in the country. He started in the financial services industry in 1982 and after several banner years, he founded Financial Resources of America (FRA).
---
---