7 Reasons Why Malta is a Fabulous Winter Destination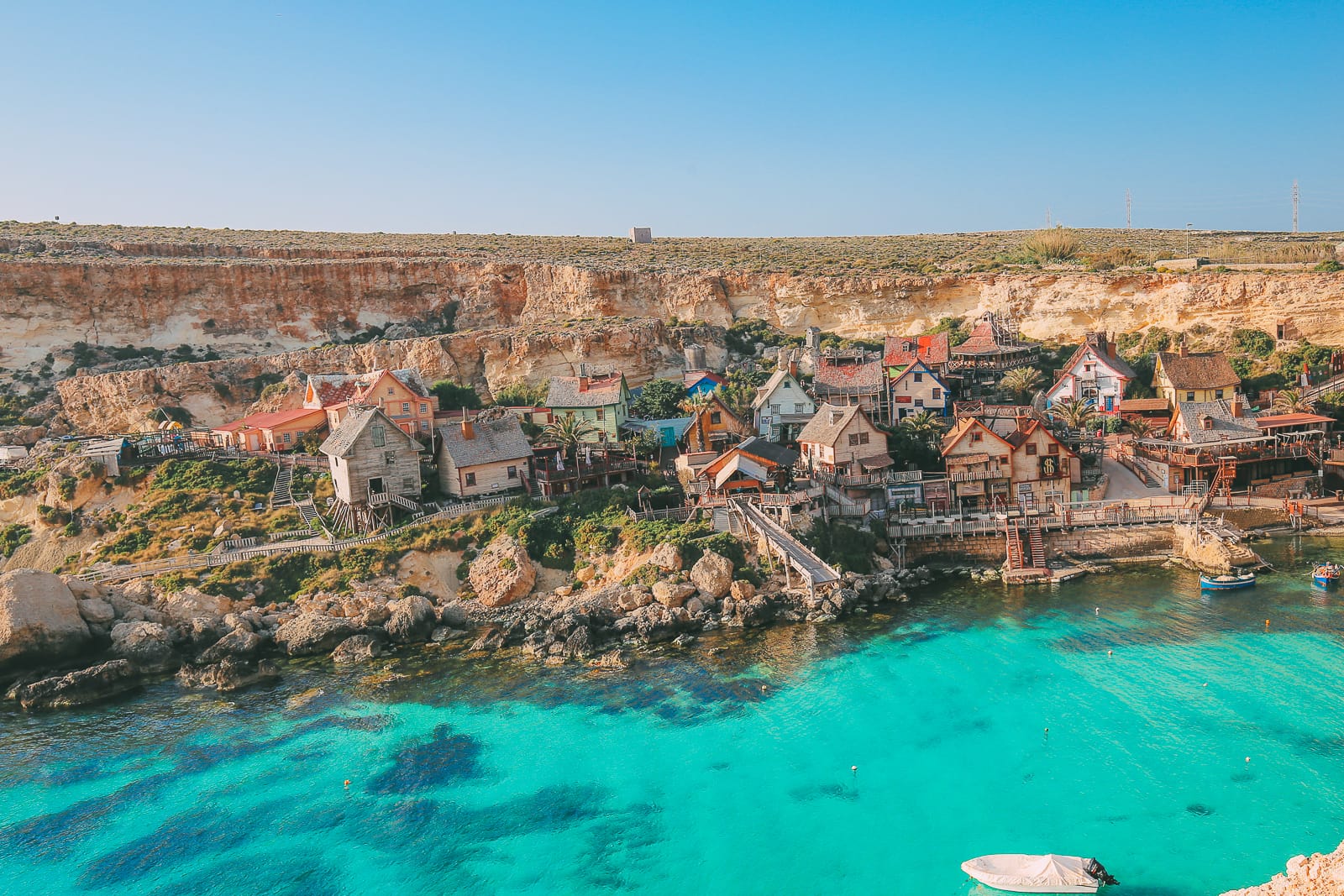 In this article, we shall tell you the reasons to visit Malta. Also, we shall tell you about Malta country, and also will tell you why Malta is a fabulous Winter destination.
In this modern world, now the technology is at its peak and one can make the desire of flying anywhere across the globe. Every family on vacation wants to explore the world that may be in winter or summer. In summers, people travel to cold areas and countries to make their summer cool and nice.
While on the other hand, in winter people travels to those areas which have moderate temperature or travel to those countries which have an optimum temperature.
It is obvious to say that everybody needs an adventure in his life and wants to explore the world in a colorful manner.
Now every summer and every winter, people travel to different countries to explore the world and to enjoy vacations especially. Similarly, people travel the Malta country because Malta is the best place for spending your winter vacations.
Where is Malta on the Map?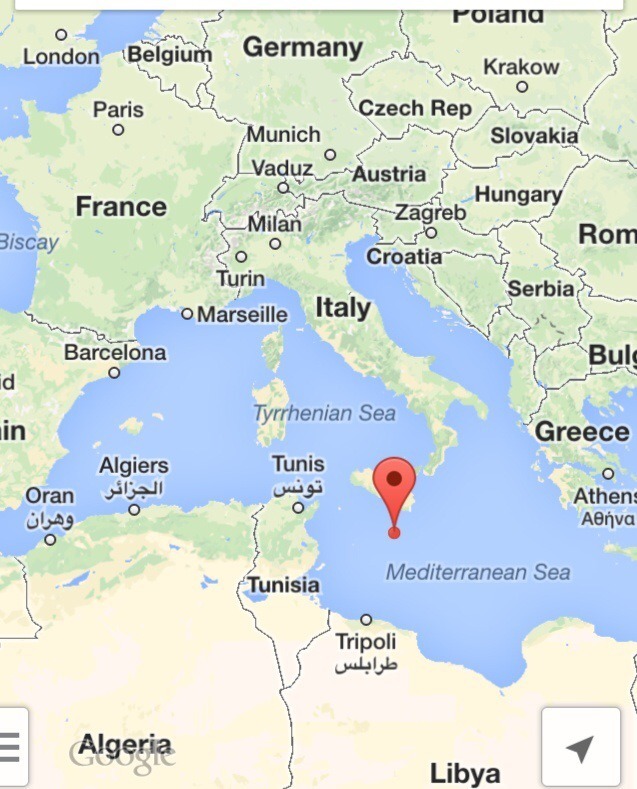 Malta is also known as the republican of Malta. Malta is basically the Southern European island country and has some majors and well-renowned sea like the Mediterranean Sea.
Also, it has many ancient sculptures and also has many tourists attracting places and civic centers.
7 Reasons Why Malta
The following are reasons for which Malta is a fabulous winter destination.
1- Cheaper Rates & Good Service
People always respond to those services which are economical and have good services. Similarly, Malta provides the visitor with cheaper traveling rates and also provides good service of tourism.
Rates play an important role in the attraction of the tourists towards your civic centers. As we earlier mentioned that people respond to the economic.
Thus, Malta has arranged the rates for the tourists affordable and everyone can make their winters in Malta with their caring ones.
Malta has a well-established economy system and that is why their rates are not so high and have a stable economy. Rates are almost at the tourist's line of thought.
2- Less Crowd
One can spend their winter vacations at Malta because of the less crowd or almost no crowd. Malta is a small island where the population is very small. You have a desire visit to Malta and can make every moment enjoyable there.
Less crowd means you can capture every moment with your family there enjoying the winter vacations. Also, there will be most of the civic centers to capture it on your phone.
Most of the people don't want a massive crowd because they want to spend their winter vacations with peace and comfort unlike other busy countries like U.A.E and other European countries.
In other countries, tourists face different kinds of problems including massive traffic of the people. This doesn't make you able to enjoy every moment of the winter vacations.
3- Green Landscape
It is better to plan and spend your winter vacations at Malta because Malta has a lot of green landscape which makes you relax and calm. These green landscapes are the main reason to attract tourists towards Malta in winter.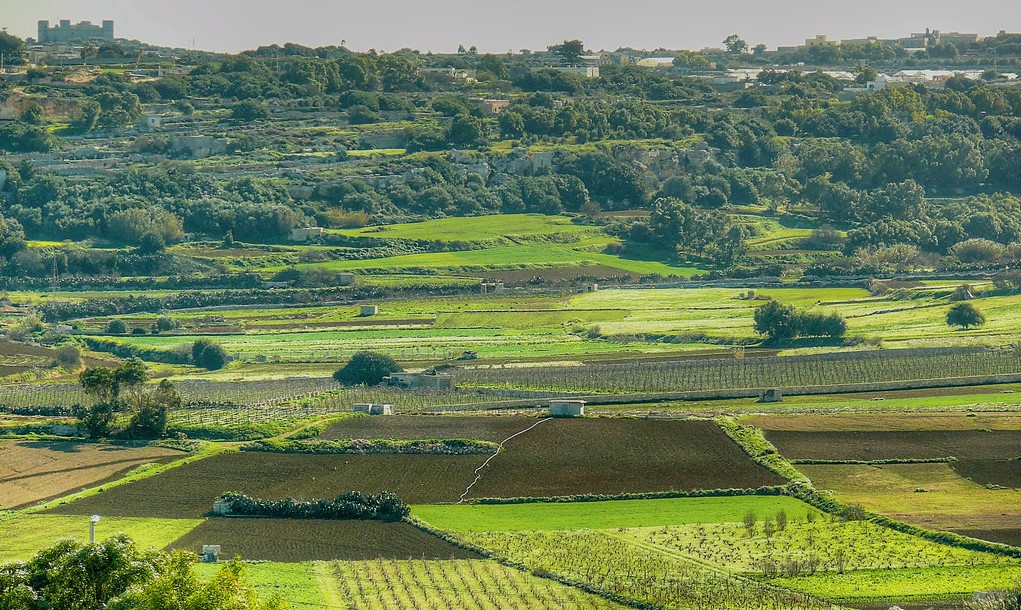 Green landscapes allow you to breathe in the fresh air and make you refresh. These green landscapes allow you to minimize the stress and anxiety from your life.
4- Optimum Temperature
Malta country is blessed with good weather conditions. Most of the time the weather condition of Malta is dry and optimum in winters.
This optimum temperature of Malta allows tourists to attract towards their civic centers. As we know that Malta is a small island so we can say that it is bounded by many seas and rivers and their land will be fertile.
In winters, people rush towards Malta to make their winters momentous and joyful with their beloved families. This is mainly due to the optimum temperature of the Malta Republican.
5- Cultural History
As we know, Malta is the southern European country so Malta is rich in its culture. The Malta culture is the same as other southern European countries have.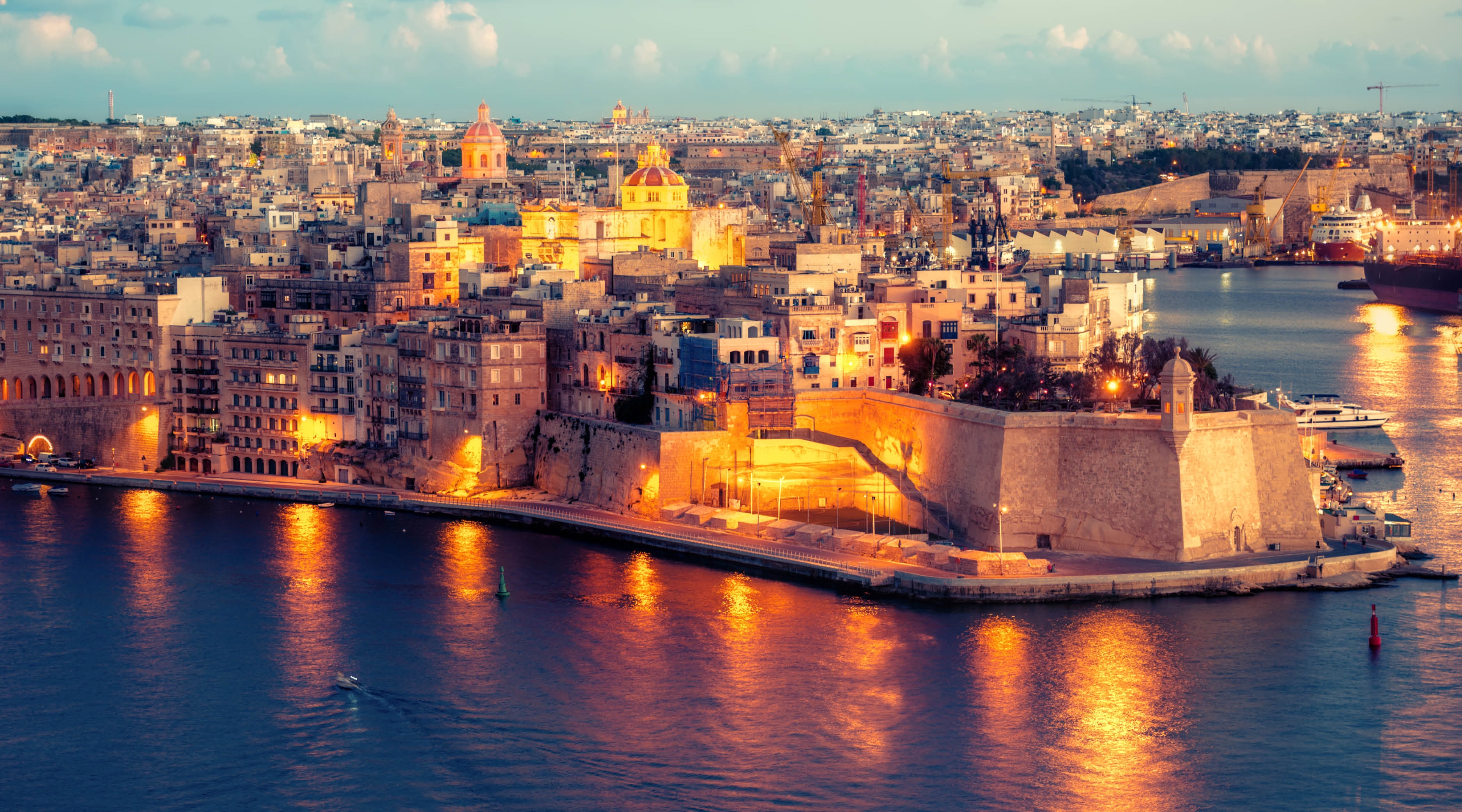 Malta has old monuments and other historic sculptures. These monuments and these historical sculptures allow grabbing the tourist attention towards Malta in winter vacations.
This is also one of the main concerns of tourists to visit cultural countries.
6- Restaurants and Hotels
Restaurant and hotel facility concern is at the top of every tourist's country in the world. Restaurants and hotels play an important role in attracting tourists to your country. This is due to the fact that every country has its own culture and social values.
Not everyone is likely adapting any culture that much easier, it takes time to change. Similarly, there are the best restaurants and hotels available in Malta where you can have your desire food.
If we talk about the hotels, Malta provides all the facilities that you are in need. The rooms of the hotels are well furnished and for entertainment, there are multiple activities to do. The hotel's rooms are exposed to the sky and one can see the sky.
7- Amazing Civic Centers
In Malta, there are a lot of civic centers which helps in attracting the tourists towards the Malta irrespective of weather conditions.
In both kinds of weather, in summers, and in winter people rush towards Malta to enjoy their Winter vacations with ease and comfort. Their civic center's give you eternal joy in winter because of its natural beauty.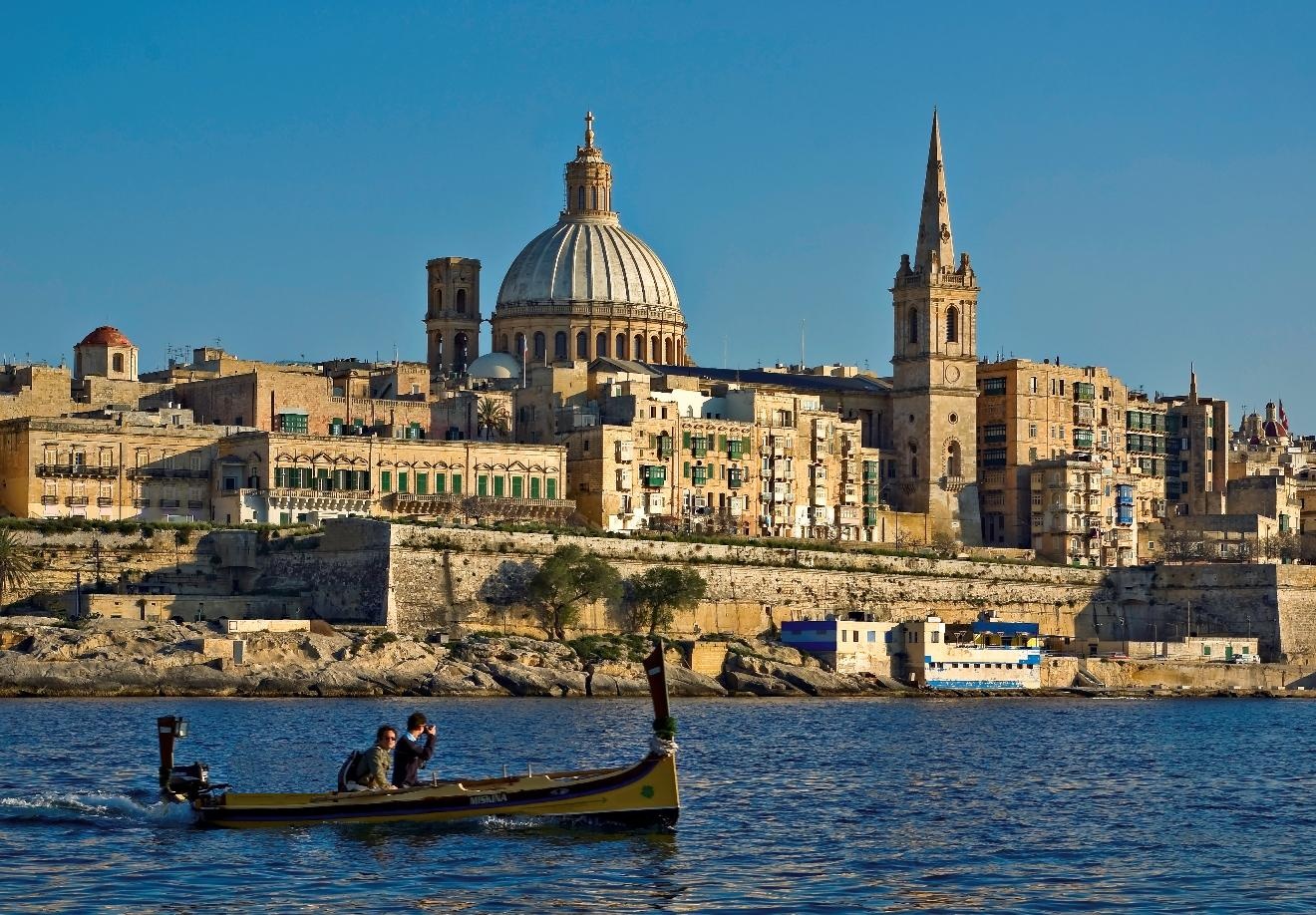 In Malta, there are a lot of parks and other playing zones where you can spend your time and make your time momentous and joyful. Malta is also known for its civic centers. There are a lot of sites where you can visit and can enjoy your time.
Malta also has a good transport system and also has a rapid system of transport because there are no issues of traffic jams unlike the Arabs countries and other busy countries.
---