Morocco Holidays – Captivating Experience to The Land of Culture and Heritage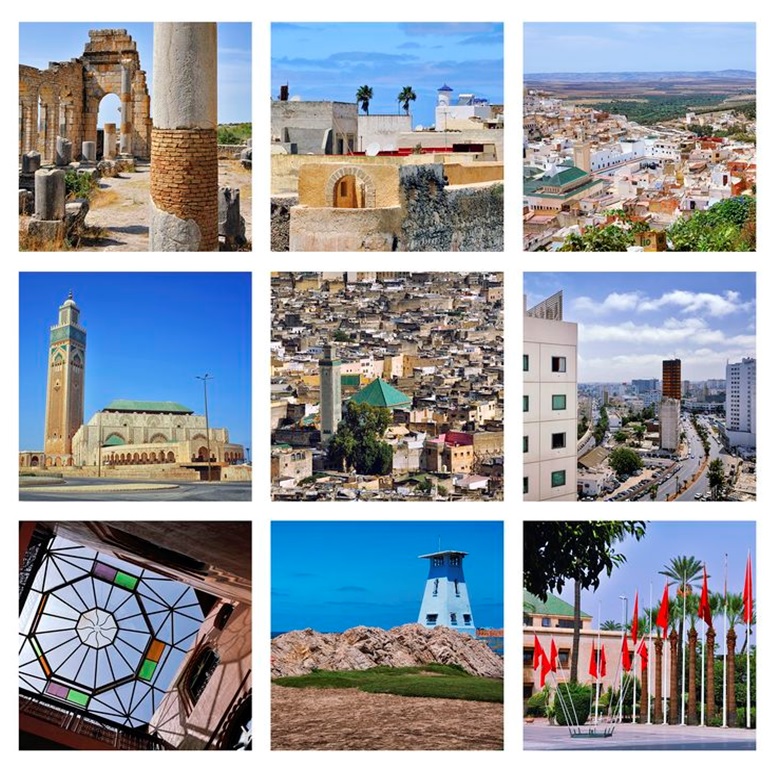 Thinking of holidays? Think Morocco. No matter for what purpose you are traveling, all that is important can be found on this blog. As far as the best destination is concerned, Europe has been quite overrated for now but Africa can get on your traveling list.  Revise your travel destinations and include Morocco for this year travel goal.  Cheap holidays to morocco Marrakech can fulfil anyone's wandering lust, you are a beauty admirer, looking for peace and tranquillity or just hungry for new travel experience, this country is inviting everyone for the mesmerizing view of life.
Moreover, you may found yourself little curious about the famous places and activities of Morocco, the answer to your question is mentioned below:
What Morocco is famous for?
Mint tea, Camel Riding, Sahara Desert, Night camping in the desert, Culture and tradition, Red city (Marrakech), Blue city (Chefchaouen), UNESCO Heritage sites and the list goes on. Morocco is full of life, one can get lost in the medinas, explore their Bazars, eyes are refilled with the natural beauty of Atlas Mountains. You can only explore more about the country by traveling to the place, the internet can always provide you a virtual tour but can never match to the real experience of exploring.
Why Morocco?
According to my experience and knowledge, an individual who possesses love of traveling will not ask a reason of roving to a particular place, he needs a passport, a road to roam around and a free mind. Morocco is observed differently by different kind of people, almost everyone can get the best life experience there. Few of them are listed below, I hope you will find it helpful.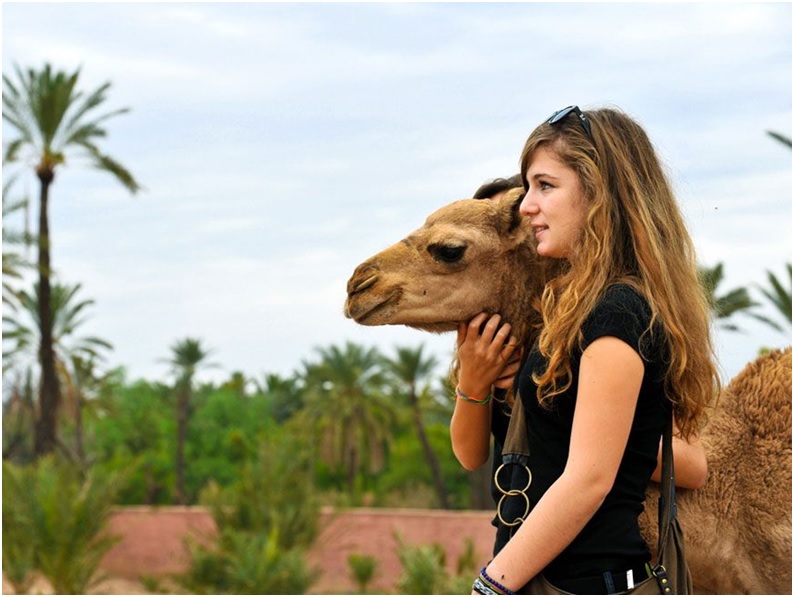 Exotic place for couples
Couples are most crucial kind of human beings, wondering why I call them with this name? They are the people who need to have a brand new experience of life after a short time otherwise they will have stuck themselves into the routine and it kills relationships. Travelling to Morocco can be a refreshing experience to maintain your relationship goals together.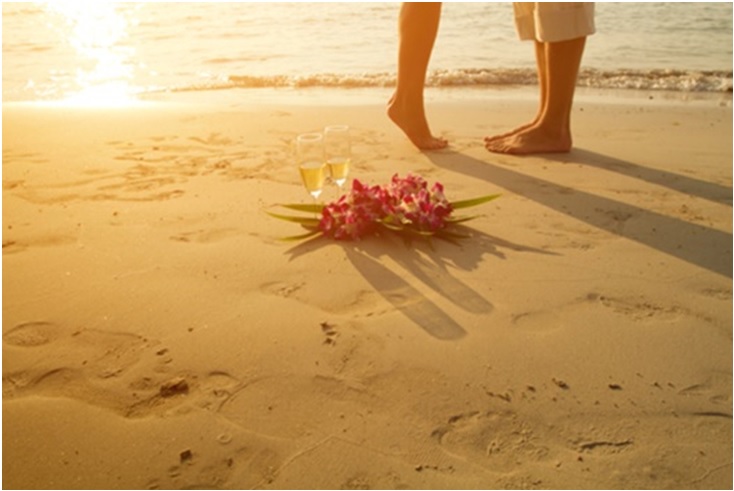 Yummiest for foodies
Morocco is a heaven for foodies, the aroma of tasty, yummiest food will let you feel the taste of every bite you take. In Morocco you will also get to know about the spices, you may have just heard a name but never tasted in your entire life.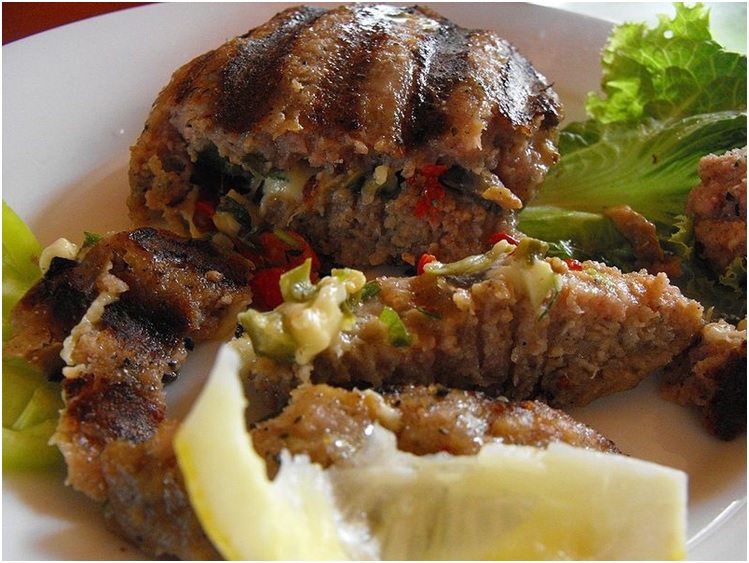 Introverts find it peaceful
There are people who don't like much talking and avoid interaction most of the time. These introverts find a place to listen to their own silence more attentively. If you are one of them then, you can also include Morocco in your travel list specially tours to the desert. Desert is a place that some find silent but others can feel the words and introverts are the people consider it as the most interesting and charming place to spend the time.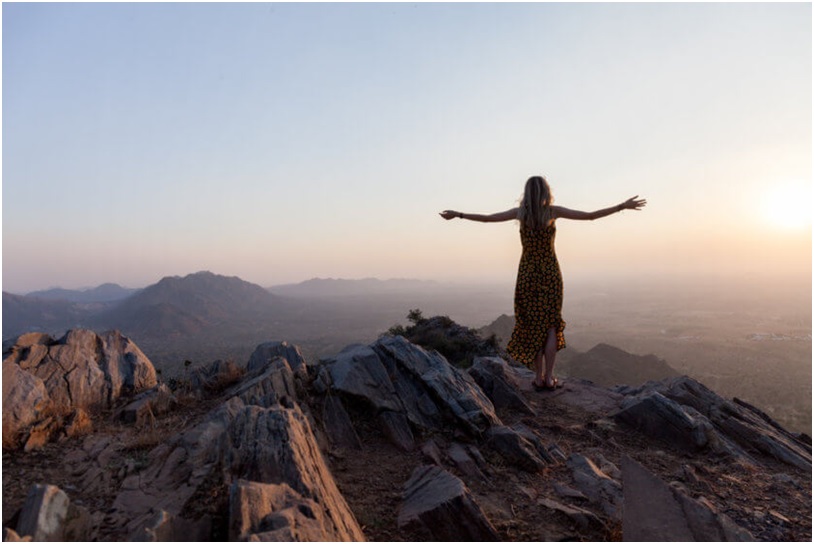 Best community for extroverts
Hospitable values at its best, this is the fact I can say about Morocco without any second thought. You may get to know about the pickpocket incidents from others but it is quite rare and what if I tell you that is more often around Europe. People are very friendly, most of them will also invite you to their house and offer the lunch or dinner. This is the best way through which one can explore more and more about the people, ambiance and cultural aspects of Morocco.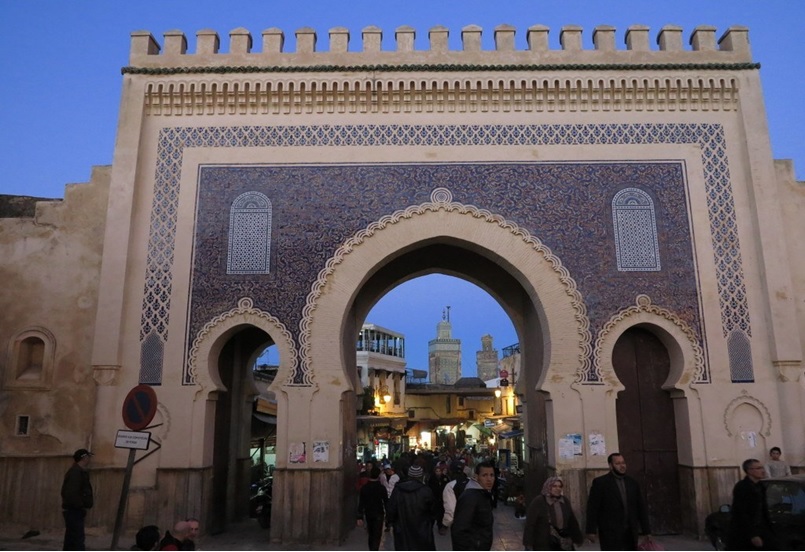 Adventure for Wanderers
Wanderers are my personal favourite kind of people, they are free from the mind, no thought can cross their mind because it is only filled with adventures. Every minute is an adventure for the wanderers, you might have read the quote that is: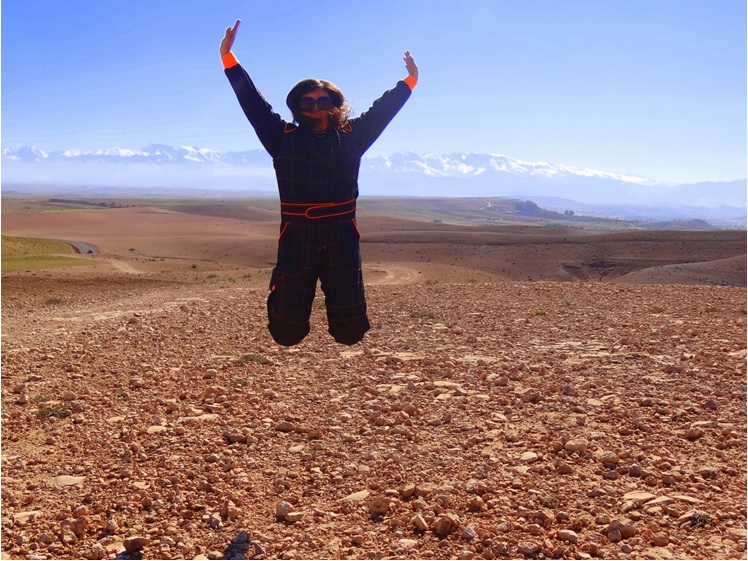 "Not all those who wander are lost" (J.R.R. Tolkien)
There are moments, you will feel as they are not listening at all but believe me, they are more aware than you. It's the only matter of time that they don't respond you well. You can call them most lively human beings, who can turn any gathering or a place into a lifetime adventurous tale.
Exciting for families
I know you are busy chasing your dreams and goals of life but one should know that families are equally important. Your kids need your attention more than your work, remember that they evaluate their life looking at you, so, set a healthy example in front of them. Join them on the coming Morocco holidays that they have planned or surprise them with exciting tours to Morocco. Prioritize your life and keep your family on the top of the list. Morocco is holding many exciting destinations to entertain the families, enjoy, explore and try to teach your children something new.
Historical for curious
Curiosity can kill you or at the same time, it can help you know maximum about the world. If you are the one who wants to know all about the history then UNESCO has listed down many places for you in Morocco. Ancient heritage welcome everybody who is curious about the reason for the destruction of the Roman empire.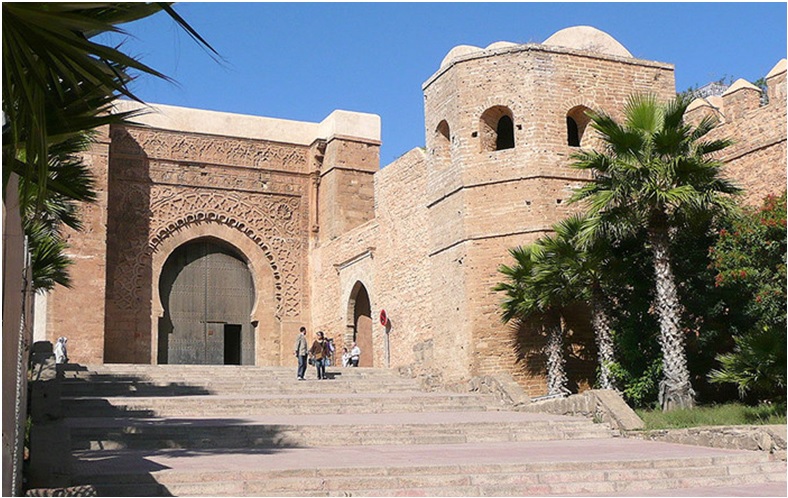 However, the country is offering you both cultural and contemporary boundaries to explore.  So, you've got the chance, don't limit yourself to the routine life, live it in an ordinary way by availing its extraordinary offerings. Try to catch some beautiful moments to cherish them for the rest of your life, don't let your responsibilities to kill your dreams. This is the time to feel alive and explore whatever world is holding, go out, taste the different food, have fun, take adventure trips with your friends, learn new skills and live life on your own terms. Nothing can be more important than enhancing your personal skills and traveling sometimes teach us what schools are unable to. Get your morocco family holidays voucher now and live the life of dreams you always wanted to. I believe that life is only a name of discovering that is still unveiled either it's about the world or your personality.
Author Bio:
I am Maria, a travel blogger from UK. Writing is my ultimate passion and nowadays, I am into the mission of providing creative and unique blogs on Morocco's lively culture and traditions. I can help people in planning their journey by sharing my amazing experience to Morocco.
---