Why Summer Is The Best Time To Visit Paris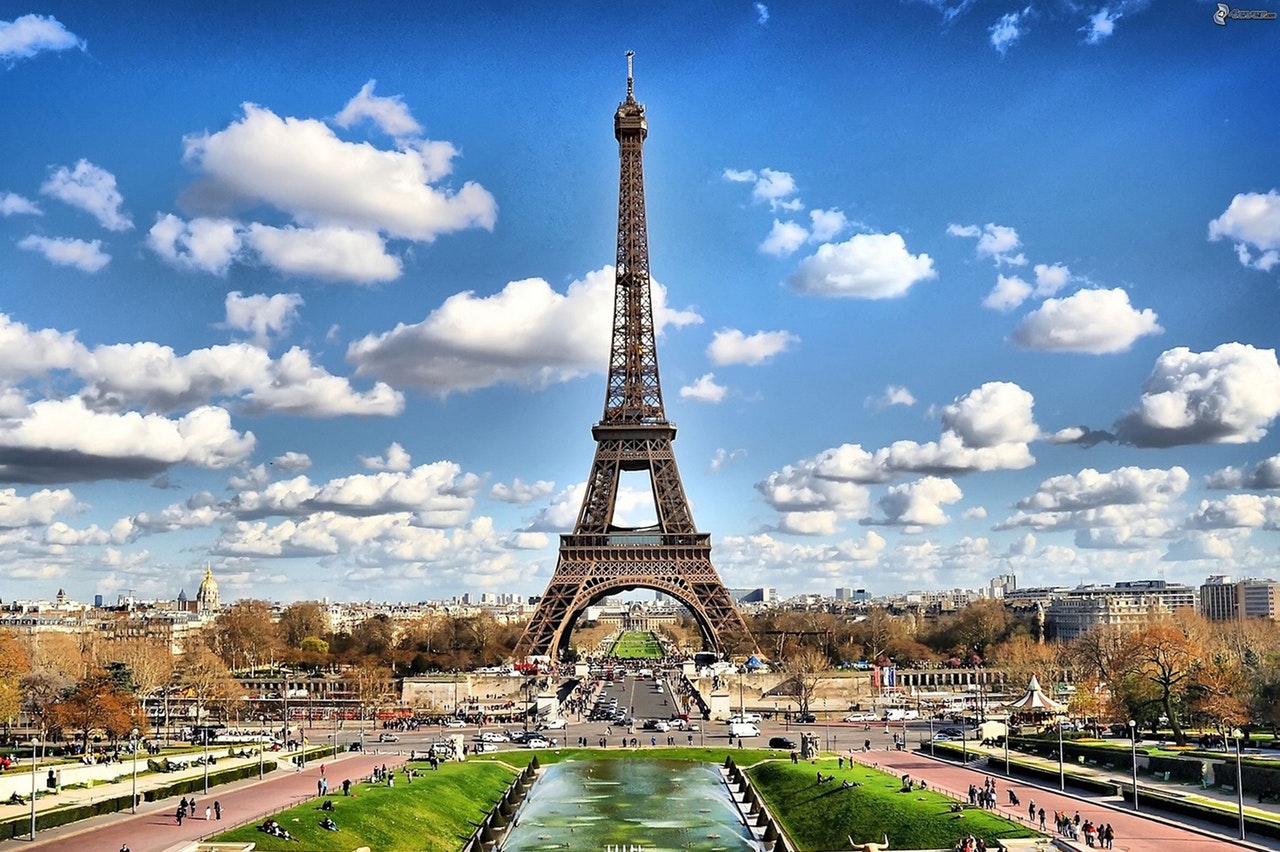 If you've been planning a visit to Paris, and you're still uncertain about the best time to go, the mystery is solved! In the end, summer is the perfect season for some Parisian fun. After all, there are just so many things to see and enjoy when experiencing Paris during warm summer days. Interested in learning more? Then keep on reading.
The Fête Nationale
If you want to immerse yourself in French culture and have a great time, July 14th is definitely the day when you should be in Paris. On this date, you can witness the national French celebration – taking of the Bastille during the French Revolution in 1789. You can start your day as early as 10 AM at Champs Elysees, where you can watch the military parade. And at 11 PM, the Eiffel Tower fireworks are a remarkable sight to behold, especially from the Champ de Mars.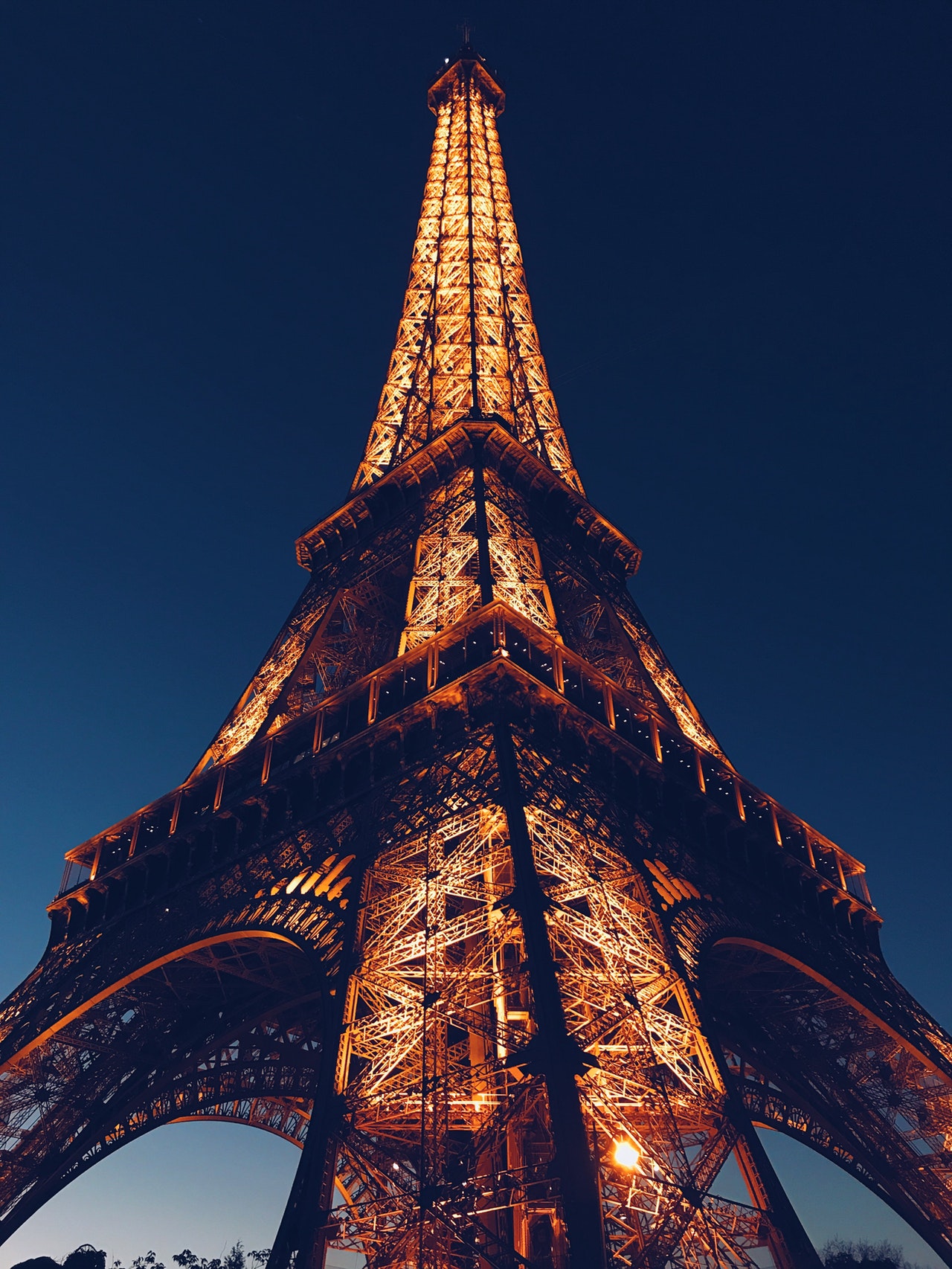 Jardin des Tuileries
Jardin des Tuileries is an amazing garden in Paris that can make your visit more magical and enjoyable. However, the true fun starts with the beginning of Fête des Tuileries, which is happening from June 20th to August 20th, 2018. Basically, this is fair for both children and adults. From amazing attractions to great food, you won't be disappointed.
Parisian festivals
Summer is the season of festivals in Paris. If you're a fan of festivals, you'll definitely love the options this city has to offer. For jazz enthusiasts, Paris Jazz Festival at the Parc Floral lasts from Saturday, June 30th to Sunday, July 22nd, 2018. On the other hand, those of you who enjoy rock music will definitely be thrilled to learn that the Rock en Seine festival is held for three days, from Friday, August 24th to Sunday, August 26th, 2018. The lineup is always amazing, so make sure to book your tickets in time!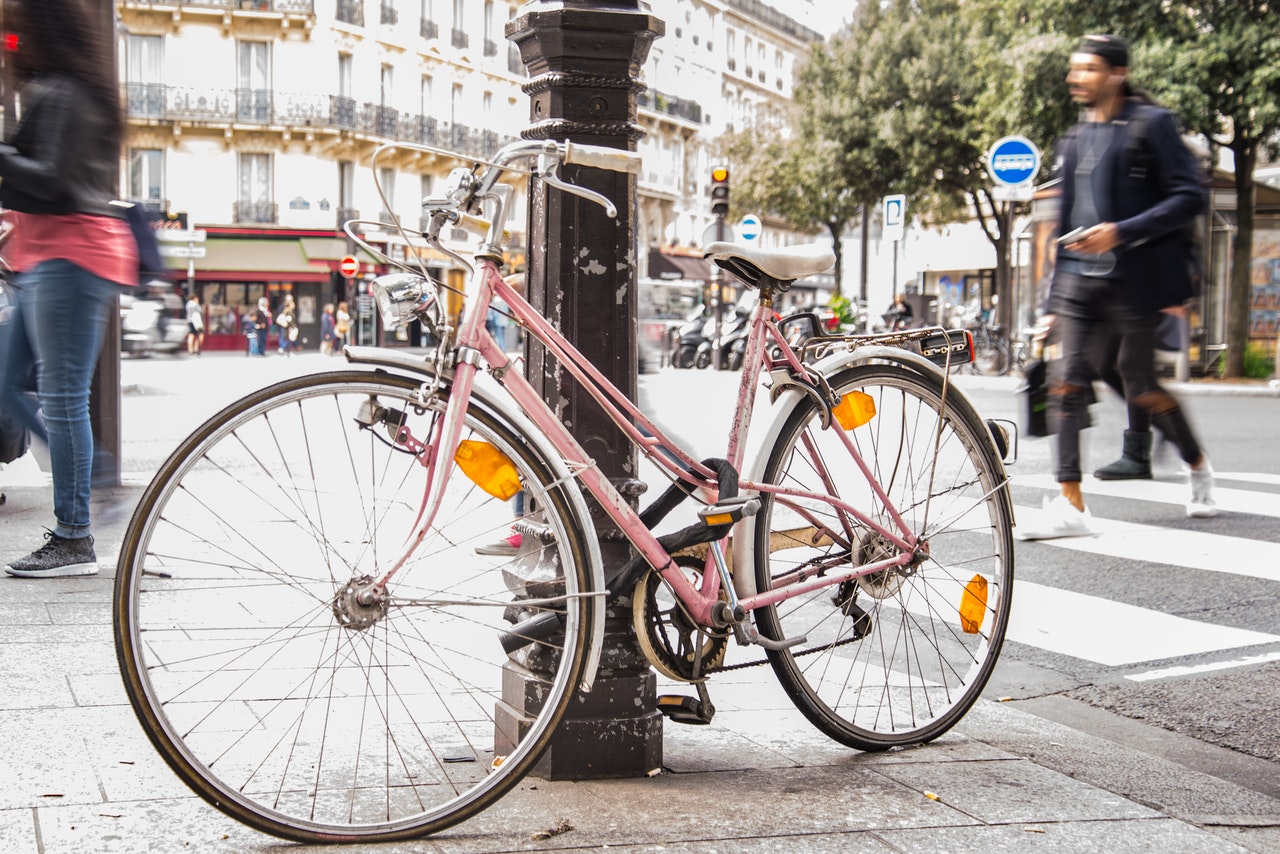 Outdoor cinema
For a whole month (from July 18th to August 19th, 2018), the 28th open-air film festival is happening in Parc de la Villette. In general, the viewing is free, but if you want to get yourself a deckchair, you may need to pay a symbolic amount. For a movie-lover, this is truly the perfect event, especially when visiting Paris in summer, as Parc de la Villette is one of the most beautiful, relaxing and serene places you can experience during the heat. You can check the movie program on this link.
Go on an adventure
Paris has a lot to offer when it comes to adventure, exploration, discovery and completely new experiences. Of course, the best time to do all this is during the summer, when there's no cold to spoil the fun and your adventurous sightseeing. Of course, you can come up with your own itinerary, or you can book Paris tours specifically for this type of fun and enjoy Paris Bike Tour, Saint Germain des Pres Pastry and Chocolate tour, dinner cruise and Giverny, Versailles guided tour, and much more.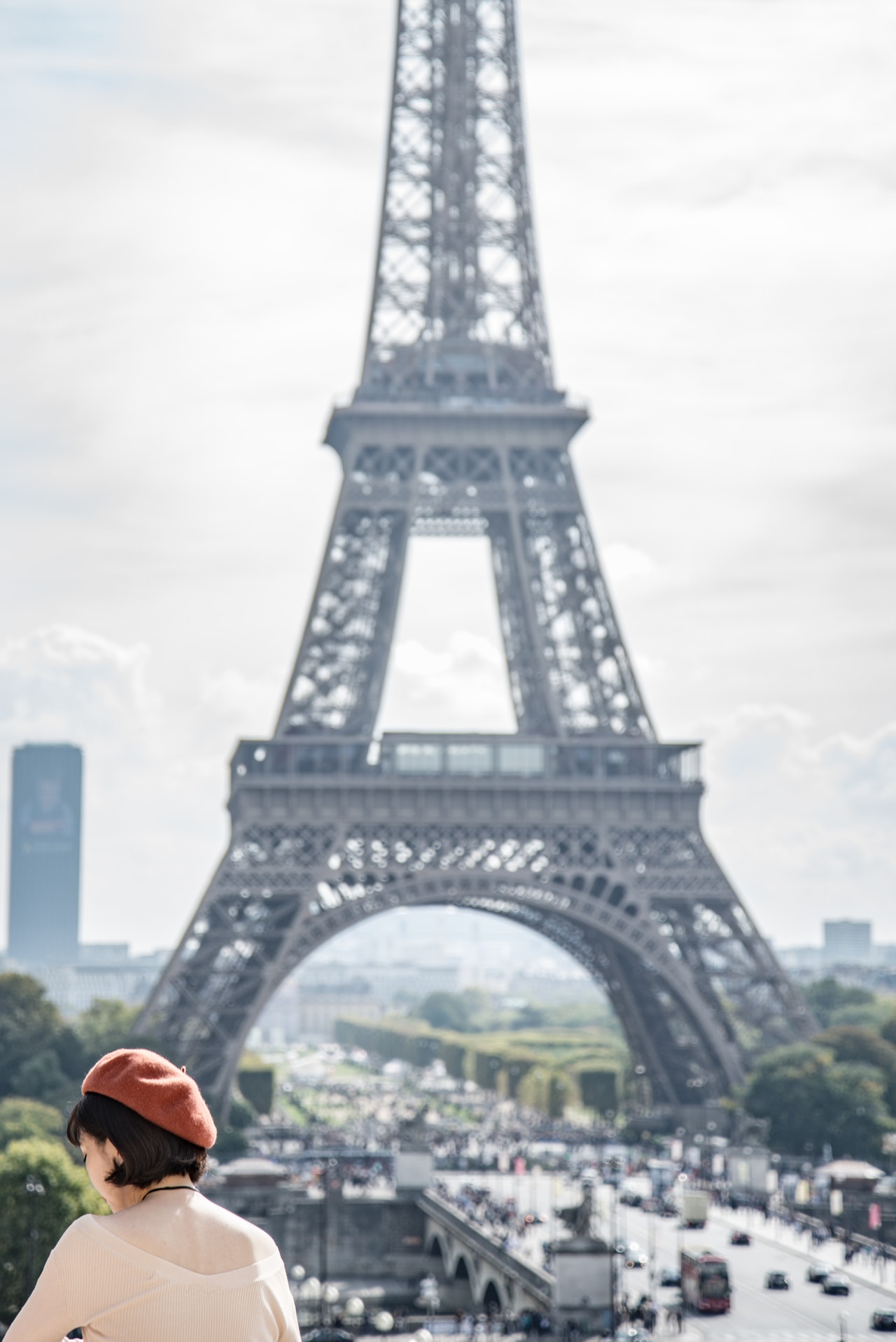 Picturesque parks and terraces
One of the most popular things to do in Paris during the summer is to enjoy a tasty meal at the restaurant terrace or have a picnic at one of the Parisian parks. If you're interested in the most beautiful views of Paris and the Eiffel Tower, then definitely try to book a table at Les Ombres restaurant, located at the top of the Quai Branly museum. If you don't want to splurge that much, Chez Gladines restaurant on the Butte aux Cailles is also worth it. And of course, don't miss your chance to experience Parisian nature in all its glory by visiting Parc Monceau, Parc des Buttes Chaumont or Jardin du Luxembourg.
When you find yourself in Paris during the summer, don't hesitate to make the most out of it. Parisian people are friendly and kind, so feel free to ask for locals' advice on places to visit and/or eat at as well. Who knows – you may make some lifelong friendships and also get to experience some local hidden gems!
About the author
Marie Nieves is a lifestyle blogger who loves unusual trips, gadgets and creative ideas. On her travels, she likes to read poetry and prose and surf the Internet. Her favourite writer is Tracy Chevalier and she always carries one of her books in her bag. She spends most of her free time at home walking her Labrador Retriever named Max. You can find Marie and follow her on Twitter.
---