Planning A Texas Vacation? Here Is A Breakdown Of All The Necessary Steps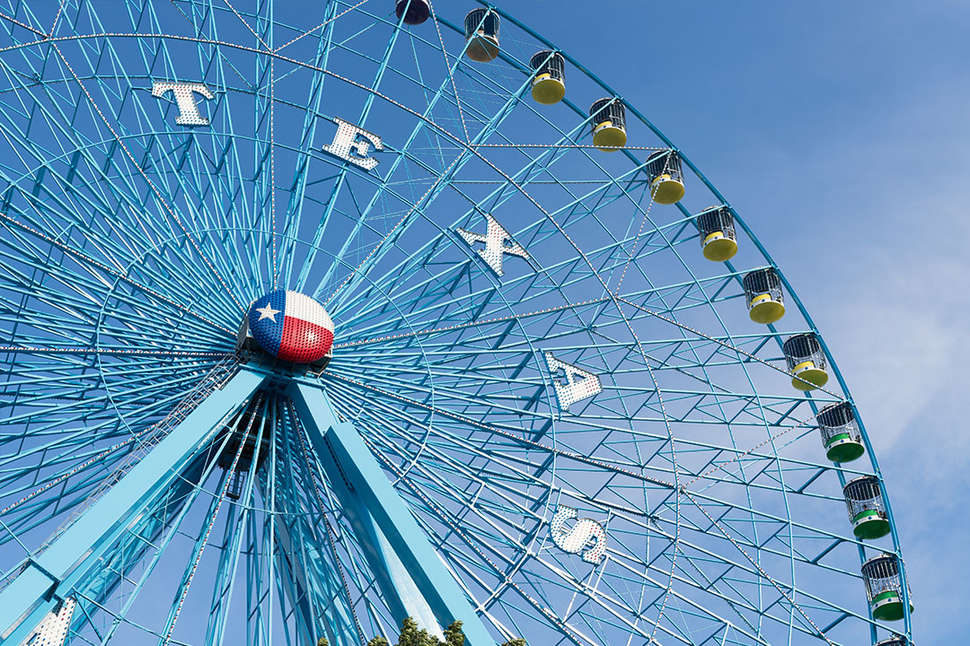 Are you planning to go out on vacation in Texas? Texas is home to a lot of tourist attractions catering to people from all walks of life.
It is no wonder that Texas is a favorite destination for those who are planning vacations. For a number of people who have never gone to Texas, planning a vacation can be challenging.
With some essential tips and simple planning, you can prepare an effective plan for your upcoming vacations. Below mentioned are 7 easy steps to plan your Texas luxury vacation efficiently.
1- Settle on a Budget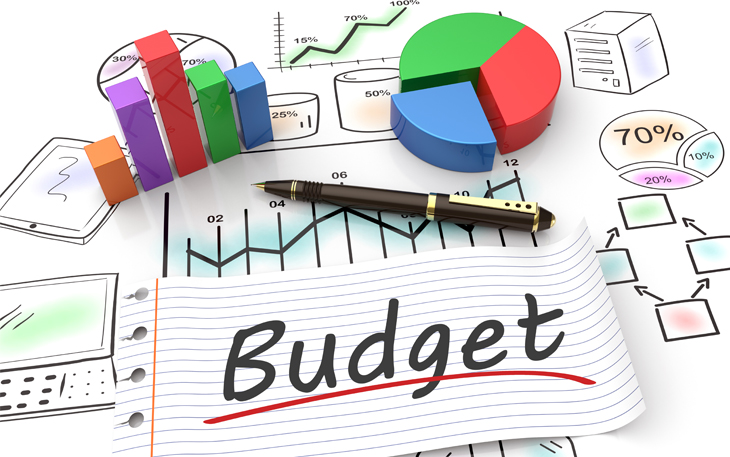 The entire point of budgeting is to make the best choices in the best way possible. The sole purpose of vacations is to enjoy yourself fully, and that is almost impossible to do if you are stressing about your budget on the whole trip.
Settle on your budget and pick a location and accommodation situation that you can manage to pay for. Online vacation planning services or local travel agents can help you out tremendously.
2- Find a Suitable Location
There are a number of choices you can make when thinking about where to spend your vacation. Will you be all alone or have a family, or will you be going on vacation with your partner?
Is it a honeymoon or a family trip? Since the pressure of city life increases, a large number of favorite vacation spots situated nearby beautiful countryside or natural attractions are gaining in fame.
Washington County in Texas is recognized for the Bluebell Creamery and an actual country town experience. The Texas Hill Country region has numerous small towns to visit, and it is full of festivals and countless local attractions.
3- Book a Luxury Room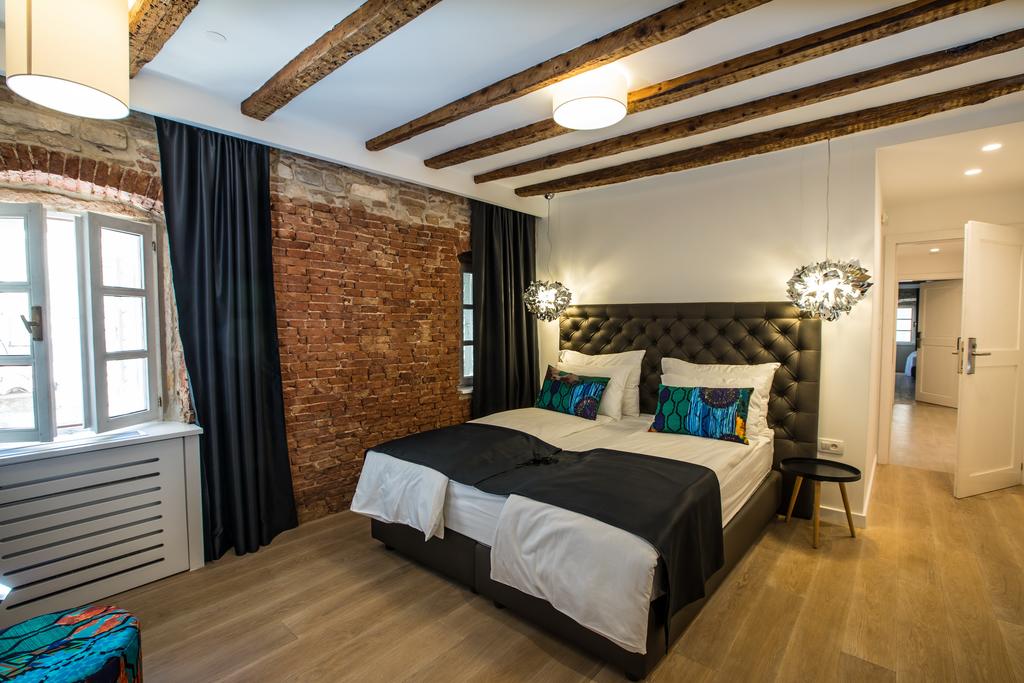 If you can afford to spend a bit on higher quality accommodation, do it! A luxurious condo can offer you easy check in, great room service, customer service, and close proximity to a lot of fun activities as well as a cozy and comfortable place to call at your home after a long day of having fun.
Staying in bed and having breakfasts are the best way to remain in a quiet room while having your desires catered explicitly to.
They are particularly best for romantic get-a-ways or honeymoons. Texas' Hill Country has a number of B&B's to stay at either in privacy or in the heart of the town as you want.
4- Wine Tours
In societies that consume wine heavily, the occurrences of heart disease are comparatively lower. Not only the taste of wine is delicious, but in moderation, it is good for your health. Texas has a large number of wineries that permit for tours of the vineyards and wine tasting.
Saddle Horn Winery and Windy Winery near Brenham, Texas are preparing some of the finest award-winning wines. Set aside a day for delicious wine tasting and relax, discovering and tasting the land of Texas.
5- Find Out the Fine Dining Options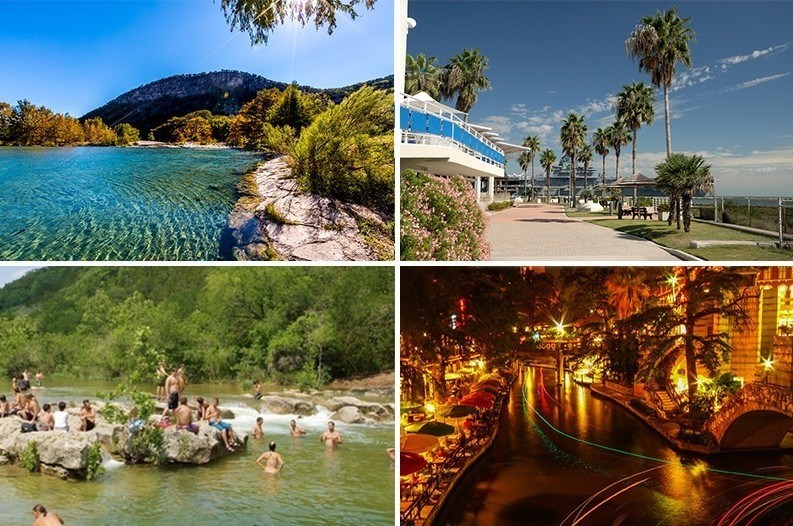 If you have any dietetic limitations, it is better to find out your food alternatives earlier. Texas is recognized for excellent barbecue and a deep love for potatoes and meat diet.
However, if you prefer a particular diet or meat is not your thing, there are different styles of restaurants who are happy to fulfill your specific requirements.
Do your research and find restaurants that are perfect for you so that there are no conflicts or issues once your Chicago Yacht Charter begins. Similarly, fine dining is a must when you are on vacation.
6- Discover
You can do some advance research before you move towards your vacation destination in Texas using the internet. Find out some of the exciting things to do that utilize the landscape and the extra-large attractiveness of Texas.
Or, just reach and indulge in all the fun things that the state of Texas has to offer. With hiking, wine tasting, camping, horseback riding, shopping, rafting, and dining at your disposal, there is no reason to be bored.
7- Go with the Flow and Enjoy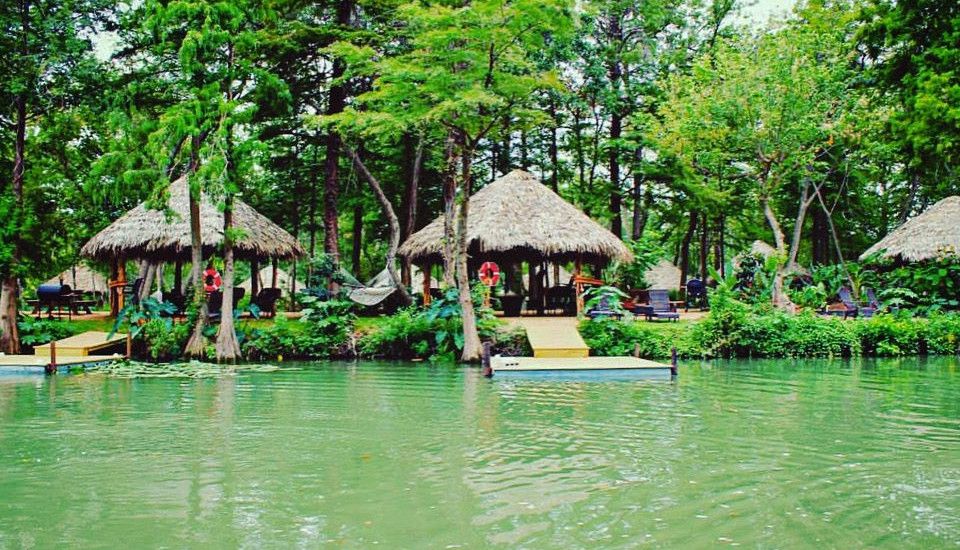 Now that you've worked out and arrived at the beginning point to your destination, enjoy yourself!
Texas is famous for solid work ethics; however, Texans similarly encourage playing hard as well as working hard.
Set aside some time visiting the small towns of Hill Country or Washington County and allow yourself to enjoy the modest things in life.
---